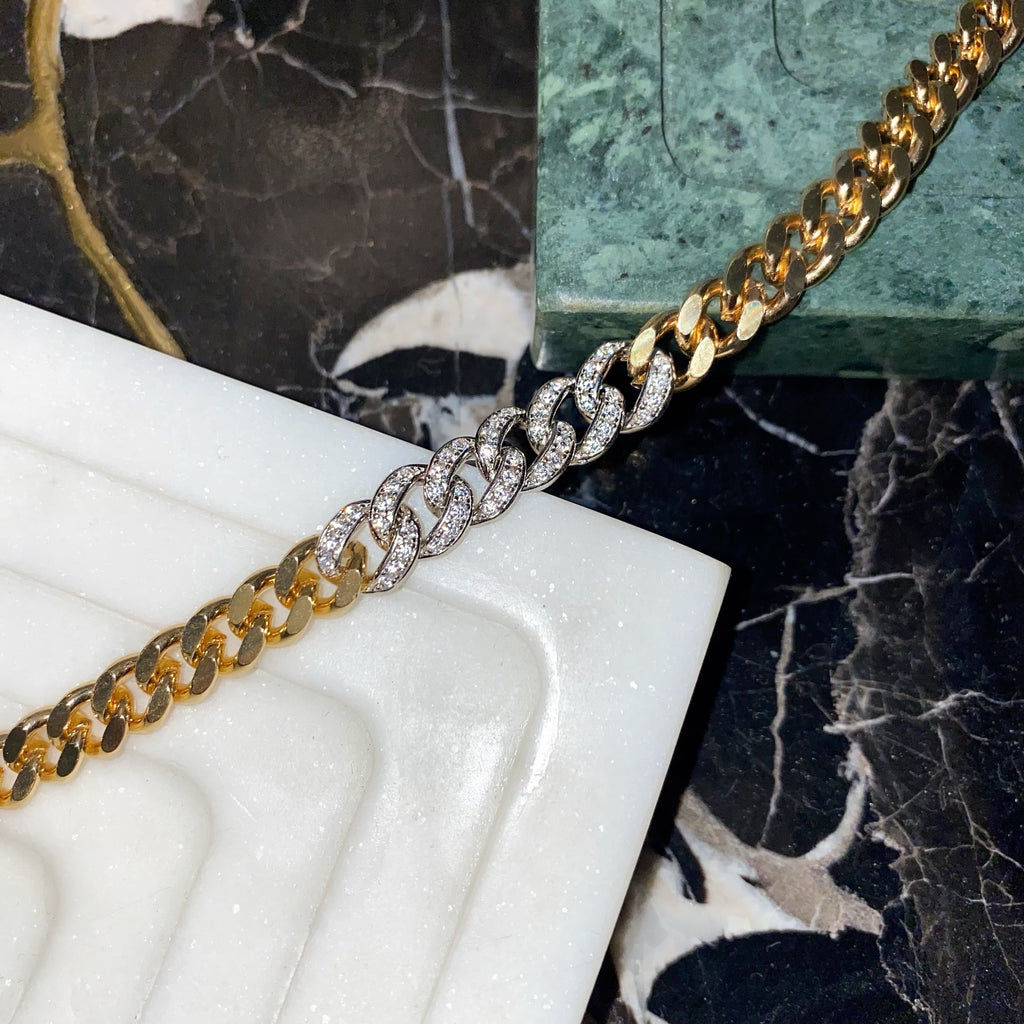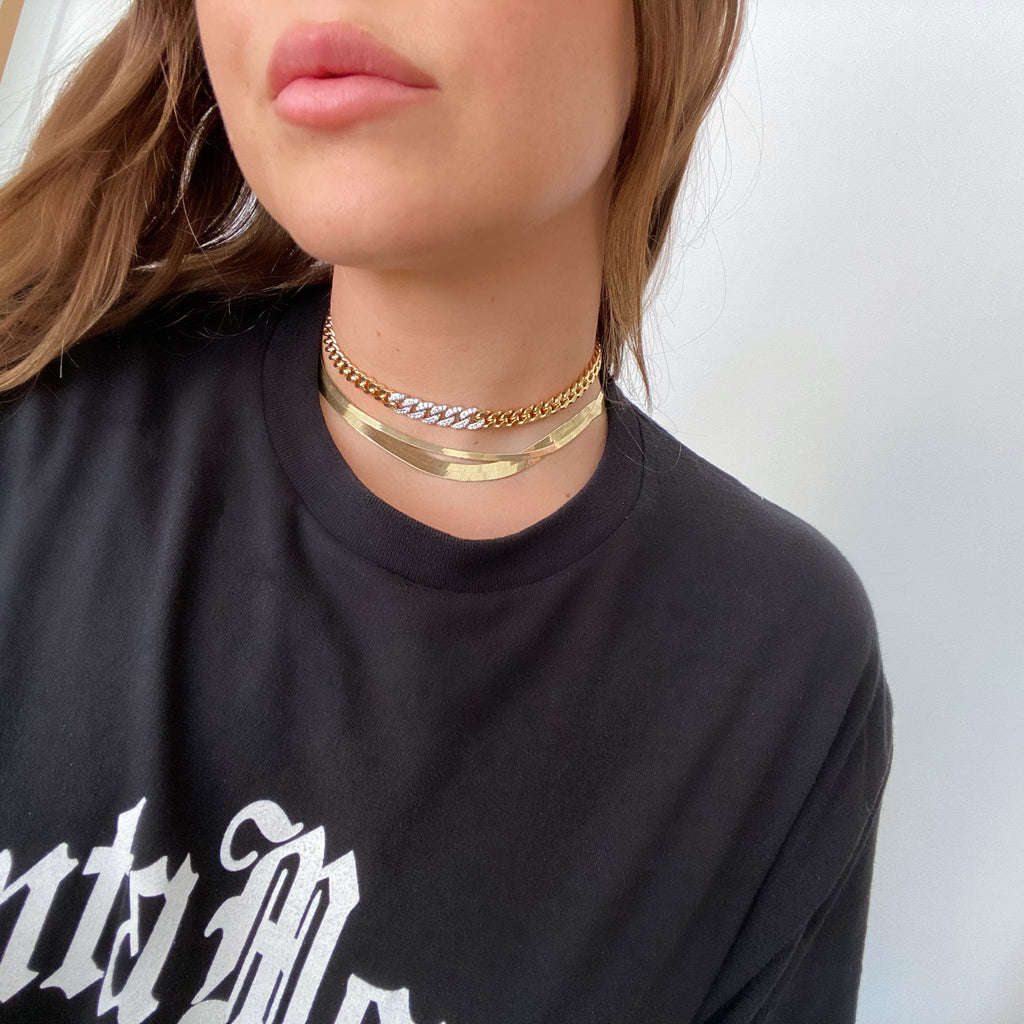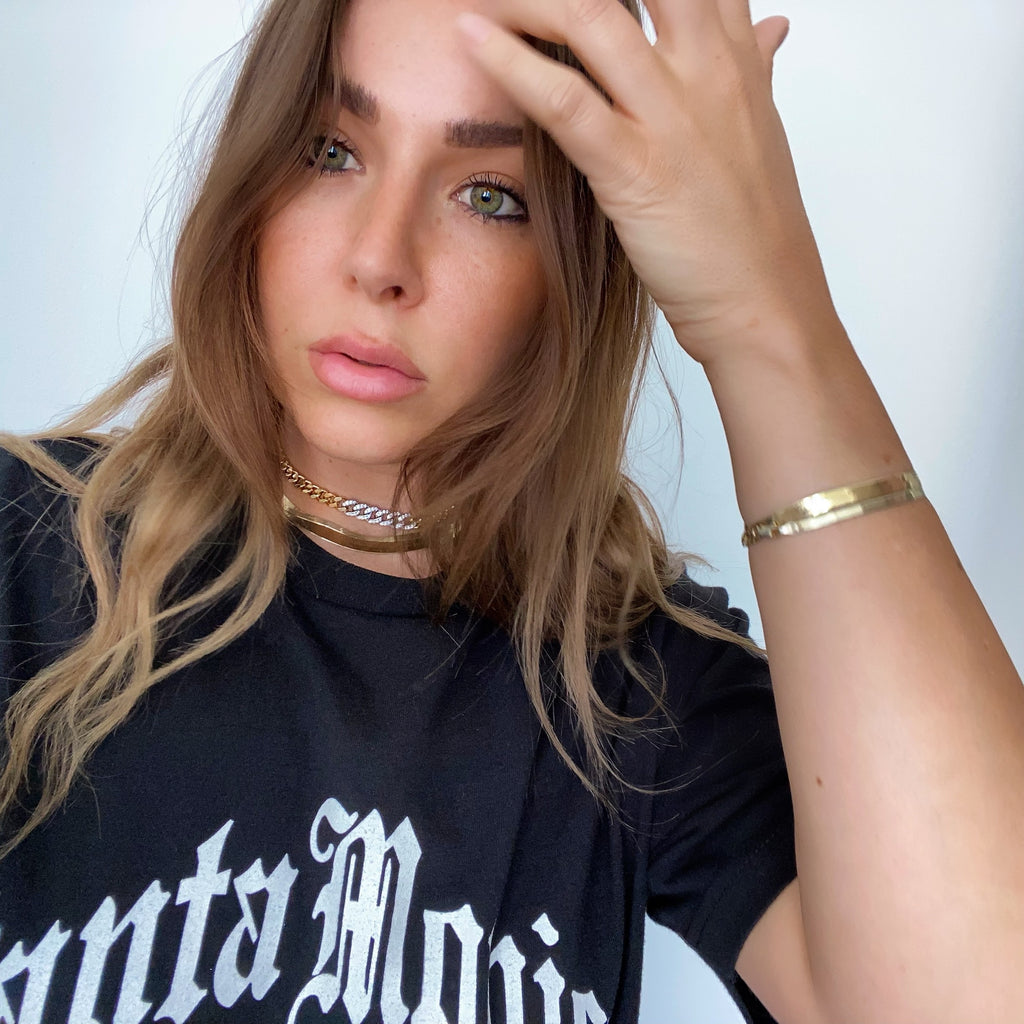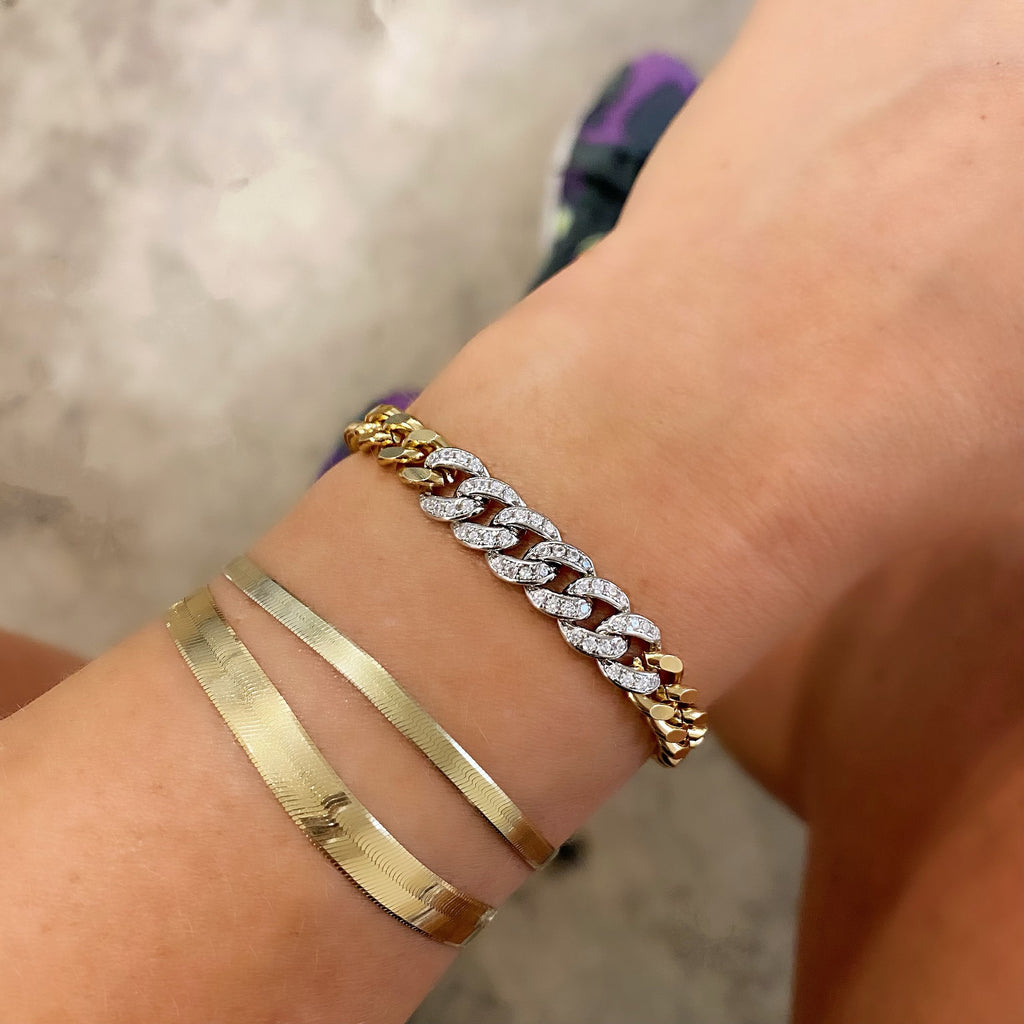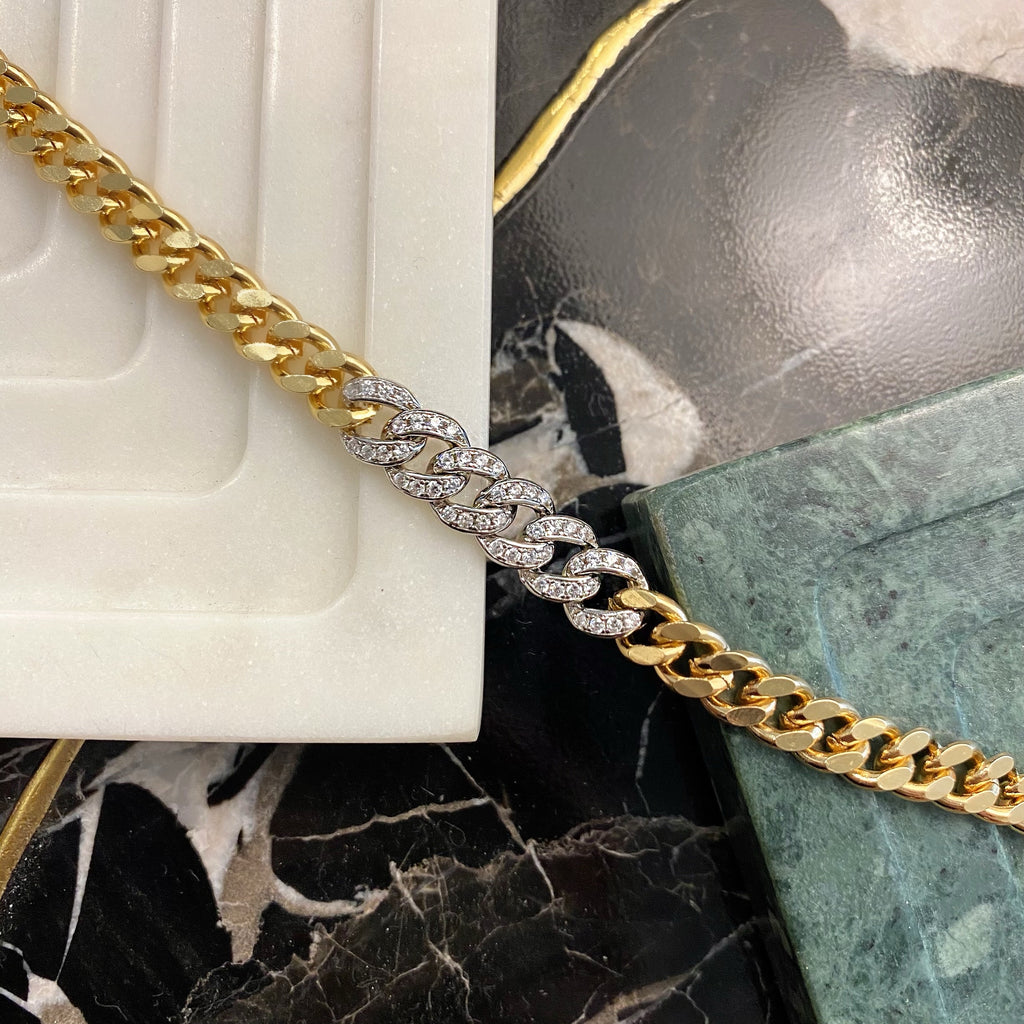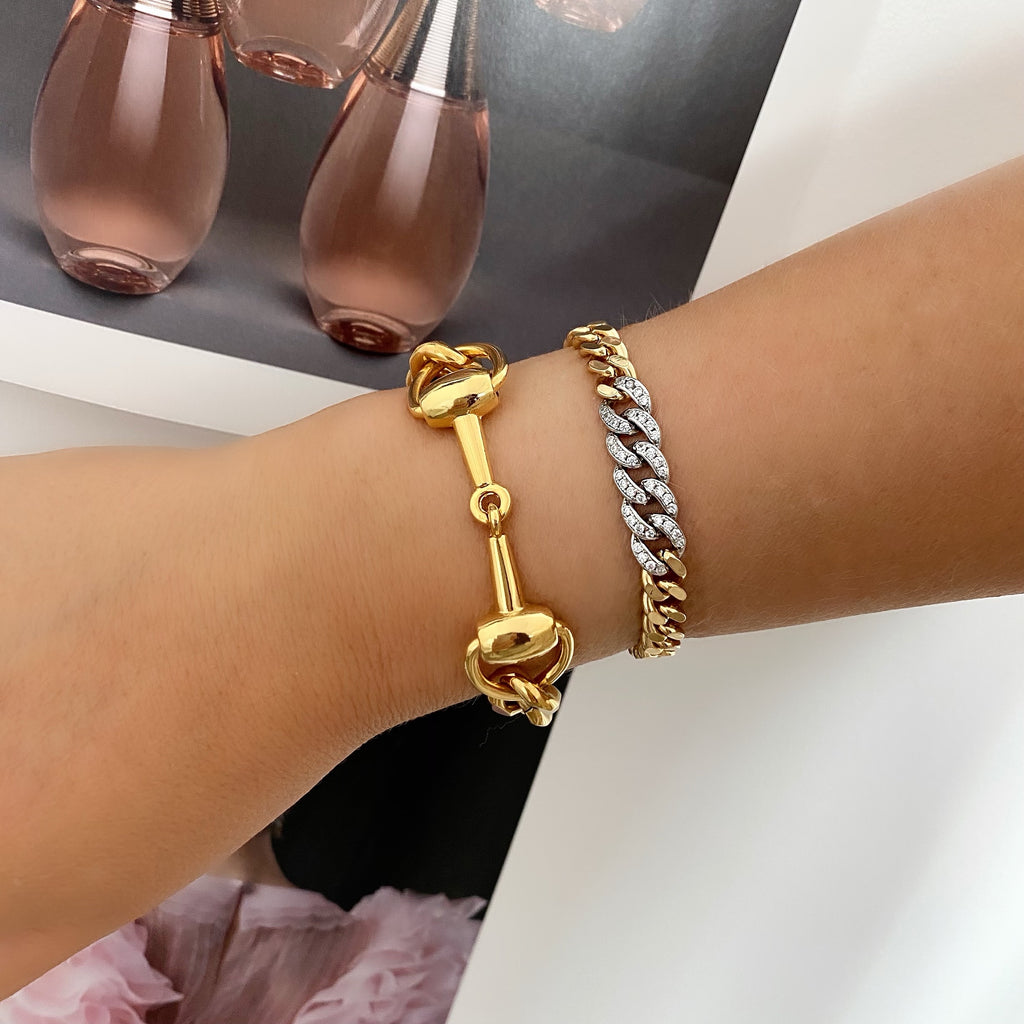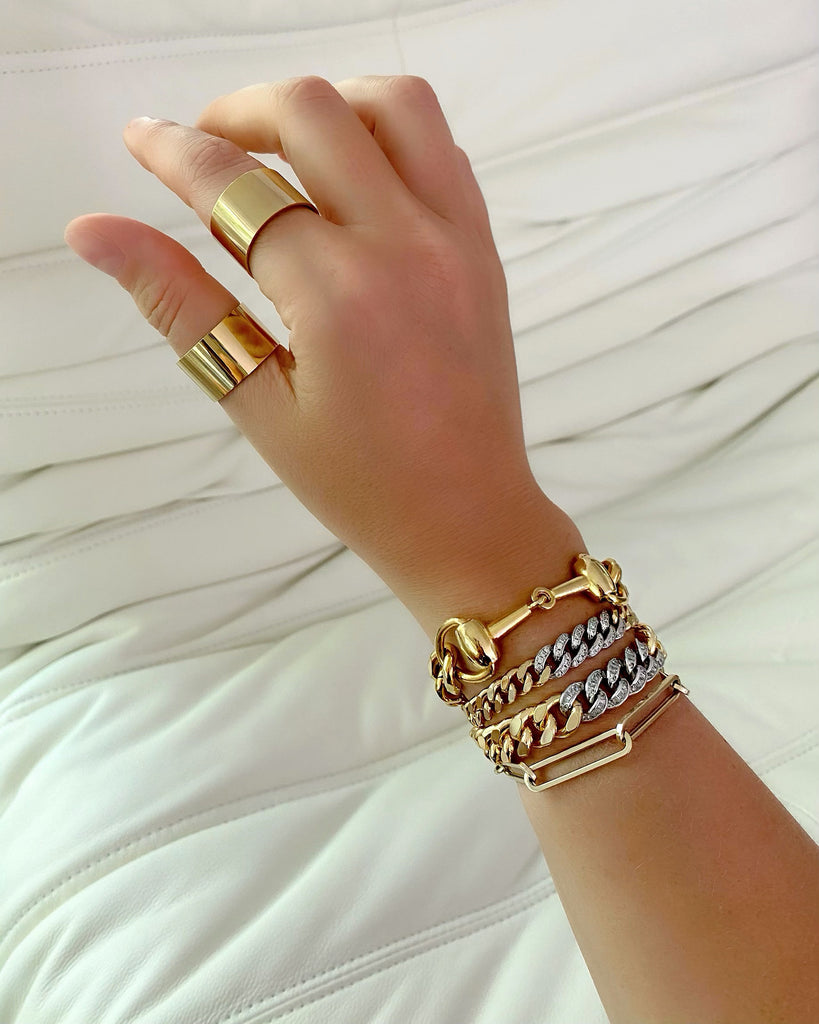 $ 117.00
$ 0.00
THE EVERYDAY ICON
I'm absolutely dead over this gorgeous piece! I named it The Everyday Icon because it's that slightly extra piece but at the same time still subtle enough to wear with your everyday, casual stacks.
I was inspired by vintage diamond and chain jewelry that we all admire and covet. 
Available in multiple lengths in necklaces and bracelets. 
I am wearing the 13" Neck size in the necklace and the 6" wrist size for the bracelet.
Made with 18 K gold plated over stainless steel gold chain and sterling silver with crystal detail. 

Hand made and designed by me here in LA.