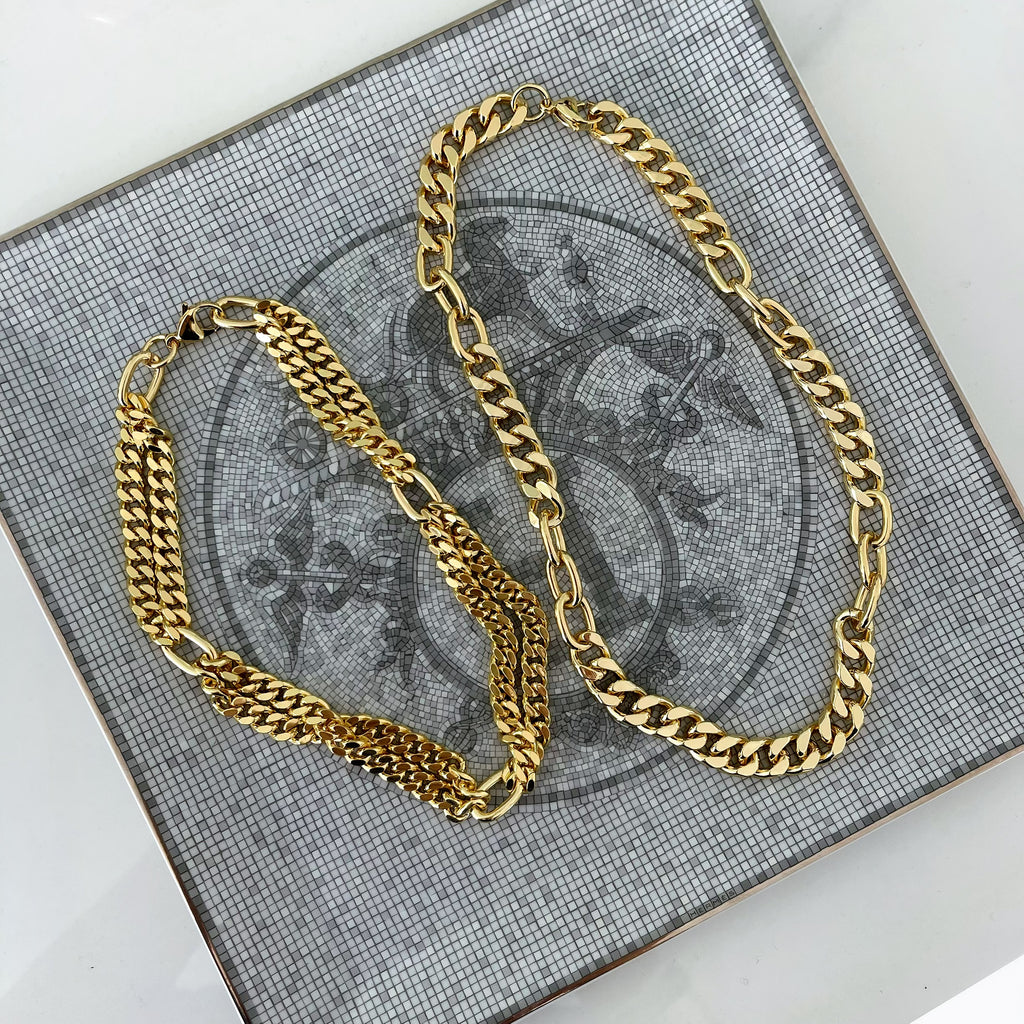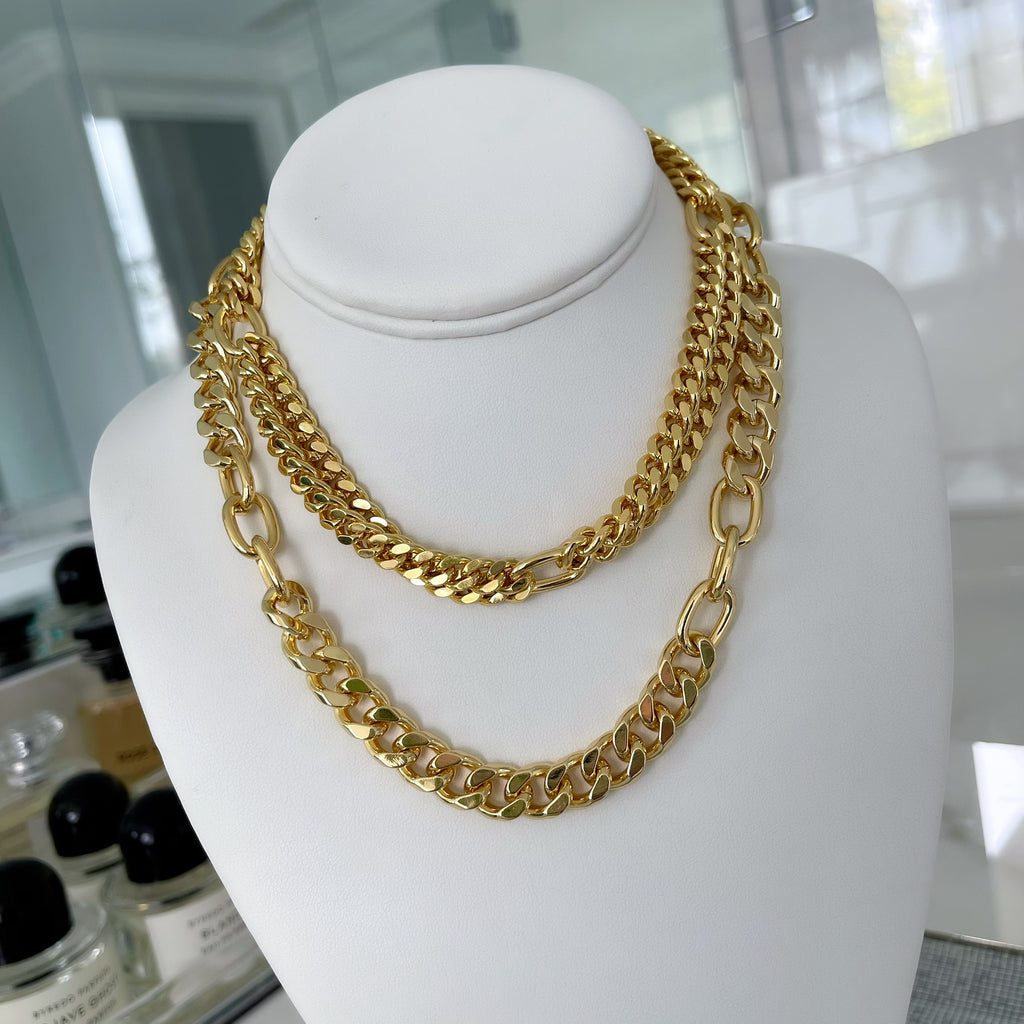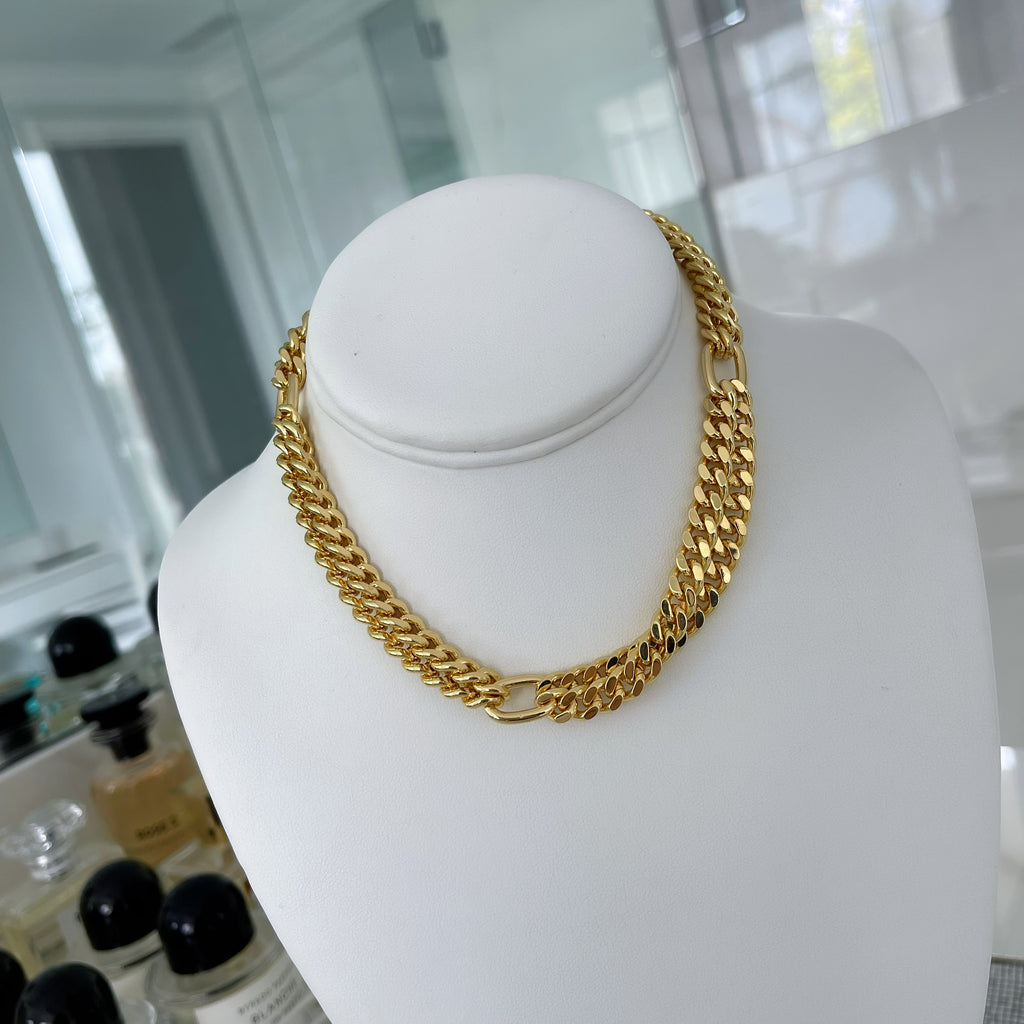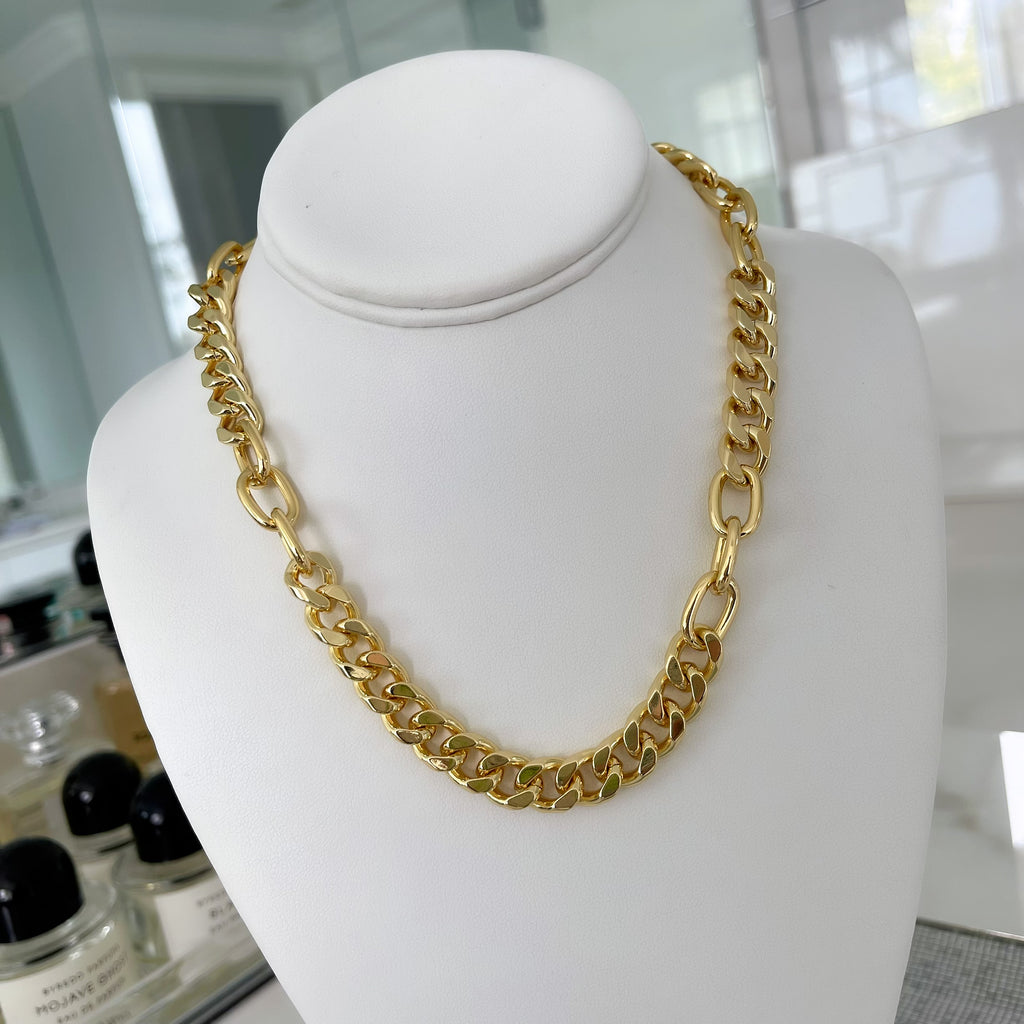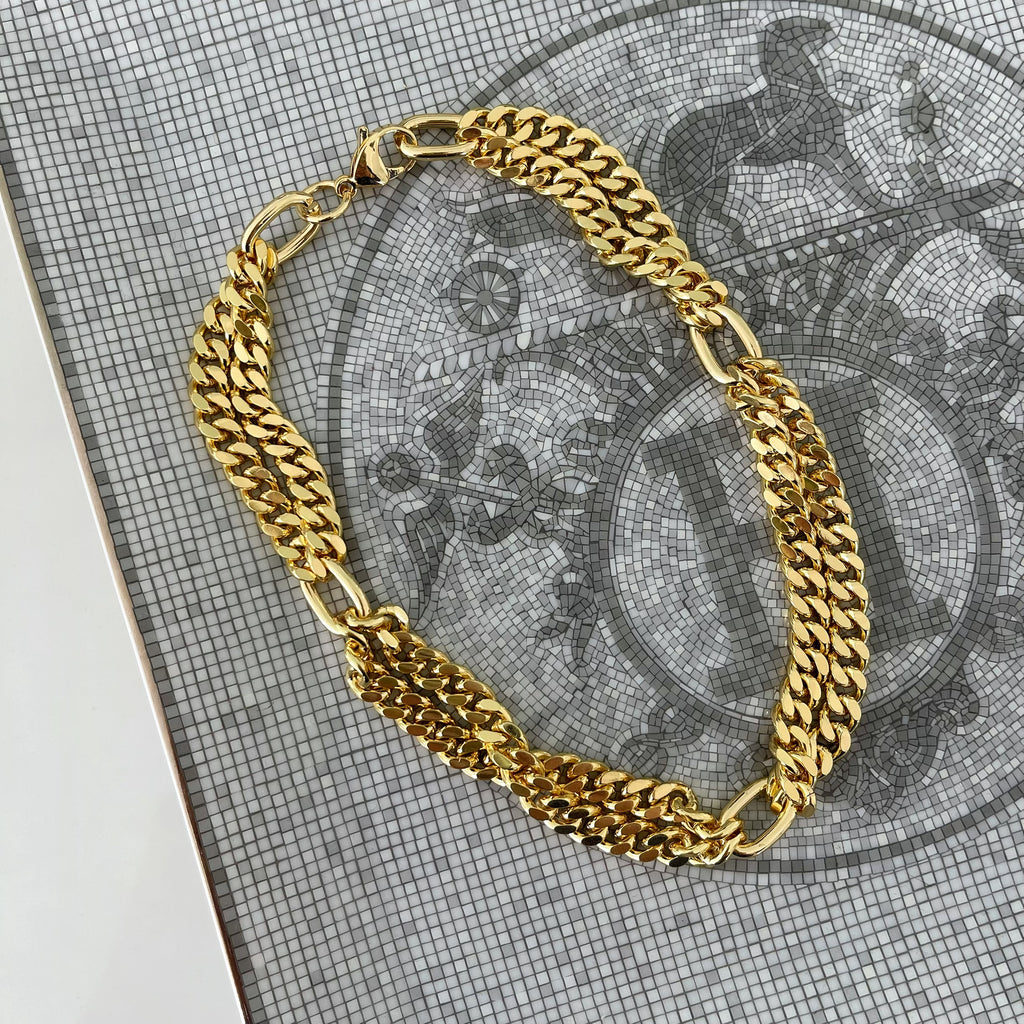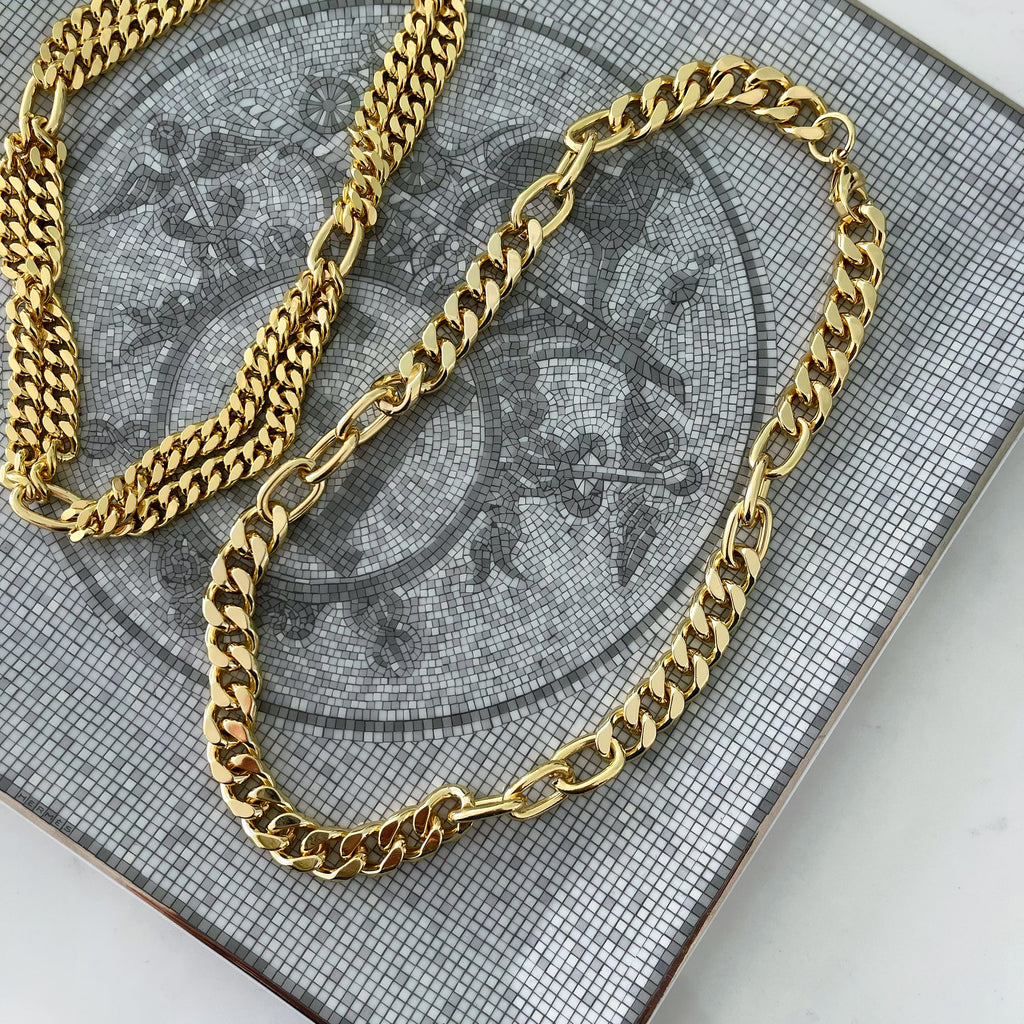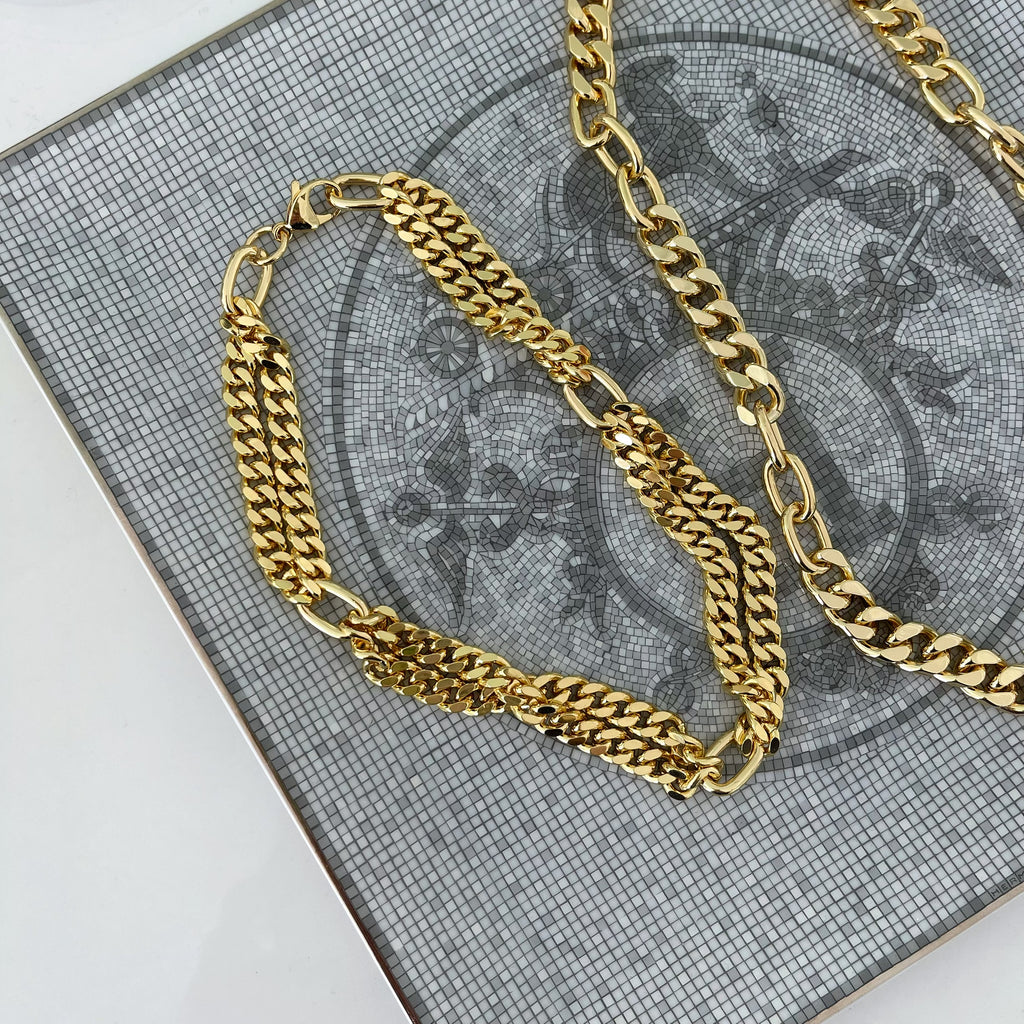 $ 125.00
$ 0.00
REBEL CHAINS
I love creating designs and mixing different chains that complement each other. Having a collection of different chains that are easy to wear and style to create stacks is truly essentials for everyone's wardrobe!
These necklaces can be purchased as a set or individually. Choose the set and save $10!
Your choice of the double style chain with single oval accents and the thick long style with three oval accents. 
Made with beautiful and solid stainless steel with 18K gold plated chain.
Handmade by me in LA.