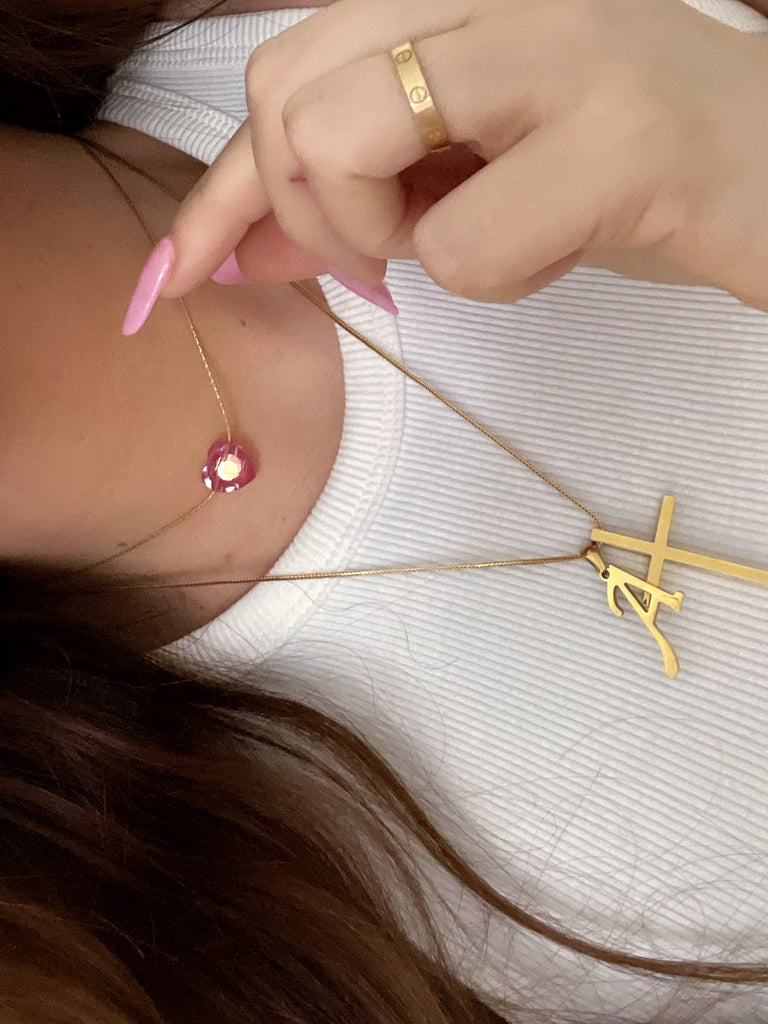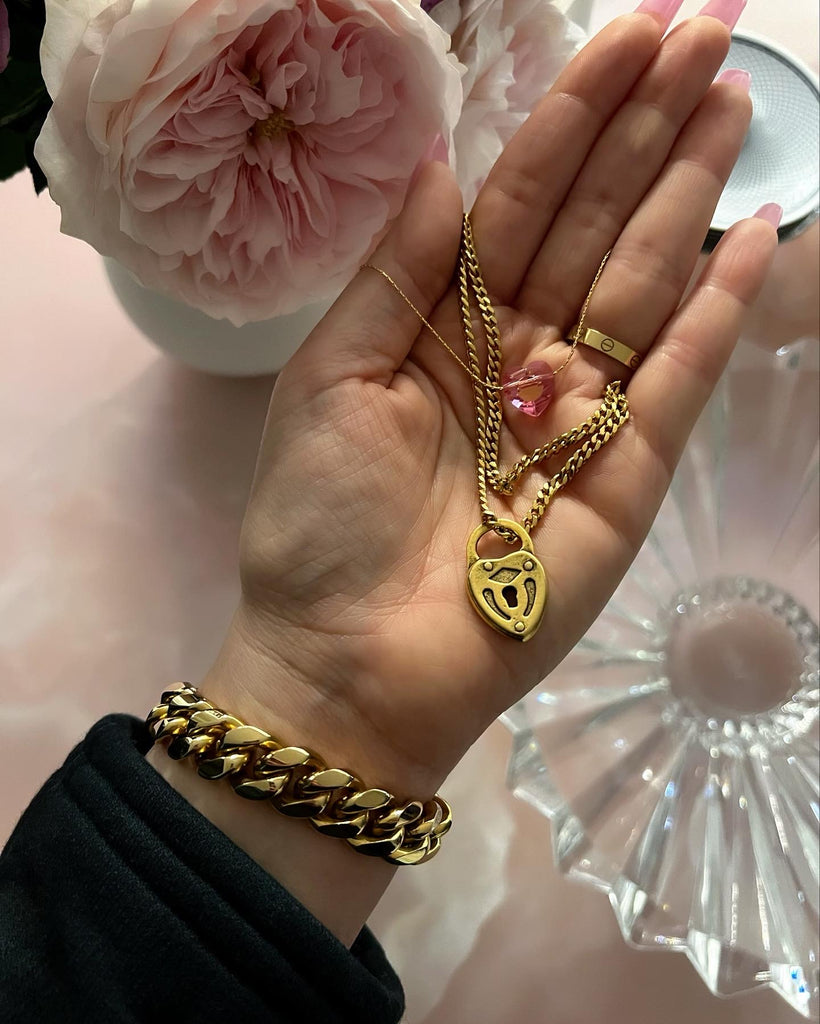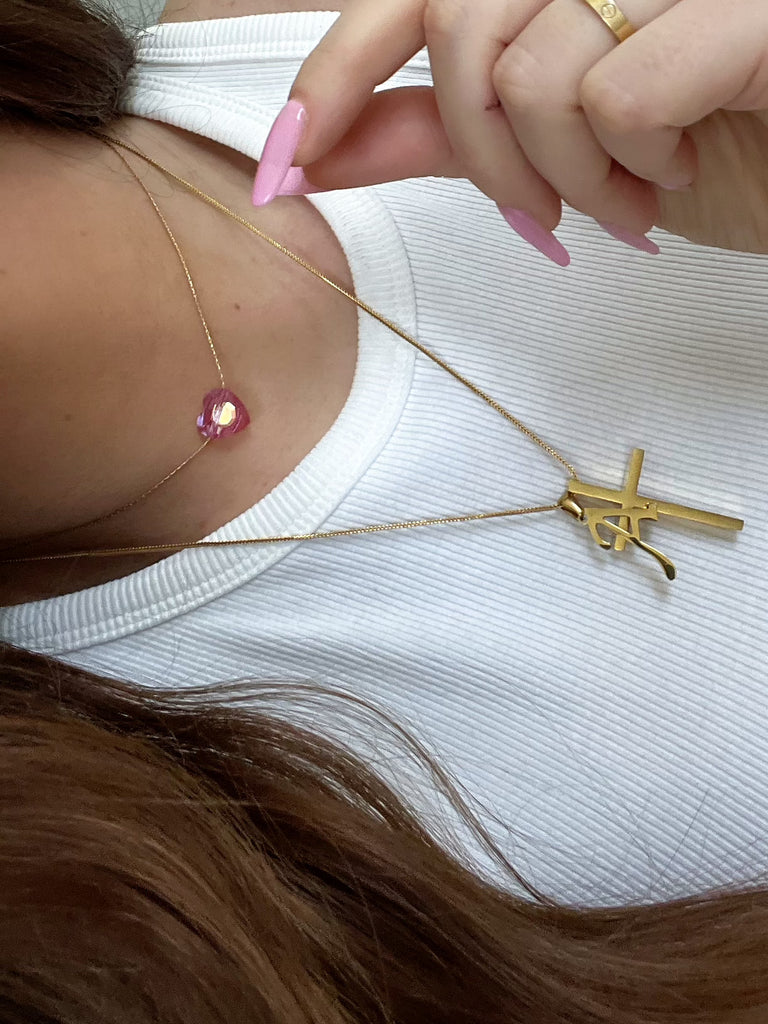 $ 115.00
$ 115.00
RARE LOVE (14K GOLD FILLED OR STERLING SILVER)
These absolutely gorgeous and rare, vintage Swarovski heart shaped crystals are to die for! They are absolutely beautifully faceted. I will forever love to incorporate unique high quality crystals in my line.
Vintage crystals always have the most unique and vibrant facets and colors. Hung on a delicate 14K gold filled or 925 sterling silver almost invisible like chain so that the focus is the stunning heart shaped crystal. 
I am wearing 14" for reference.
Handmade and designed by me.