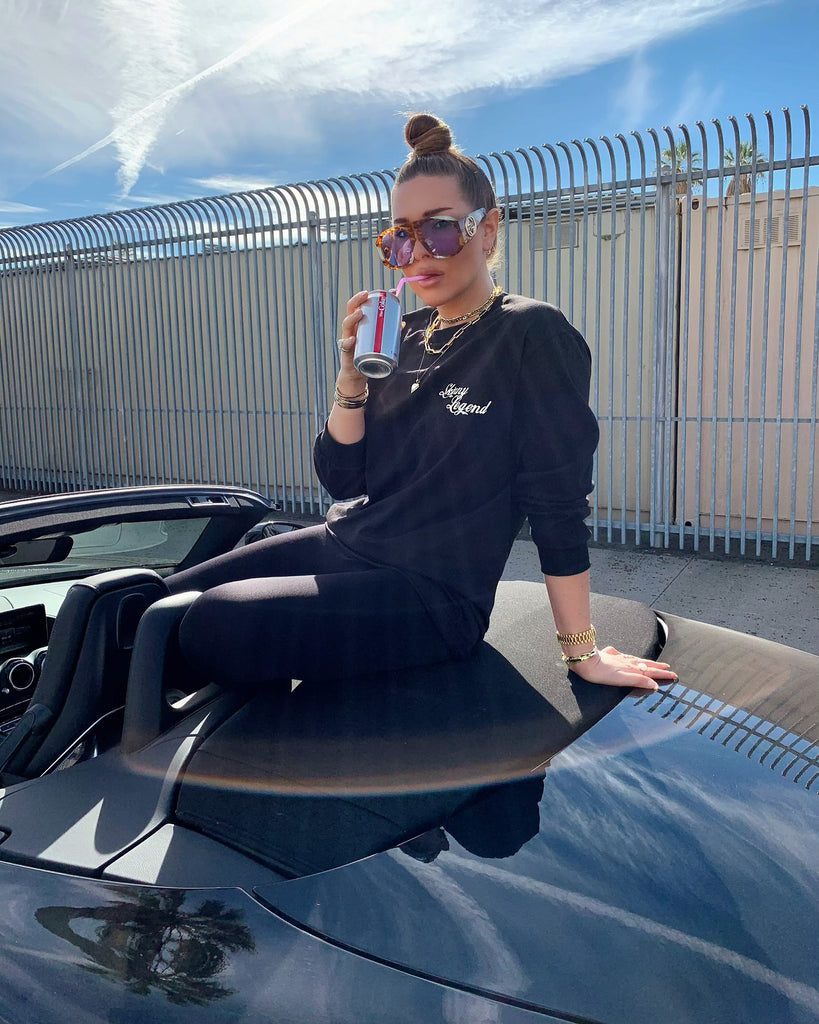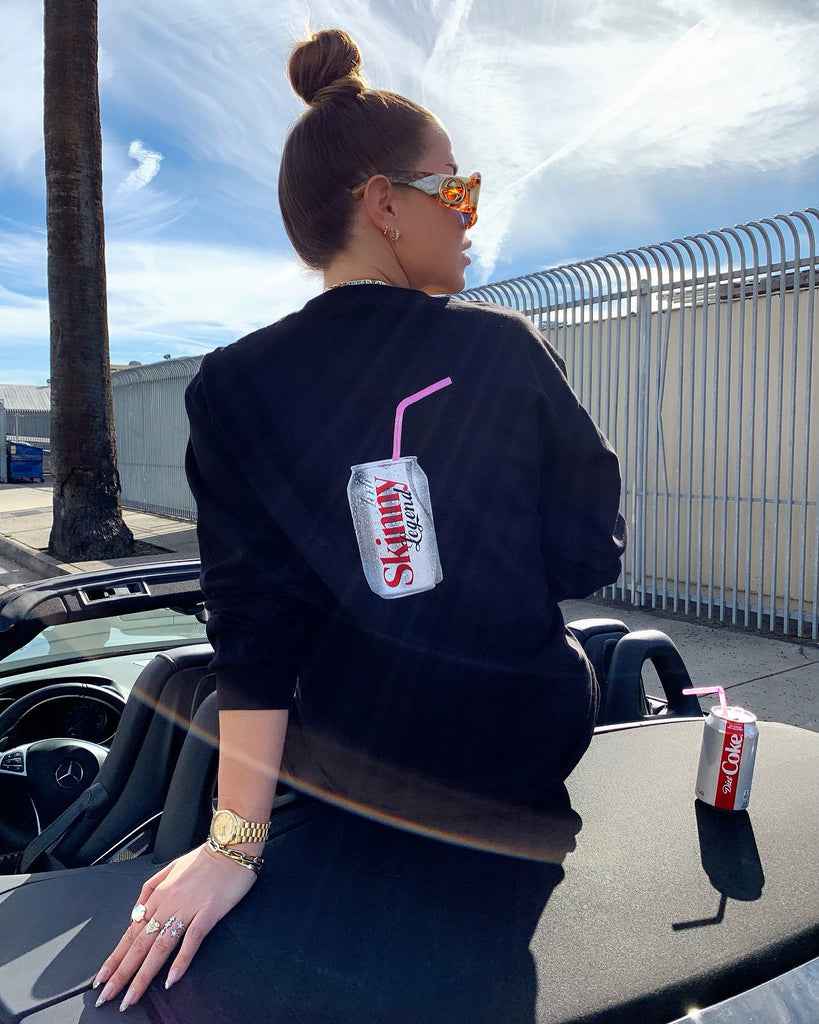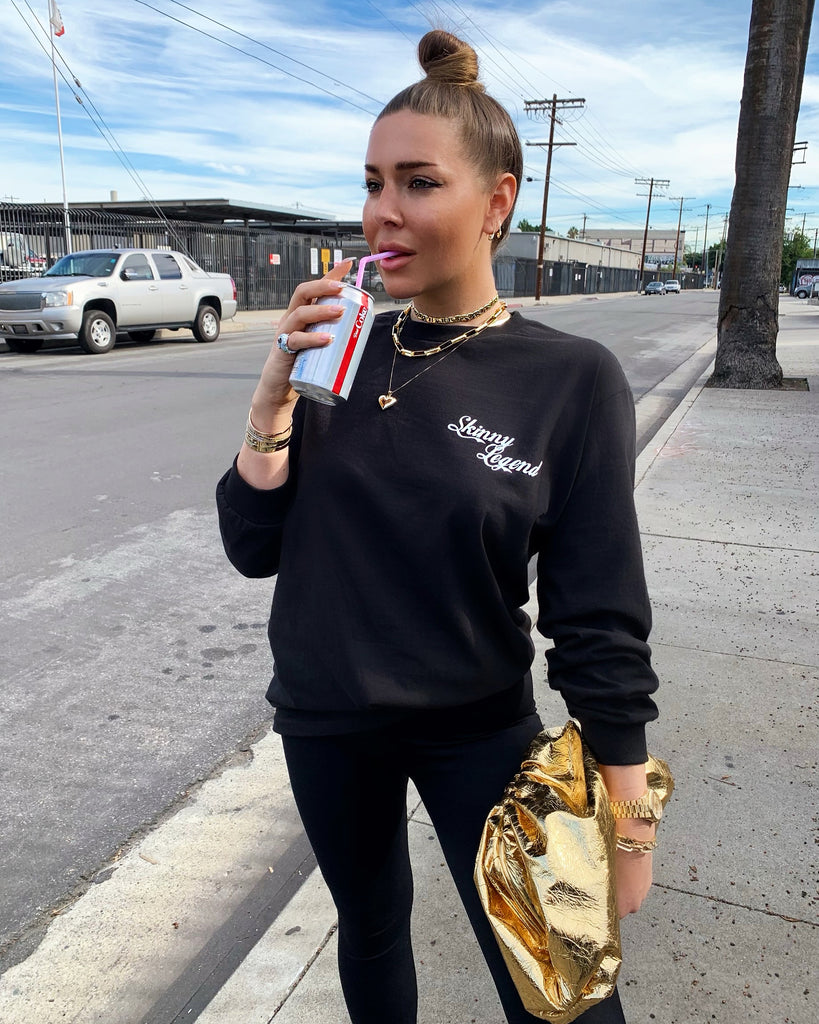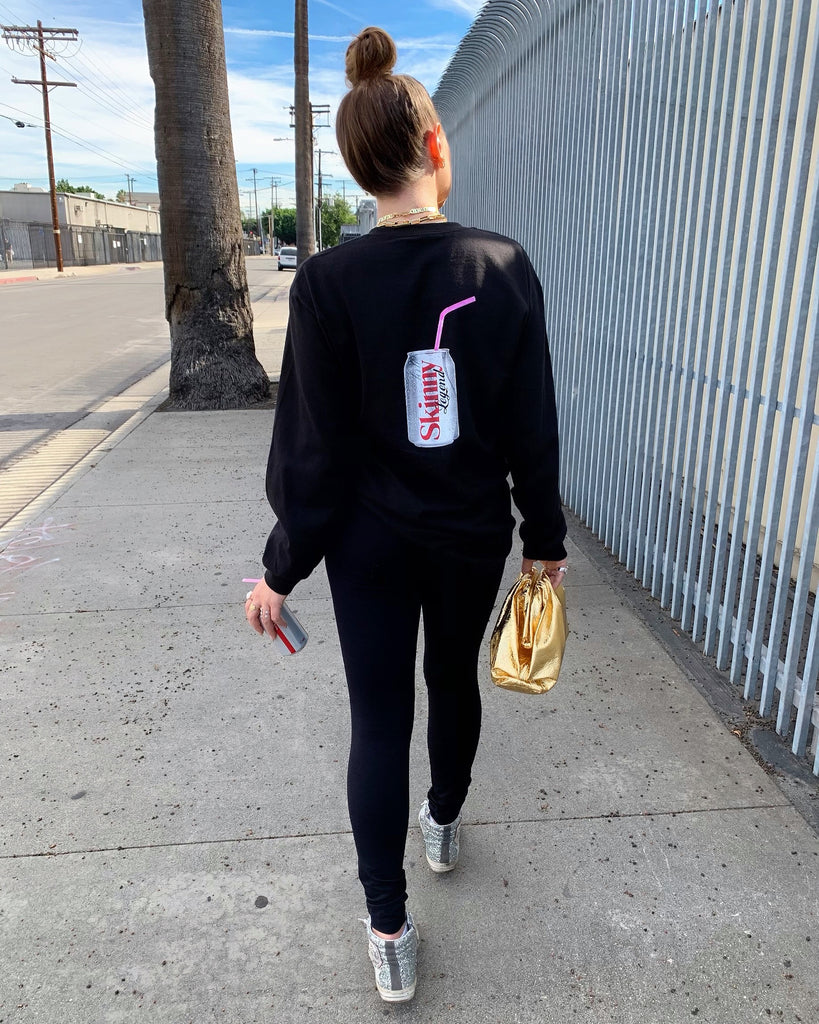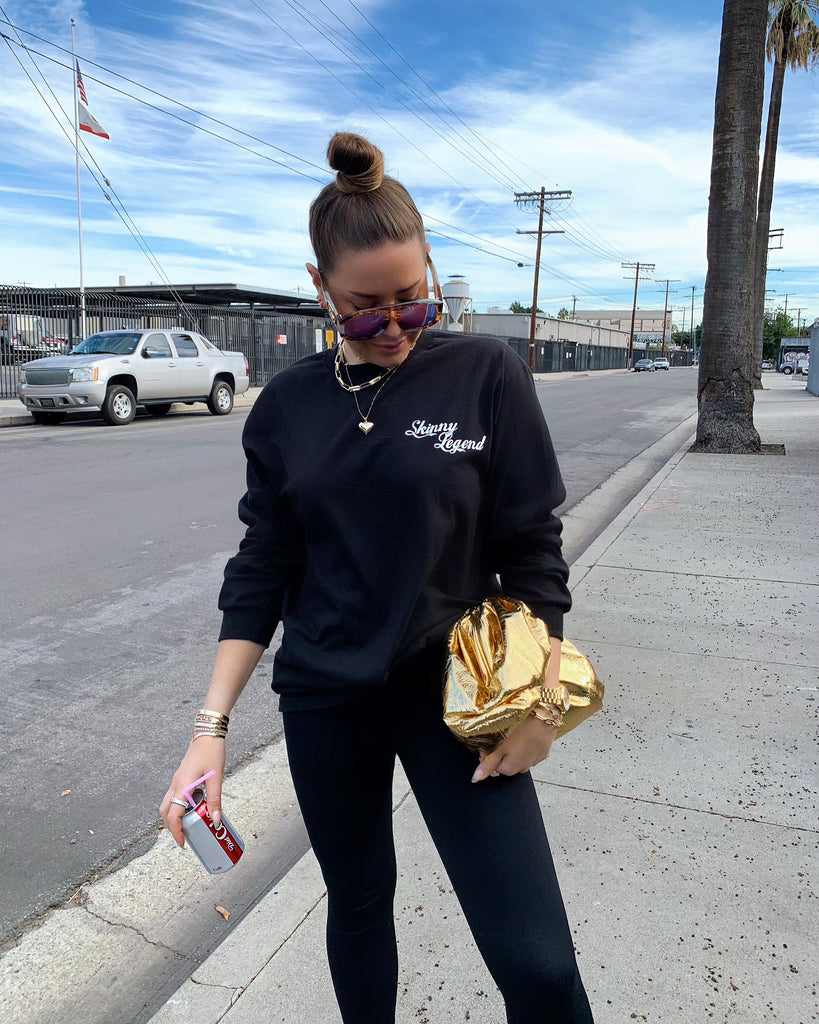 $ 62.00
$ 126.00
OFFICIAL SKINNY LEGEND TEE (SOLD OUT!)
Entering 2020 blaring! With the Official Skinny Legend shirt we all need- especially now that we have all seen the Diet Coke tutorial and passed the course. 
No detail has been left out in the only shirt you'll ever wear again! Our favorite zero cal drink has been transformed into the HRH skinny legend snack we love! Notice the hidden HRH logo on the can and the perfect, Plastic pink straw- no tampons allowed! 
SM fits like a mens L
ML fits like a mens XL
"Choose the set" comes with HRH skinny legend leggings as well as your choice of tee size  
These fit the same way the super popular HRH DOCBH shirts fit. Meant to be comfy and baggy! I am wearing the SM size and just for reference in the past, before I lost weight I was wearing the ML size and DOCBH.
All handmade here in LA.