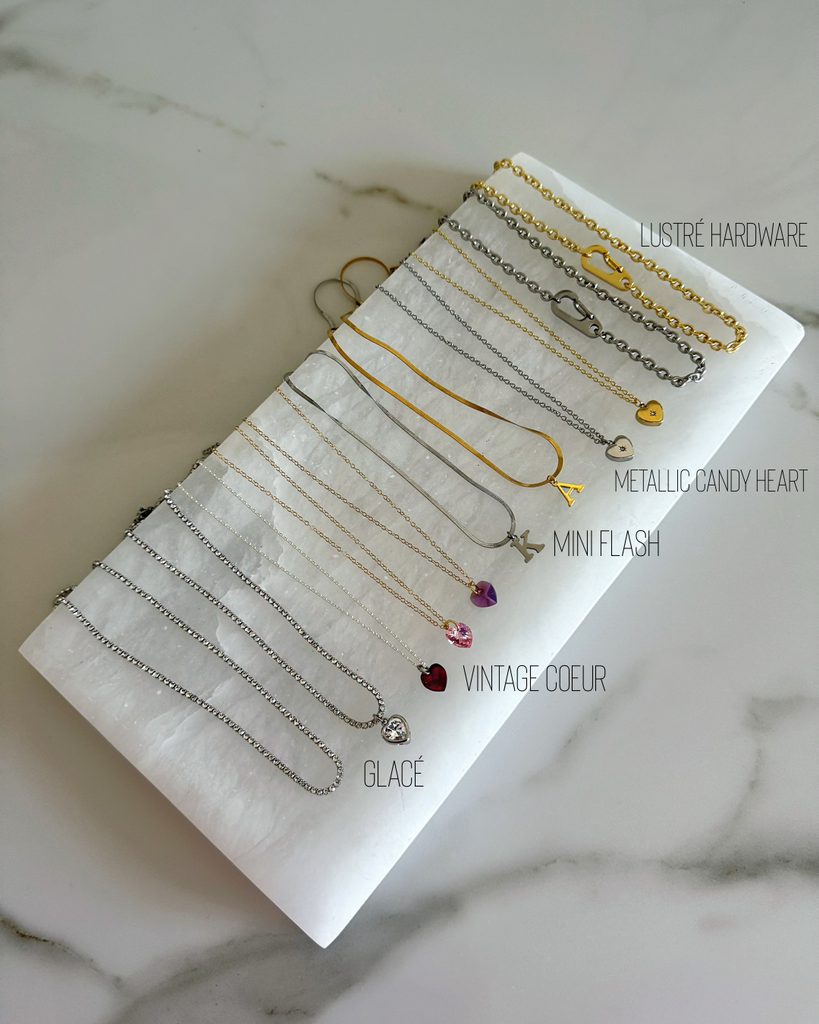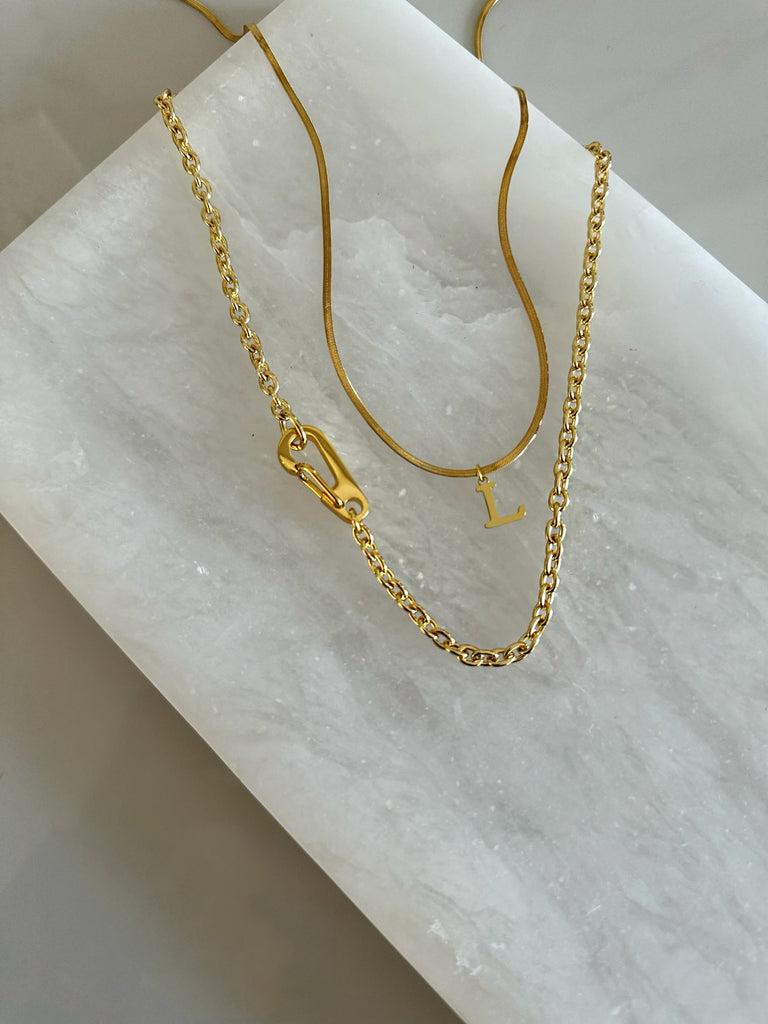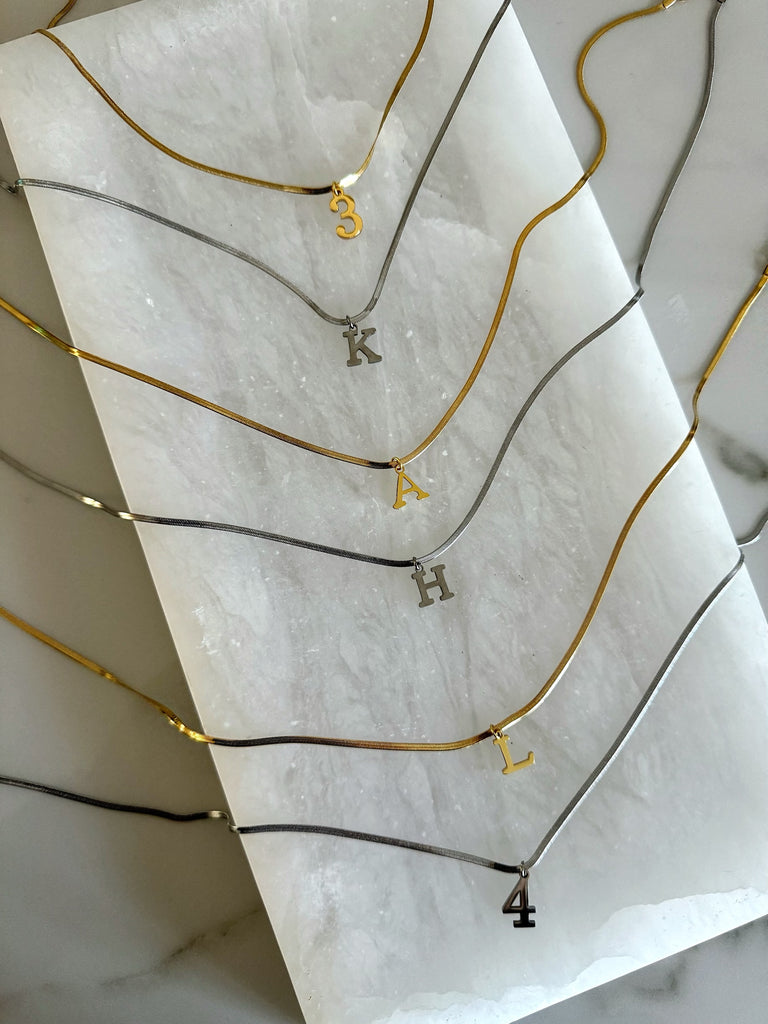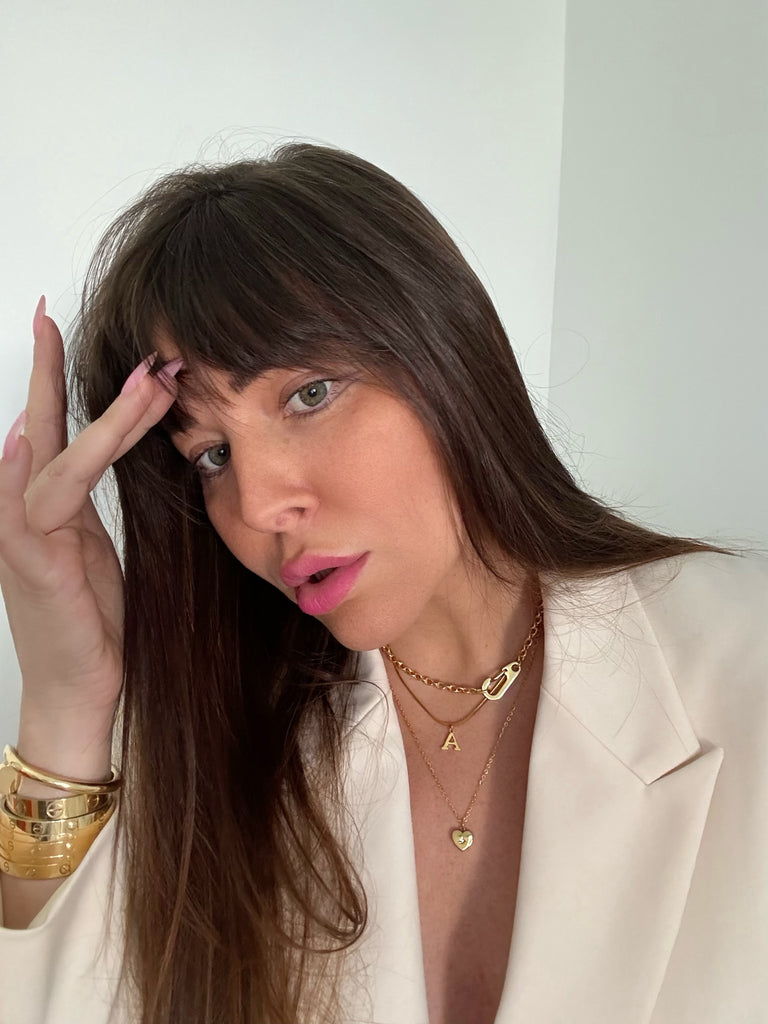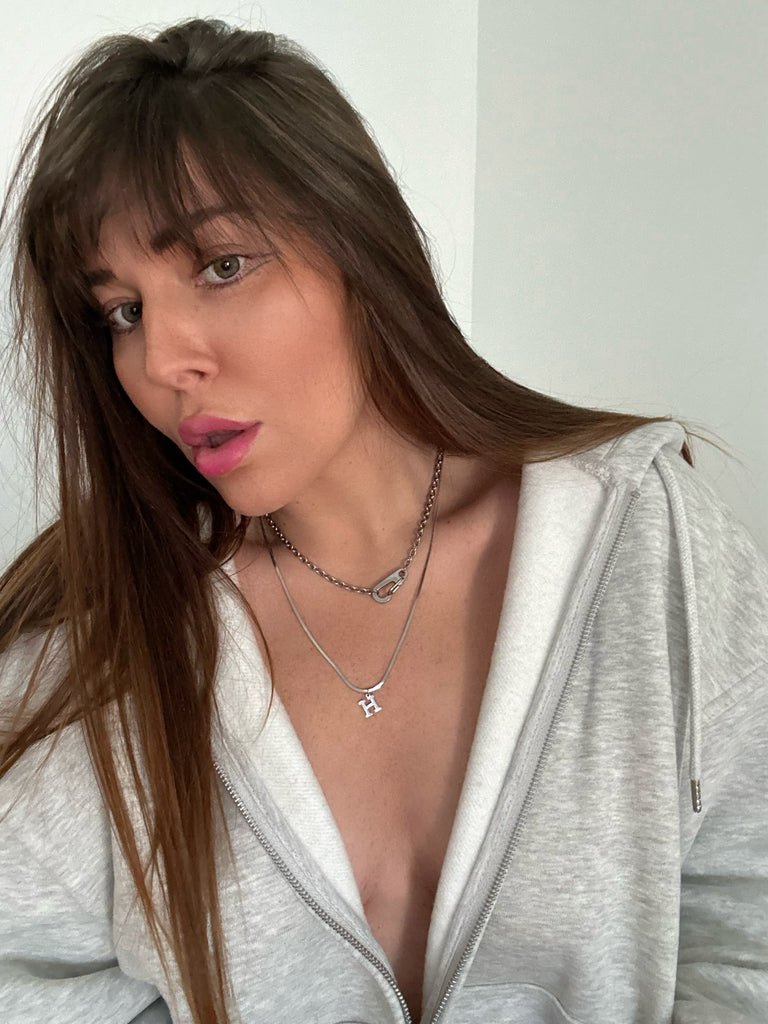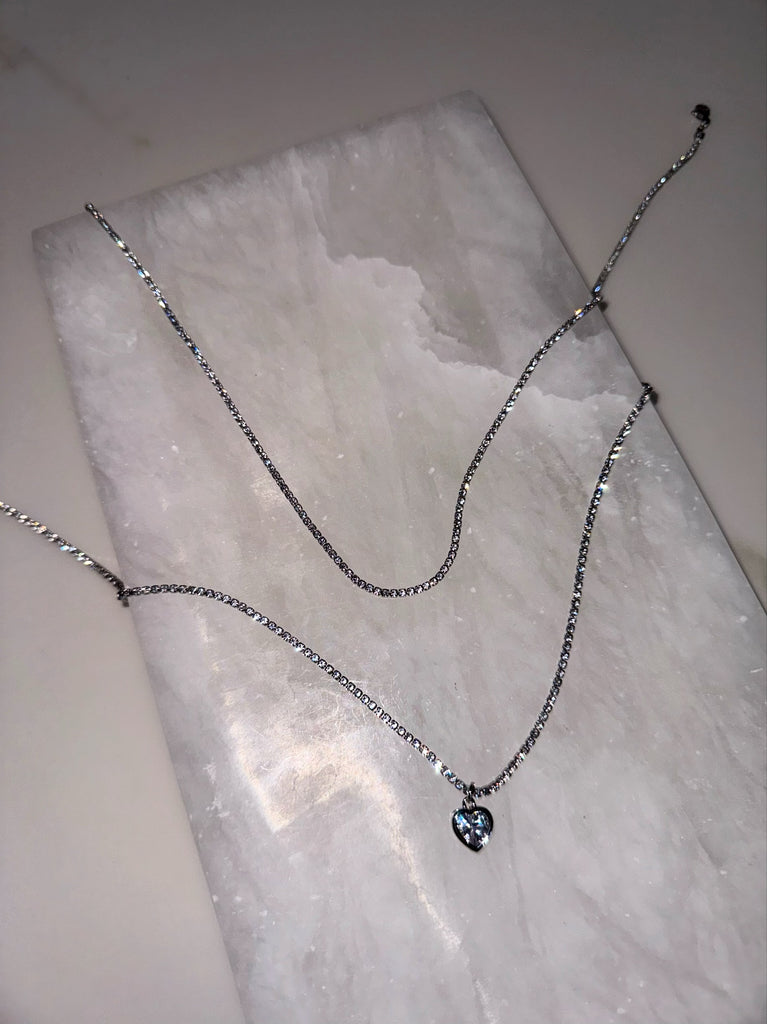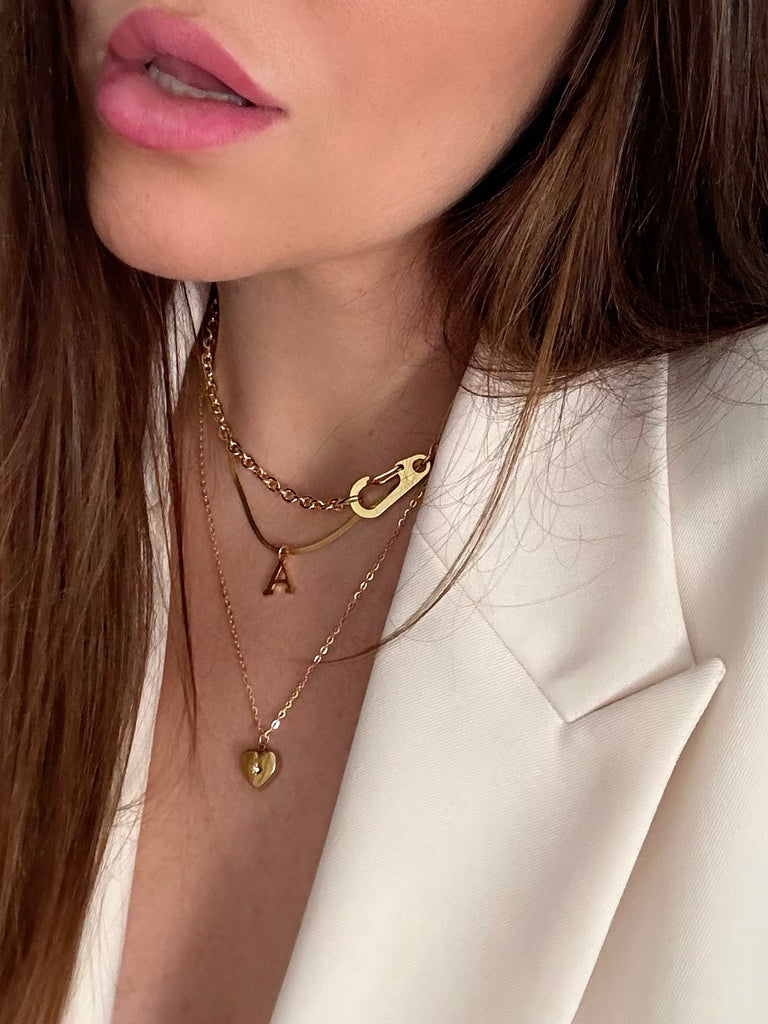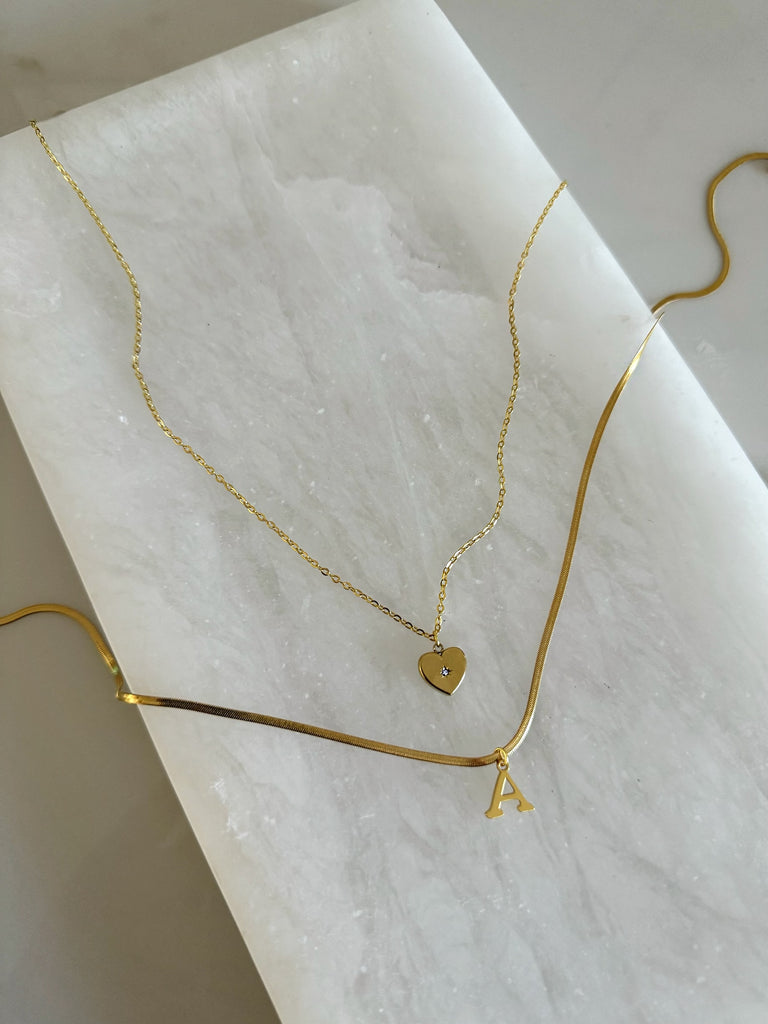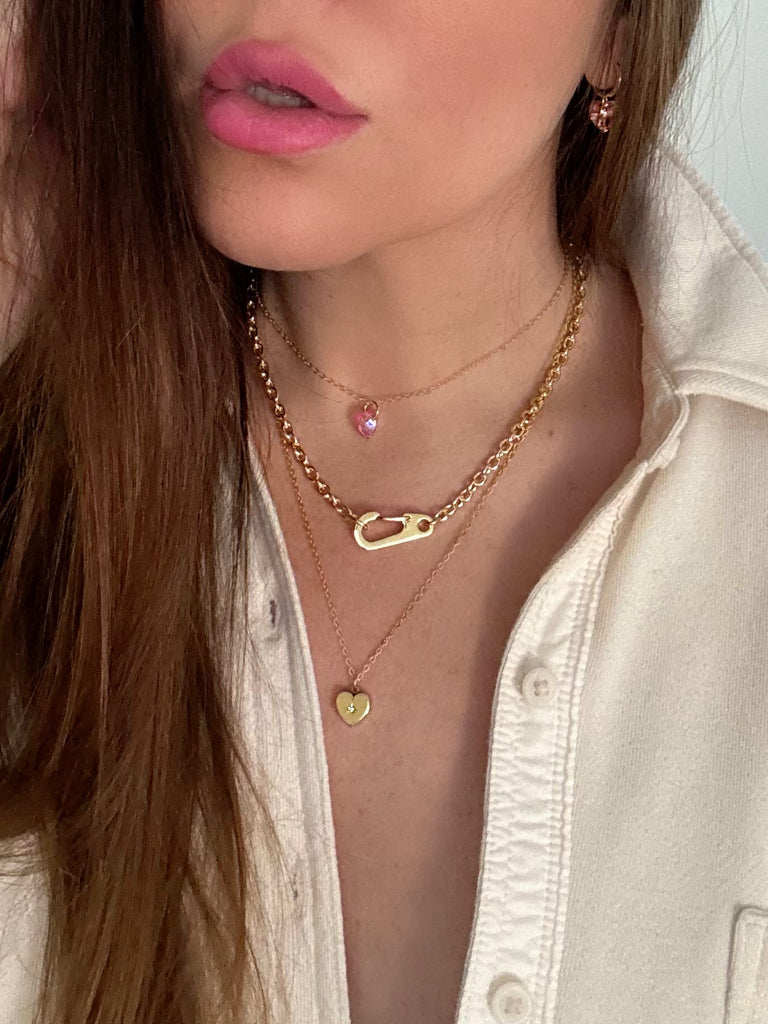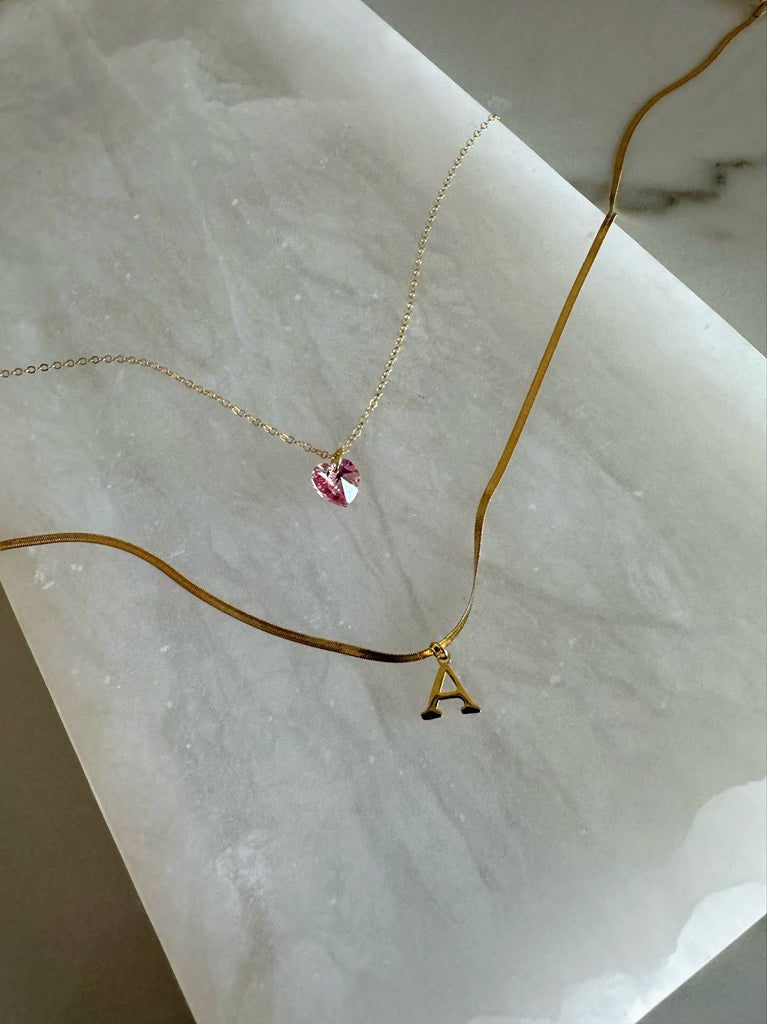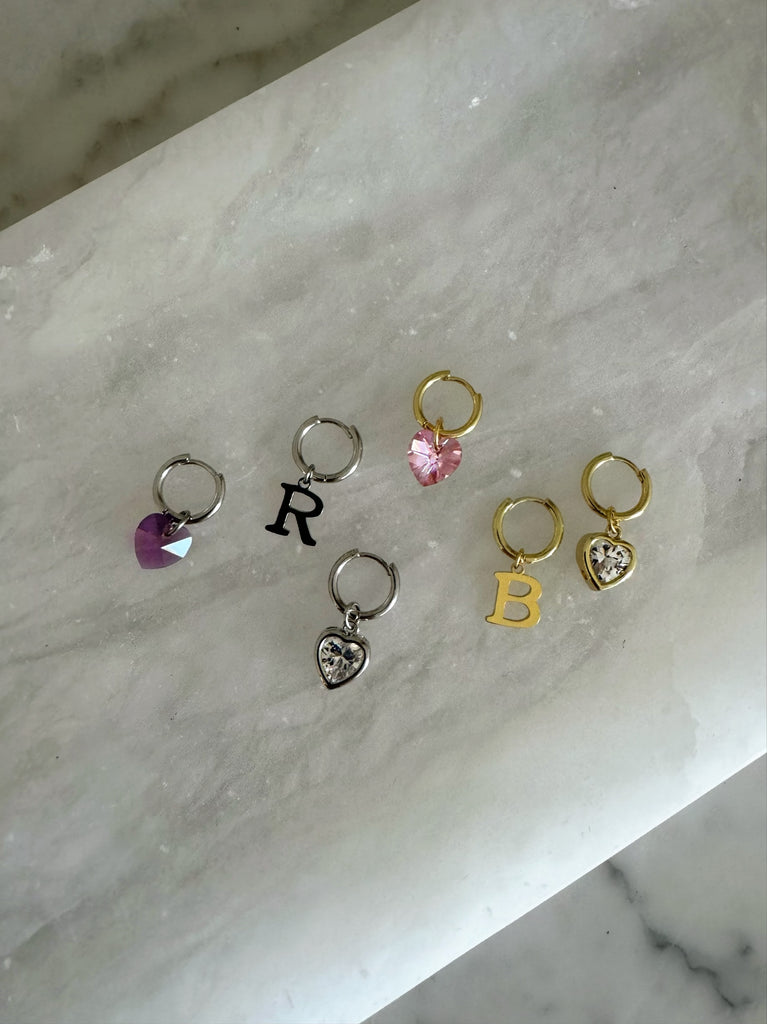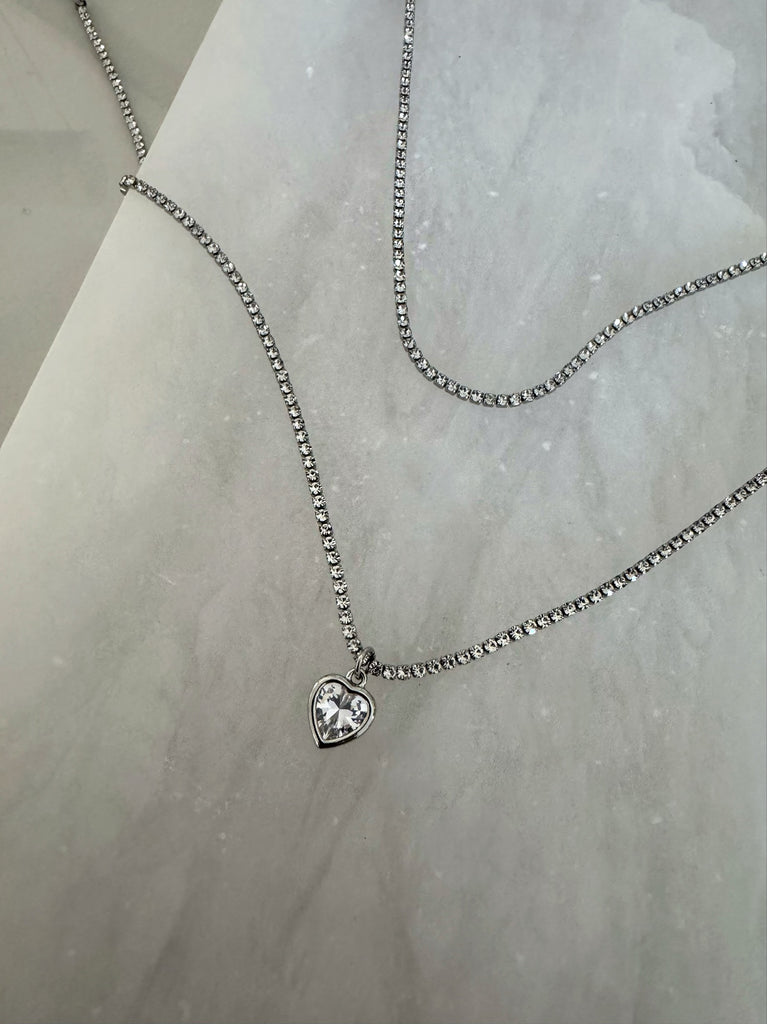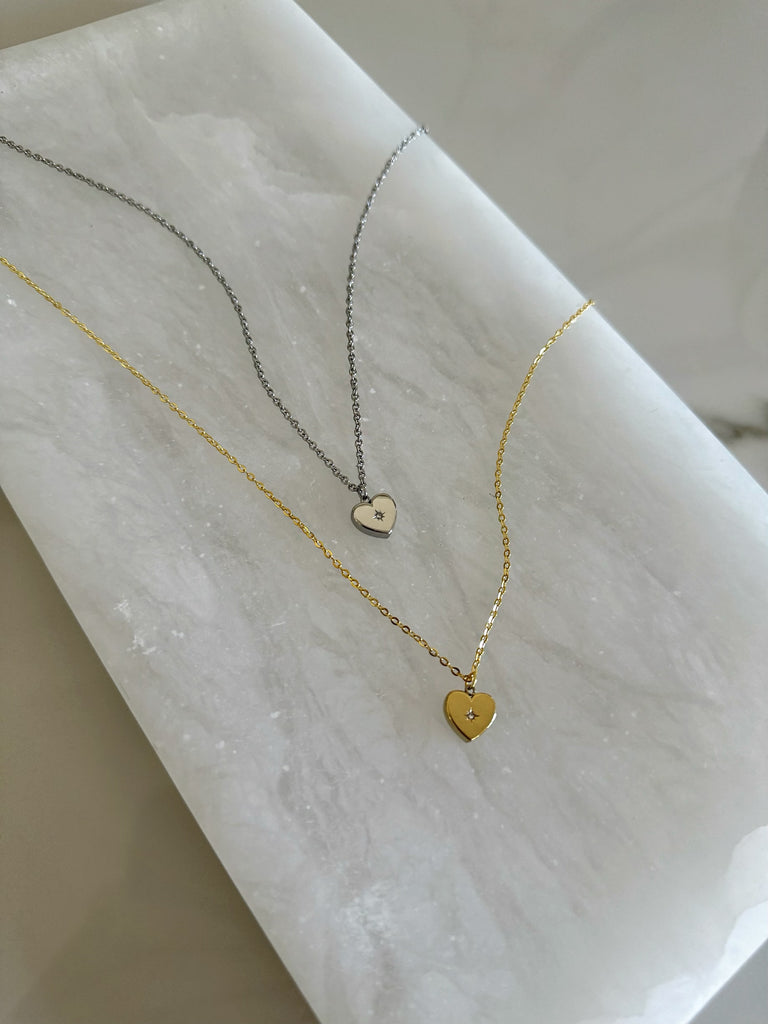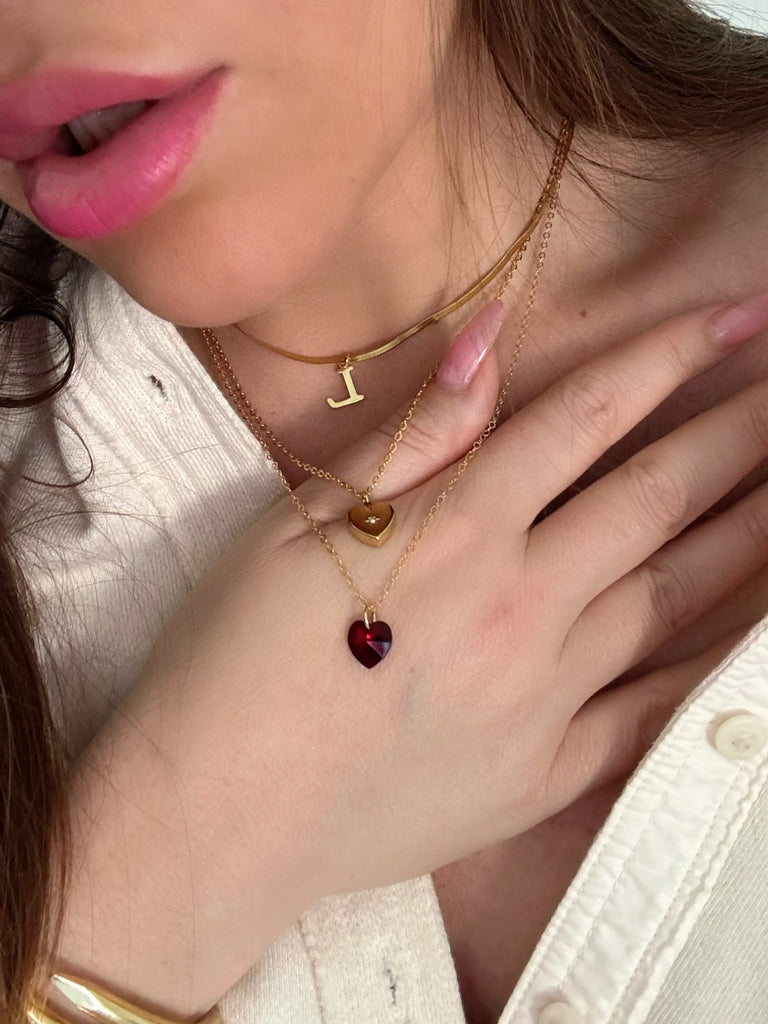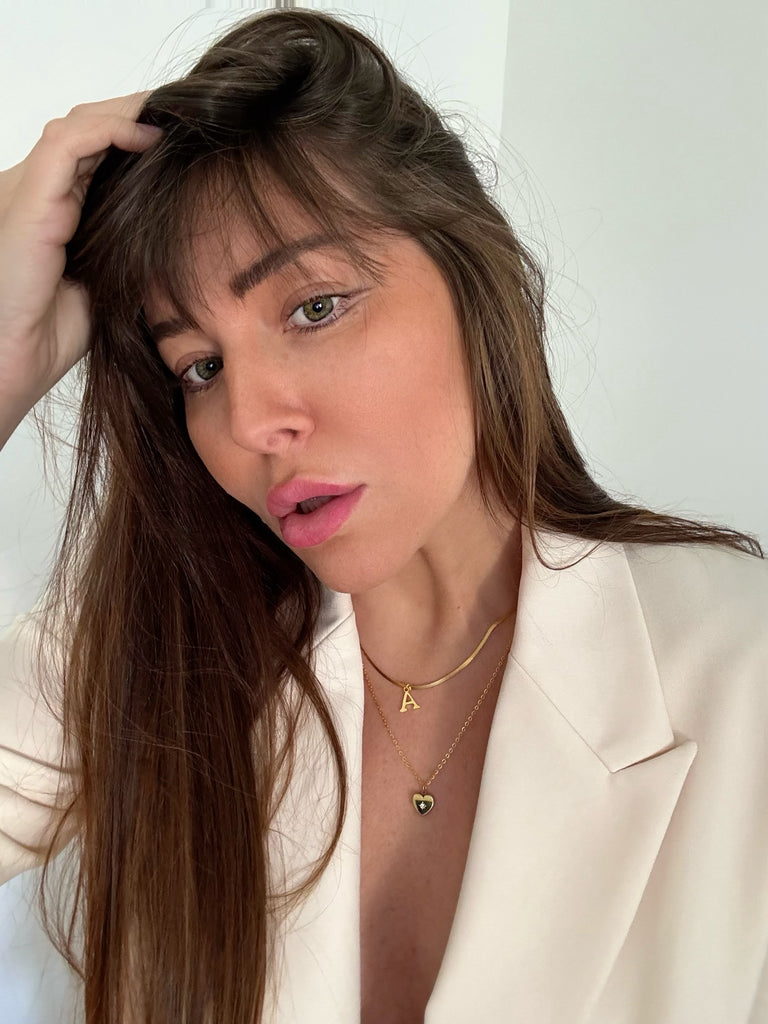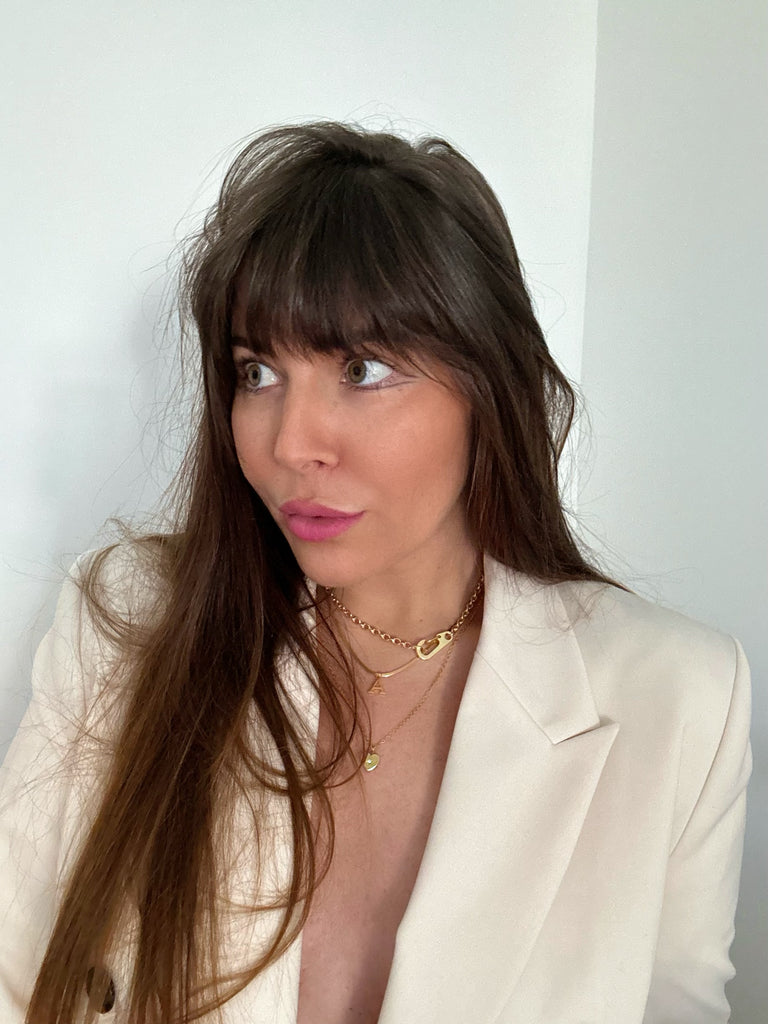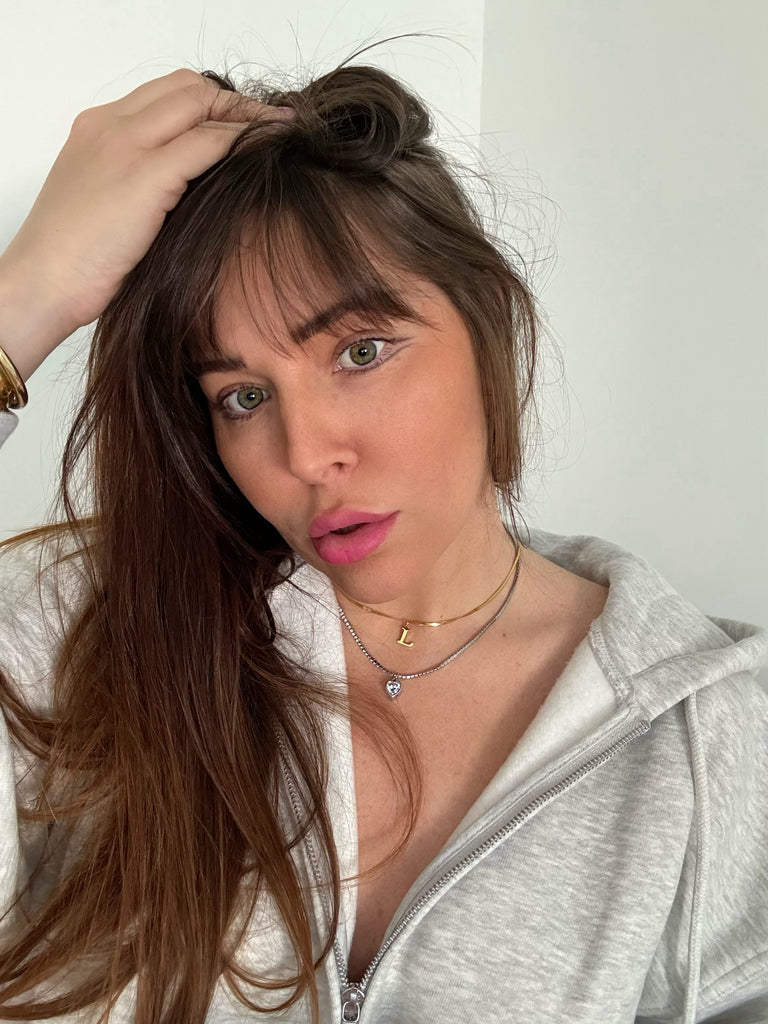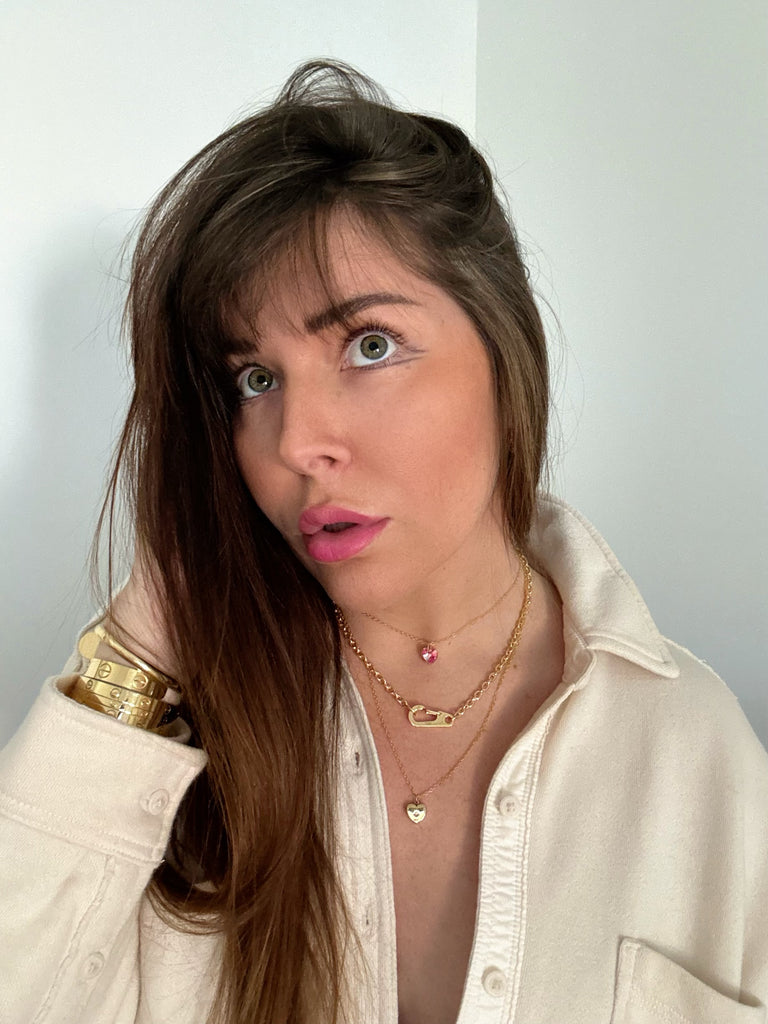 $ 0.00
$ 0.00
J'ADORE HRH COLLECTION (FREE GIFT!)
*** This promo has ended ***
FREE GIFT WITH PURCHASE!!

The J'ADORE HRH COLLECTION! Your choice of five necklace designs, totally free with any purchase!
The Glacé: A beautiful diamond like chain, with or without a matching heart shape, solitaire pendant.
The Vintage Coeur: A vintage Swarovski heart-shaped crystal hung from luxe 14K gold filled or 925 Sterling silver chain. Your choice of three vintage crystal colors.
The Mini Flash: we love the flash chains. This mini style flash is new to the line! With your choice of a letter or a number pendant. Please write your choice of letter or number in the note section at checkout. Your choice of gold or silver.
The Metallic Candy Heart: Gorgeous 3-D metallic heart. Made with solid stainless steel and a tiny diamond like crystal in the center. Your choice of gold or silver.
The Lustré Hardware: I use this hardware in other designs from my line and now it can be yours for free for my epic promotion! Beautiful solid hardware on Rollo style chain. The longer length can also be used as a lariat.
As always, my free gifts are never free gift quality and always designs that I will keep in my line and as always handmade by me <3 Do not miss out on this offer!
Necklace lengths 14" and 15" and 16" are free. If you would like to upgrade to a longer chain length 18" or 20" it's a $10 customization charge as shown when added.
If you would like custom chain + charm combination, please email me with your order number and request and I can help you and it'll be $15 customization fee.
Current promotion does not apply to previous orders and cannot be combined with other offers. 
If you would like more than one free gift, please place additional orders. If multiple free gifts are chosen, we will choose one for you.