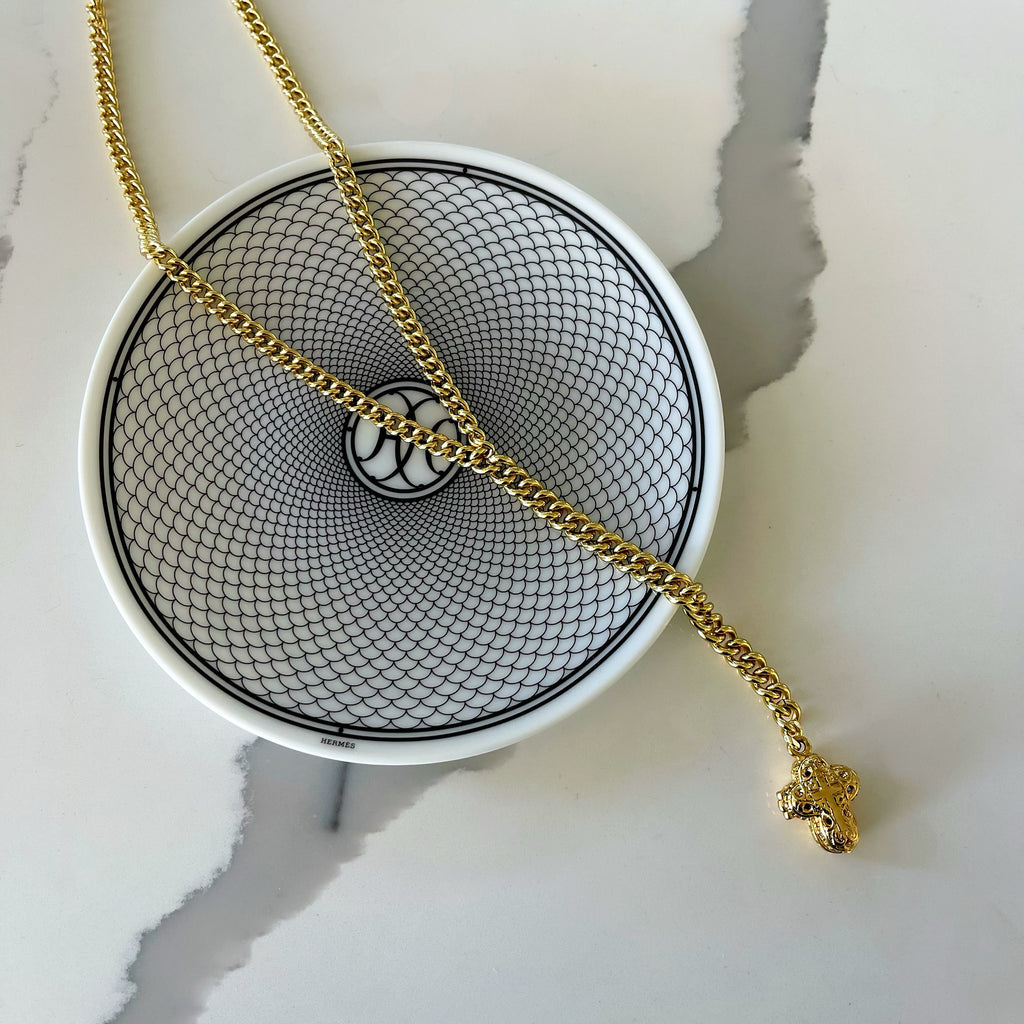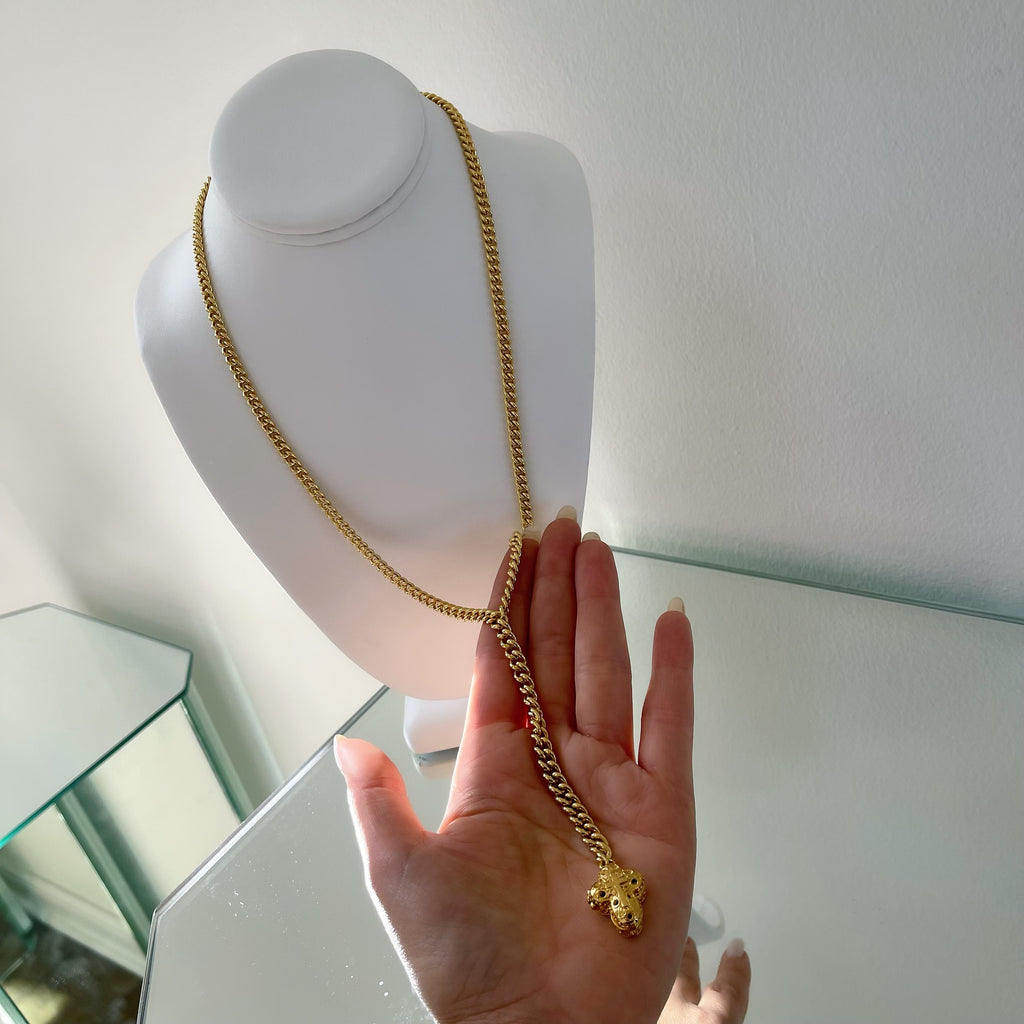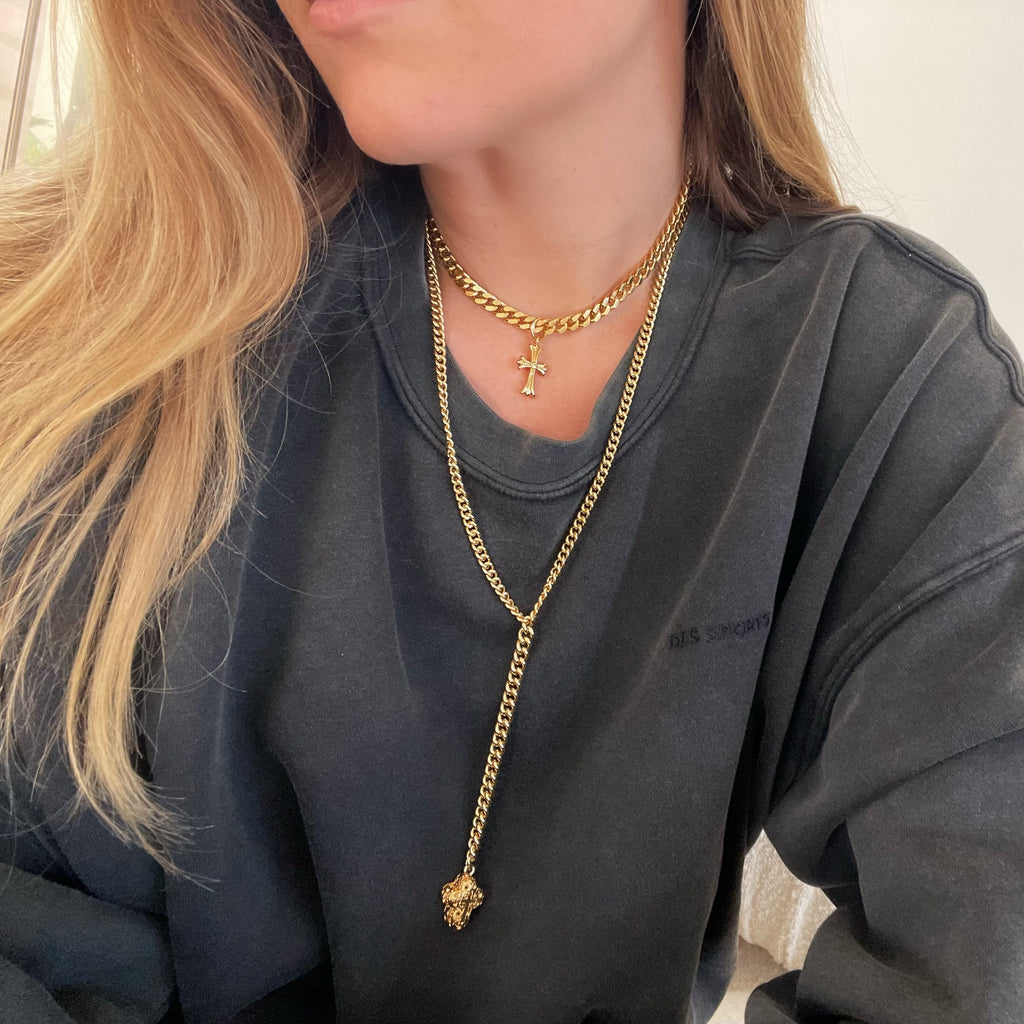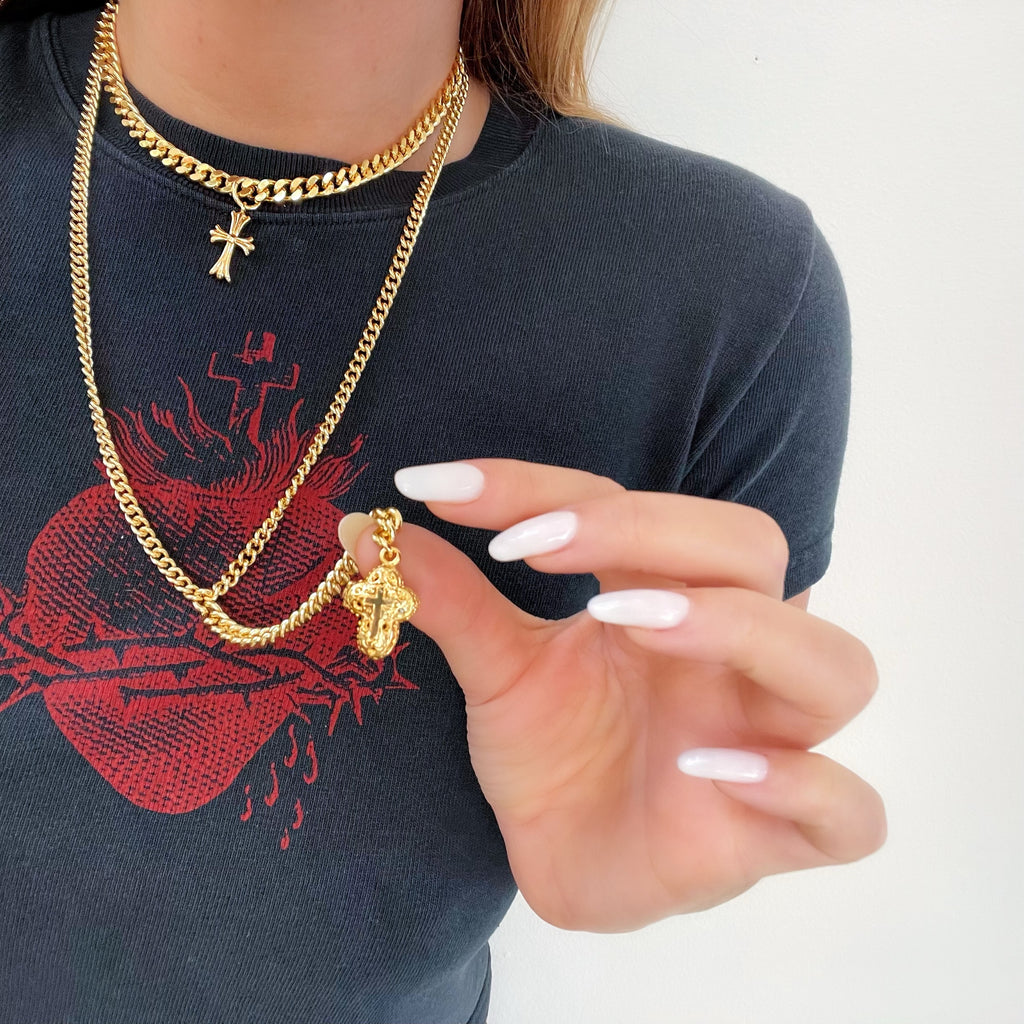 $ 155.00
$ 0.00
HOLY LOCKET LARIAT
This lariat is made with beautiful rounded solid curb chain perfect for every day wear!
At the end of the lariat a beautifully detailed holy locket is hung with magnetic closure. You can store something small about the size of a pill.

All handmade and designed by me here in LA.