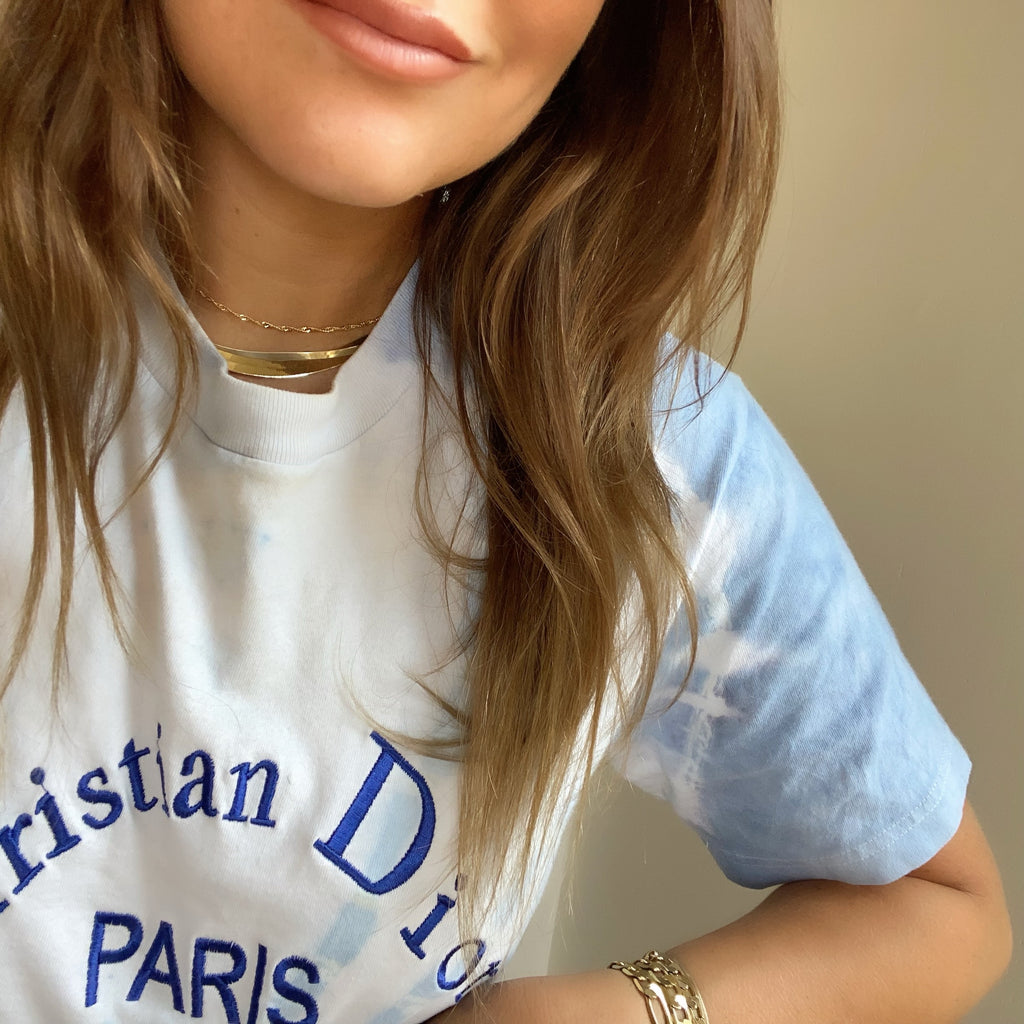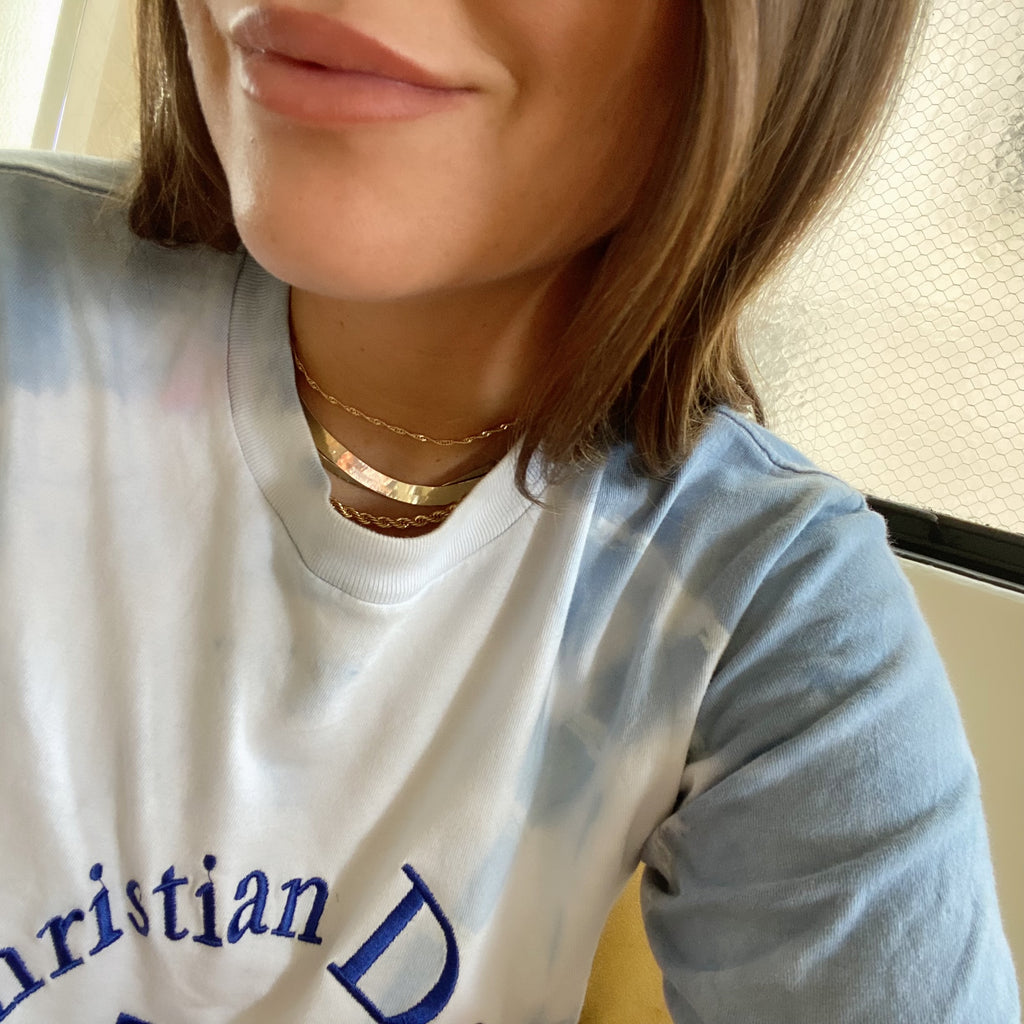 $ 55.00
$ 0.00
GOLDEN THREAD
I love delicate and sparkly chains that you can layer and stack!
The Orion necklace has always been such a popular piece in my line so I wanted to add an equally sparkly option!
This golden thread is so easy to wear and so incredibly sparkly!
Made with 18k gold plated over stainless steel chain.
I'm wearing the 14.5 option in the photos.
Handmade by me here in LA.