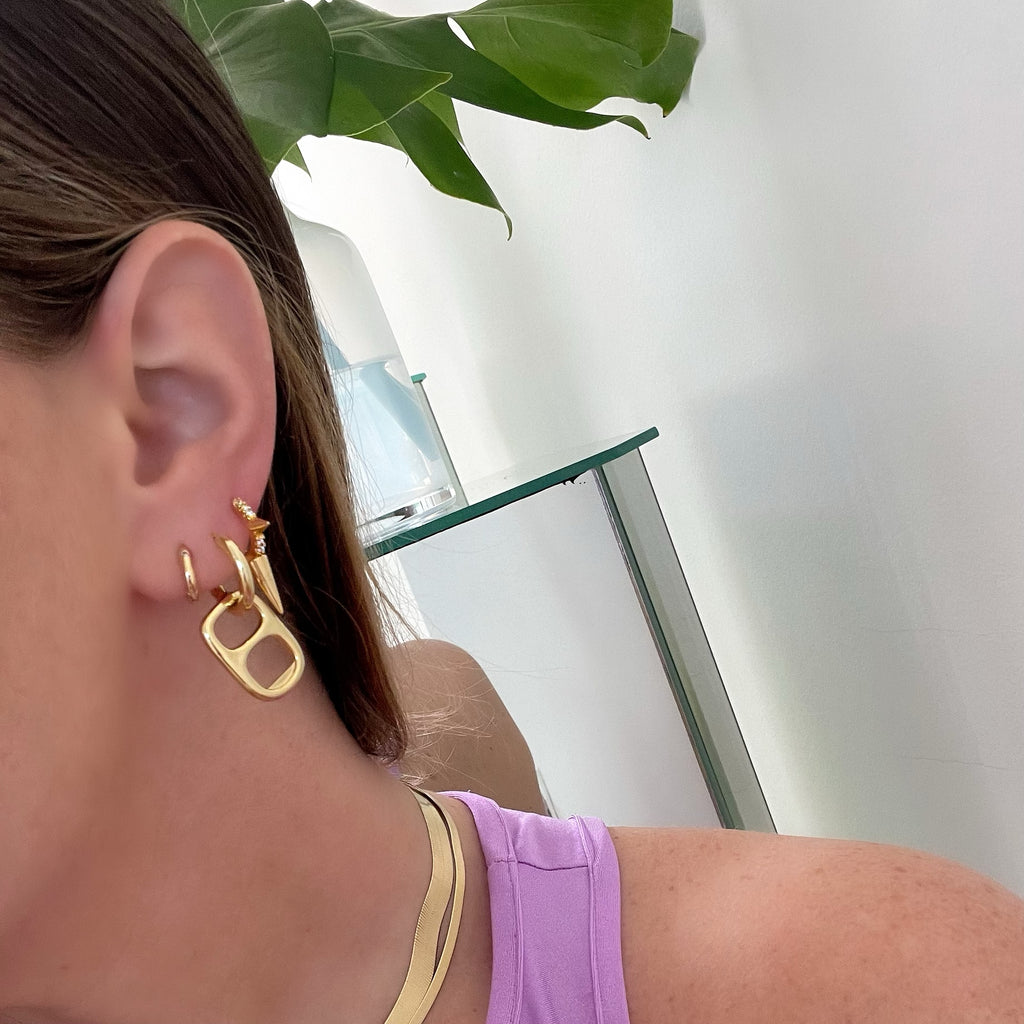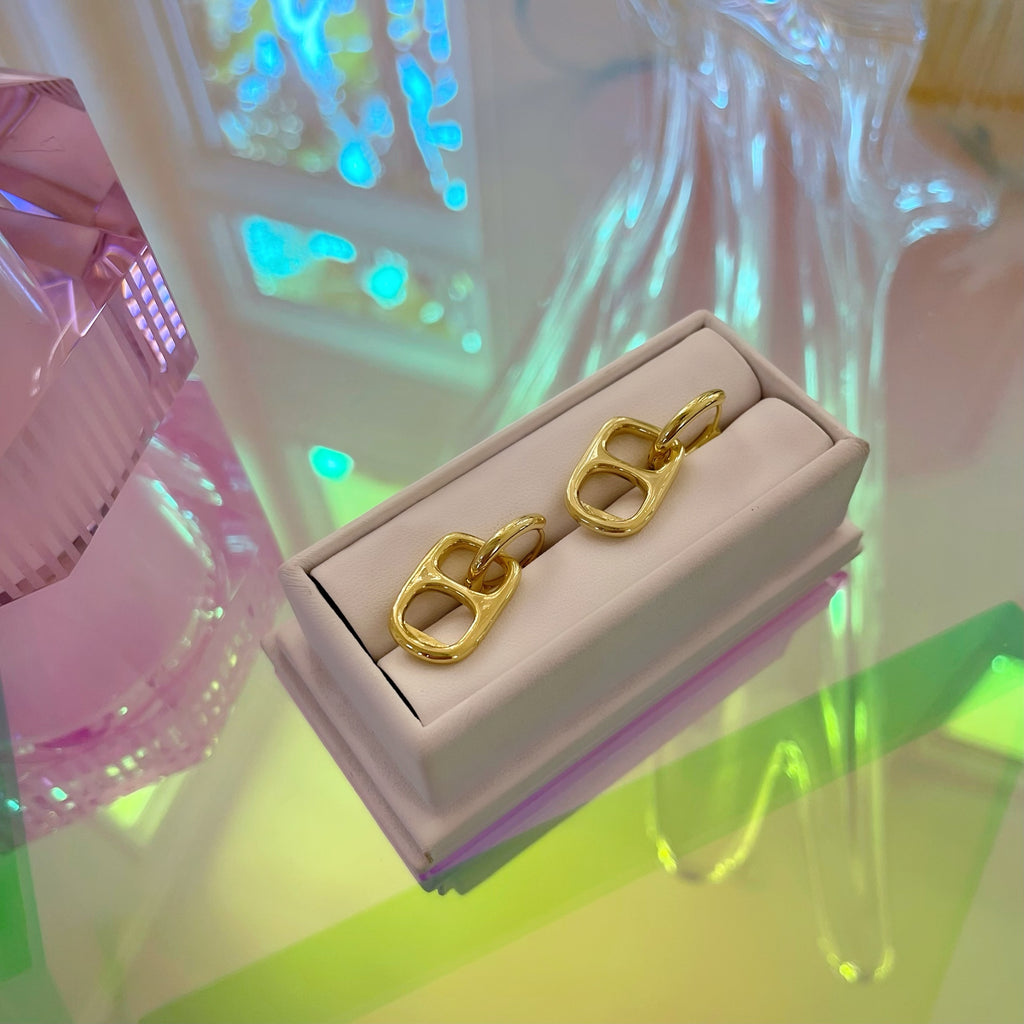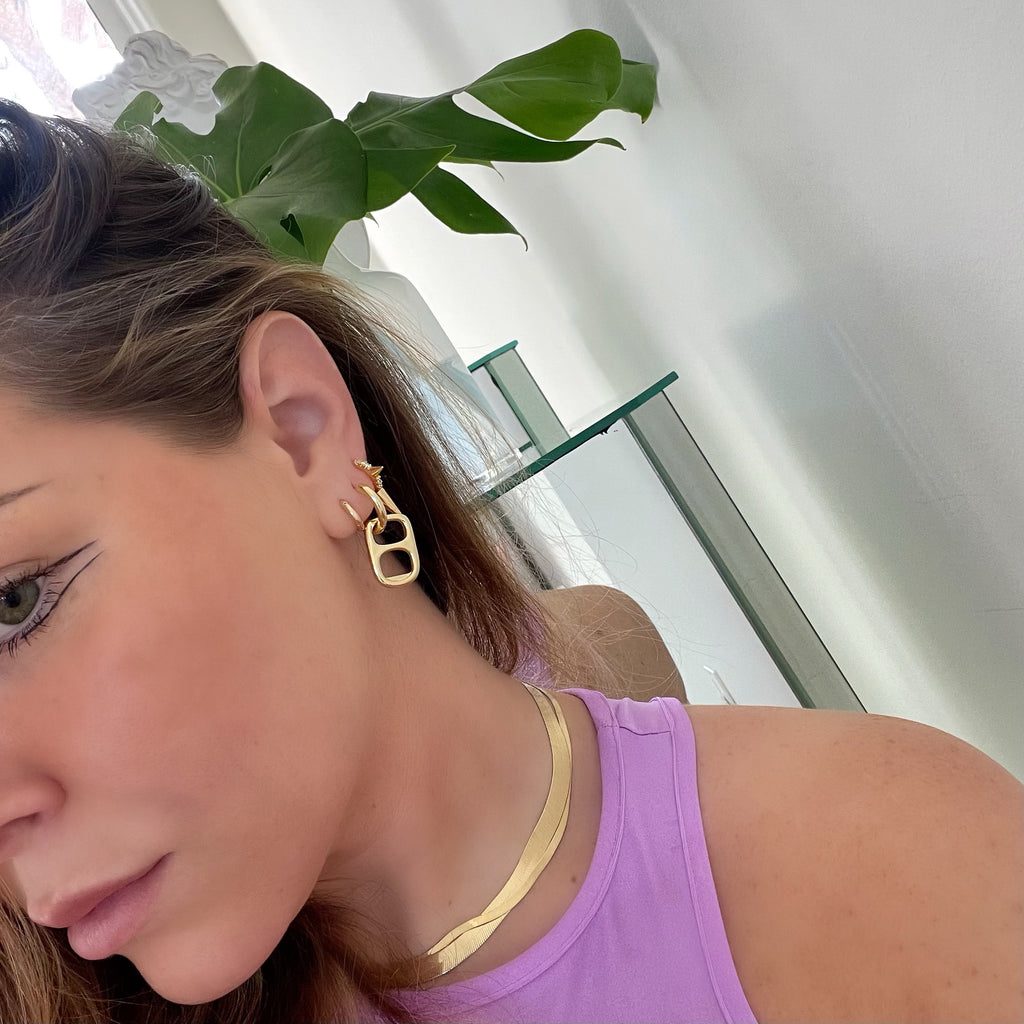 $ 59.00
$ 0.00
GLOSSY DIET SODA HOOPS
The diet soda earrings that you all love so much are now available in this fabulous glossy gold option!
Hung from a medium size hoop for a different look that will take your your stacks to the next level! A must!
Sold a singles so you can mix and match.
Handmade and designed by me in LA.