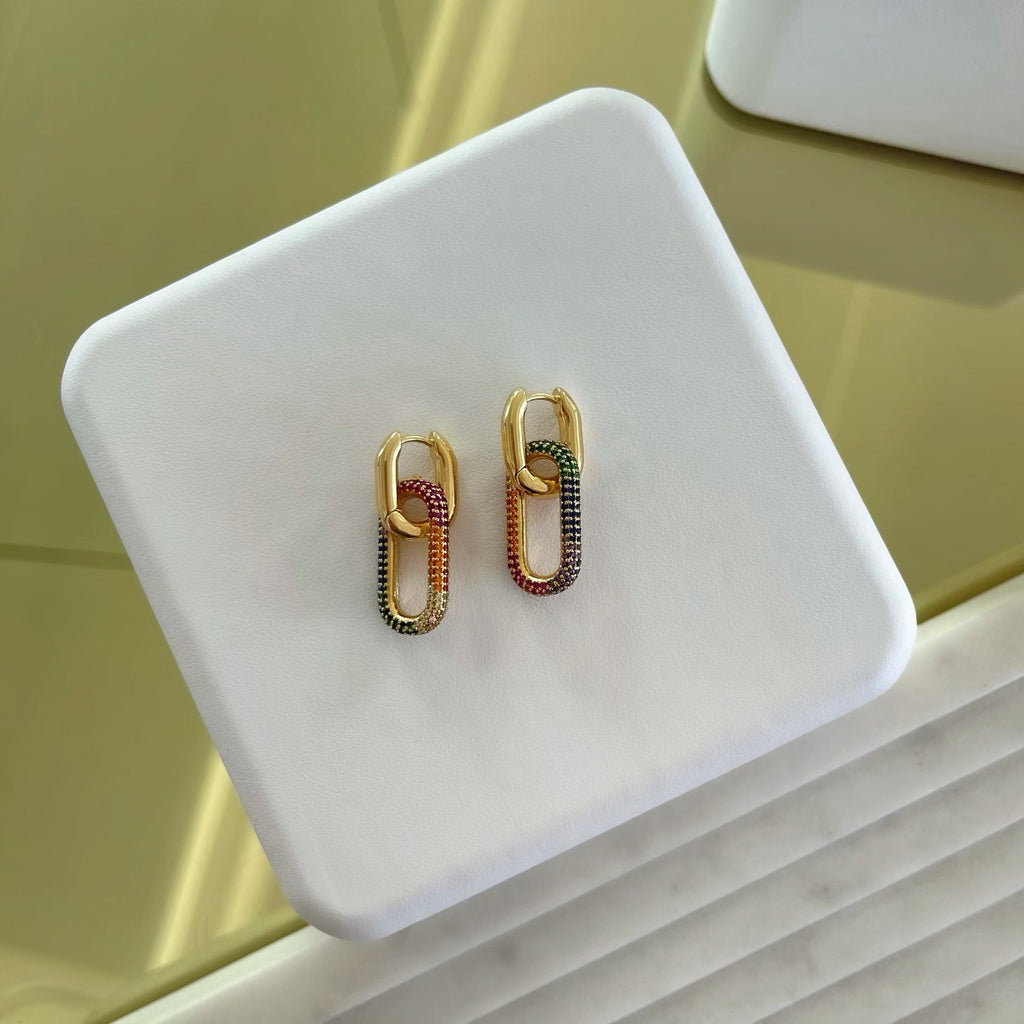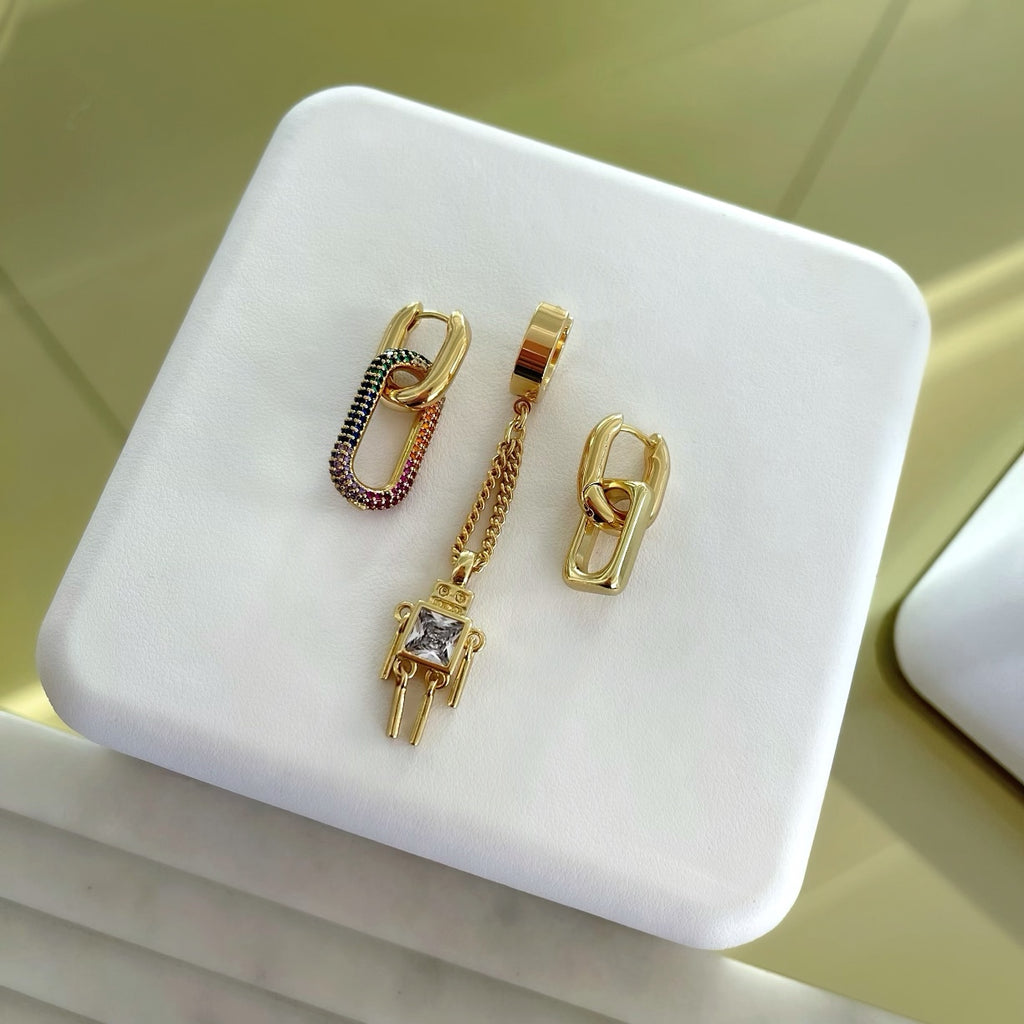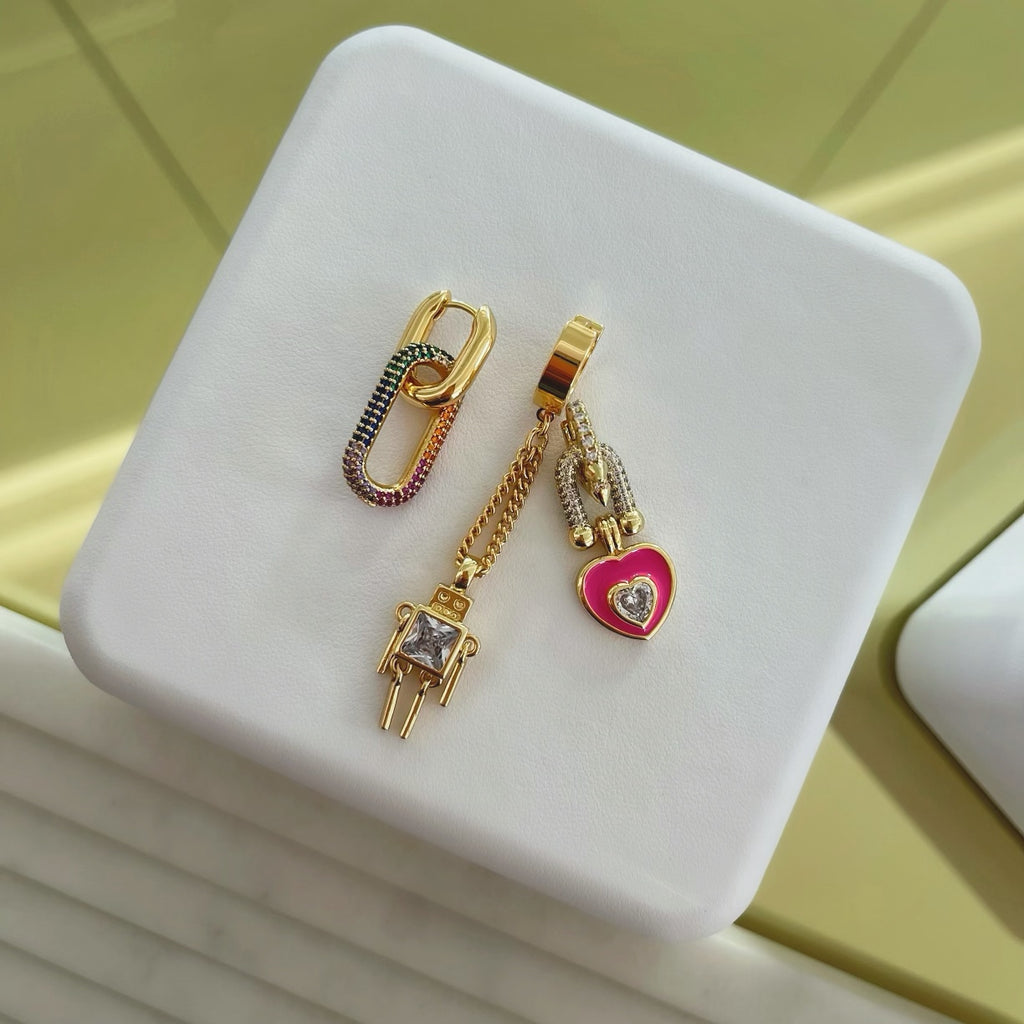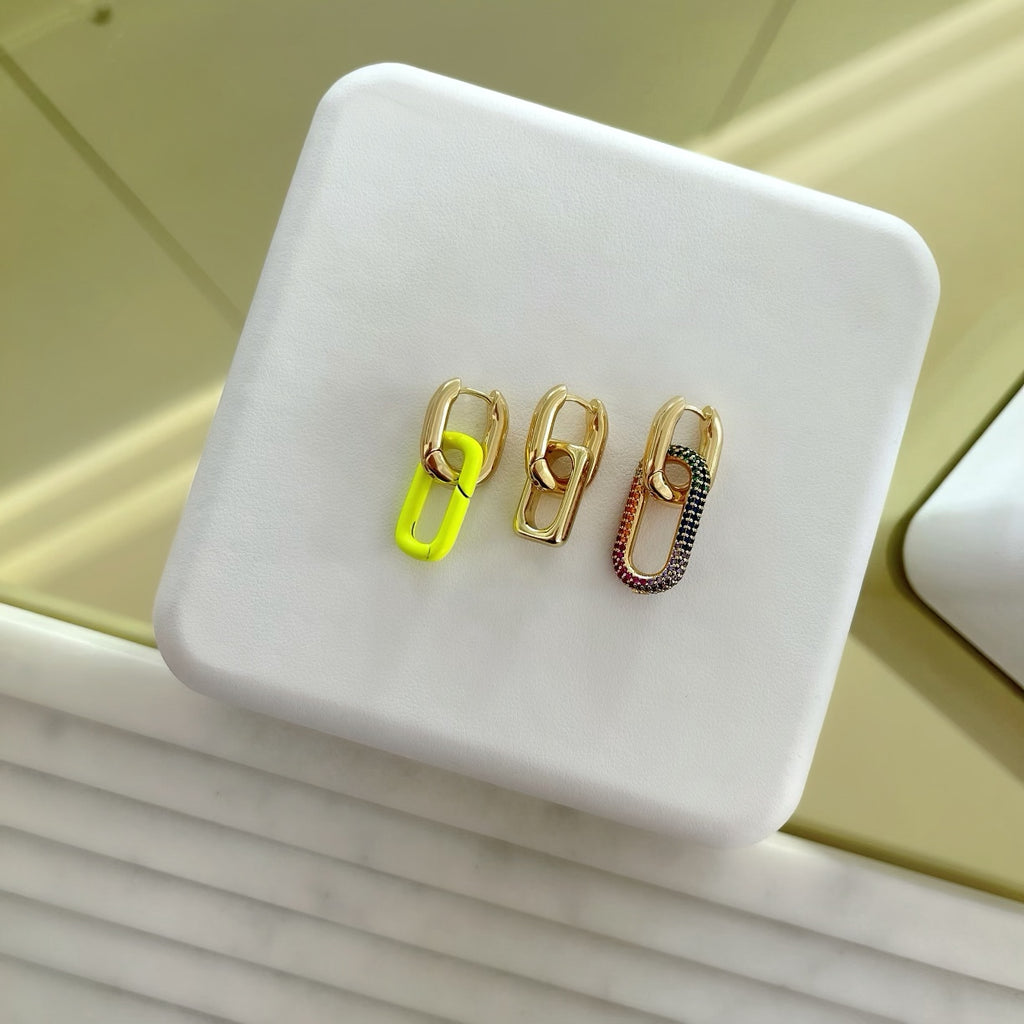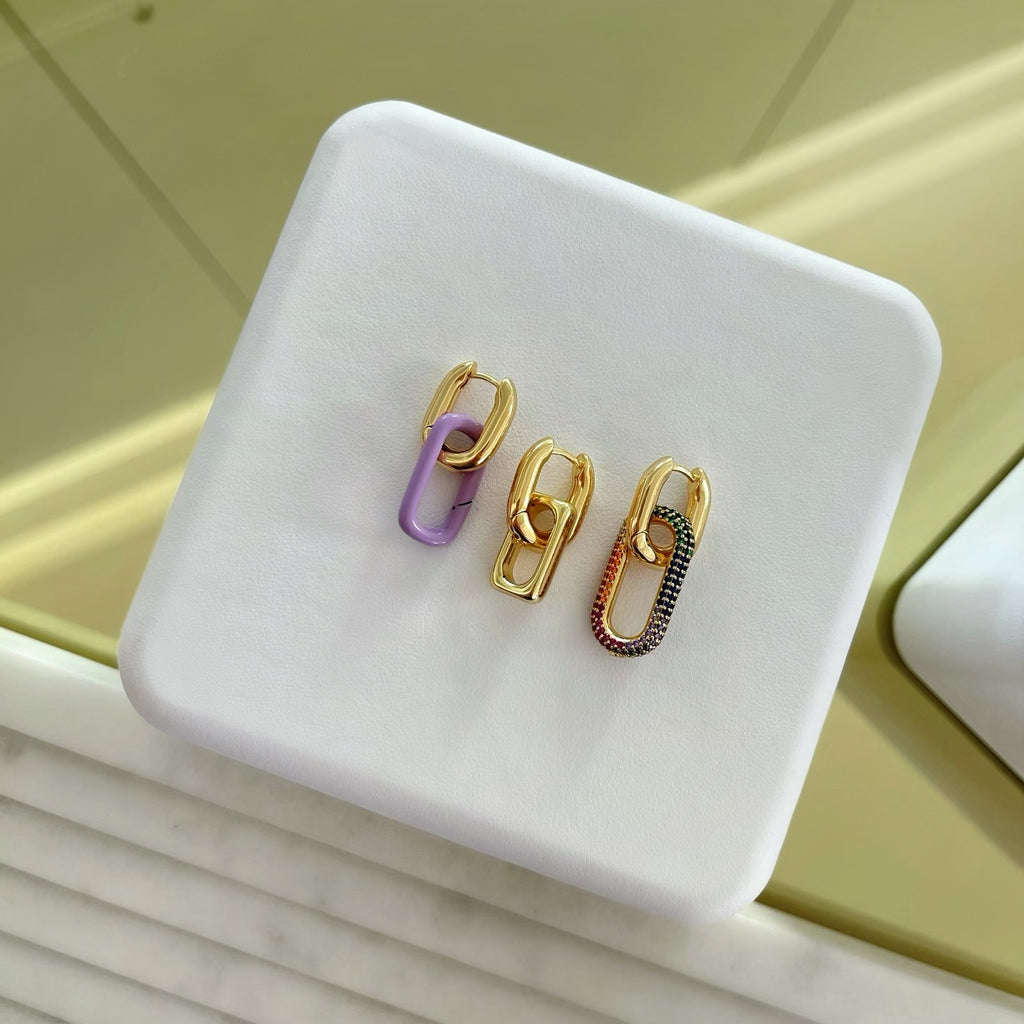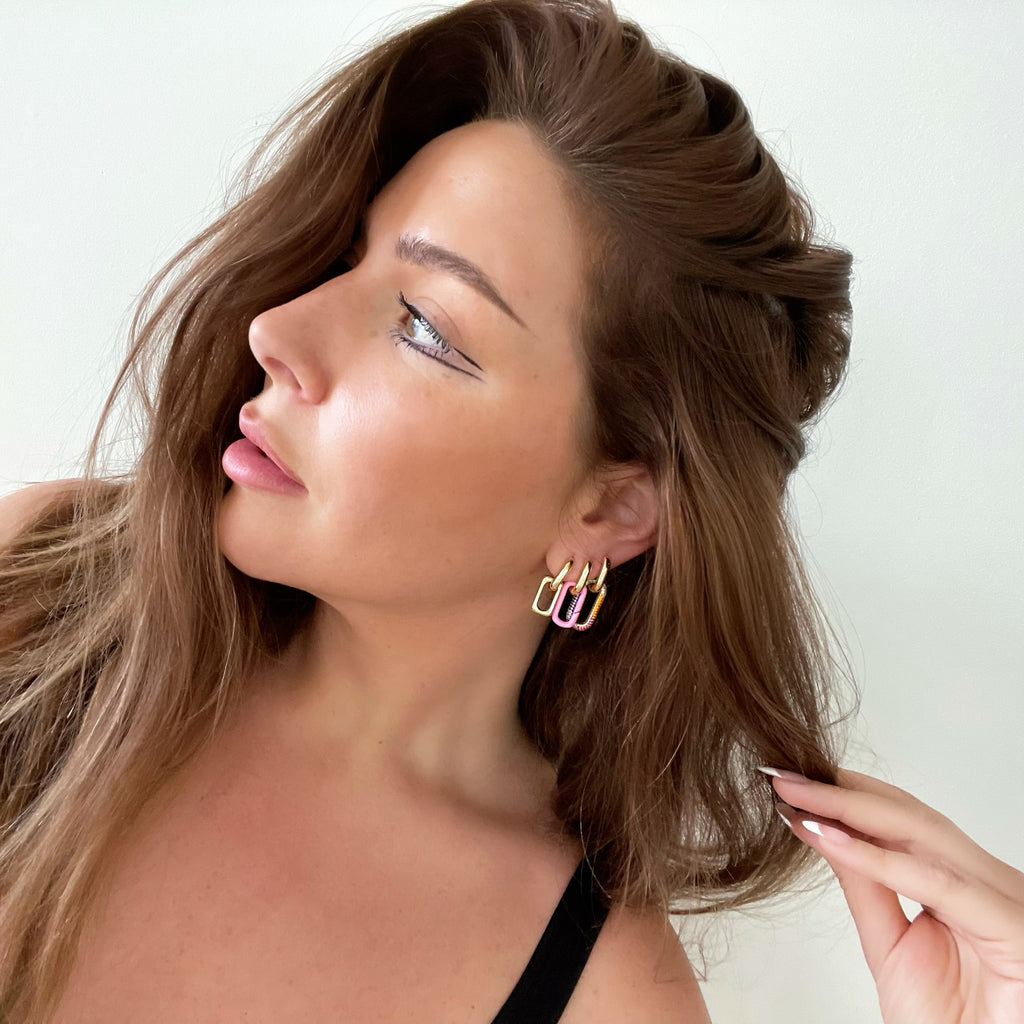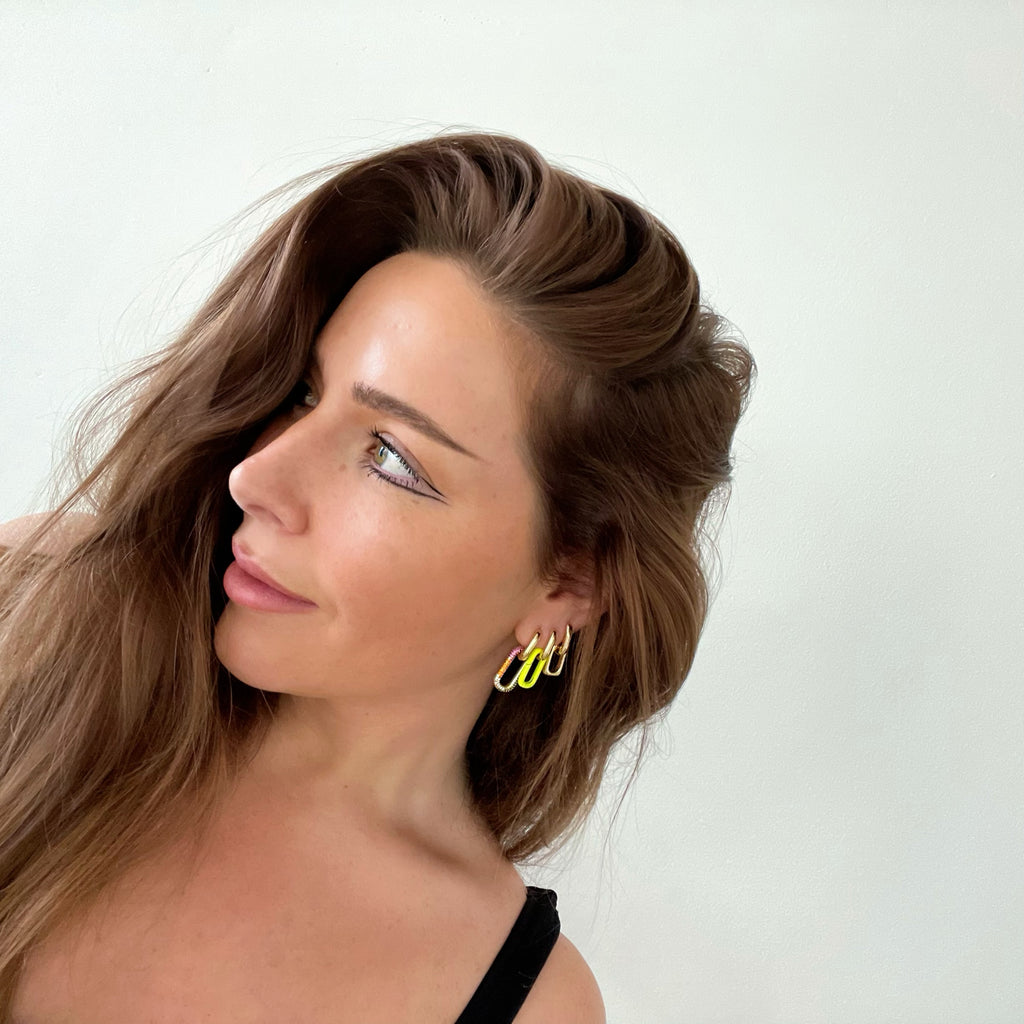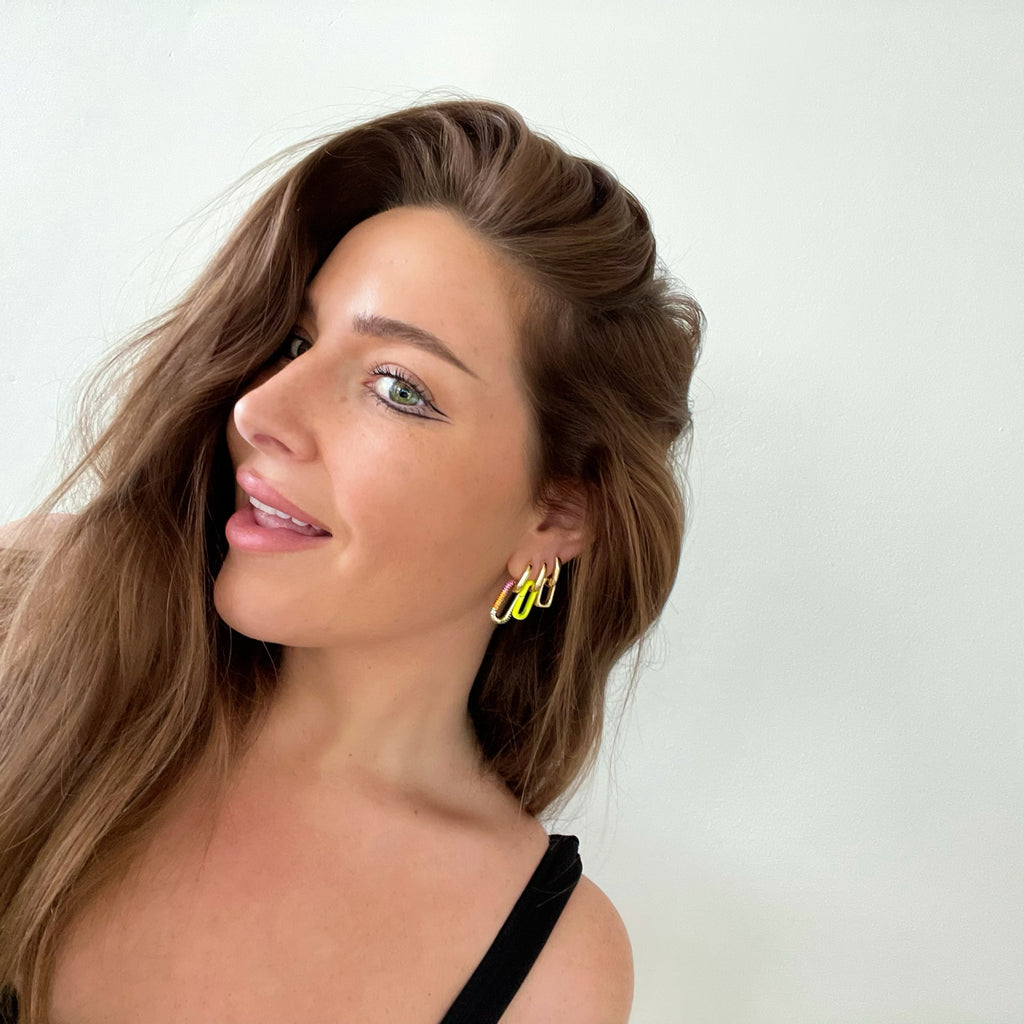 $ 58.00
$ 0.00
GLITTER RAINBOW LOCK HOOPS
I love simple designs that are comfy, modern and easy to wear everyday and for all occasions! These crystal rainbow pavé charms can be removed from the hoops for a two in one design.
The pavé charms are perfectly detailed and the gem tone crystals are brilliant! You can use them to hang from a chain when you're not wearing them on the hoop! 
Sold individually or choose a pair and save!
Handmade in LA by me.