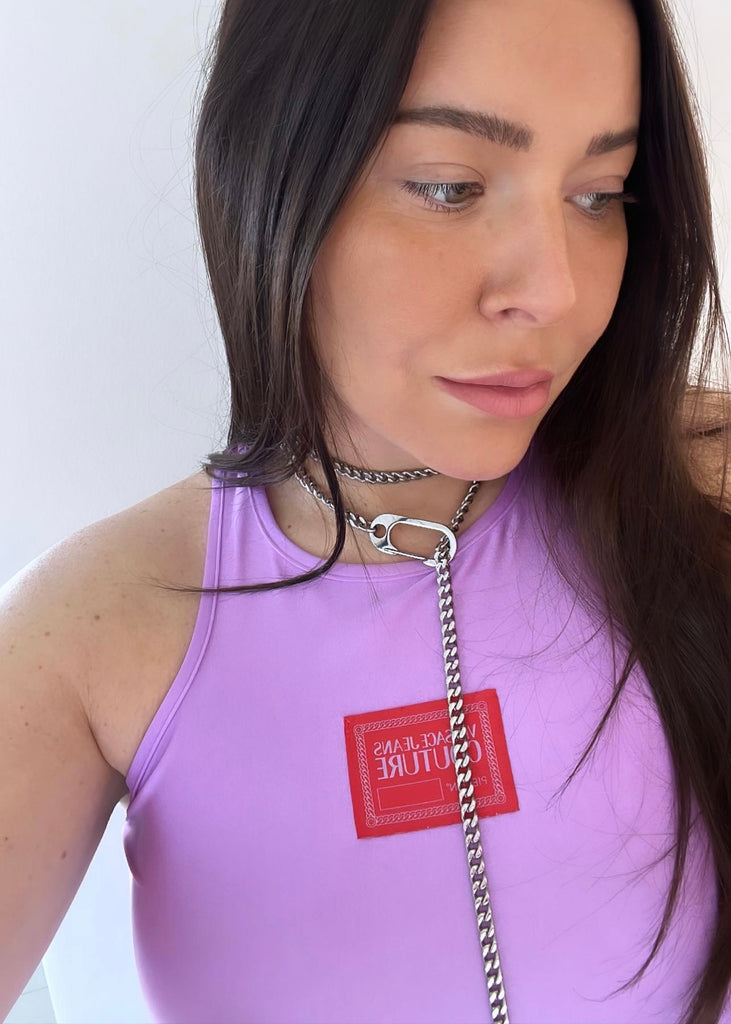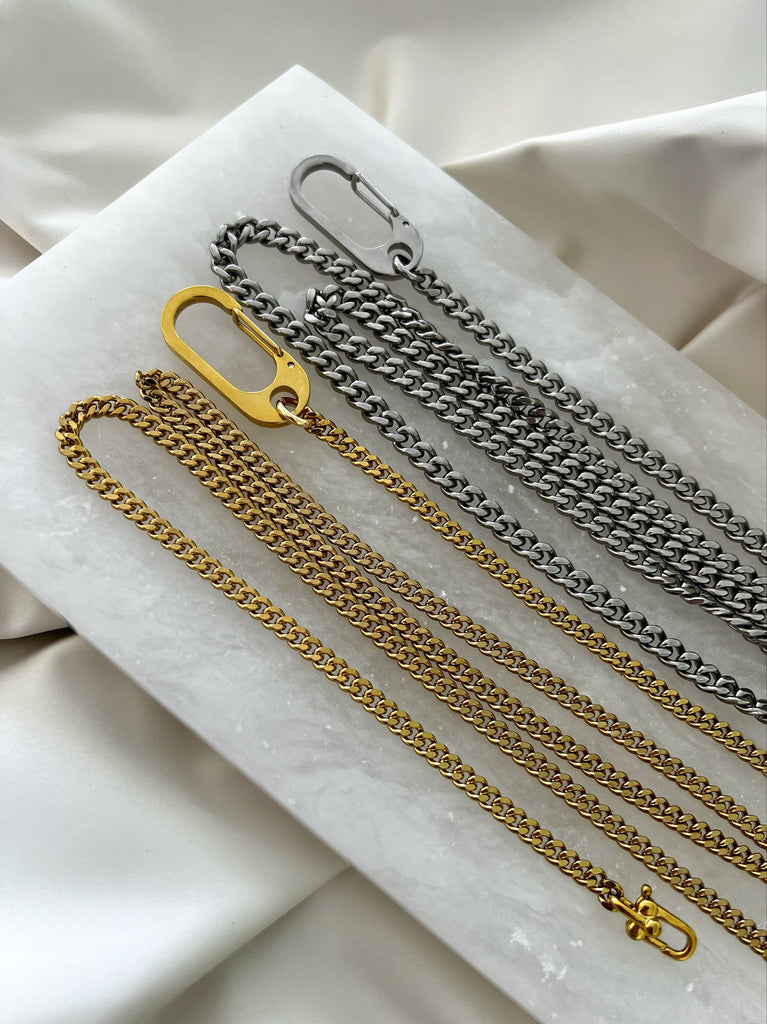 $ 155.00
$ 0.00
CITY MULTI WAY CHAINS
This multi way chain is made with beautiful stainless steel chains and unique hardware ending finishes. Wear this piece in multiple ways! Wrap it around for a lariat look or attach the hardware on either end of the chain for a double wrap necklace look. You can play with this design endlessly for different layering looks.
This is a design you will reach for over and over again and will take you from casual to edgy day to night looks!
Handmade and designed by me in LA.