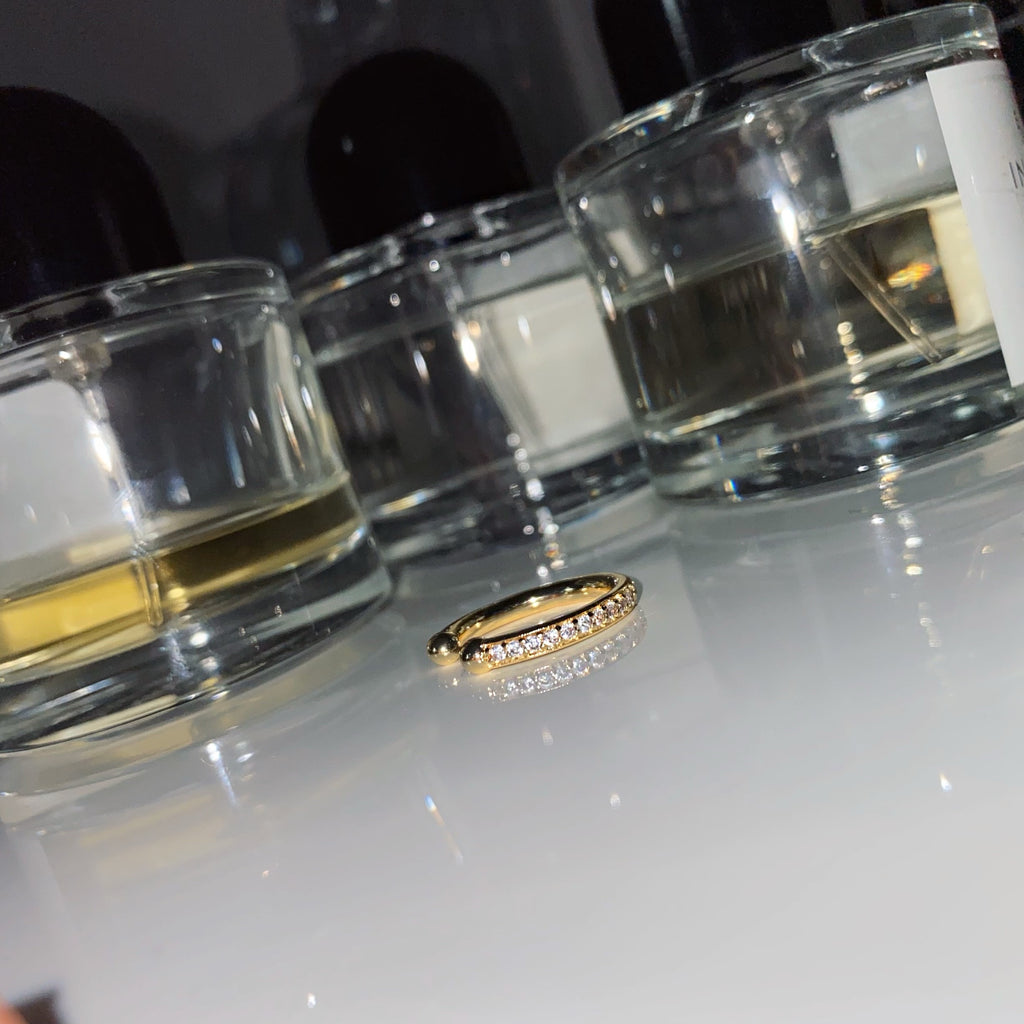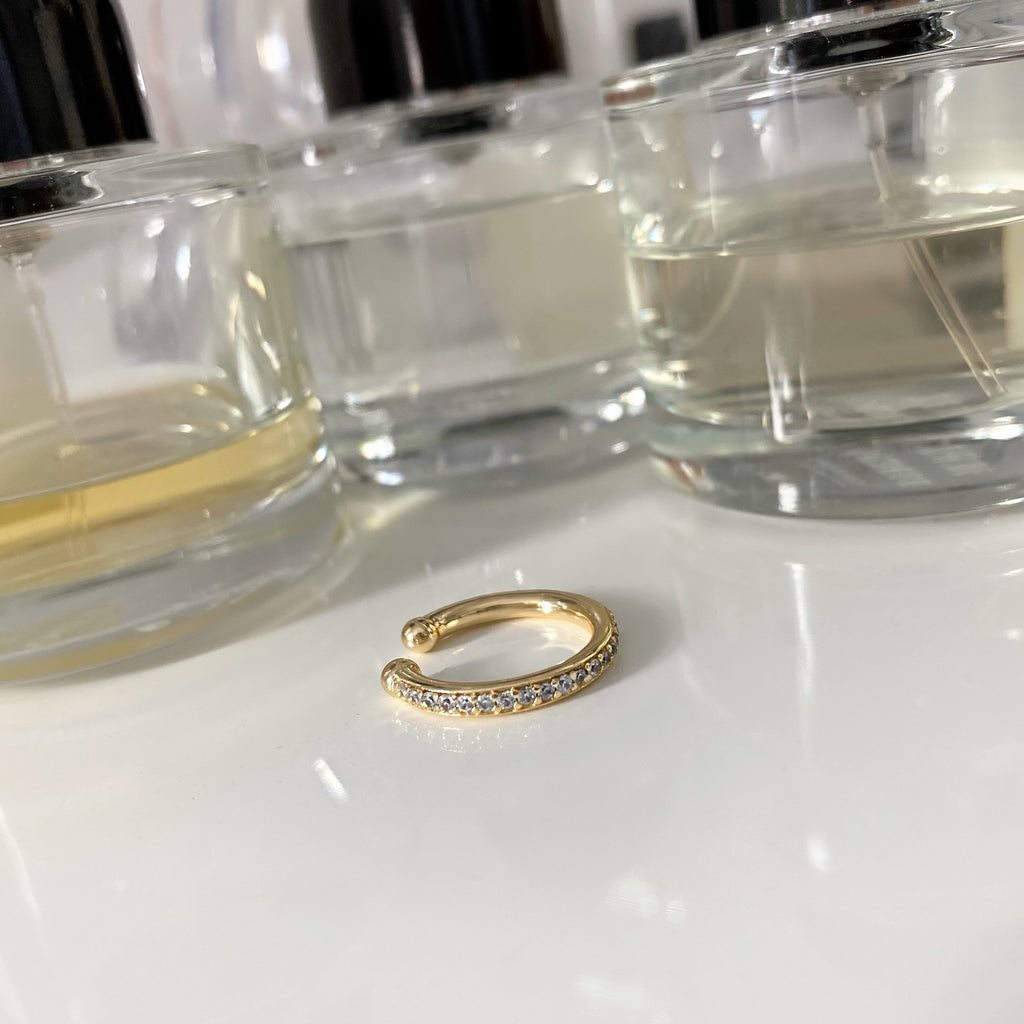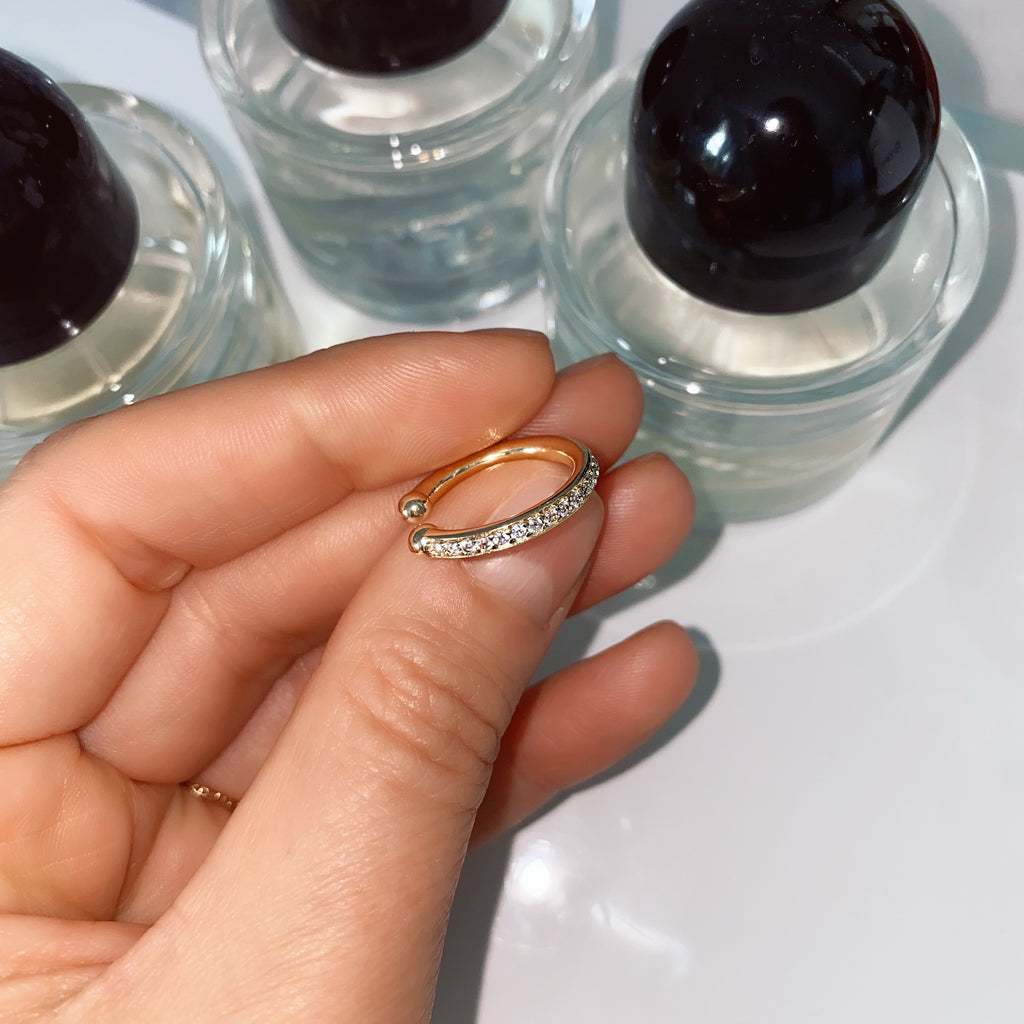 $ 52.00
$ 0.00
CHUNKY DIAMOND EAR CUFF
I seriously love this piece! It's the most comfy ear cuff that takes your ear stack to the next level without having to commit to a piercing. 
Made to gently sit in your ear and fall where it lands. It's the coolest vibe!

A beautiful and solid piece that really looks and feels like real white diamonds and 14K gold.