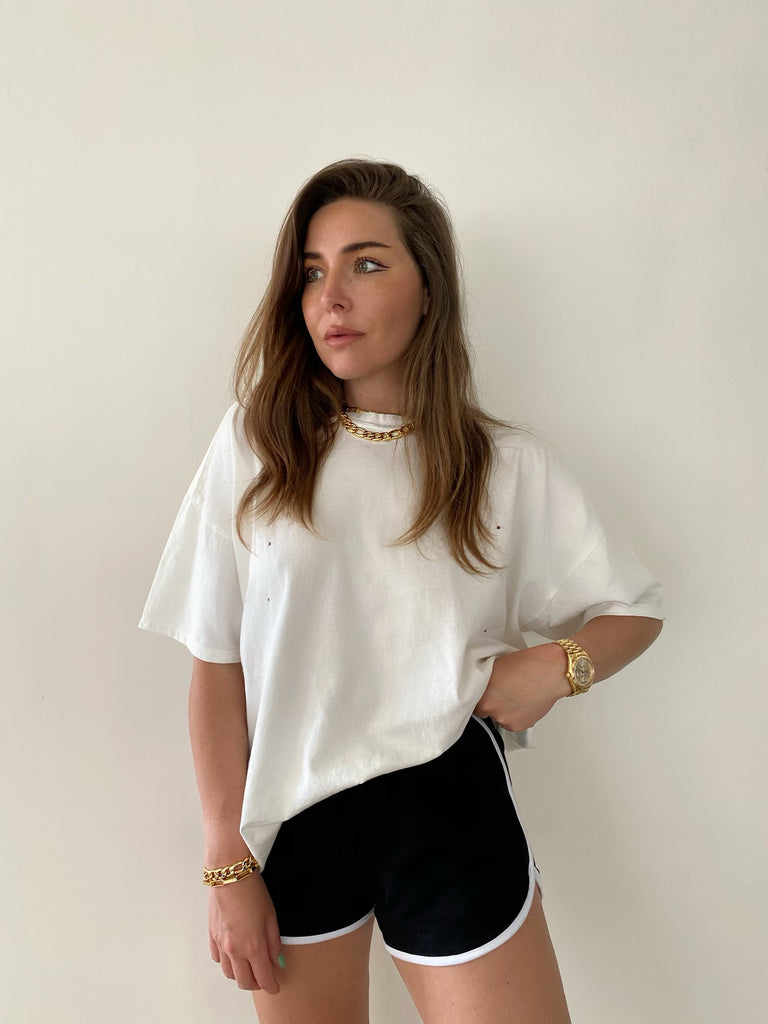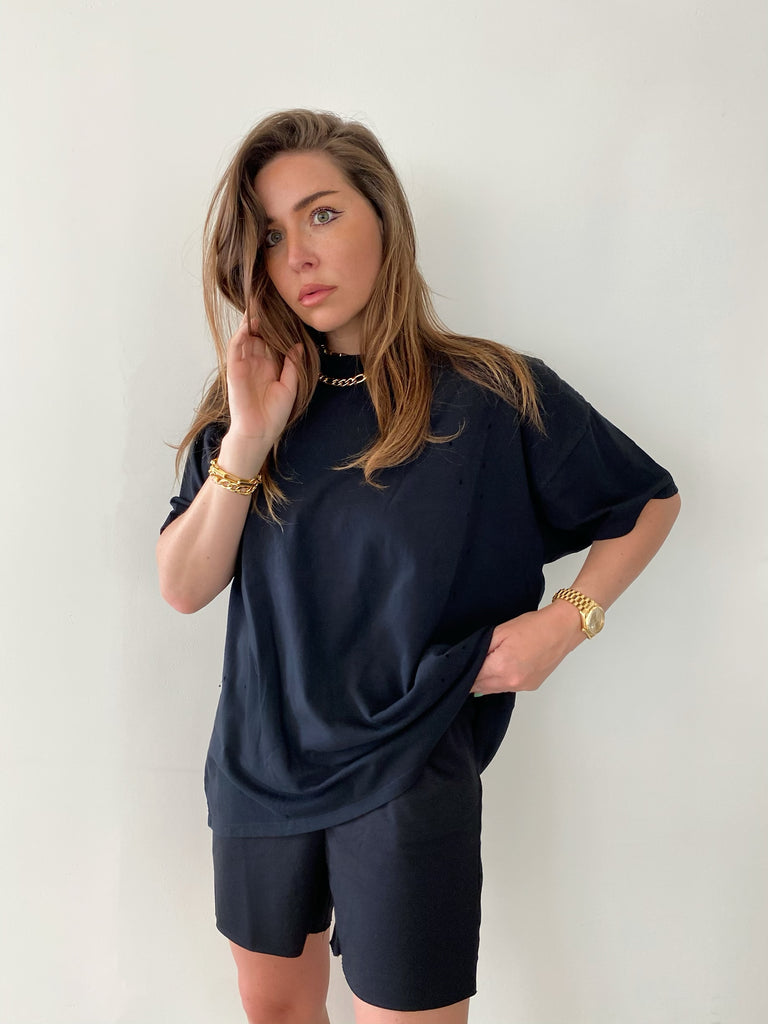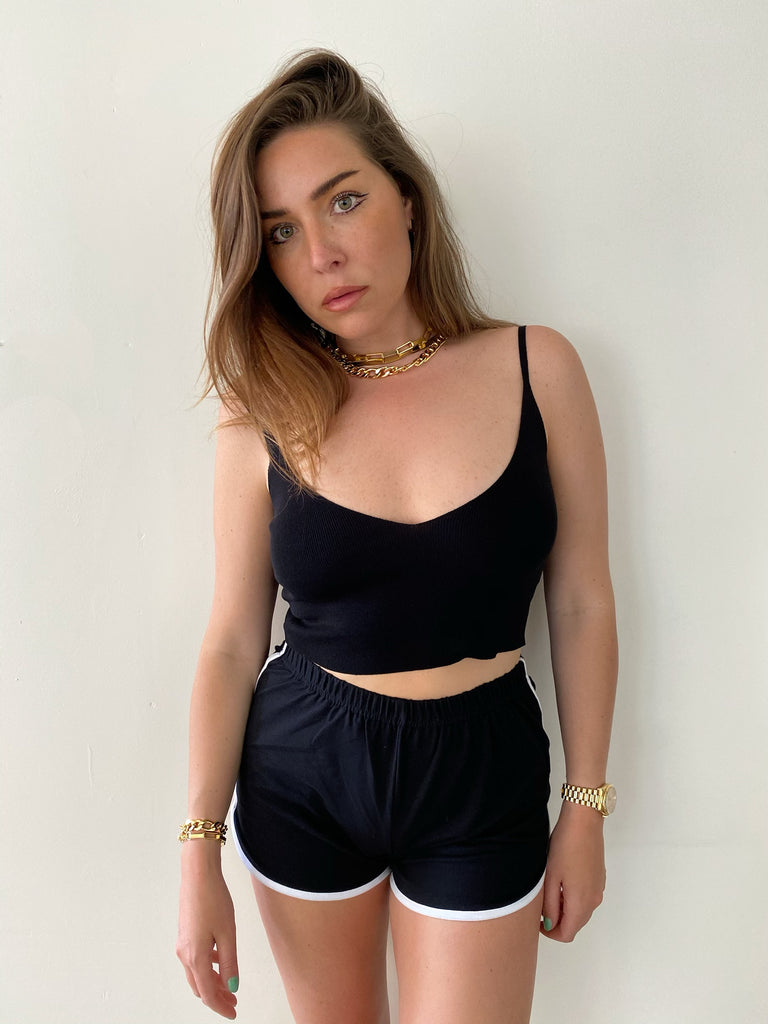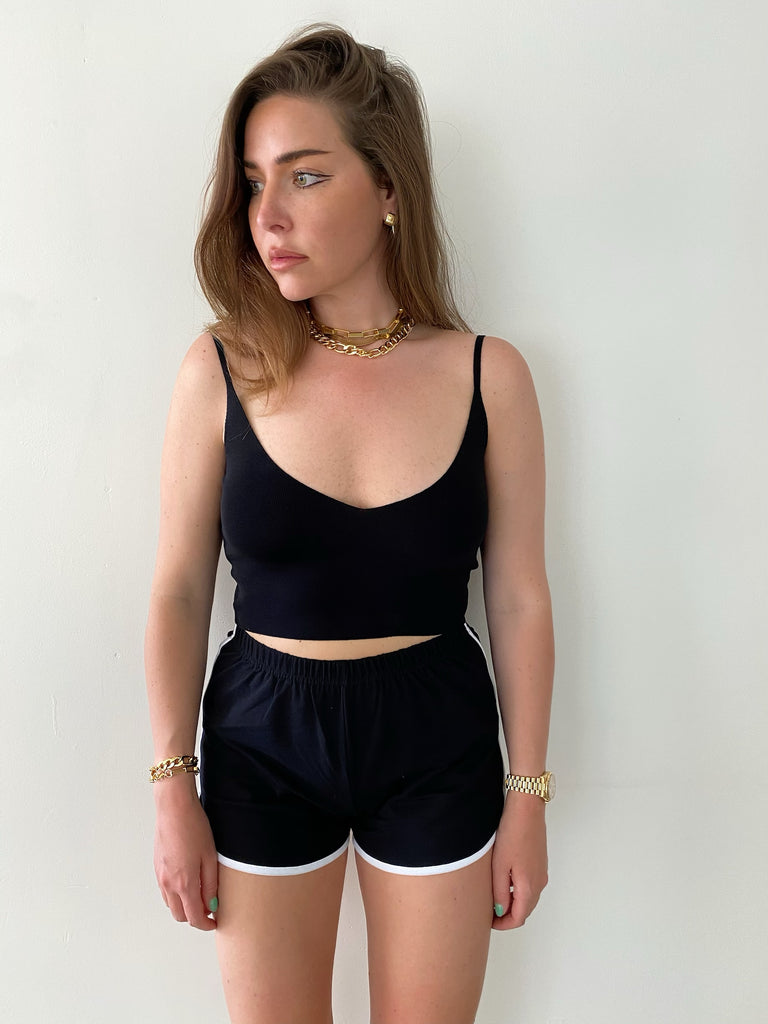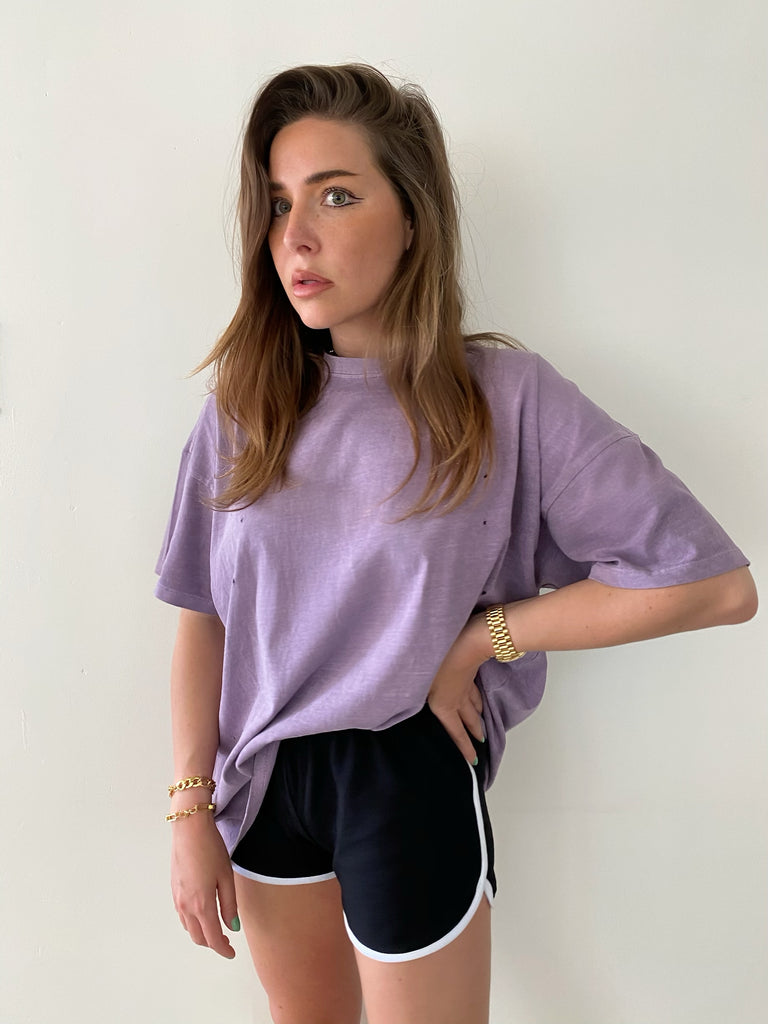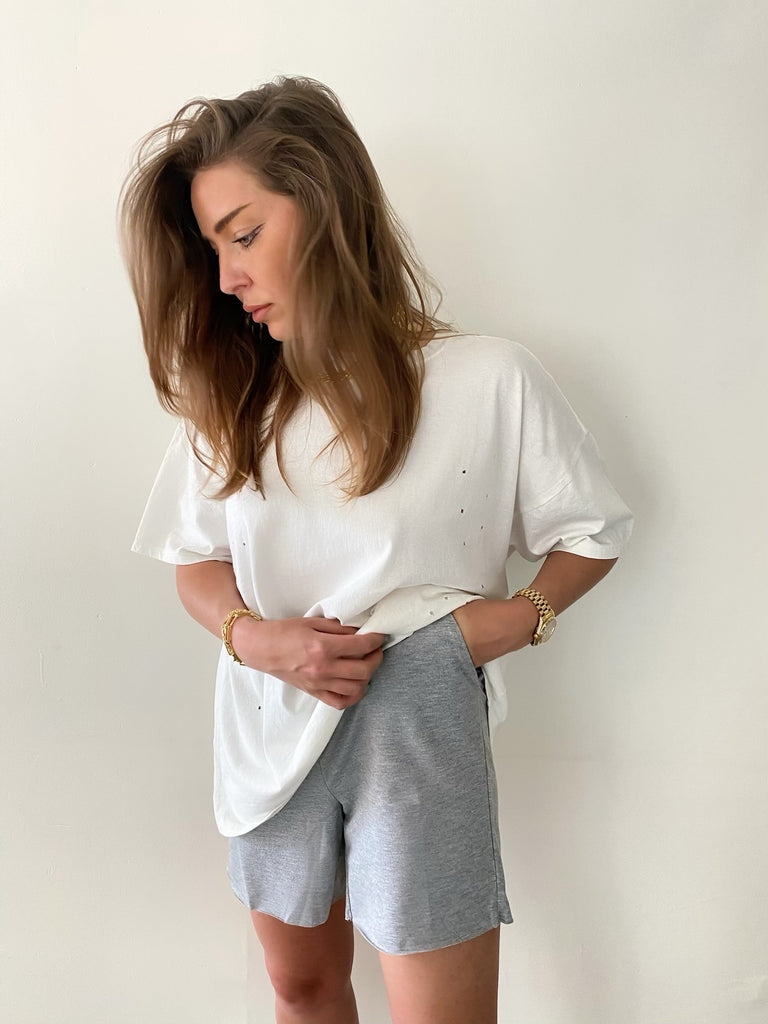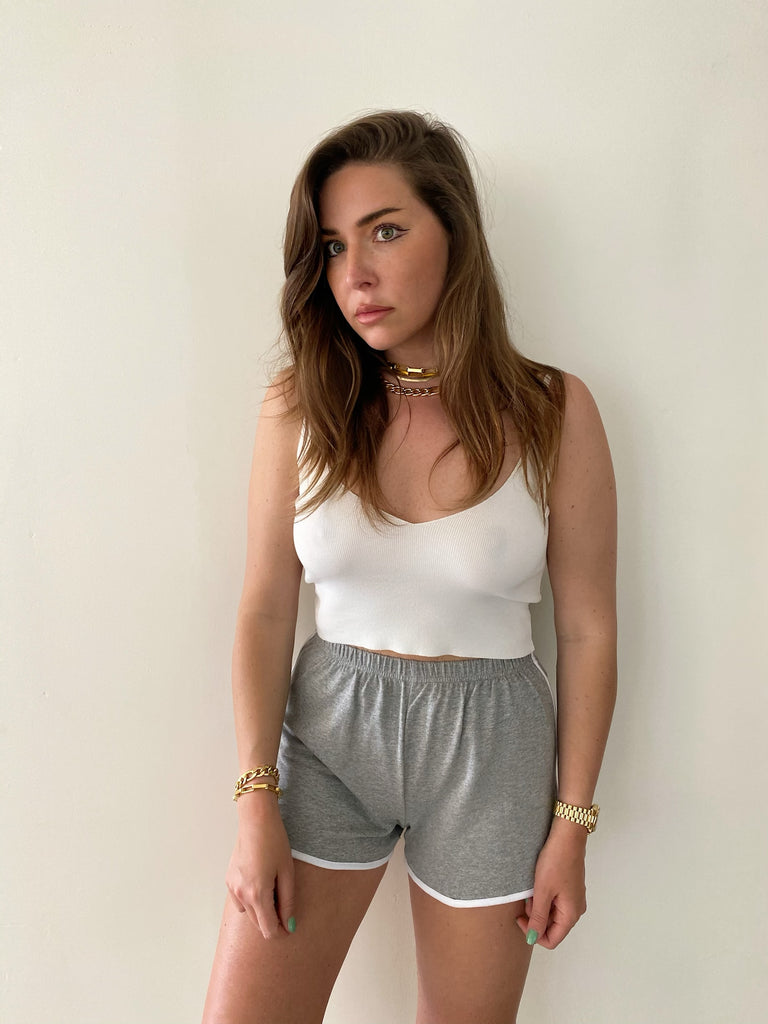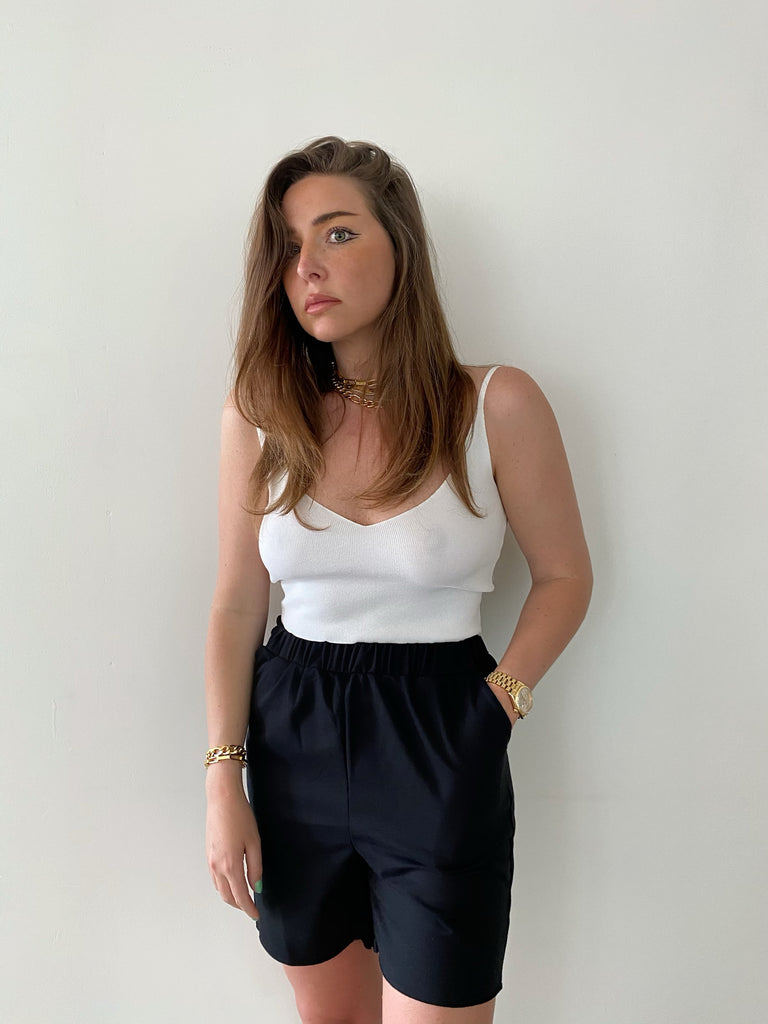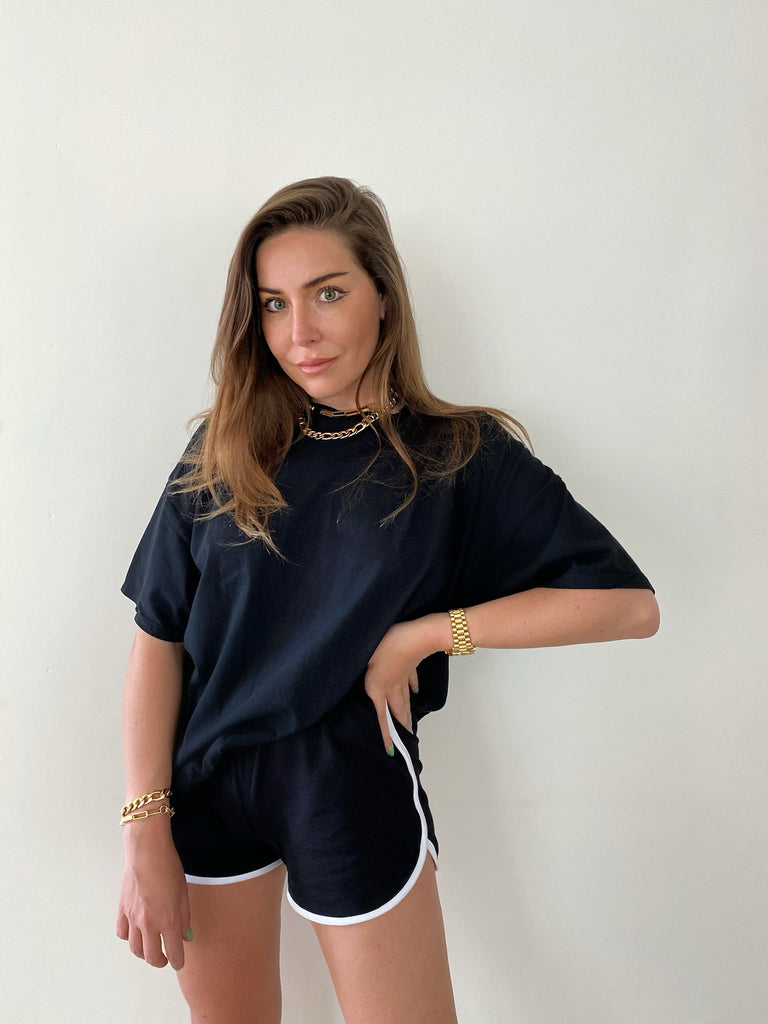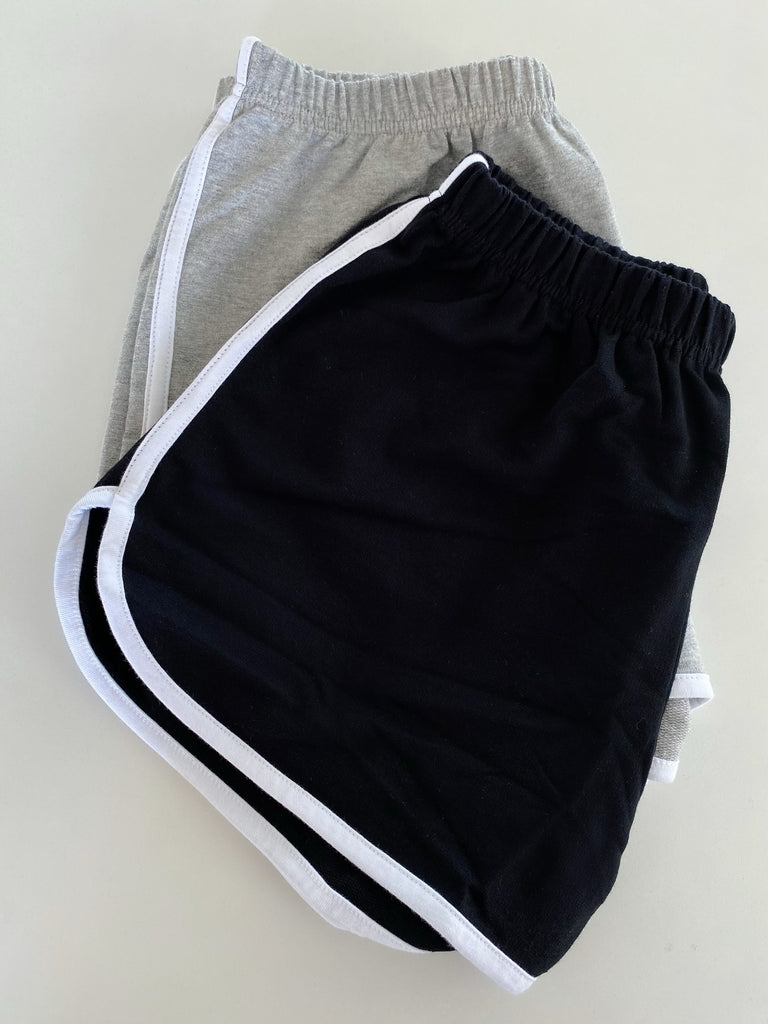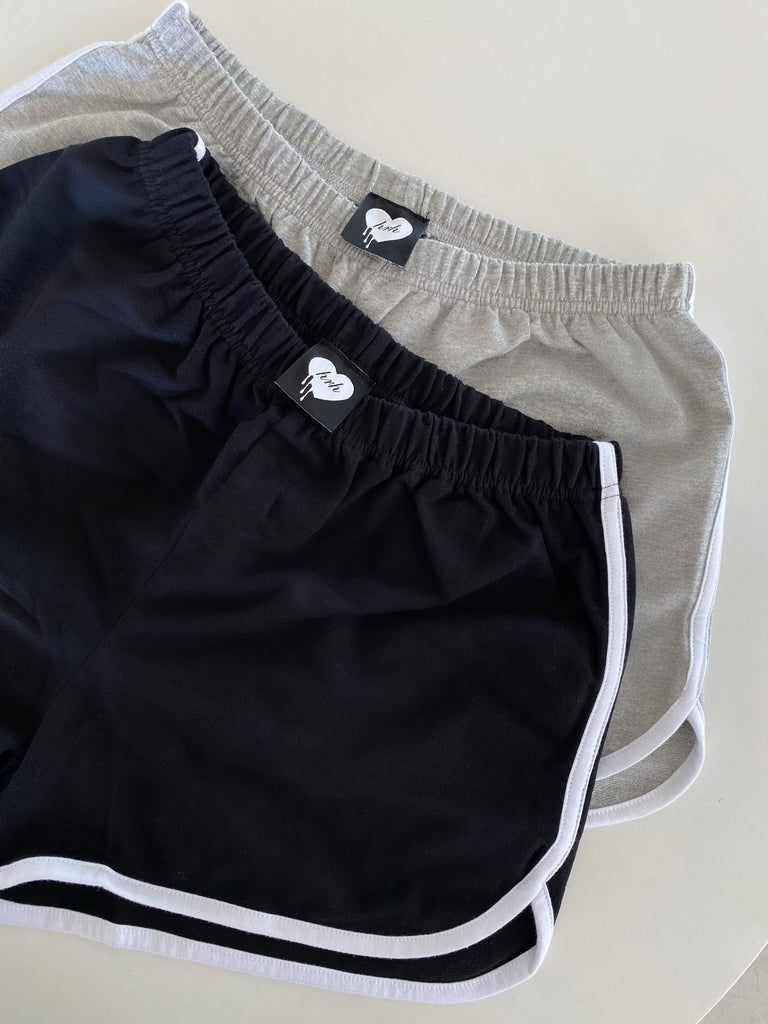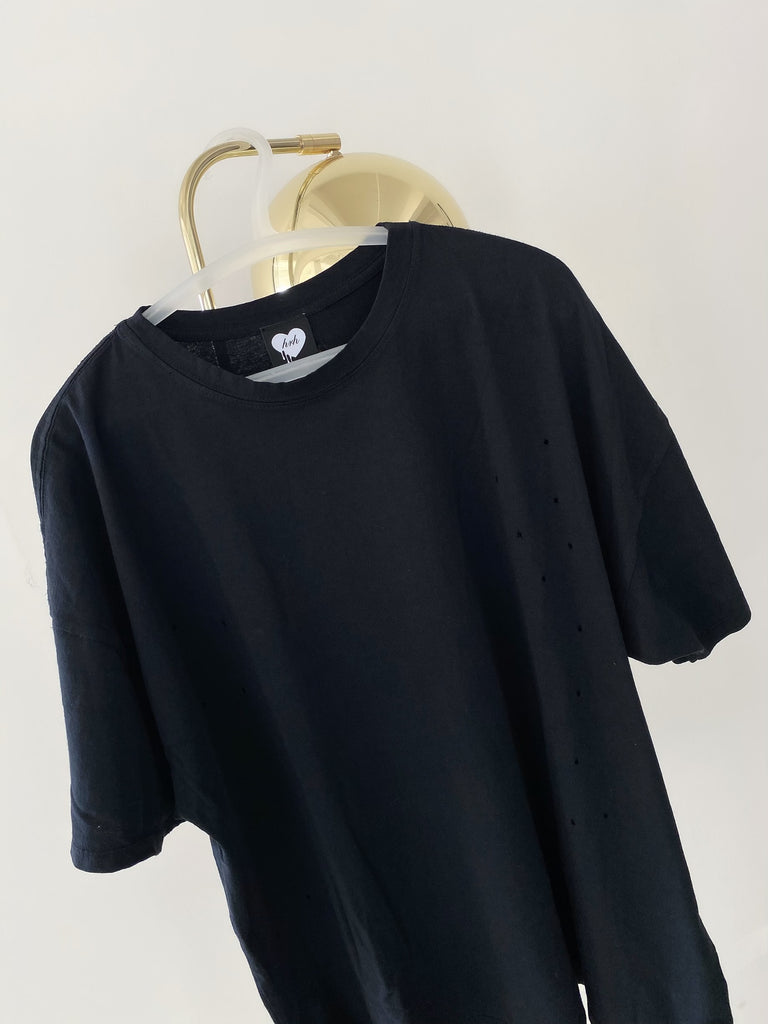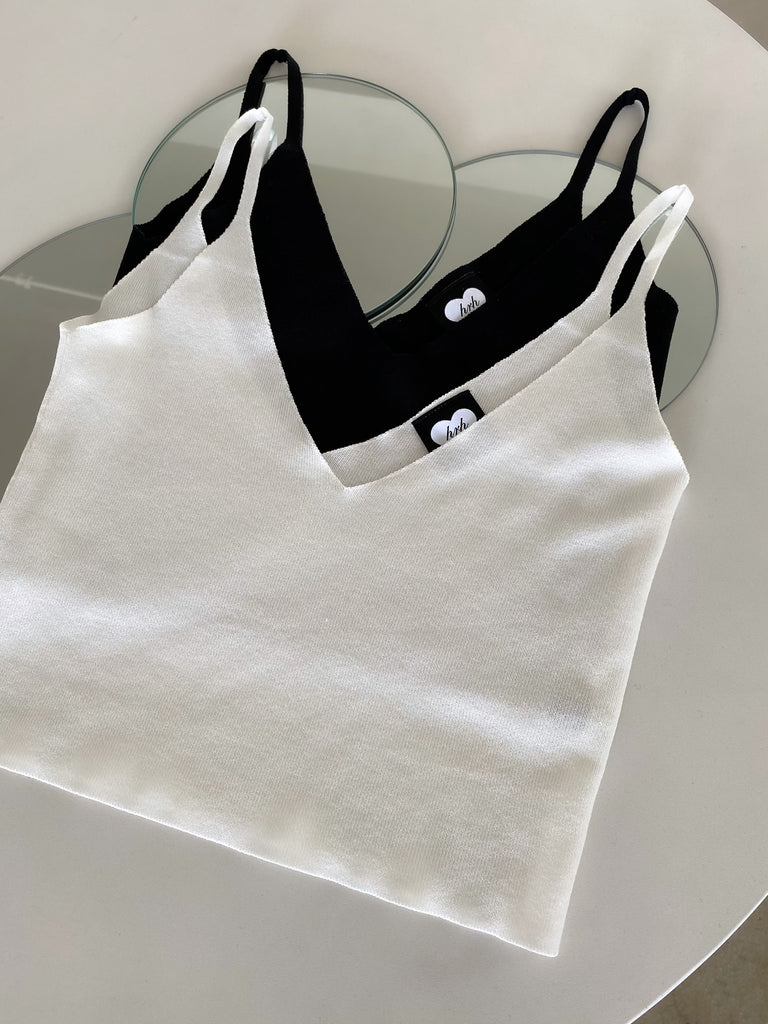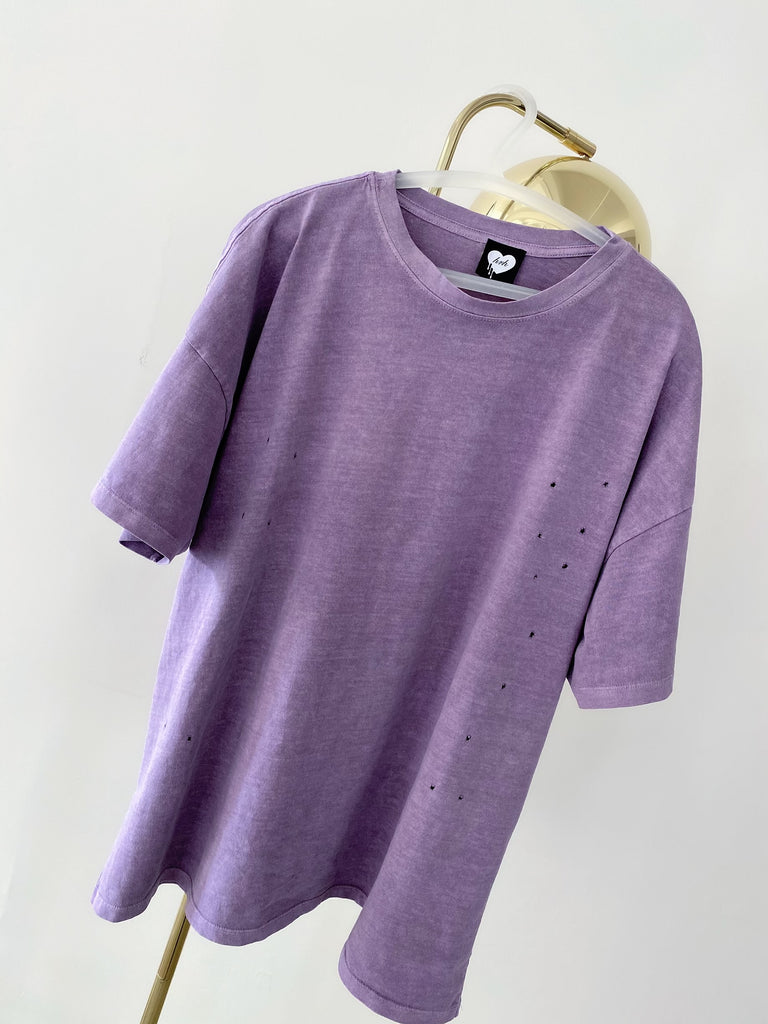 $ 48.00
$ 0.00
BOYGIRL COLLECTION
Staying true to my style and fluid wardrobe, I created the cutest and most comfy outfits that are totally mix and match in classic and flattering designs. 
The dad tee and boyfriend shorts are totally unisex!
My new super unisex "Dad Tops" are 100% cotton. 
They are perfect for lounging around or making the necessary errands we need to!
Dress these outfits up or down they are the perfect basics and made in the best quality materials, super flattering as always!
For reference I wear the Dad Tee in size S/M, Seamless Knit tank in size Medium, 1970's Summer Shorts in size Small, Boyfriend short in size S/M. 
Designed and made here in LA.