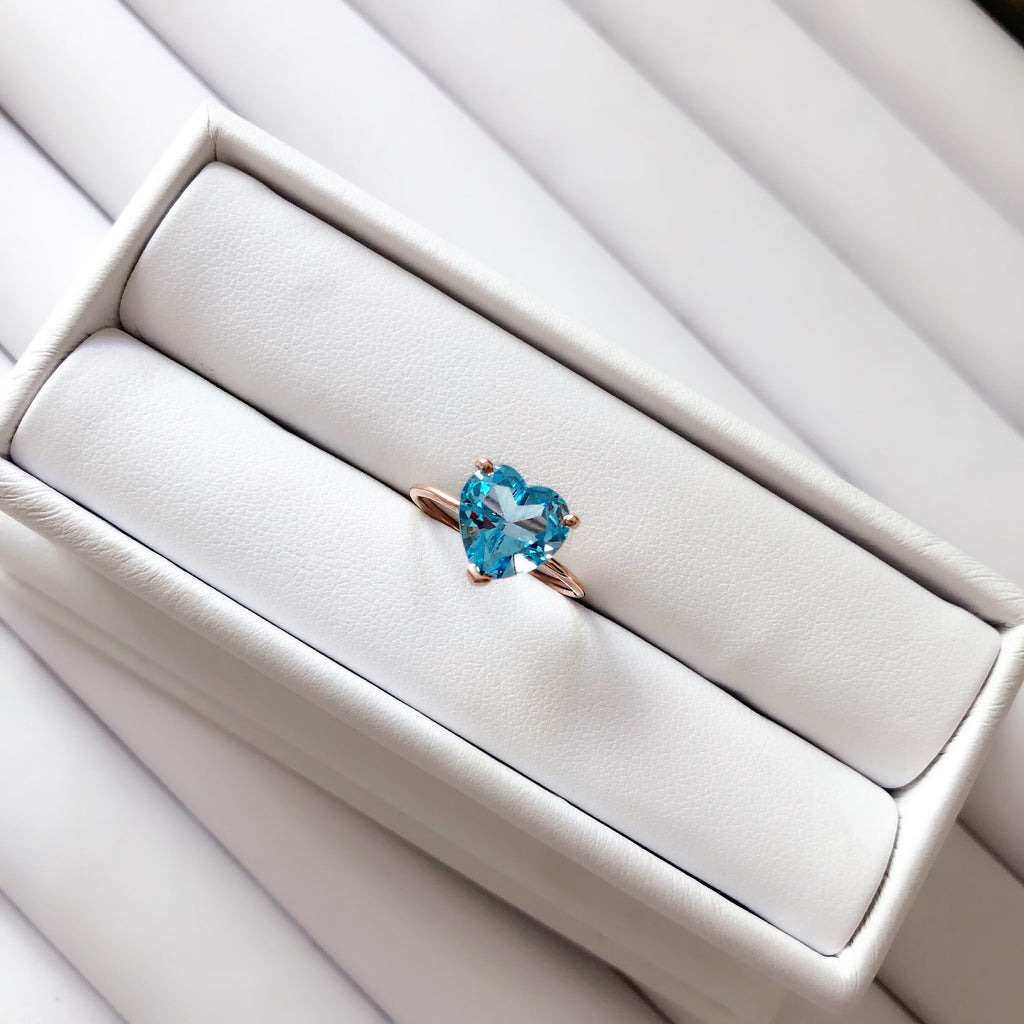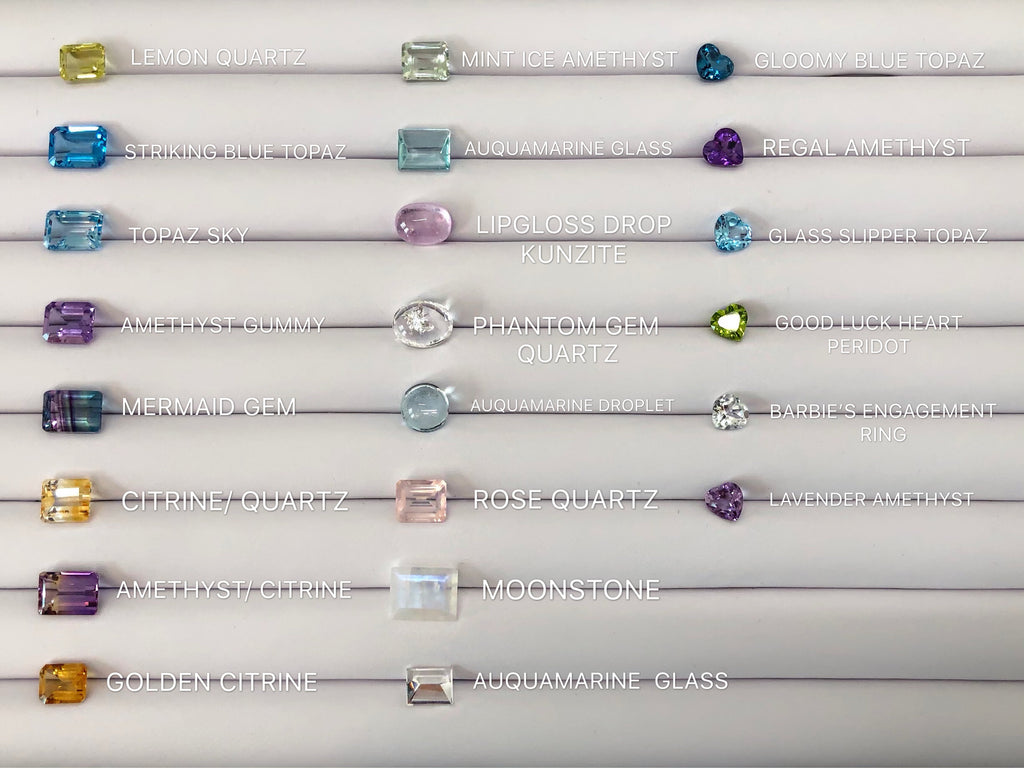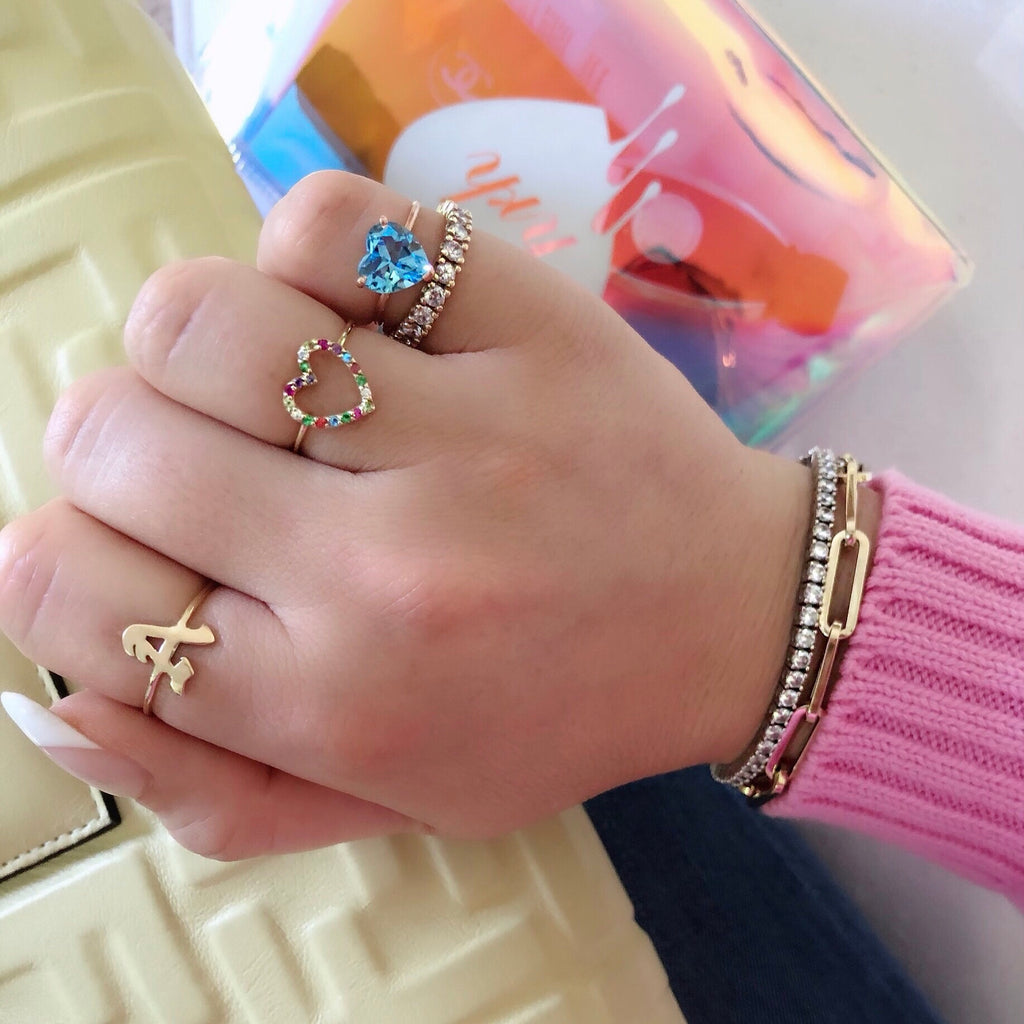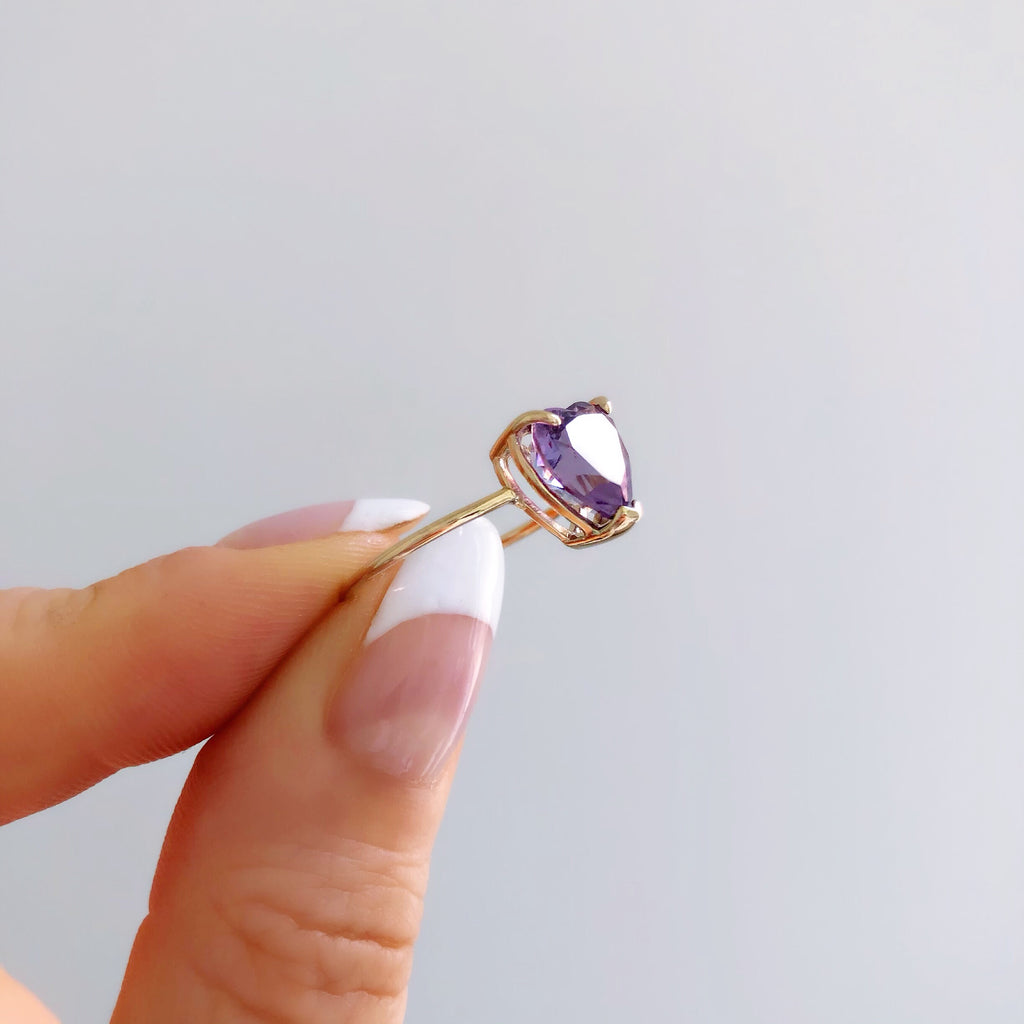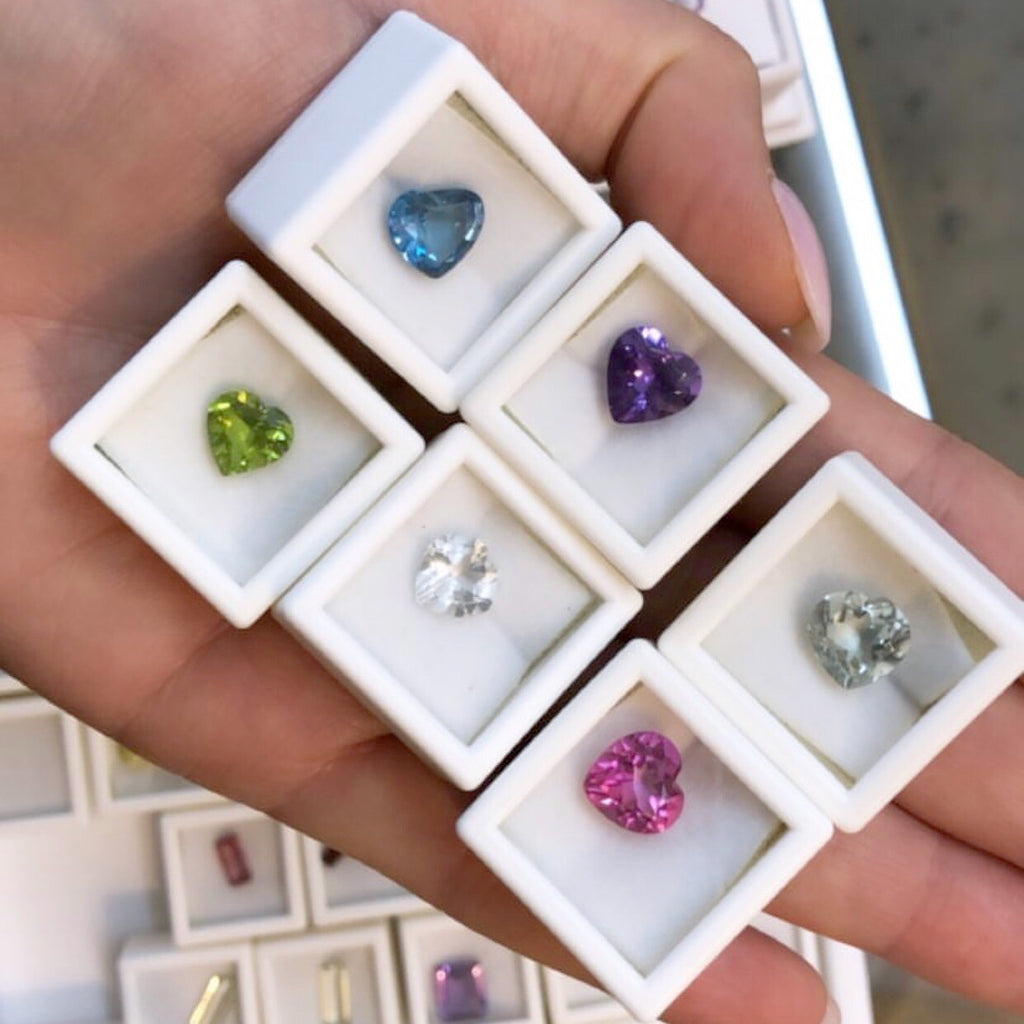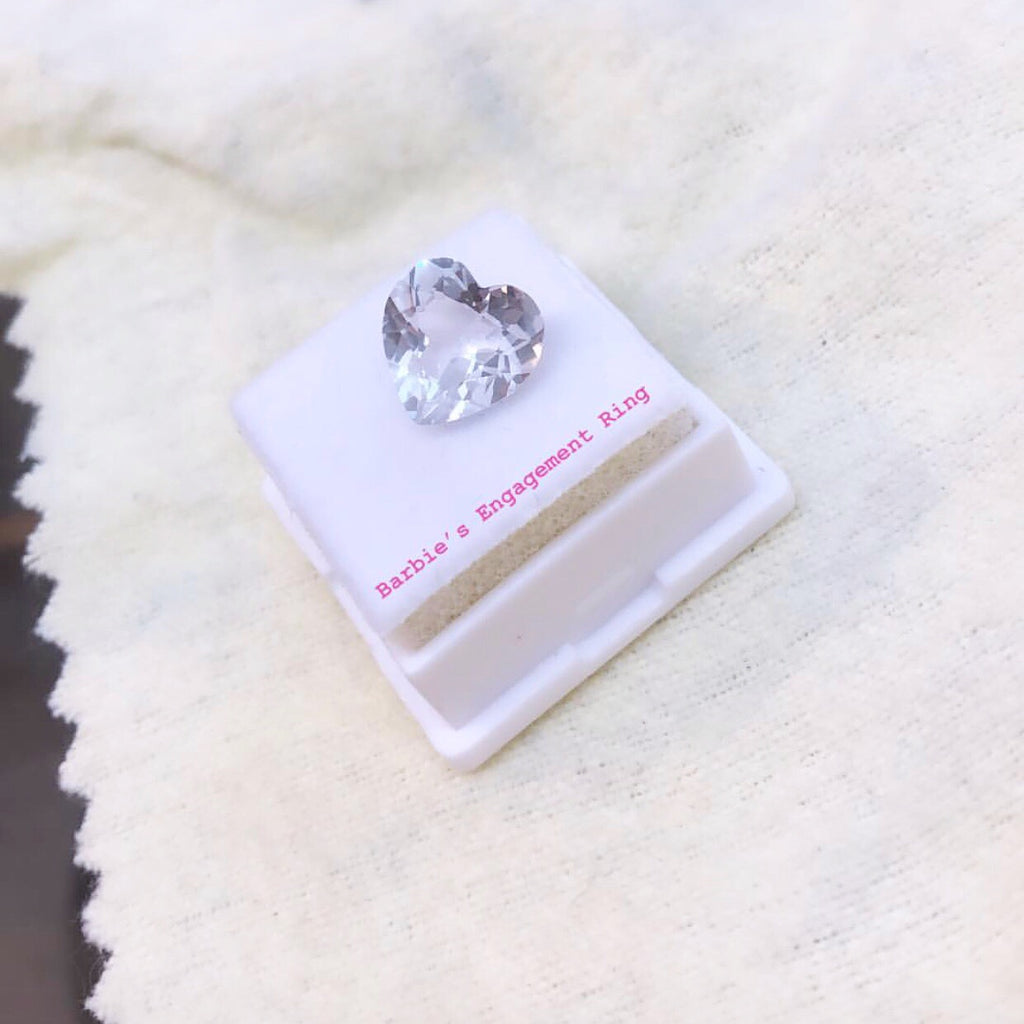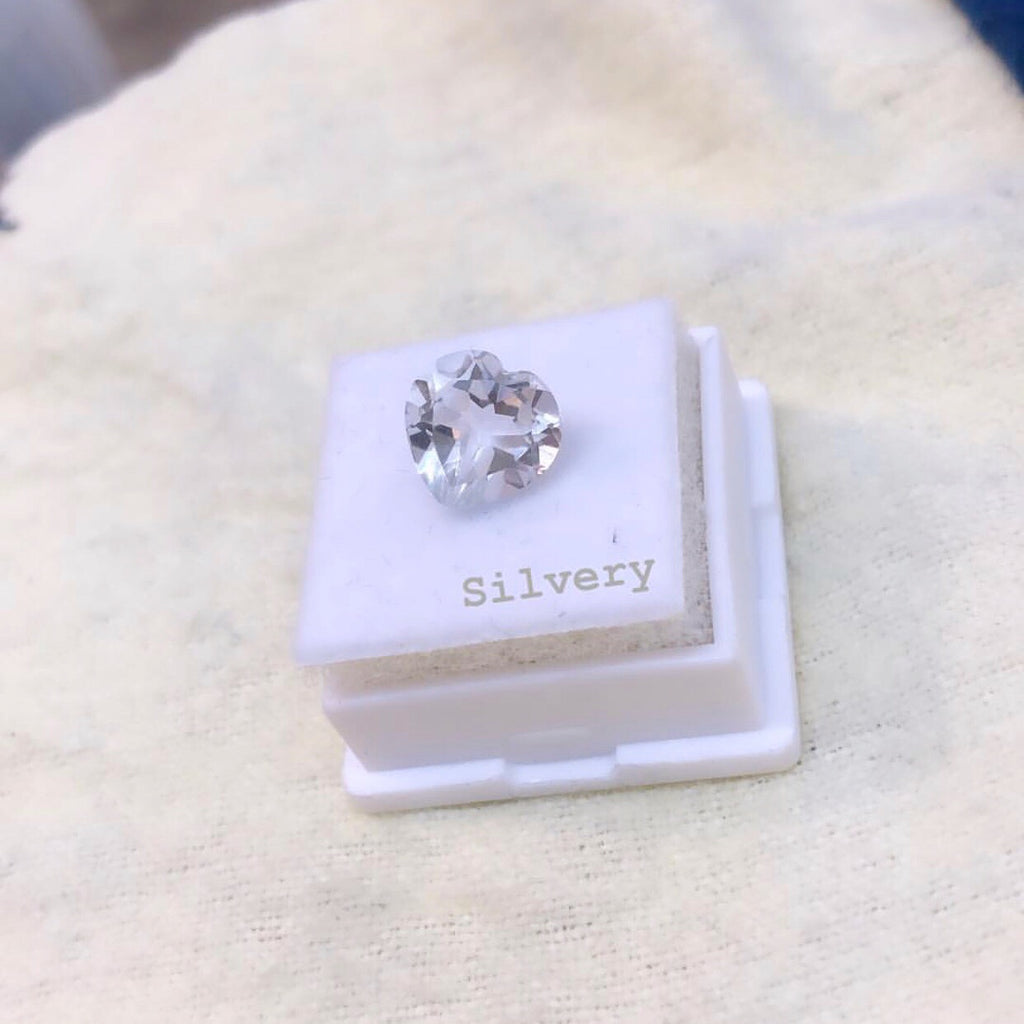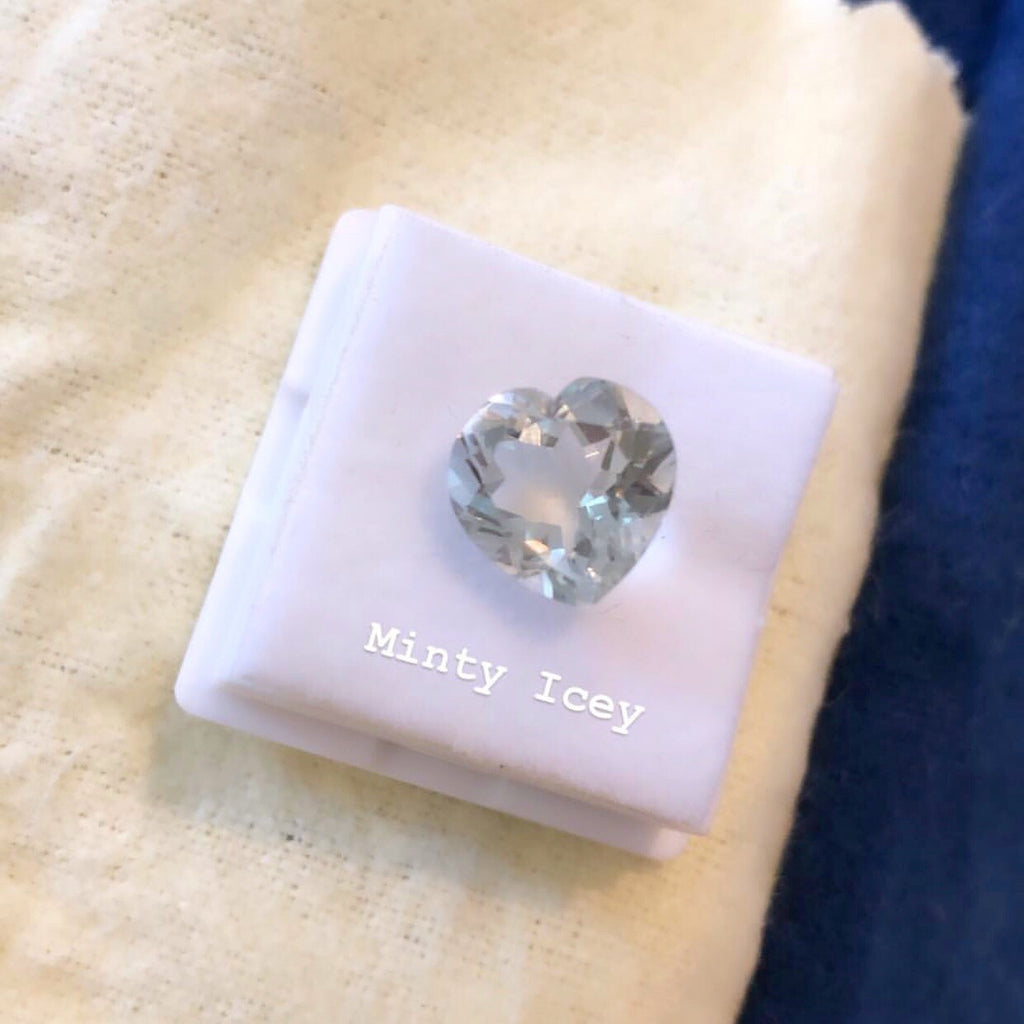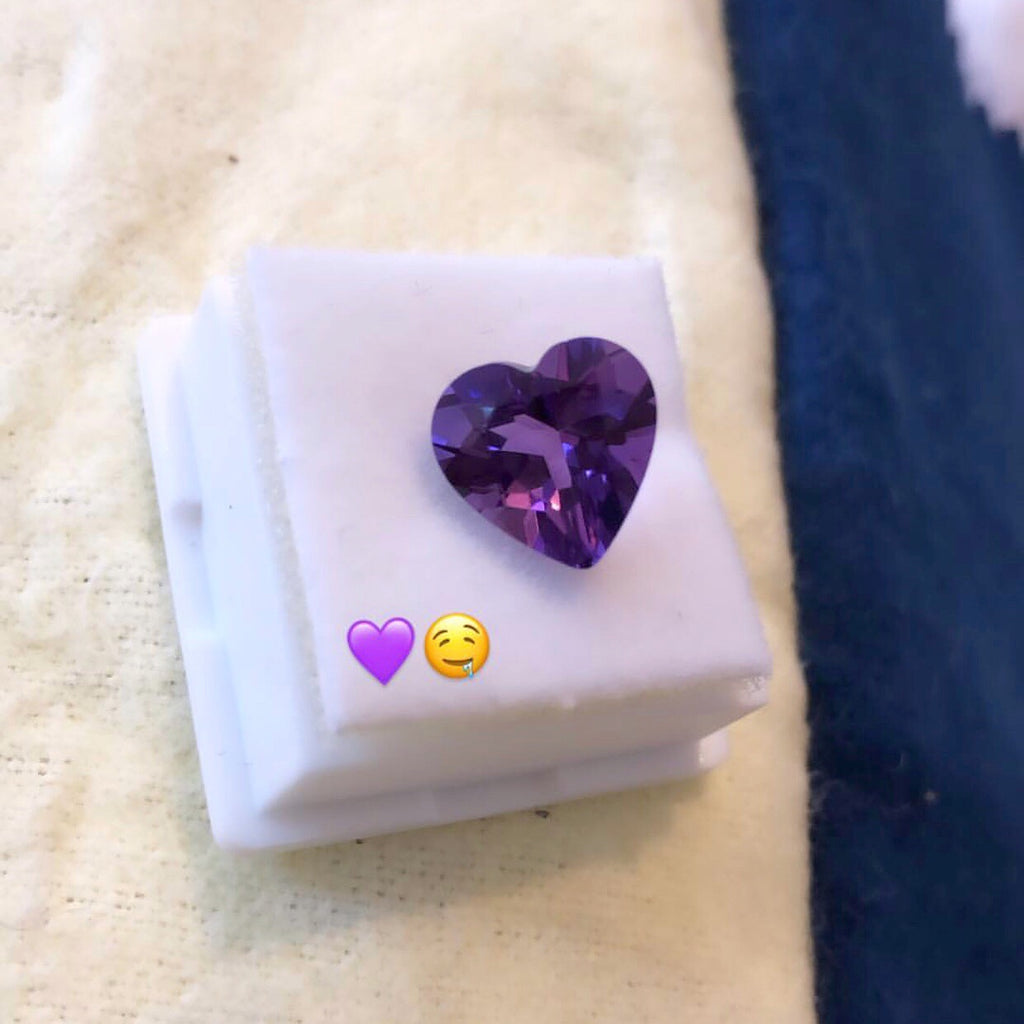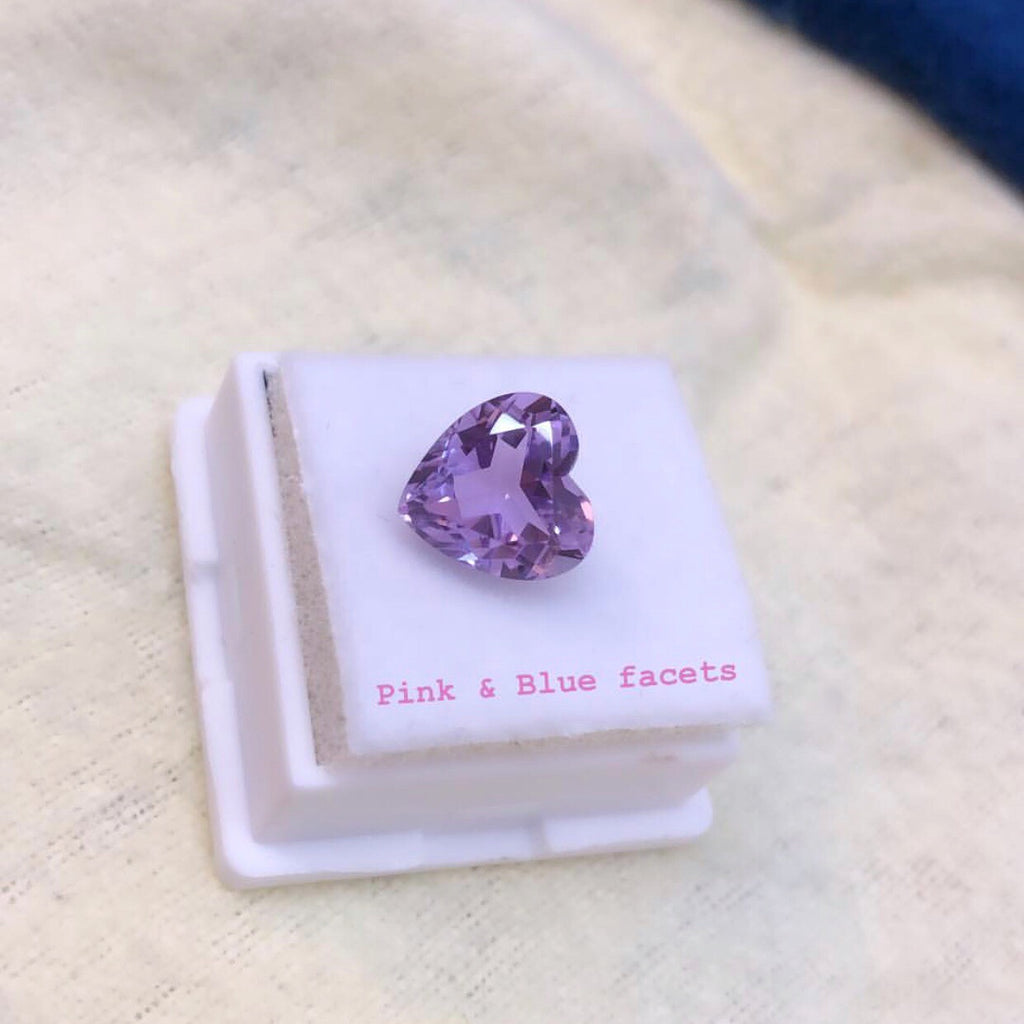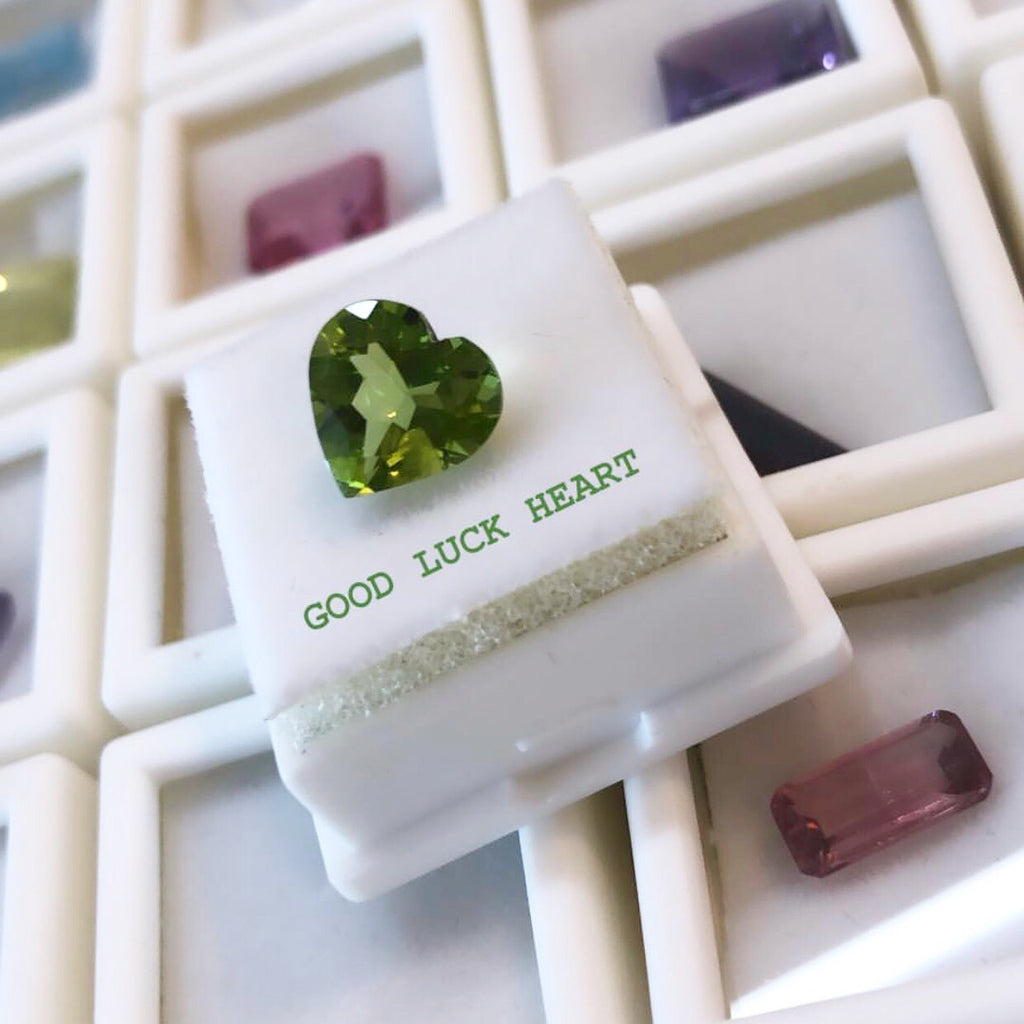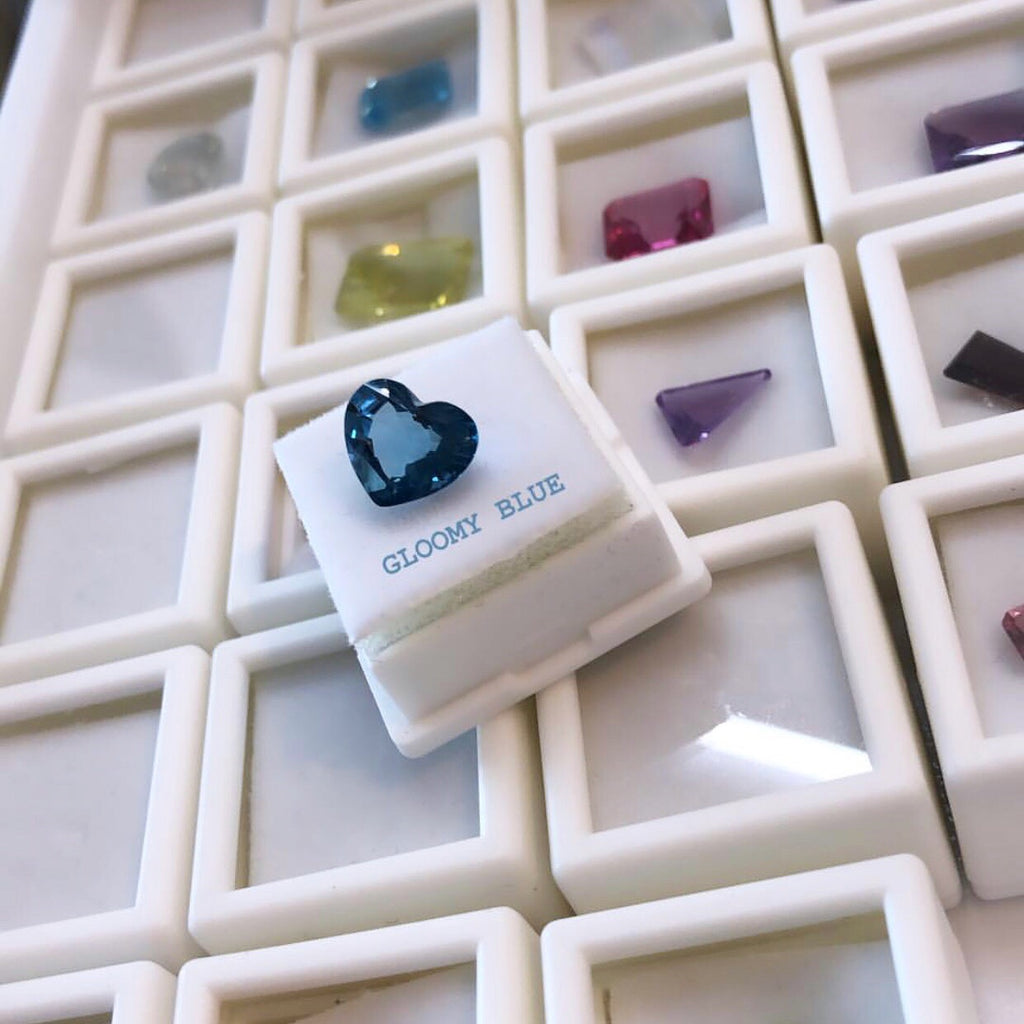 $ 685.00
$ 0.00
14K GEMSTONE DREAM RING (HEART SHAPE)
Dream up your custom gemstone ring! 
I have sourced and hand chosen beautiful, natural gemstones that range from Amethyst to colored Topaz, Pastel Quartz, Moonstones, Opals and more! 
Each are unique and in perfect, beautiful shapes. Some are even ombré effect, two toned or milky!
Each setting is hand made in 14k to fit your chosen gemstone that will perfectly showcase and highlight the depth and beauty of the natural stone. These gemstones are not flat and have beautiful depth giving them natural sparkle and beautiful facet cuts. 
You can choose from three custom band designs. A simple style, one with small micro spikes on top of the band or one with gemstones of your color choice. 
Please leave your gemstone color choice in the notes section at check out by leaving a description or a number corresponding to the glossary photo. 
If there is a specific color and shape you are looking for please email me and I can definitely help you.
Also if you would like a size smaller than 5, please choose size 5 and in the note section at check-out, please let us know your desired size.