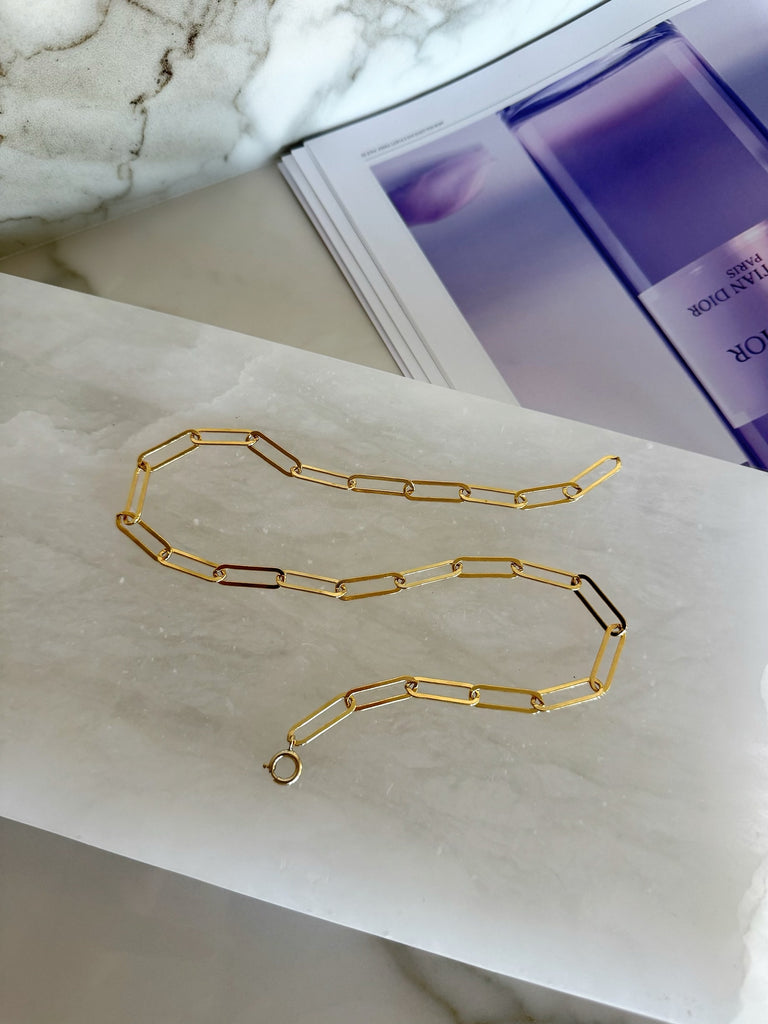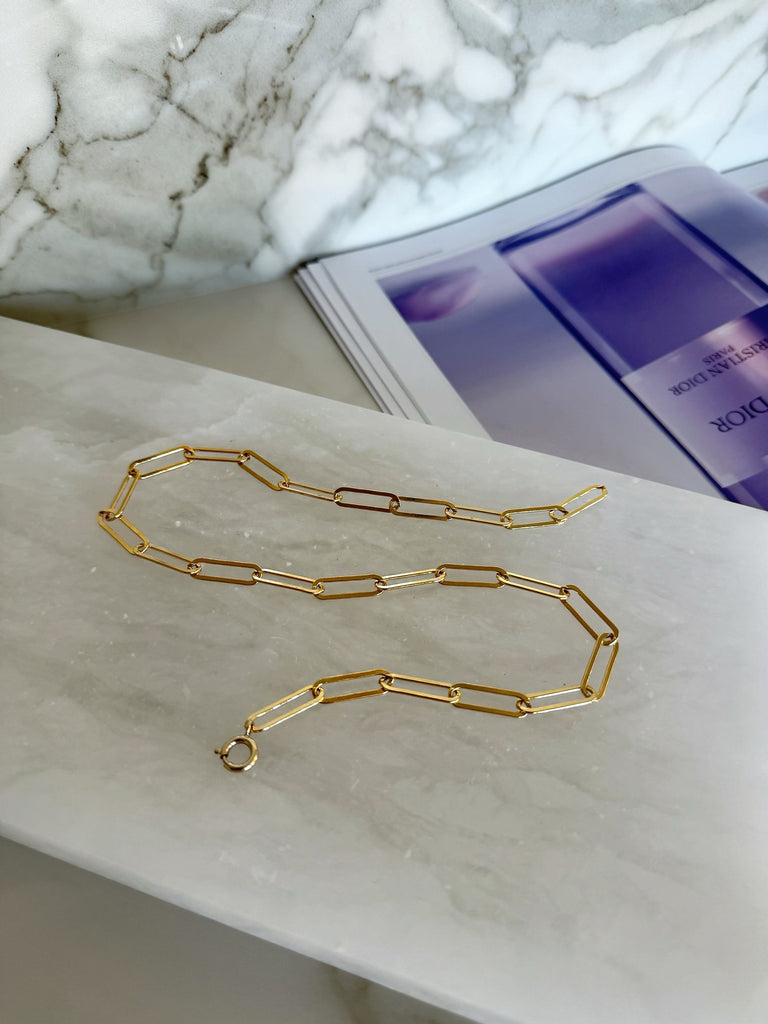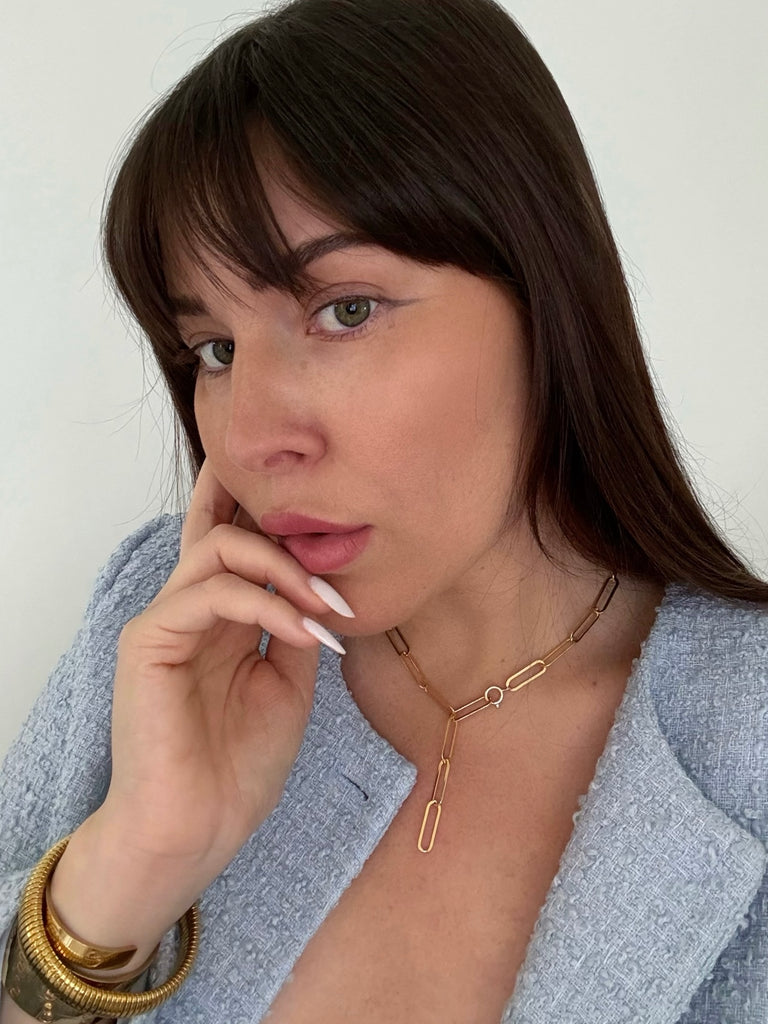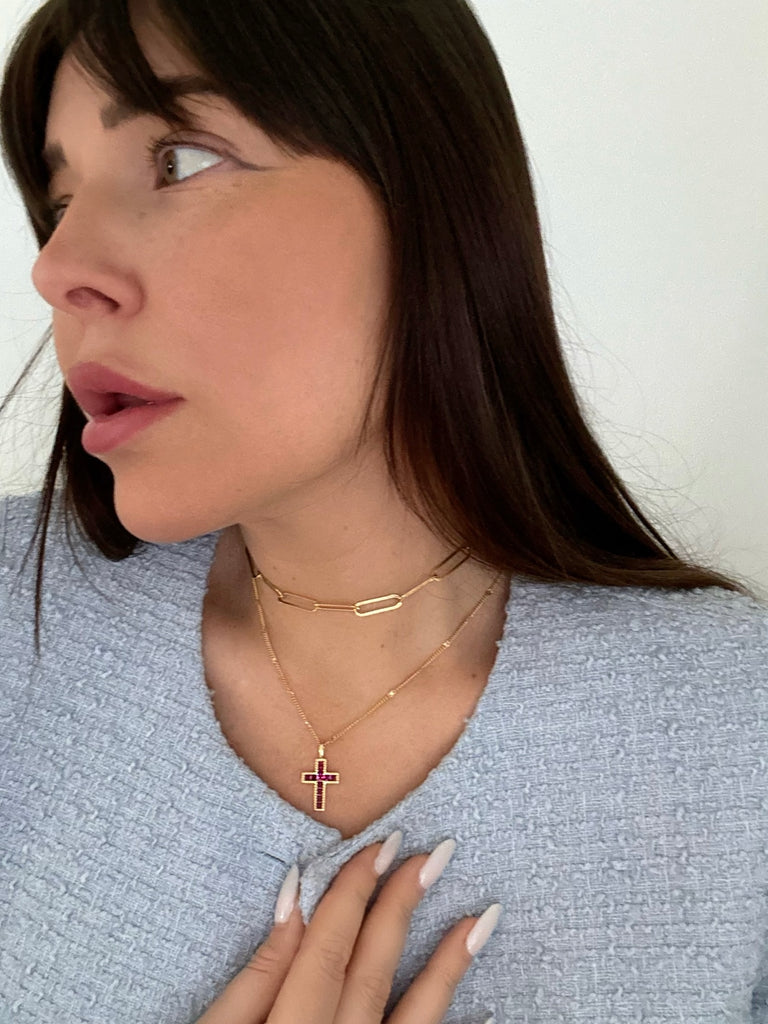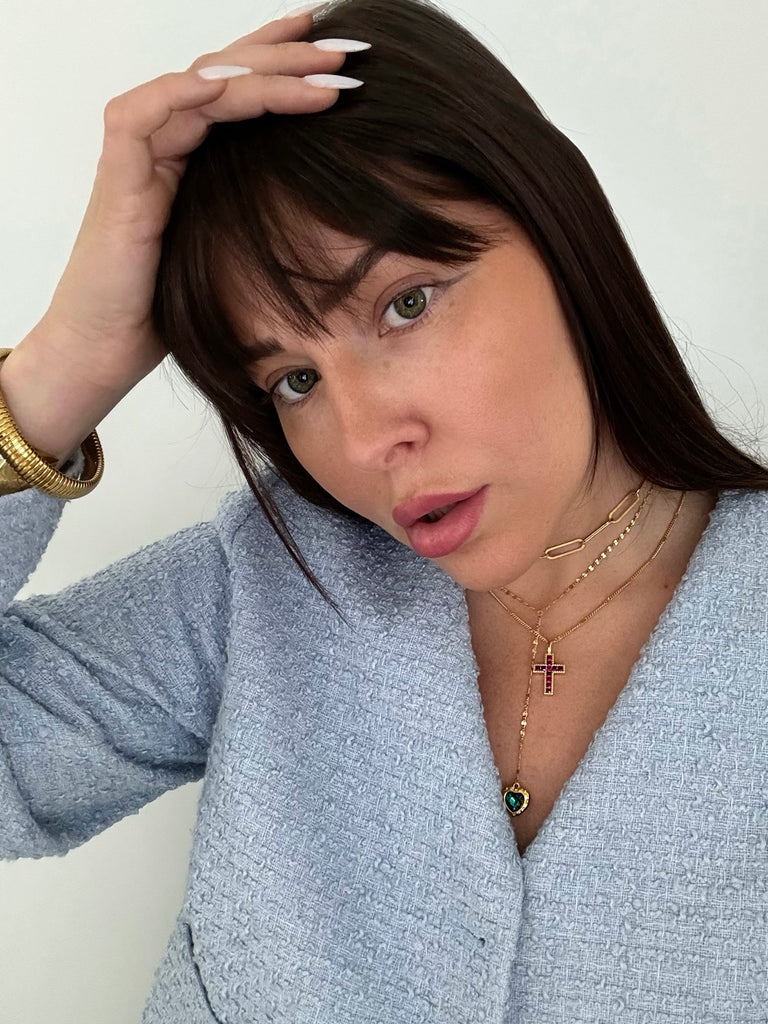 $ 185.00
$ 0.00
DUCHESS (14K GOLD FILLED OR 925 STERLING SILVER)
I love designing chains that you can throw on and clasp at a different points to create different necklace looks. This glossy 14K gold filled chain is beautiful and excellent quality.
Wear it as a lariat, a long 18" necklace or clasp higher and put the lariat to the back of the neck to create a shorter necklace look. You can also attach charms to this chain! This will be in your collection forever.
Your choice of 14K gold filled or 925 sterling silver.

Made 18" long but if you prefer longer or shorter, please email me alex@shophrh.co

Handmade and designed by me.