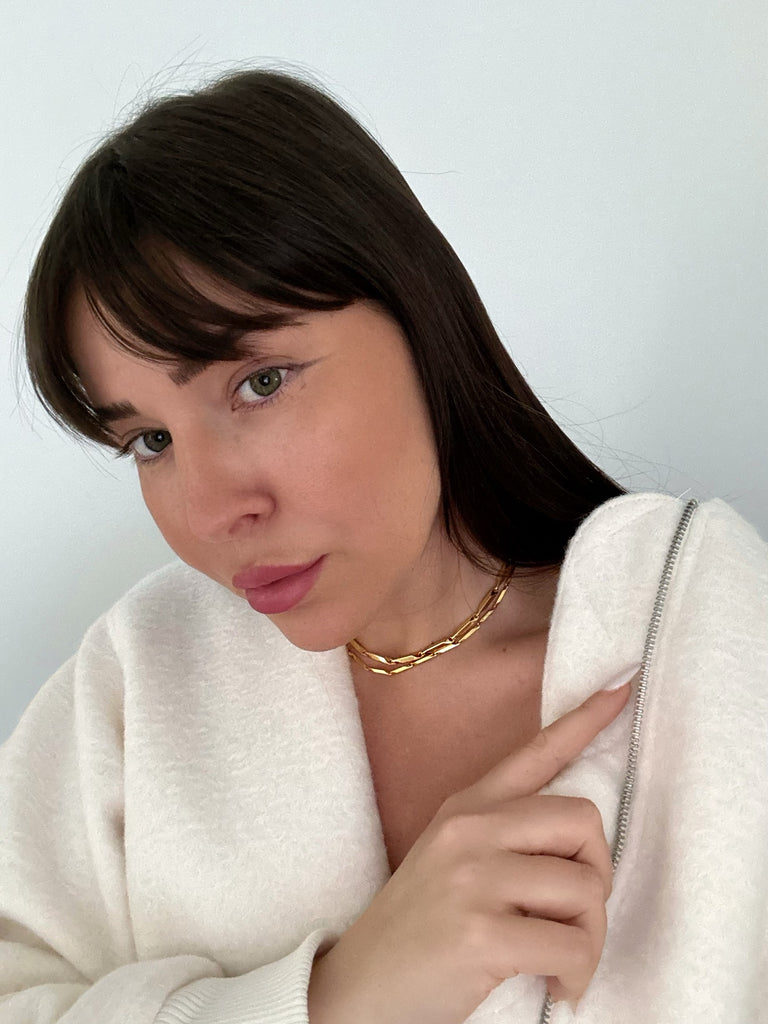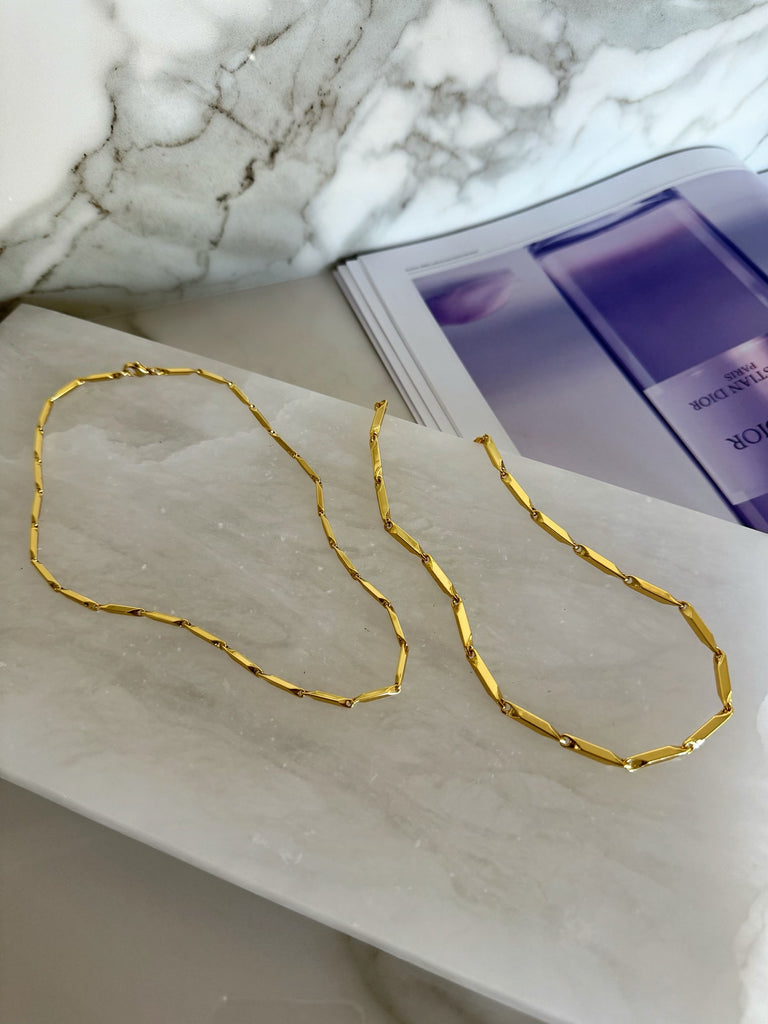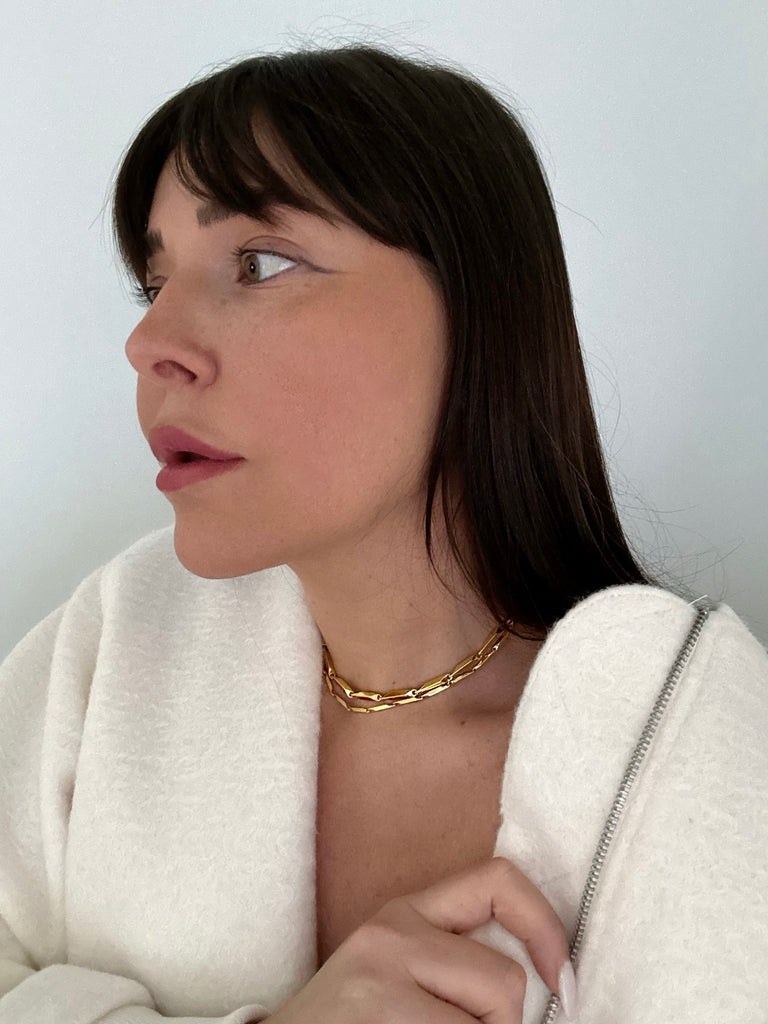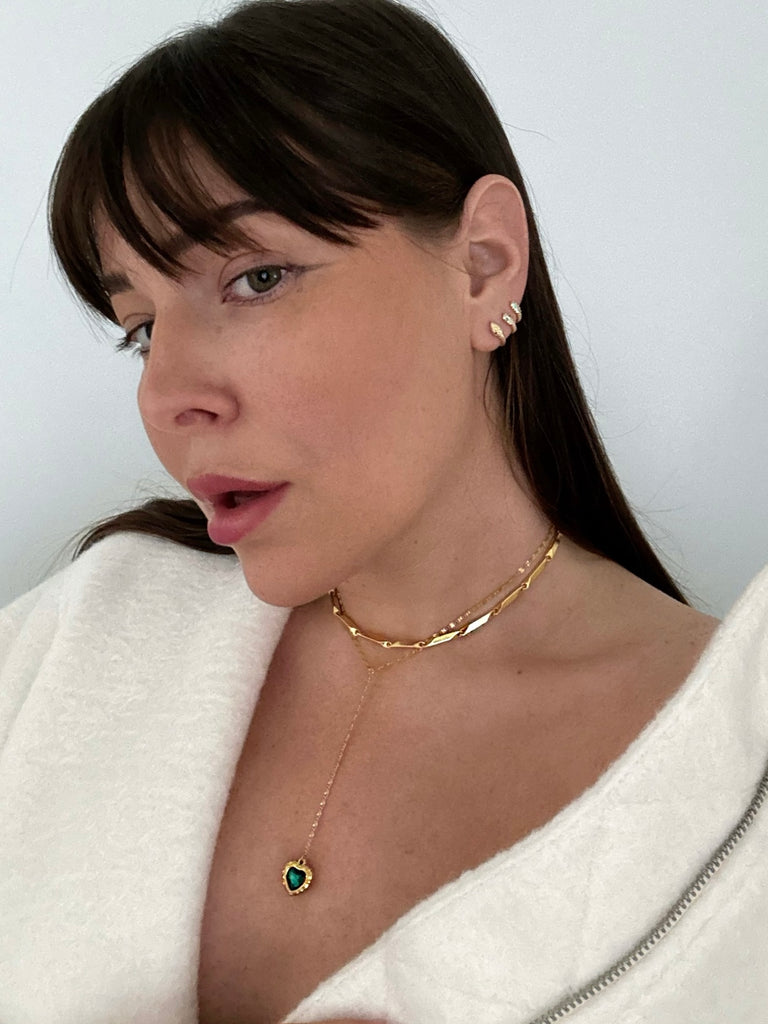 $ 75.00
$ 0.00
FLICKER CHAINS
These flicker chains are super unique and perfect for stacking. I love to wear these high on the neck as a shorter necklace, because they look so beautiful on the neckline, but you can also order them long!

Your choice of gold or silver made with stainless steel chains. Also in a small or large design.
handmade and designed by me.