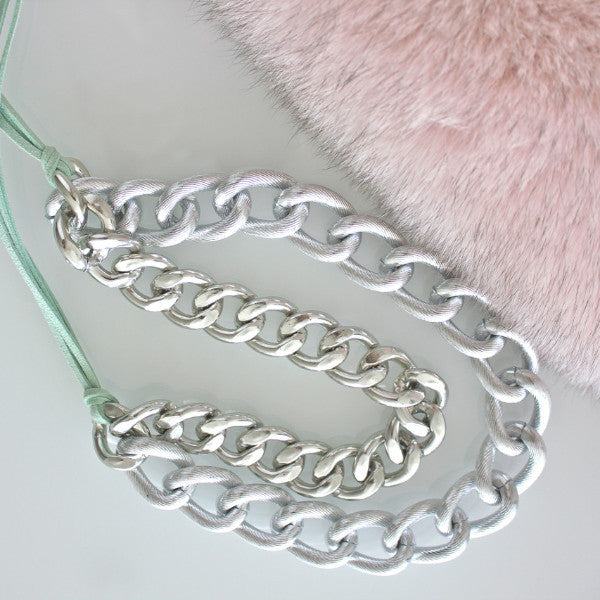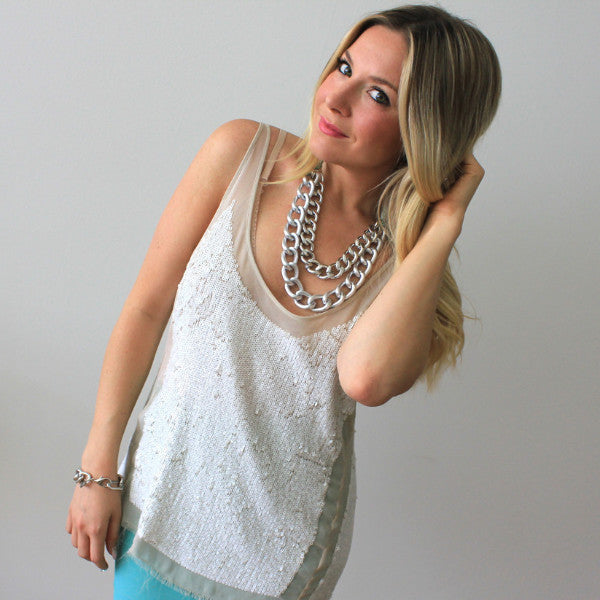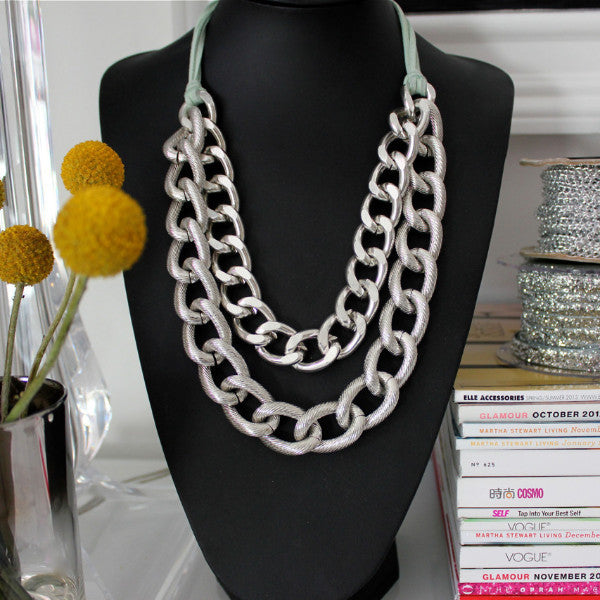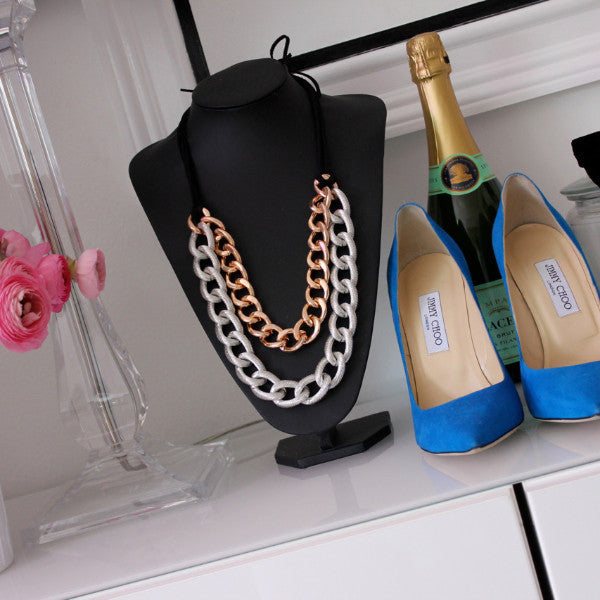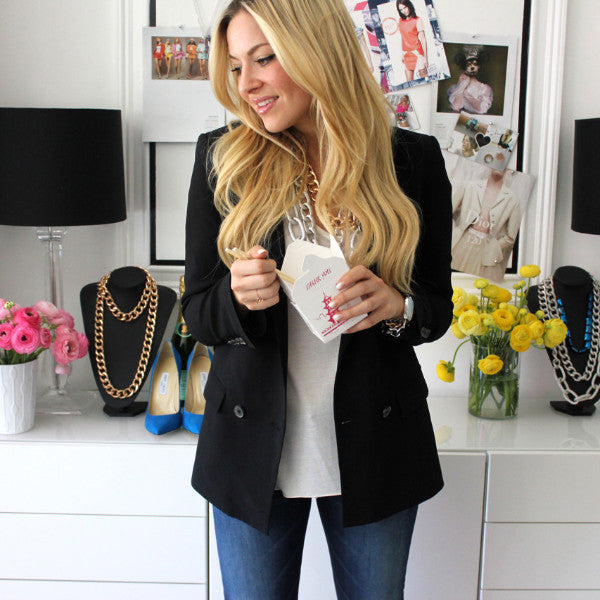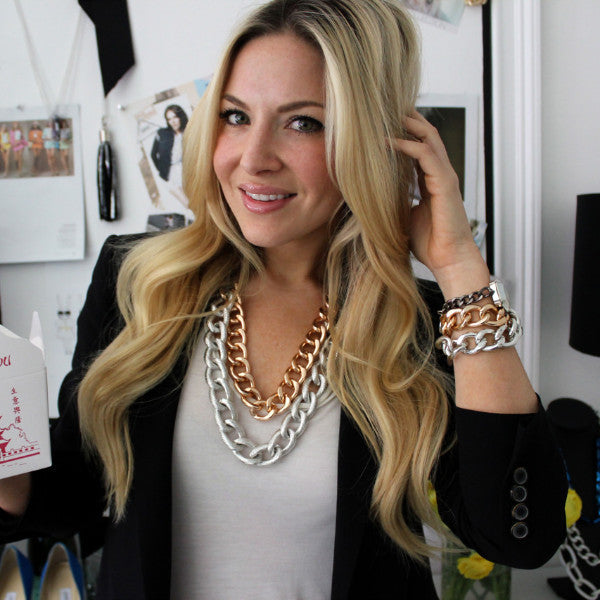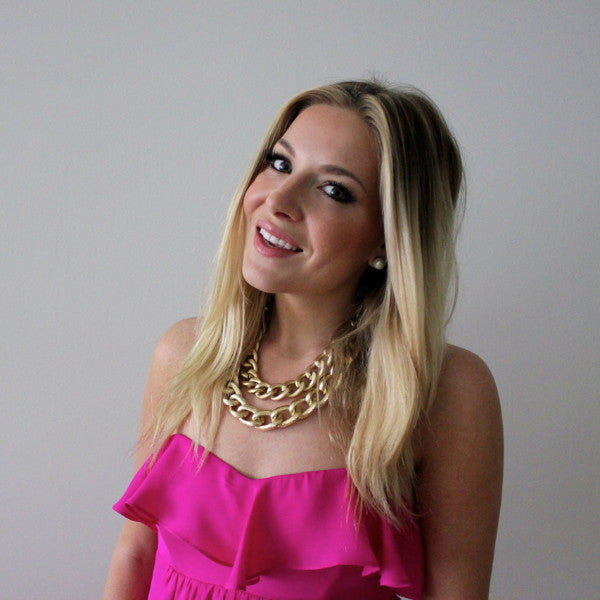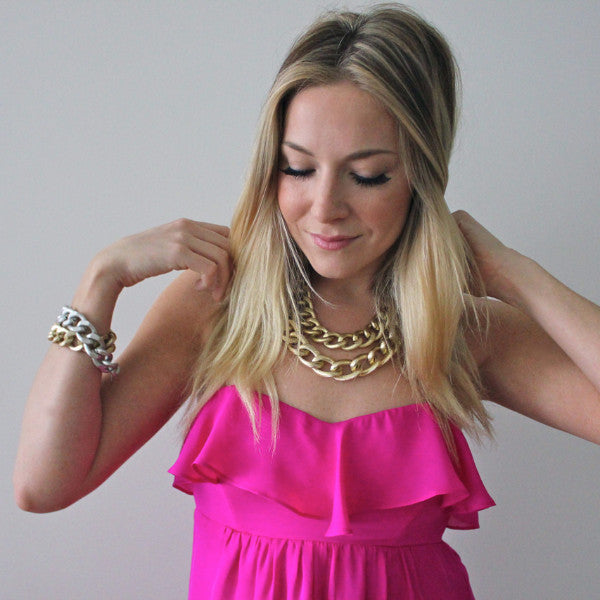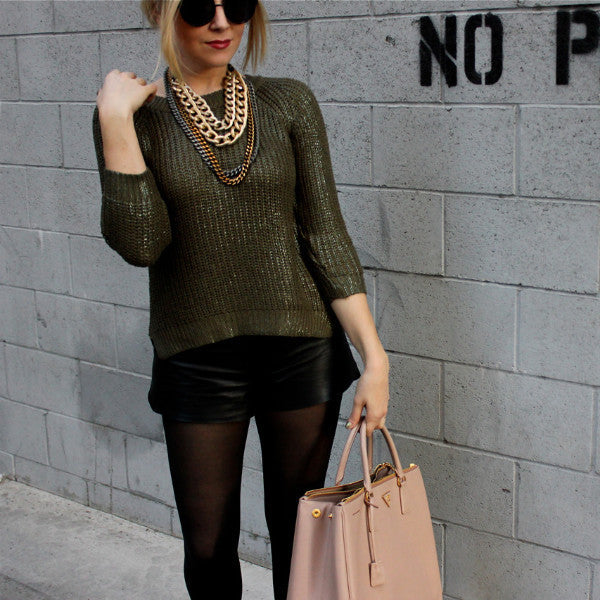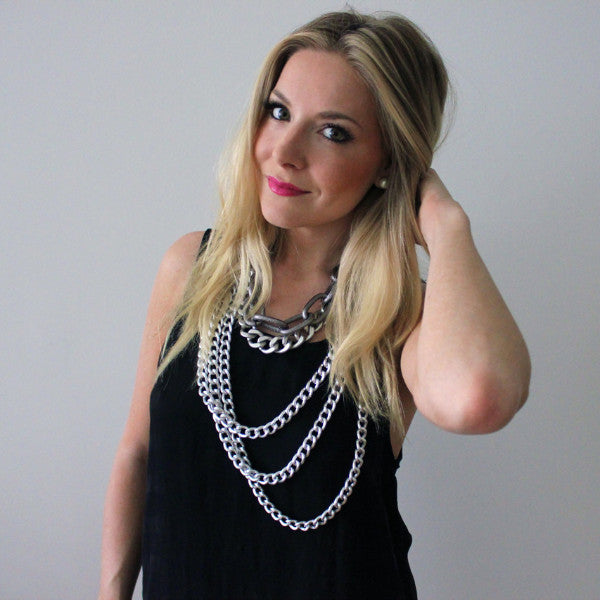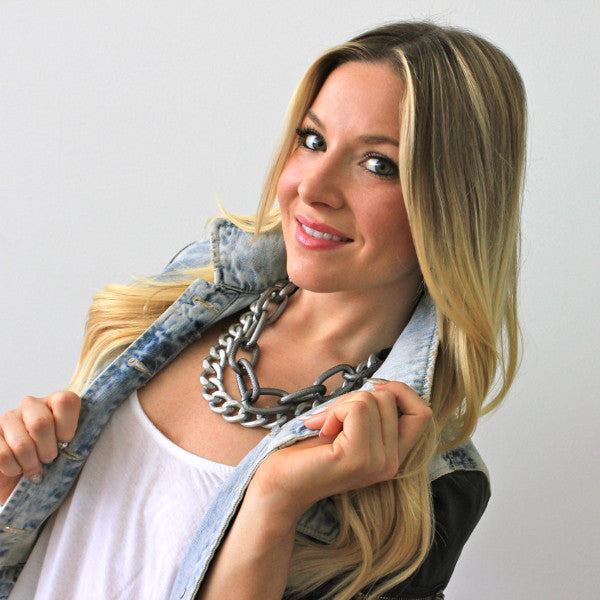 $ 50.00
$ 0.00
THE ORIGINAL CUFF COLLECTION
The Original Acid Cuff was inspired by the ever-popular "Original Cuff Necklace", that was first designed and handmade by HRH Collection. 
This uniquely structured necklace is a dramatic statement piece that easily modernizes any outfit. 
The high polished, silver chain necklace is a funky, playful version of the beloved Original Cuff necklace. 
Your choice of Classic Black "leather" straps or girly and on trend Minty Green "leather" strands are grouped together to tie around the neck. 
Lovingly handmade and designed by me.