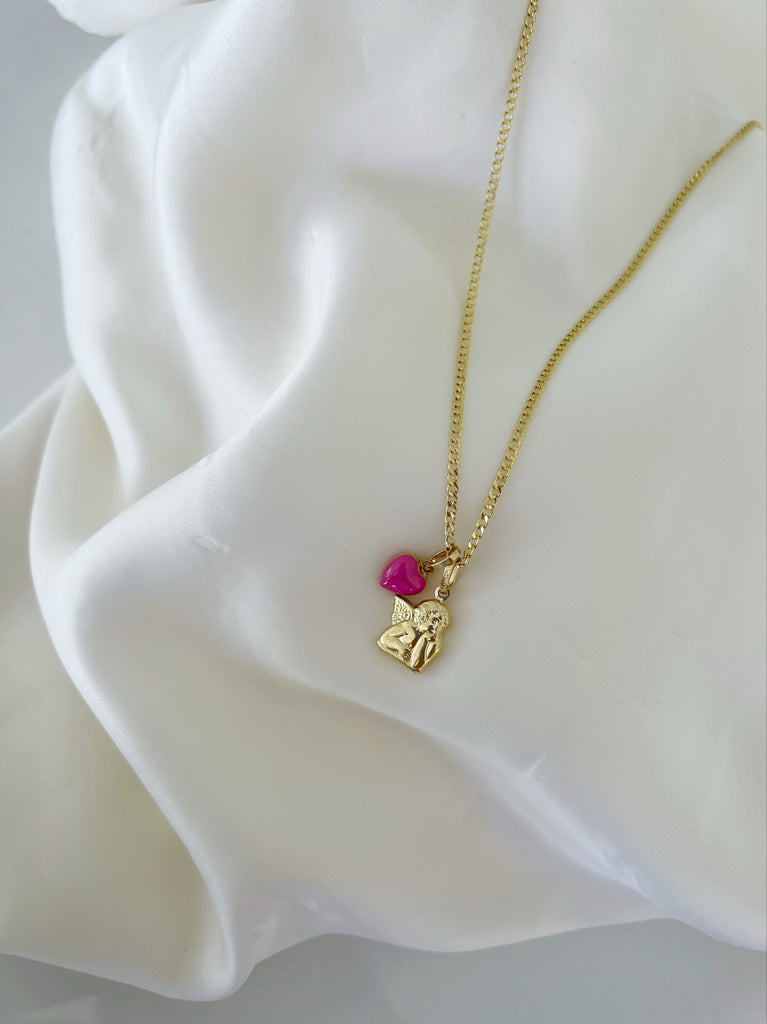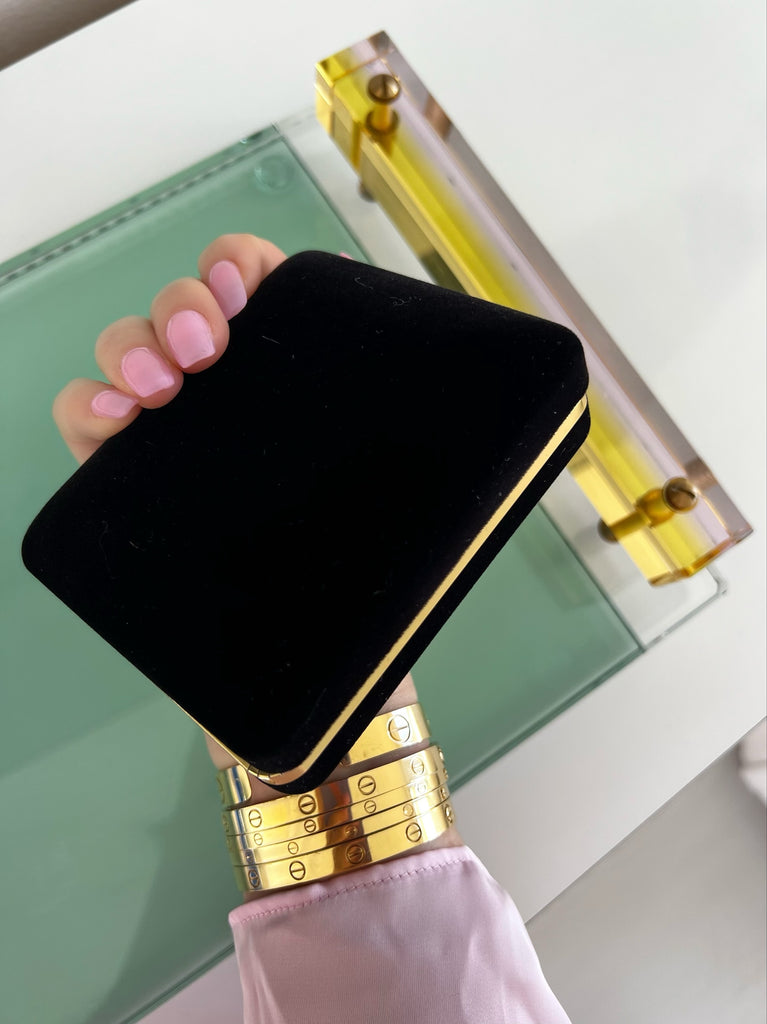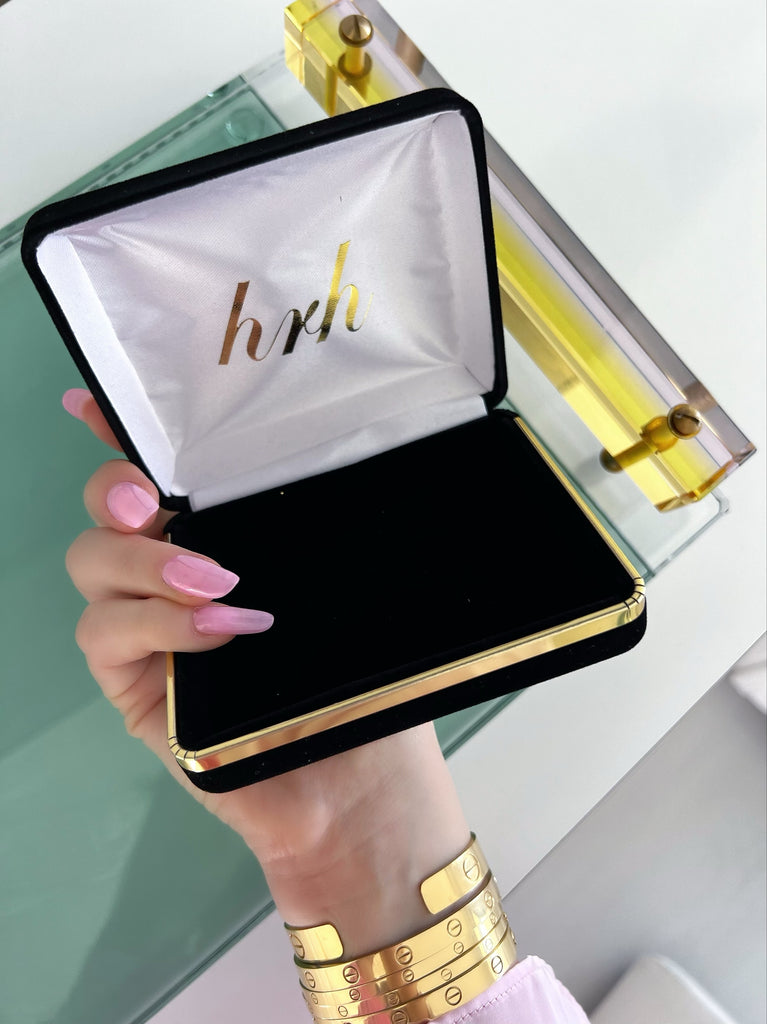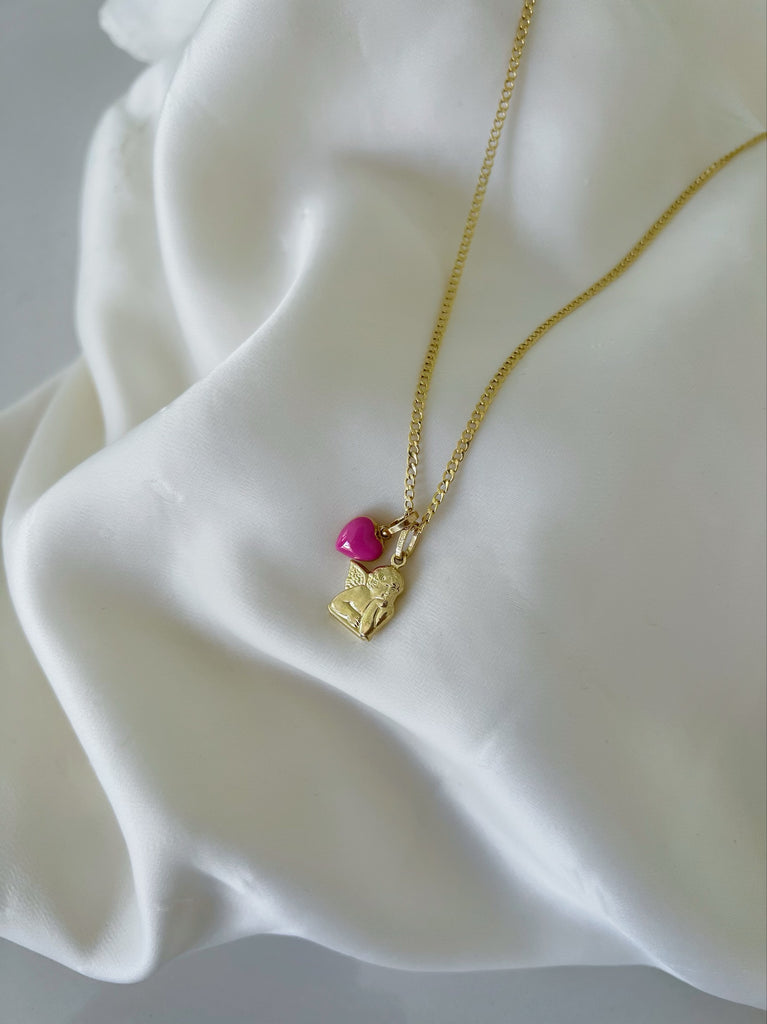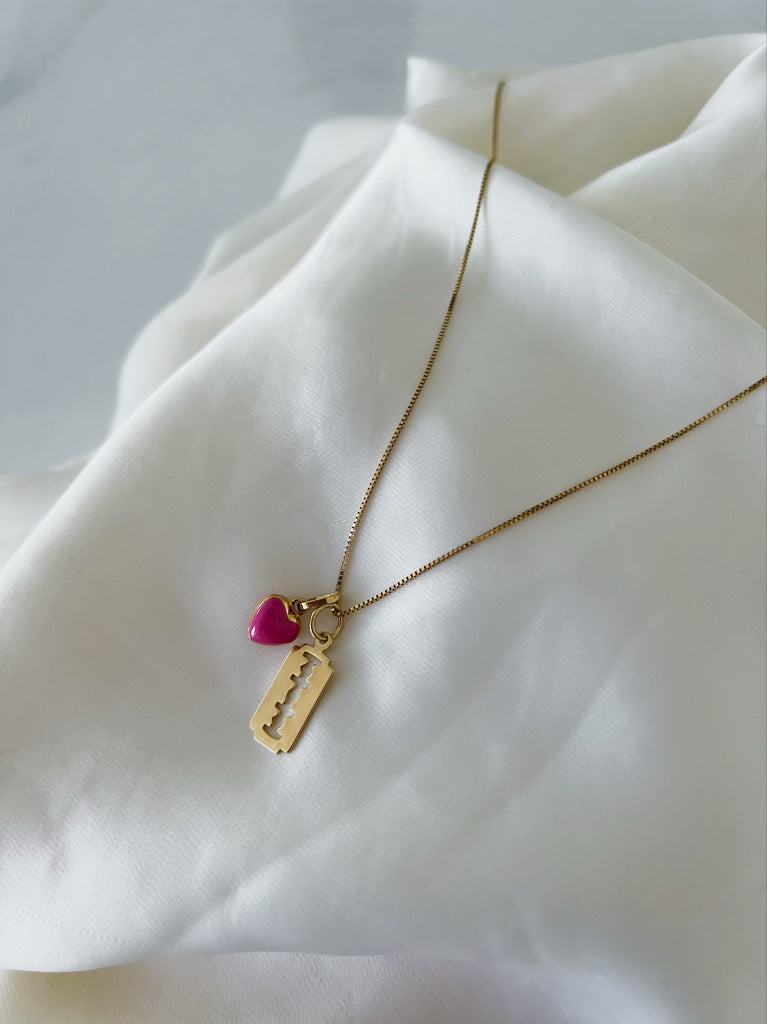 $ 165.00
$ 0.00
14K PINK ANGEL COLLECTION
These 14K gold pendants are a beautiful pair. Sold together or individually. The sweet angel is beautifully, detailed on both sides, and has a nice depth to it, it's not a flat piece. The hand-painted enamel heart is a beautiful pink shade and is a puffed heart with pink on both sides. 

Comes with or without a 10K curb chain.
Comes beautifully packaged in a jumbo size, signature HRH velvet vanity box.