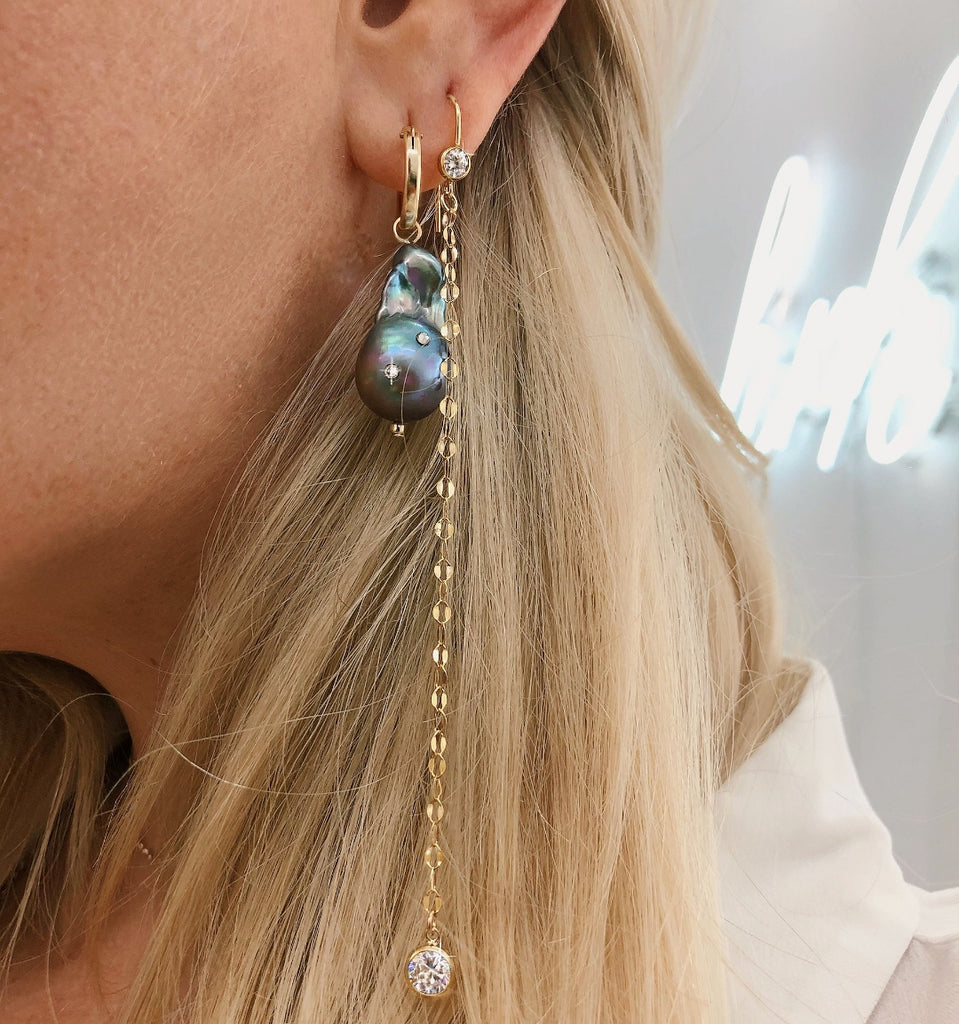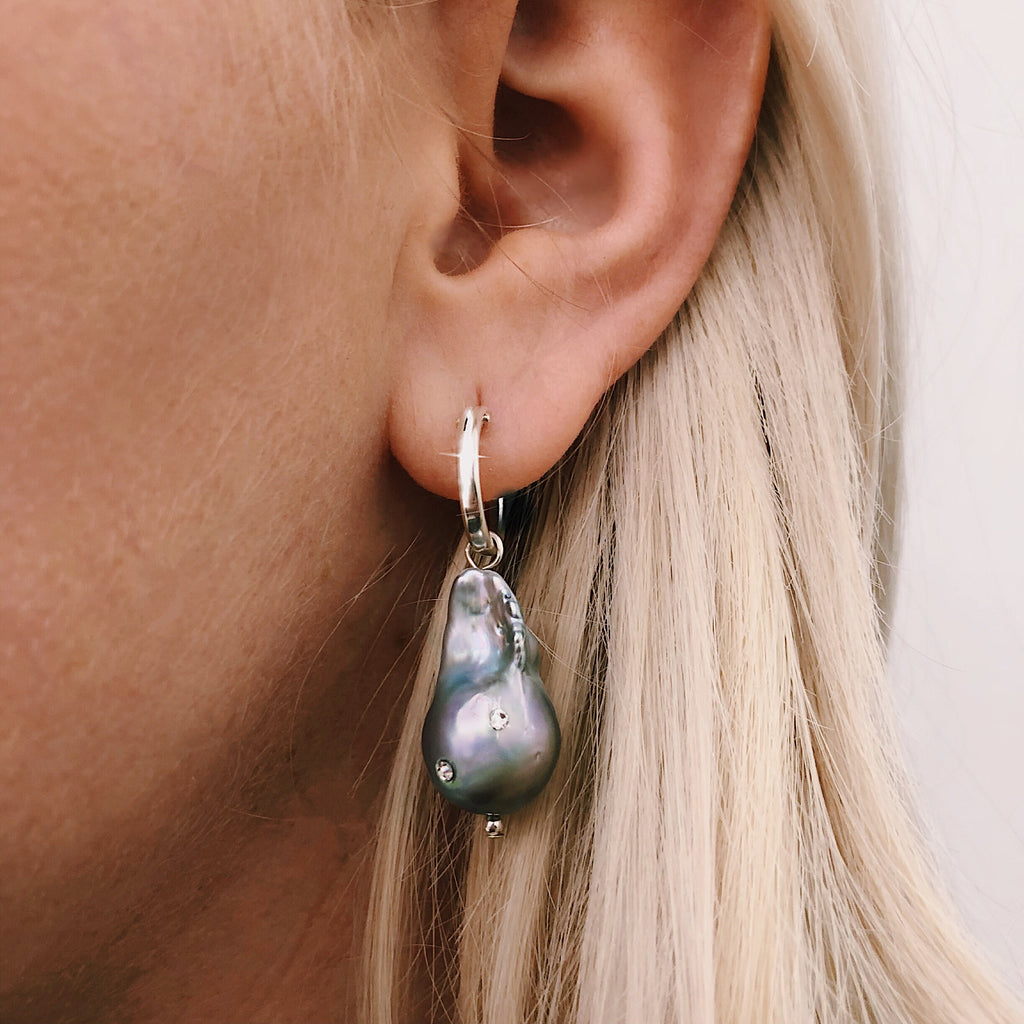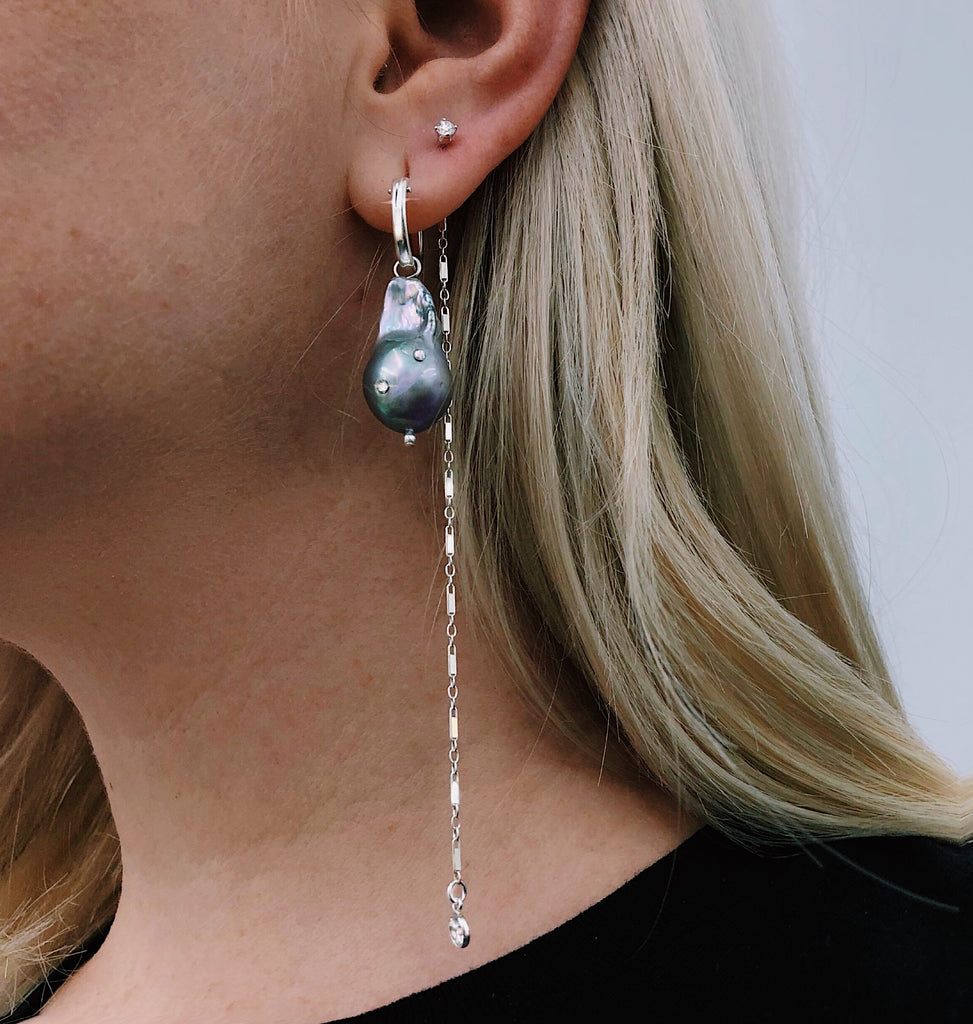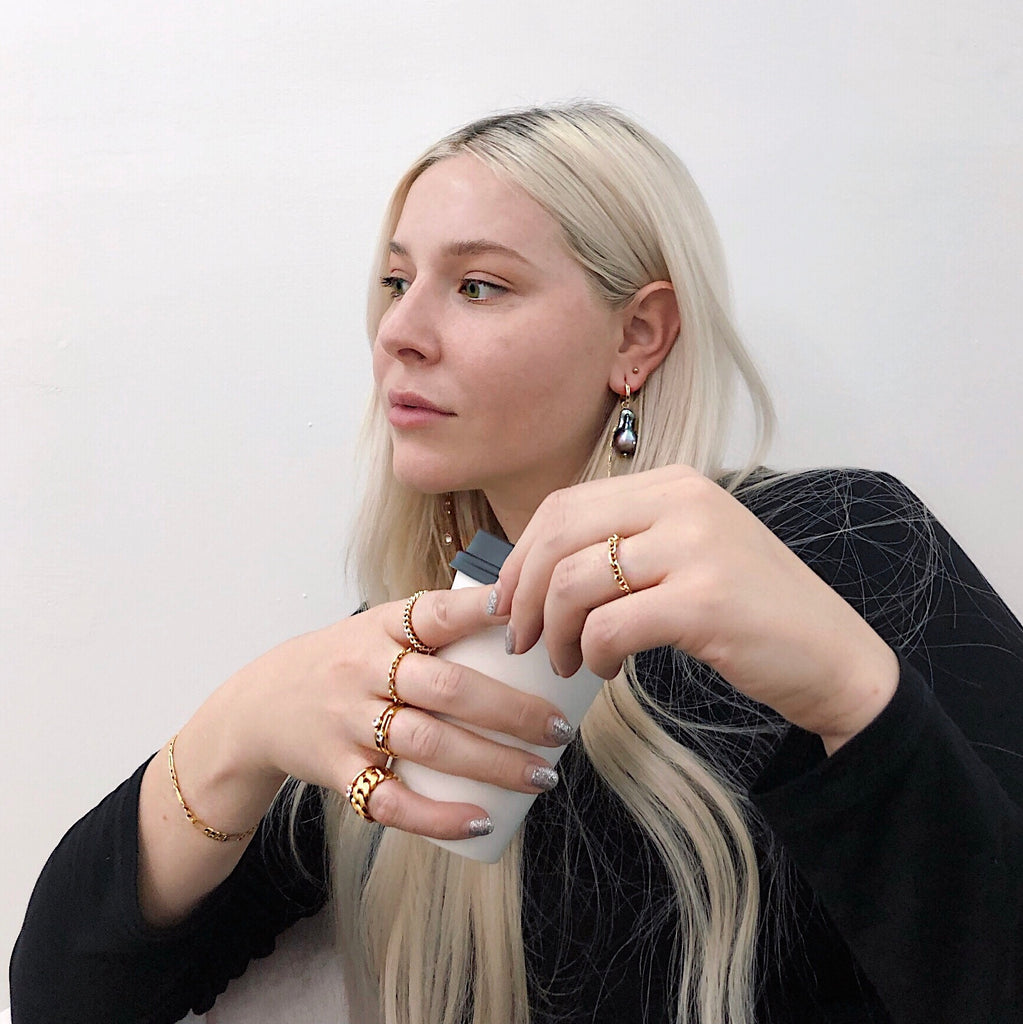 $ 150.00
$ 0.00
LUNA PEARL MELTS (14K GOLD FILLED OR STERLING SILVER)
These deep gem- tone iridescent baroque pearls are natural and so unique! The deep iridescent galaxy colors of these pearls are absolutely stunning! They are treasures that you will keep in your collection always!
These gorgeous 'melty' pearls are hung on a small and perfectly wide, comfortable hoop earring. Your choice of 14K gold filled or 925 Sterling Silver.
As these pearls are 100% natural, the sizes and shapes will vary. Compared to the original pearl melts, this luna pearl melts are slightly smaller in size and will come with two hand placed white crystals on each pearl.
Handmade and original designs by me.