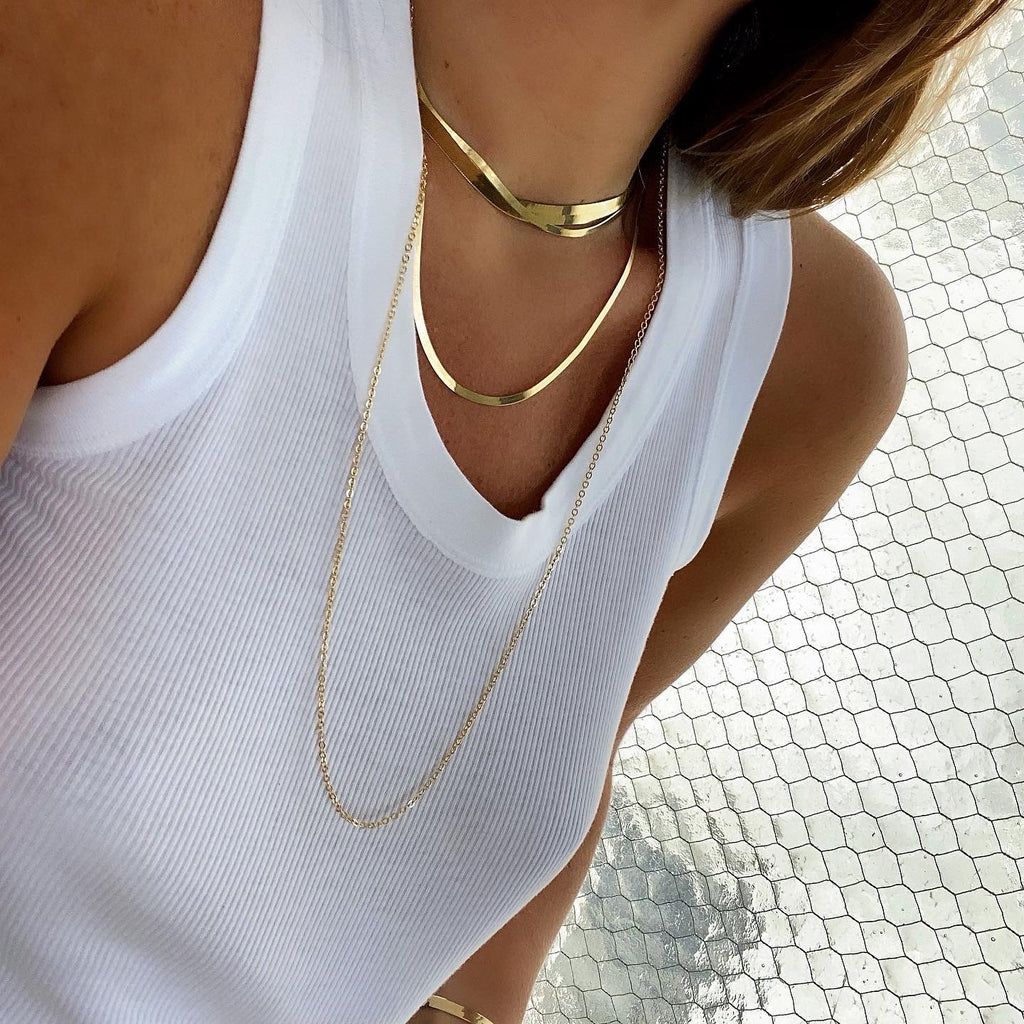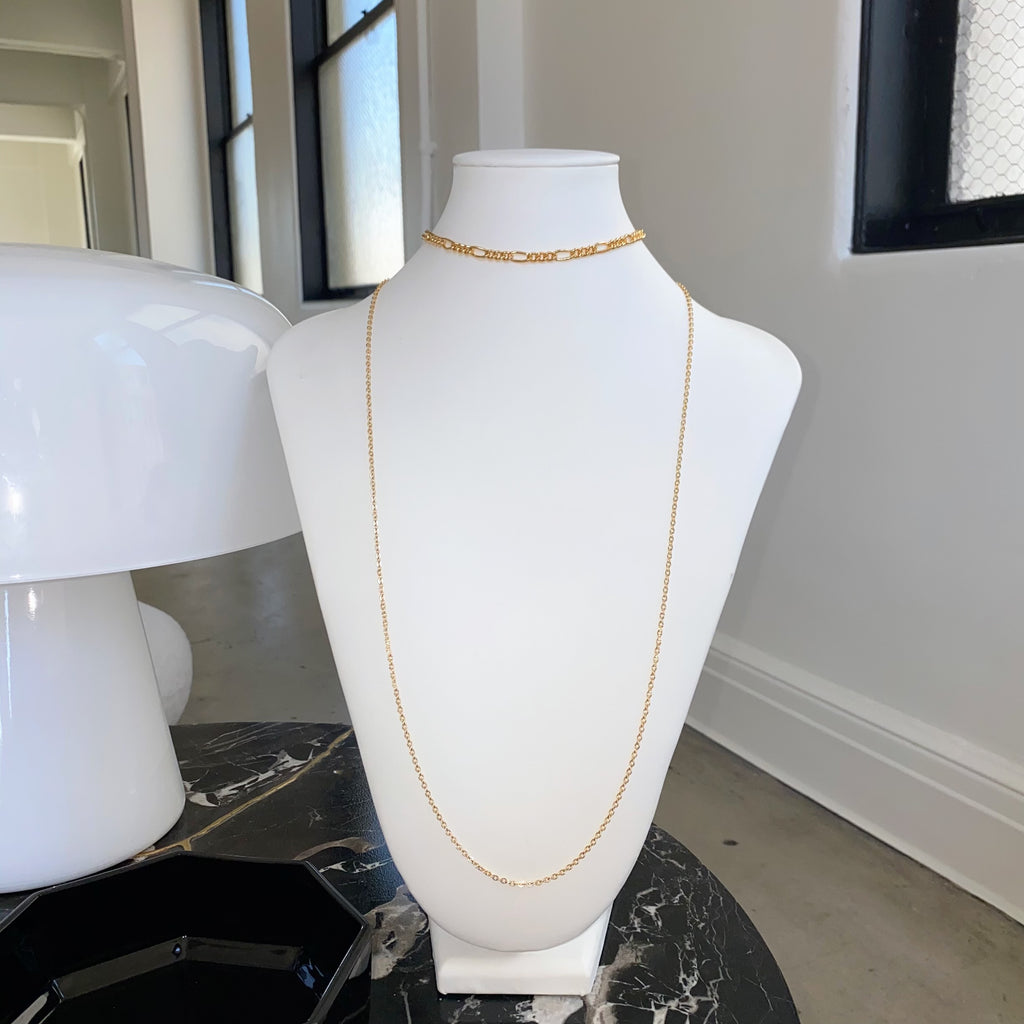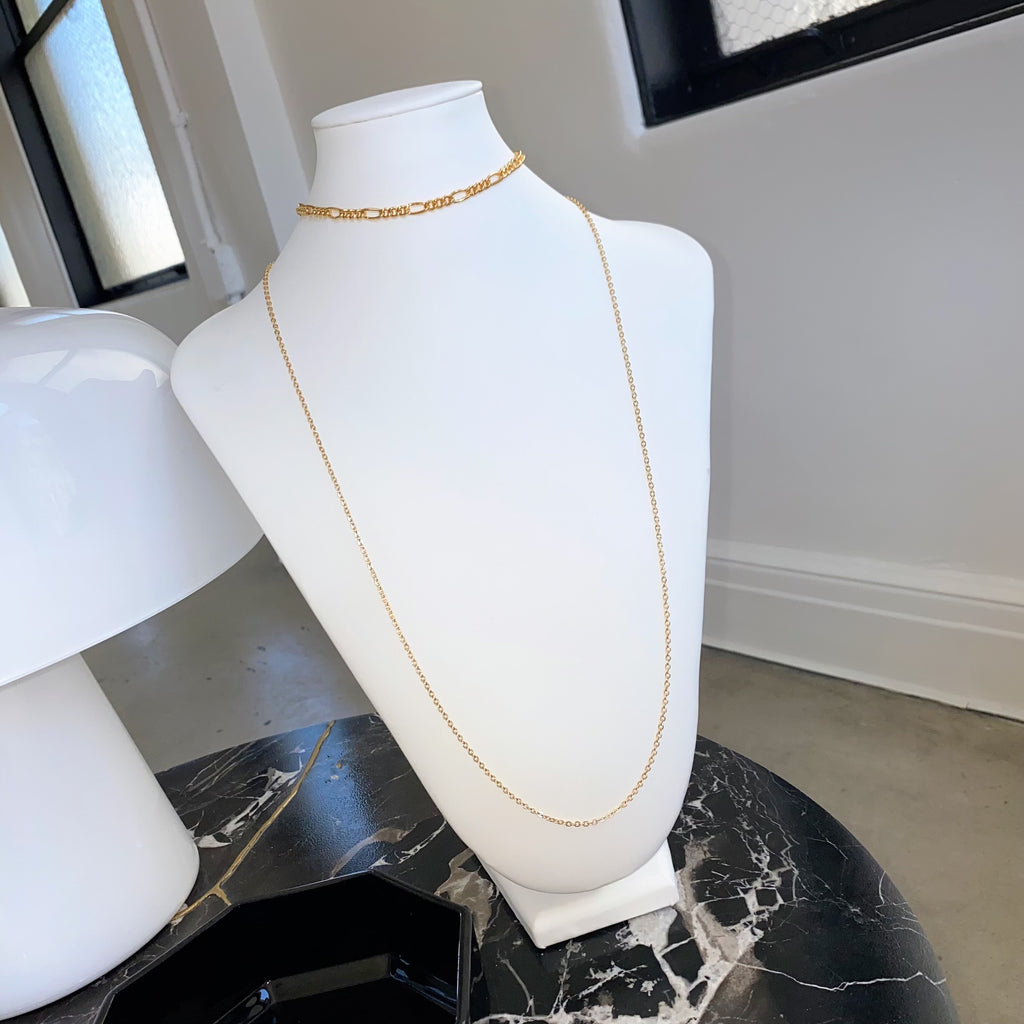 $ 62.00
$ 0.00
GLITTER LUXE CHAIN (14K GOLD FILLED)
An effortless and sparkly design made with durable 14k gold filled chain. I love this easy to wear design that you can layer or wear alone and adds that perfect amount of sparkle and shine. 
Offered in unique lengths that are the perfect vibe. 
Im wearing the unique 30 inch length which is gorgeous with a simple top as styled or a low neck with the chain against the skin. Layer them and she was a shorter length! 
Handmade and designed by me.