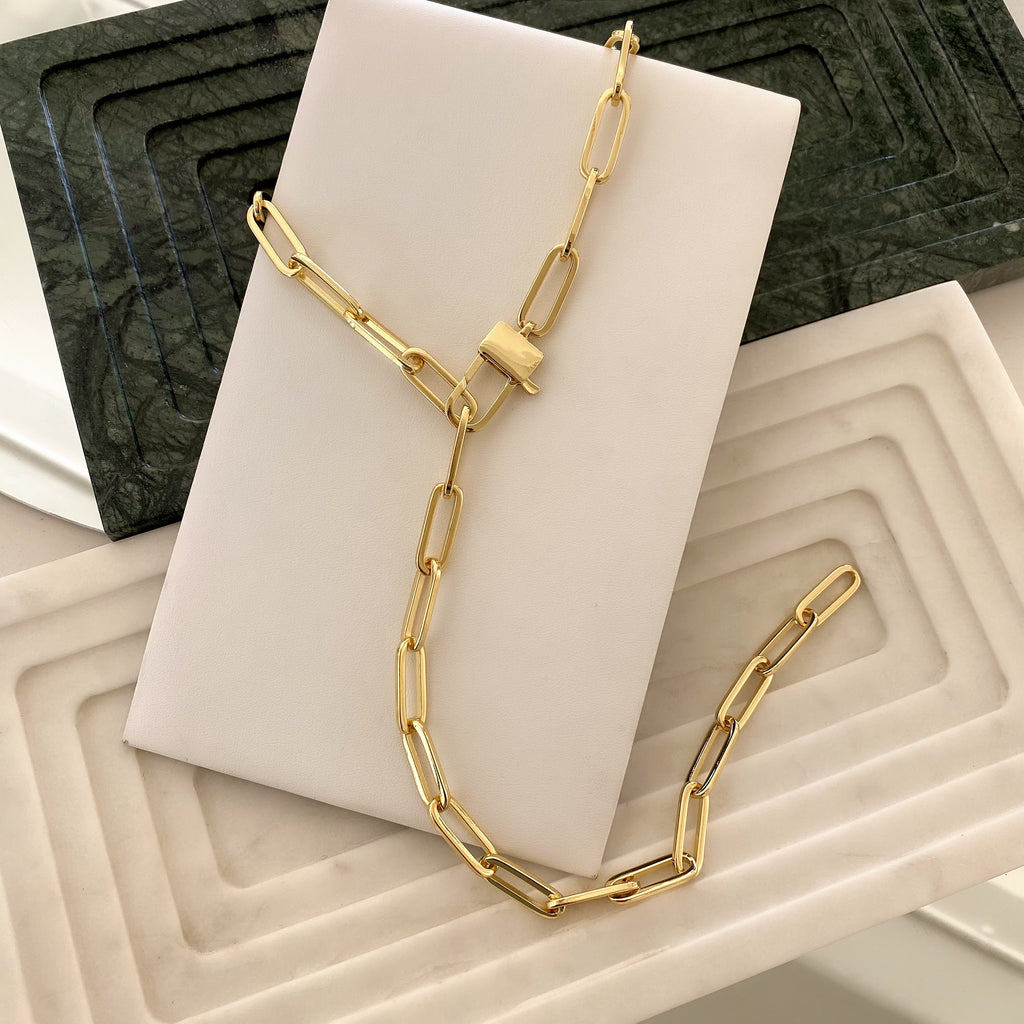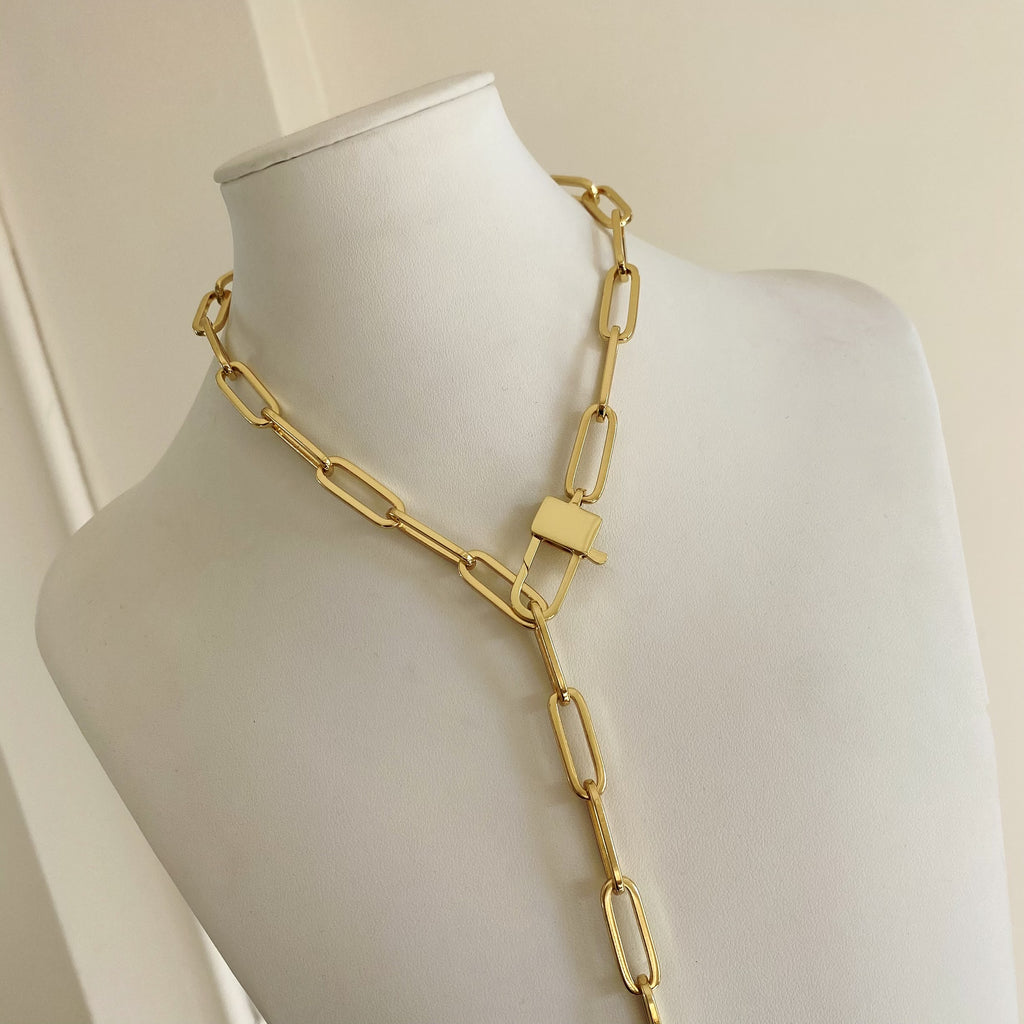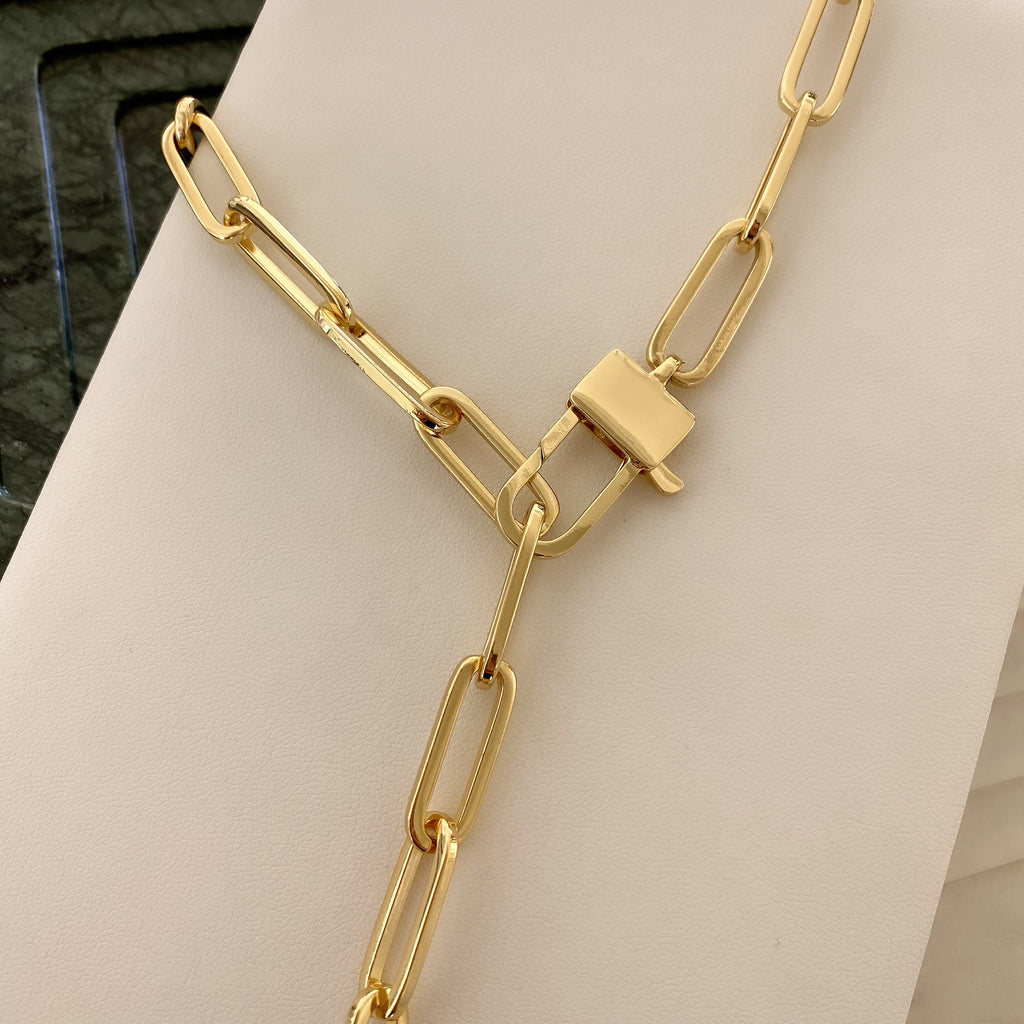 $ 125.00
$ 115.00
THE BOUGIE / BASIC EVERYTHING CHAIN
This Bougie Basic Everything chain is made with gorgeous, glossy chain and large matching clasp hardware. You can clasp the hardware at any point on the necklace to make a choker, lariat or a long necklace. Hang charms or wear it plain. Even wrap it as a bracelet! The ways to style this chain are truly endless, it's so versatile!
So unisex and a piece that everyone needs in their collection!
Made approximately 27" long.
All designed and handmade by me here in LA.