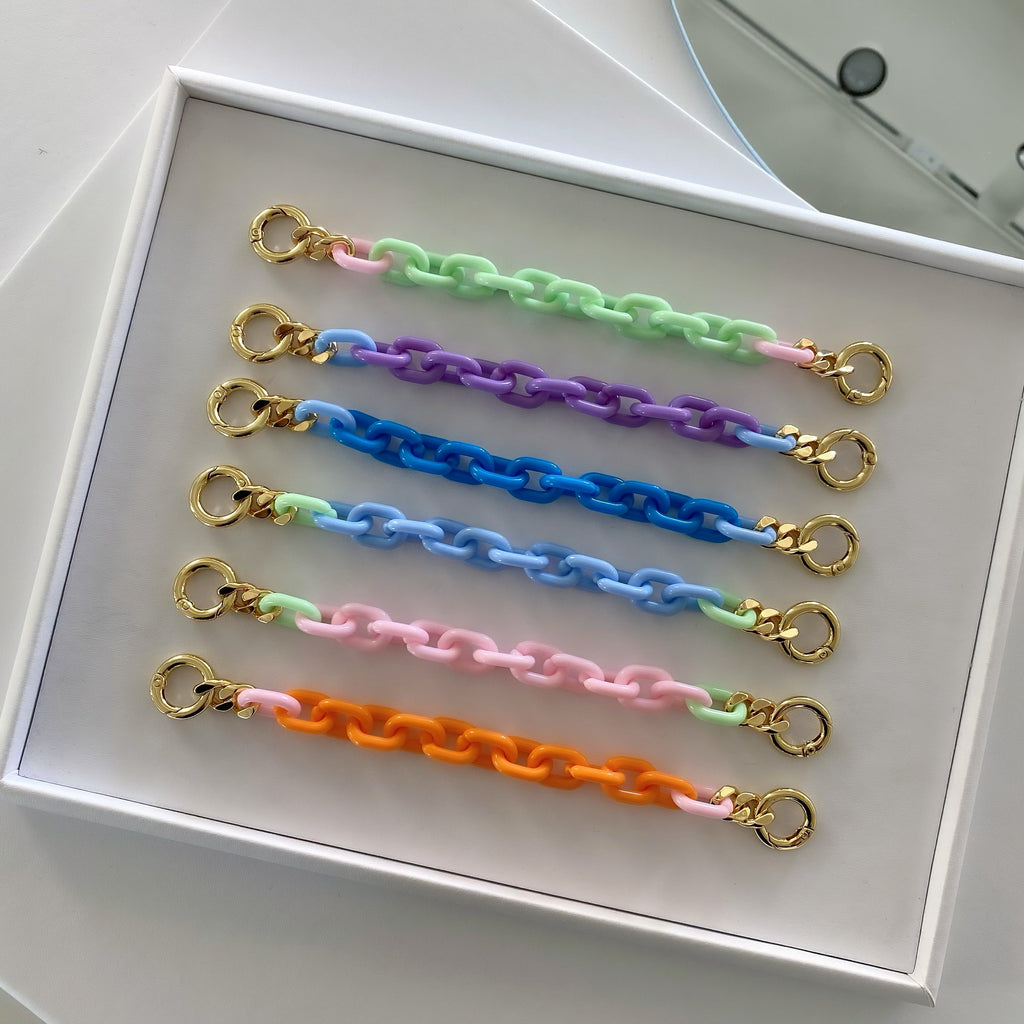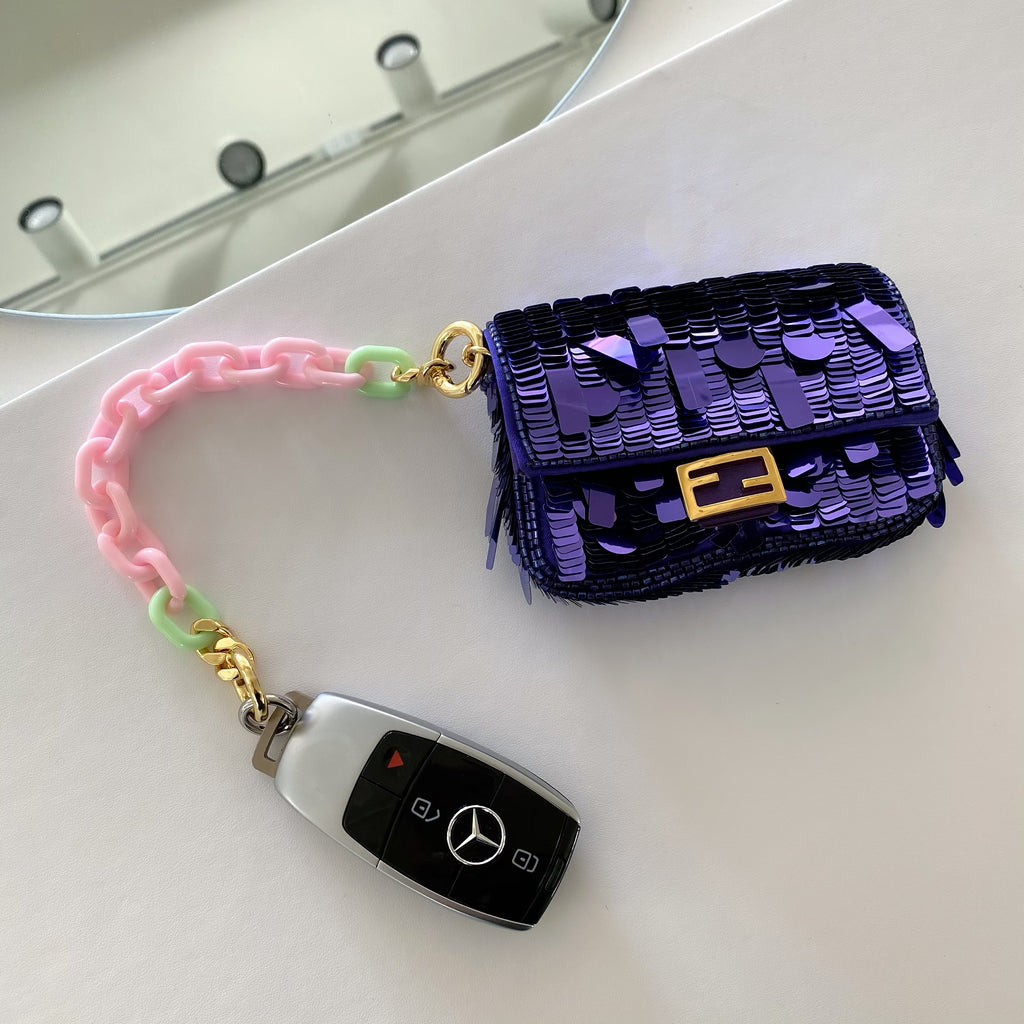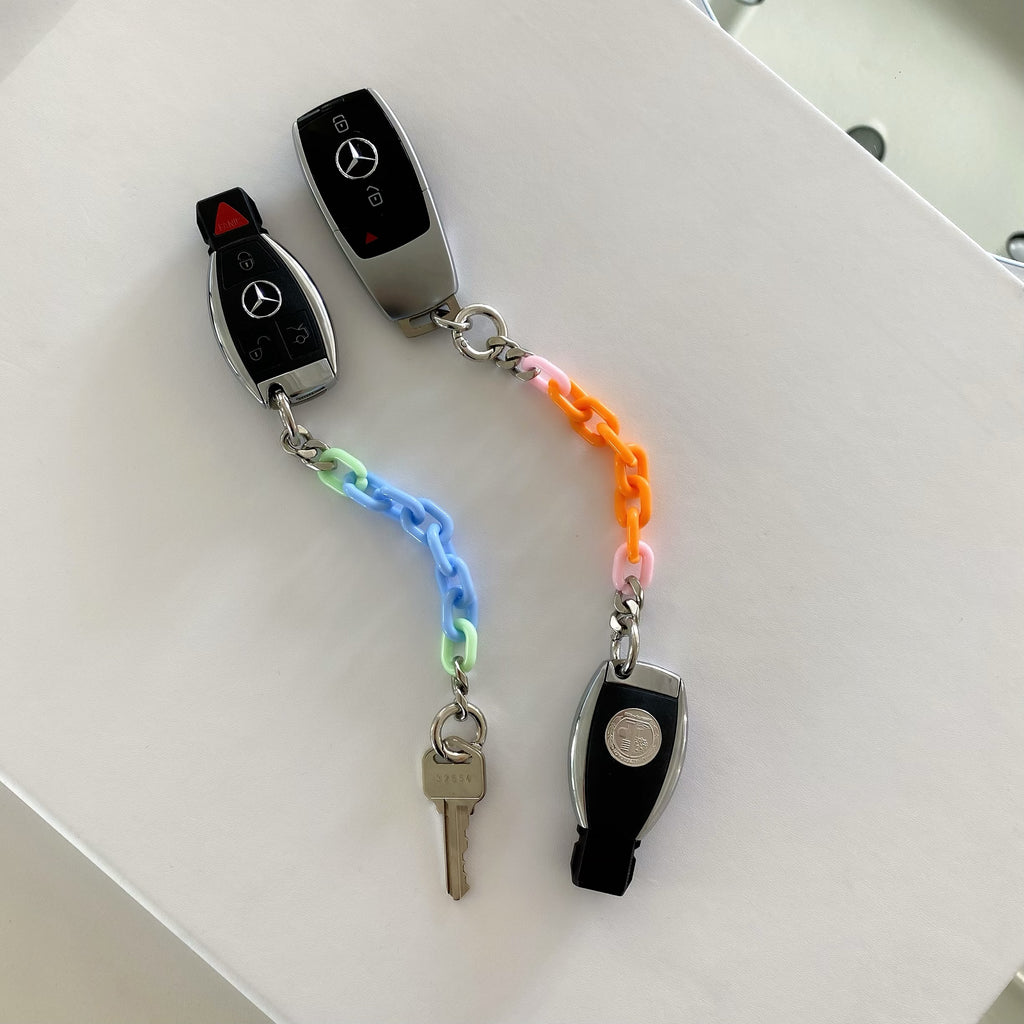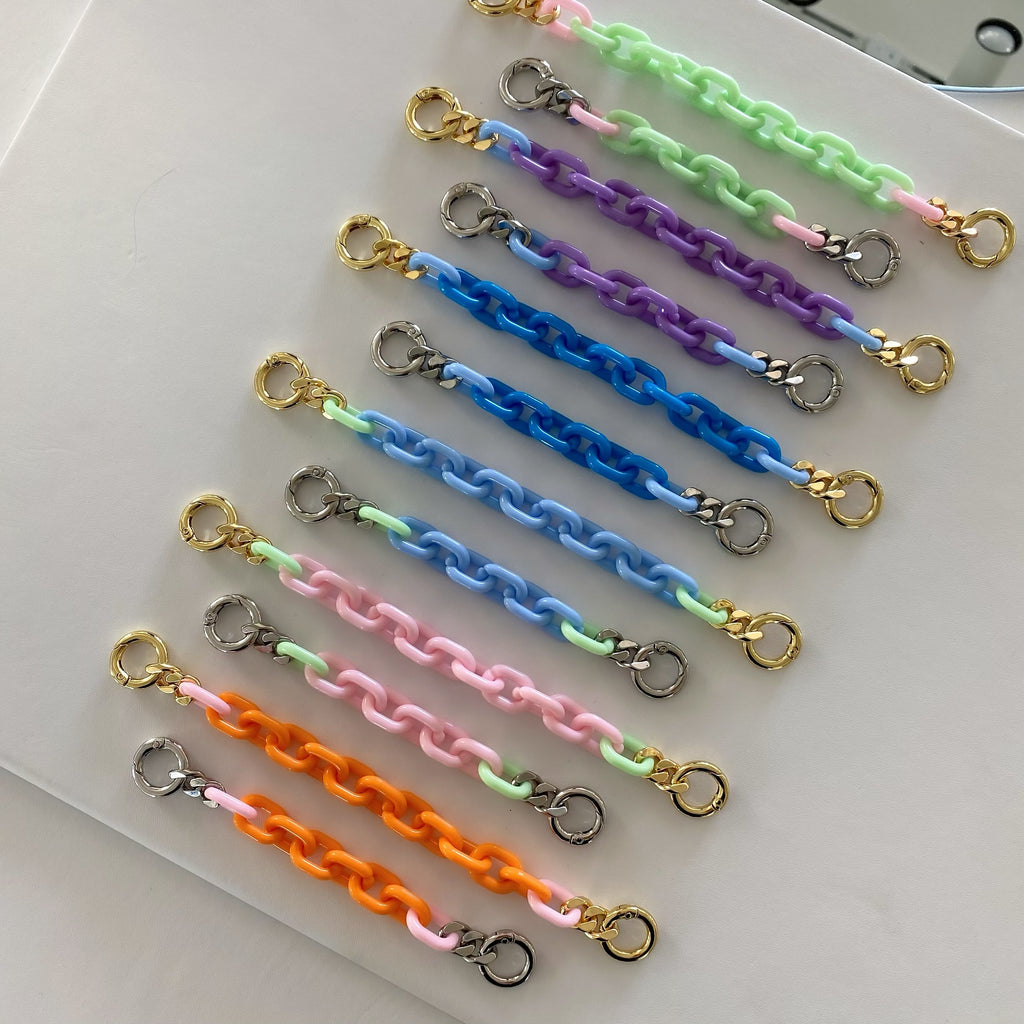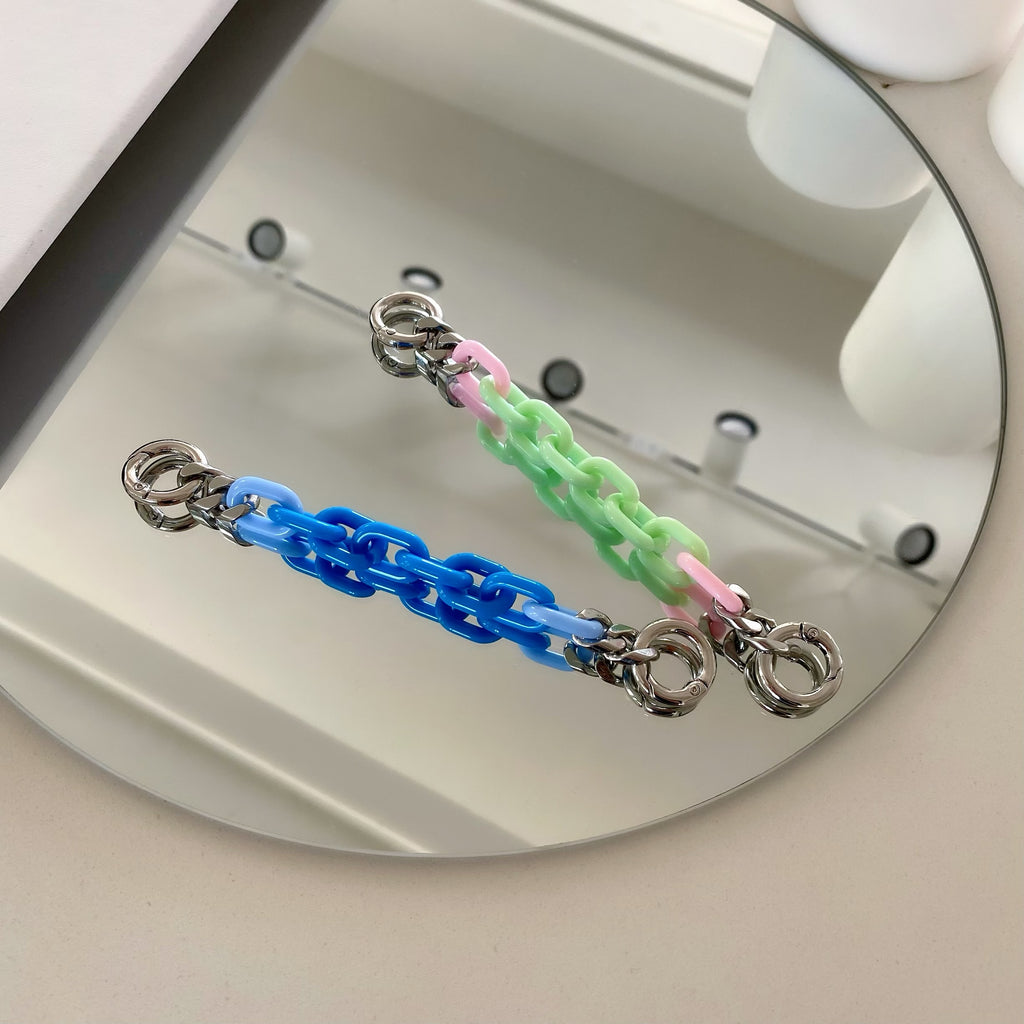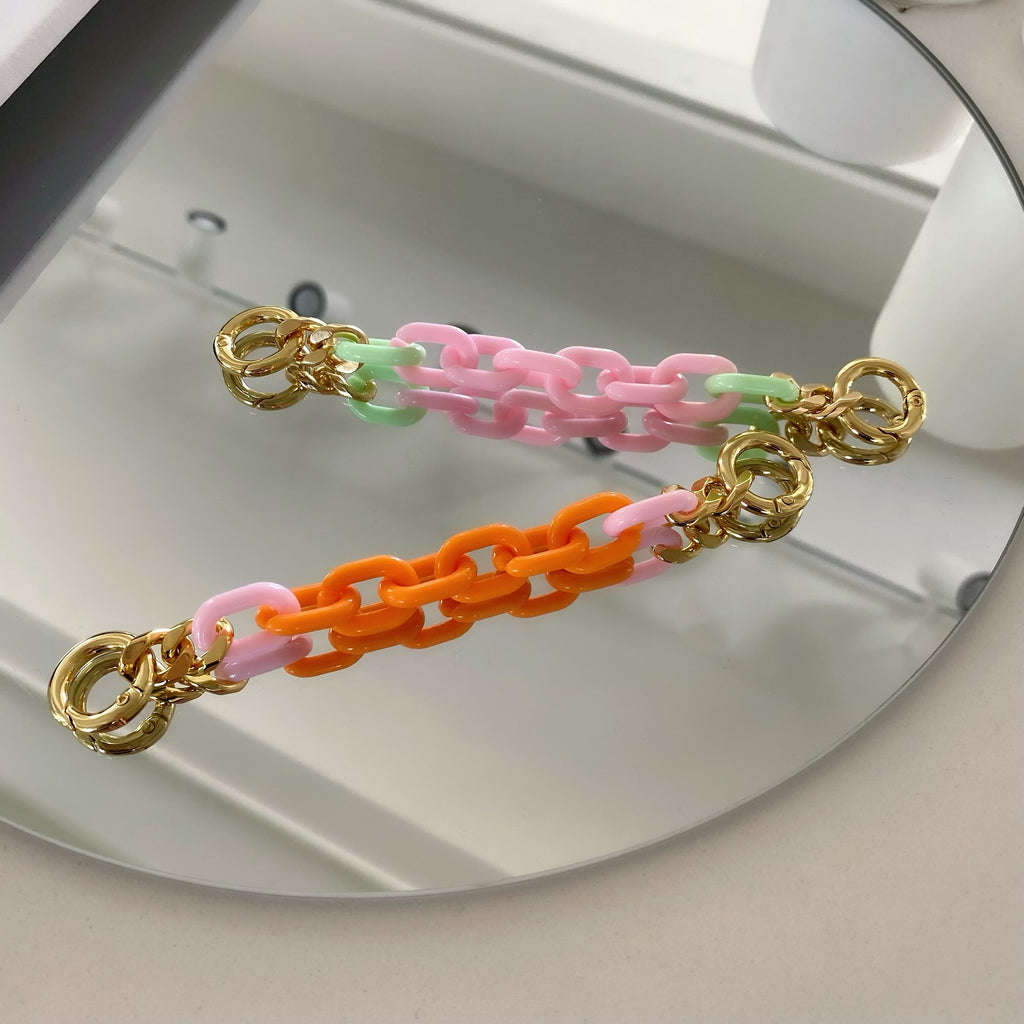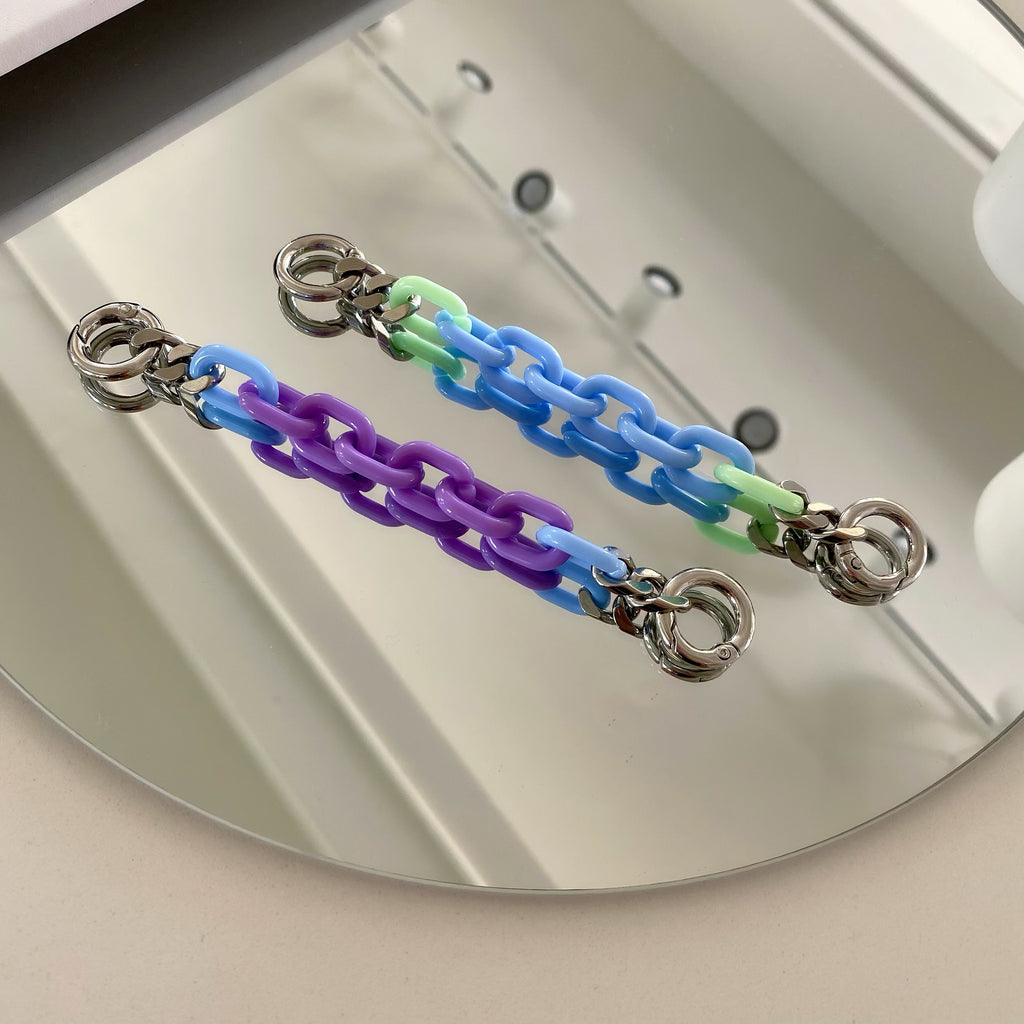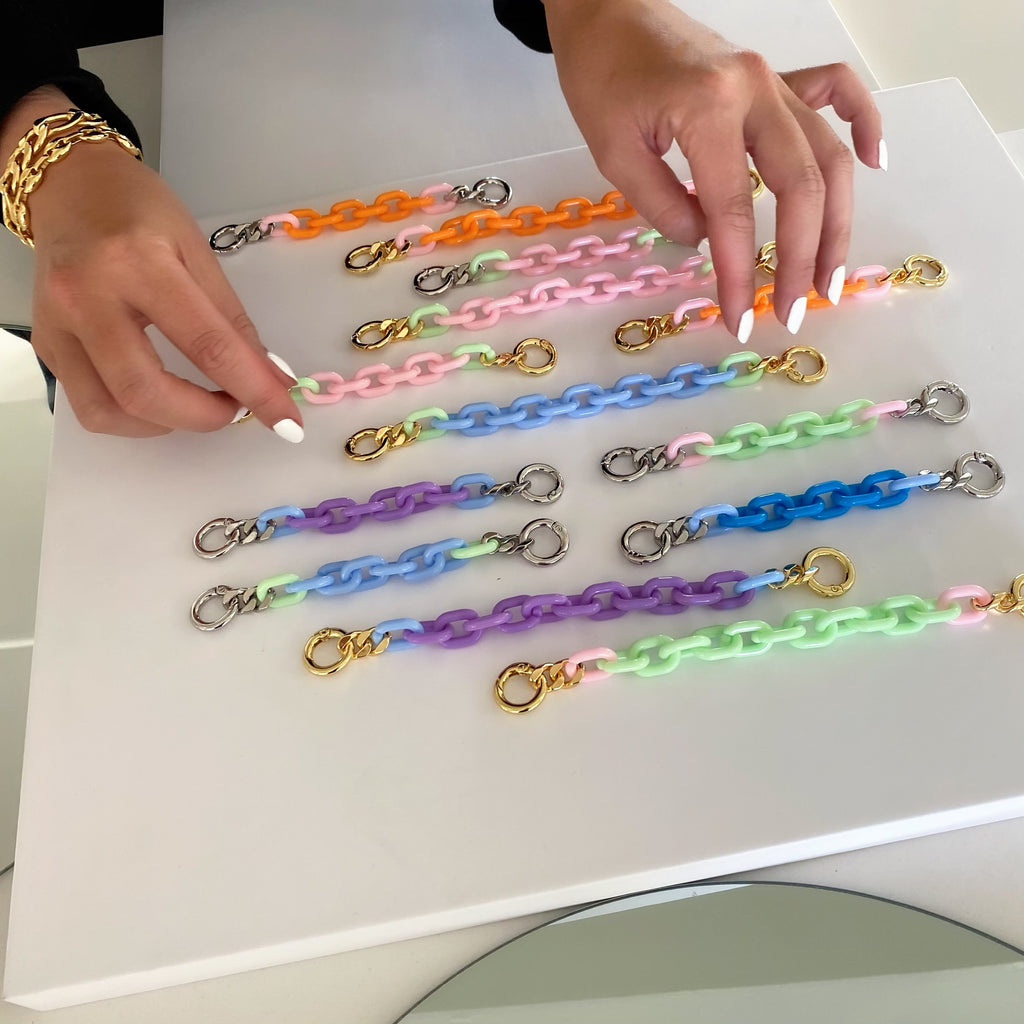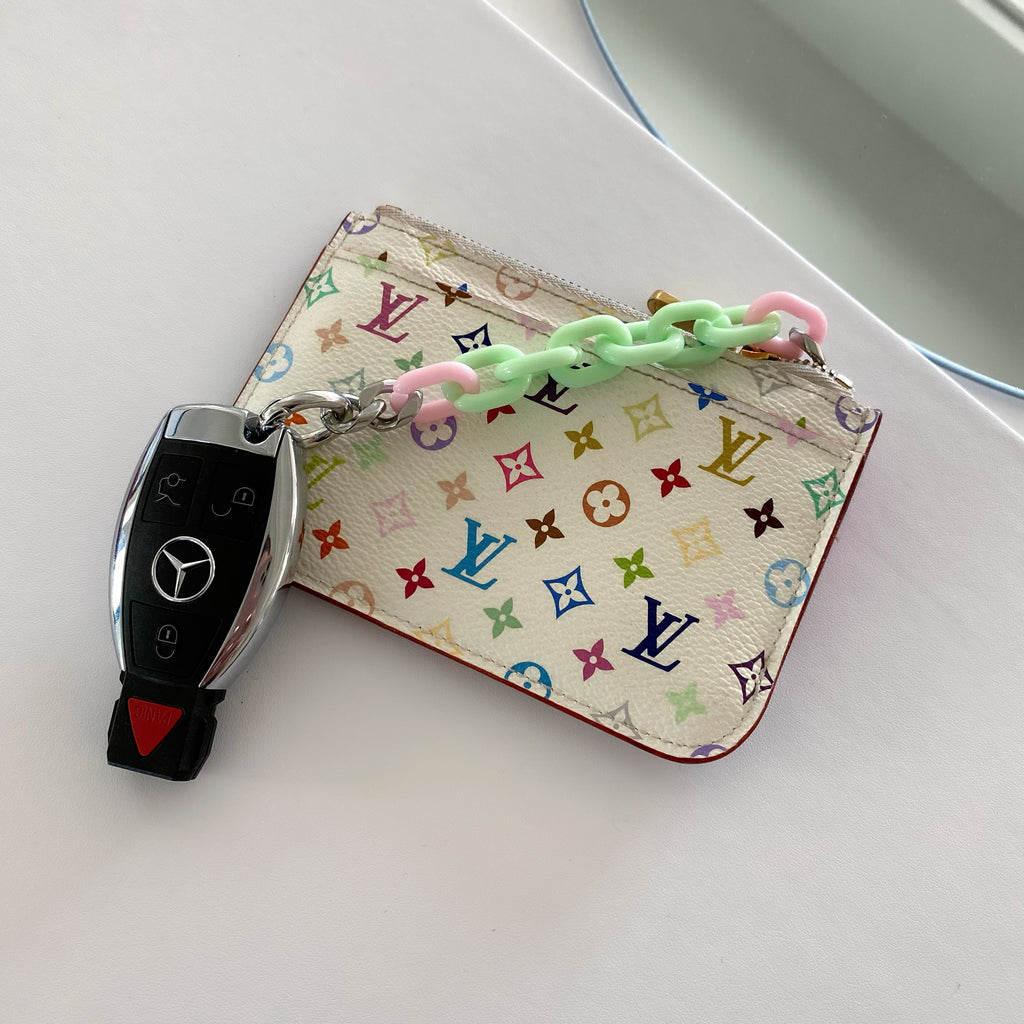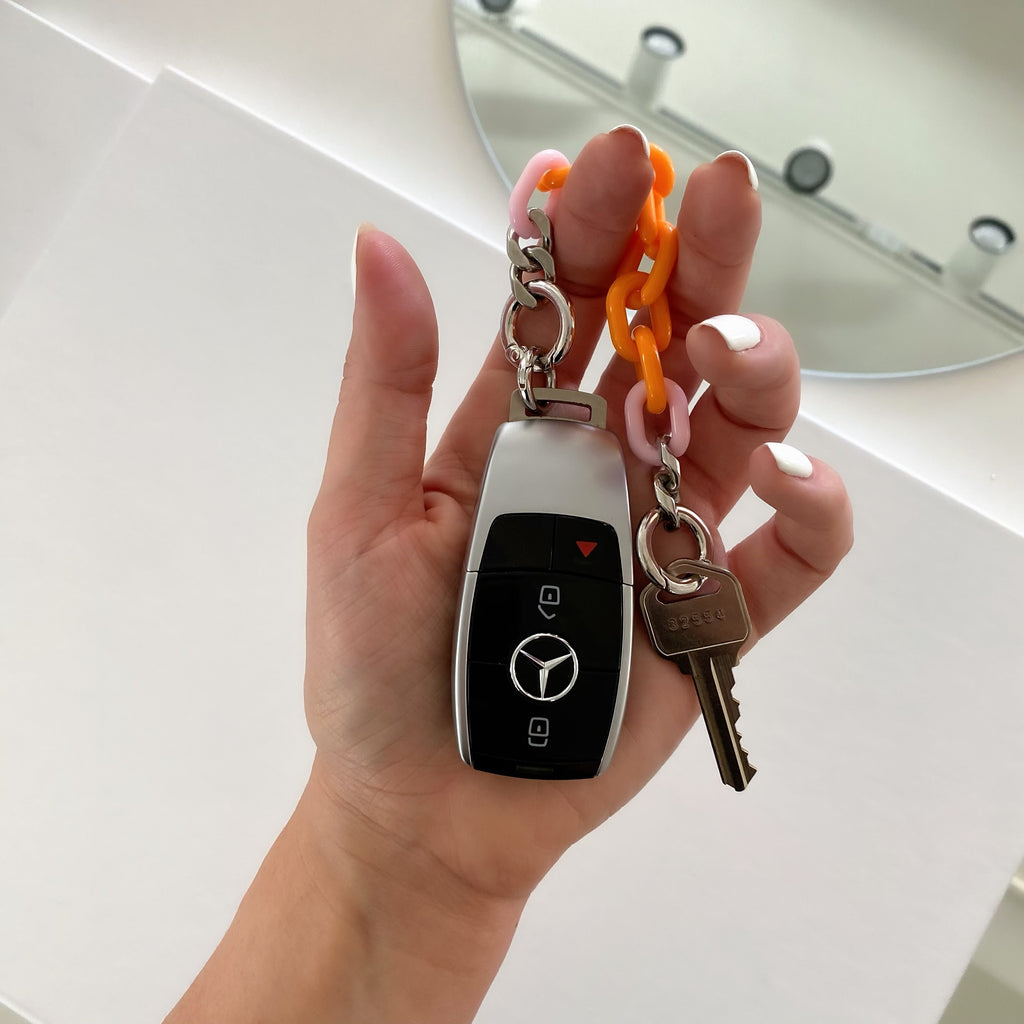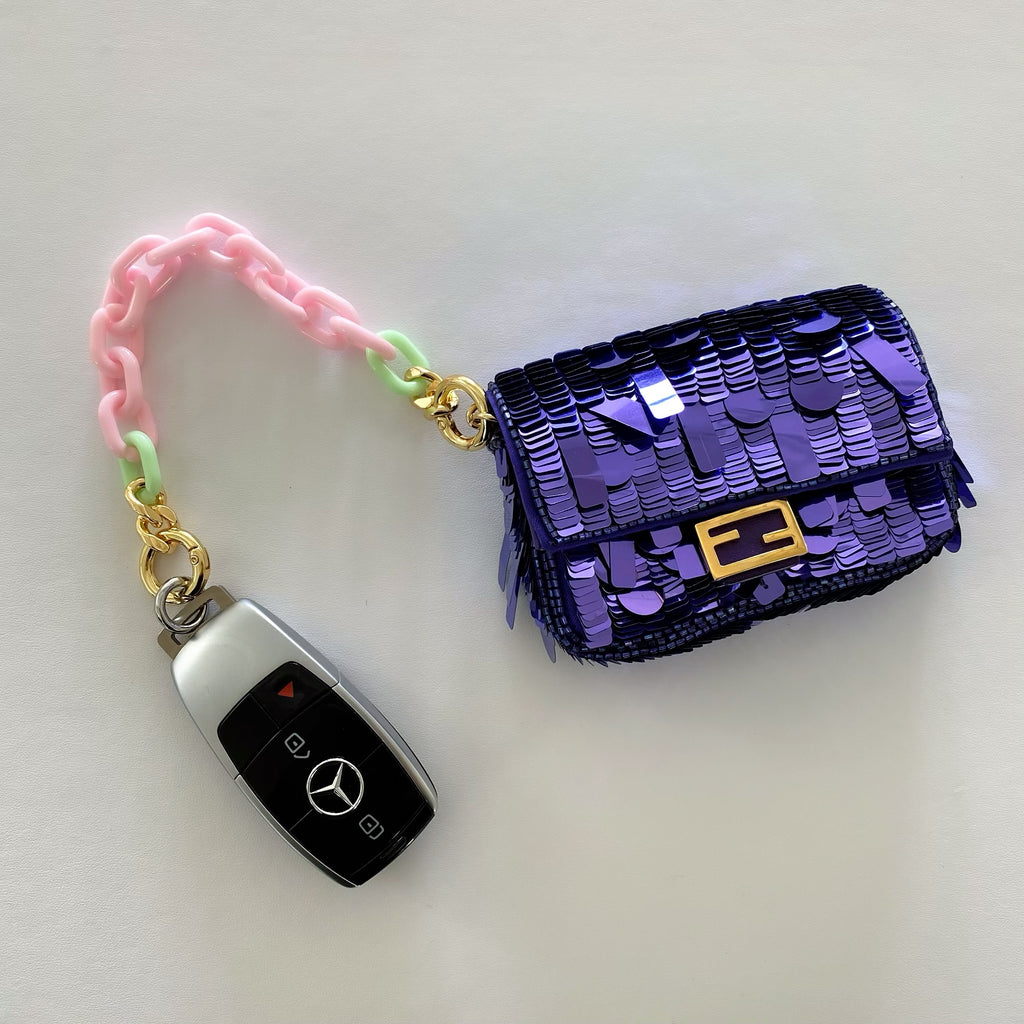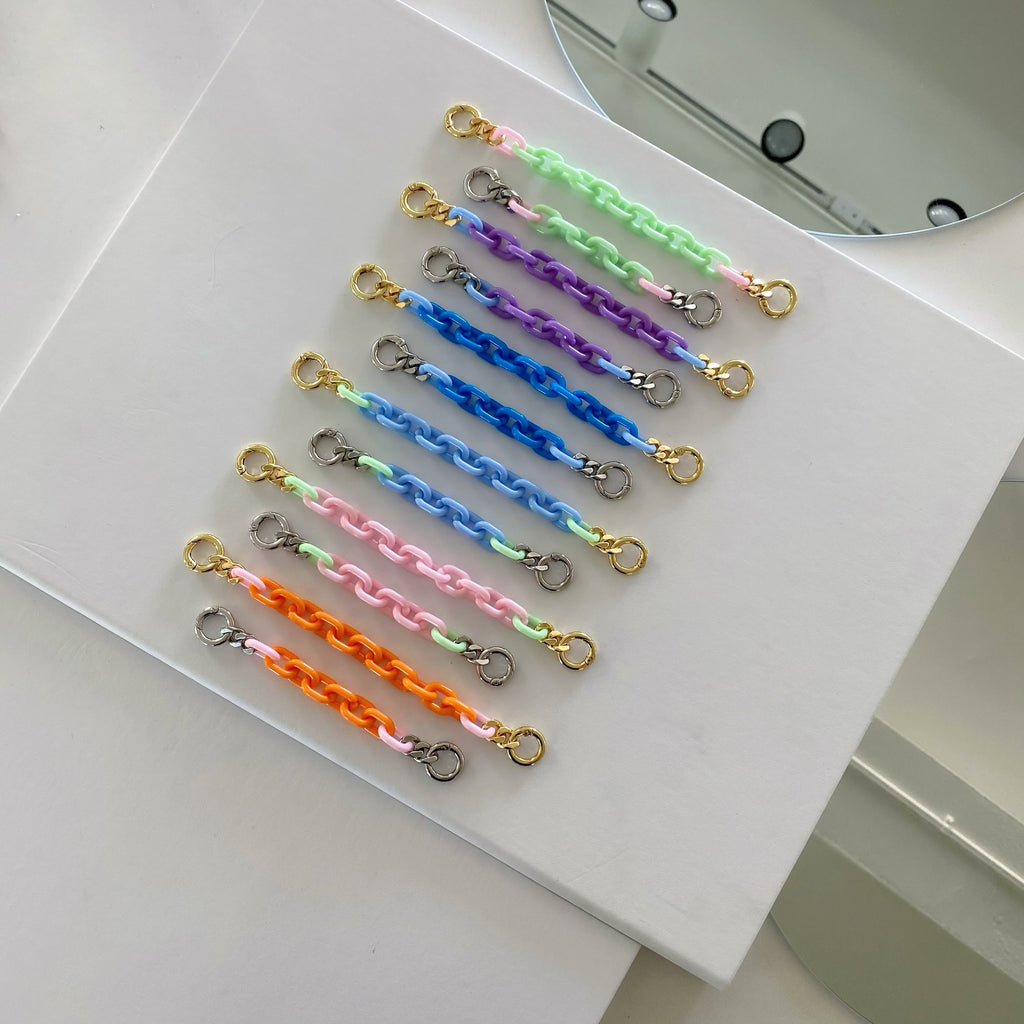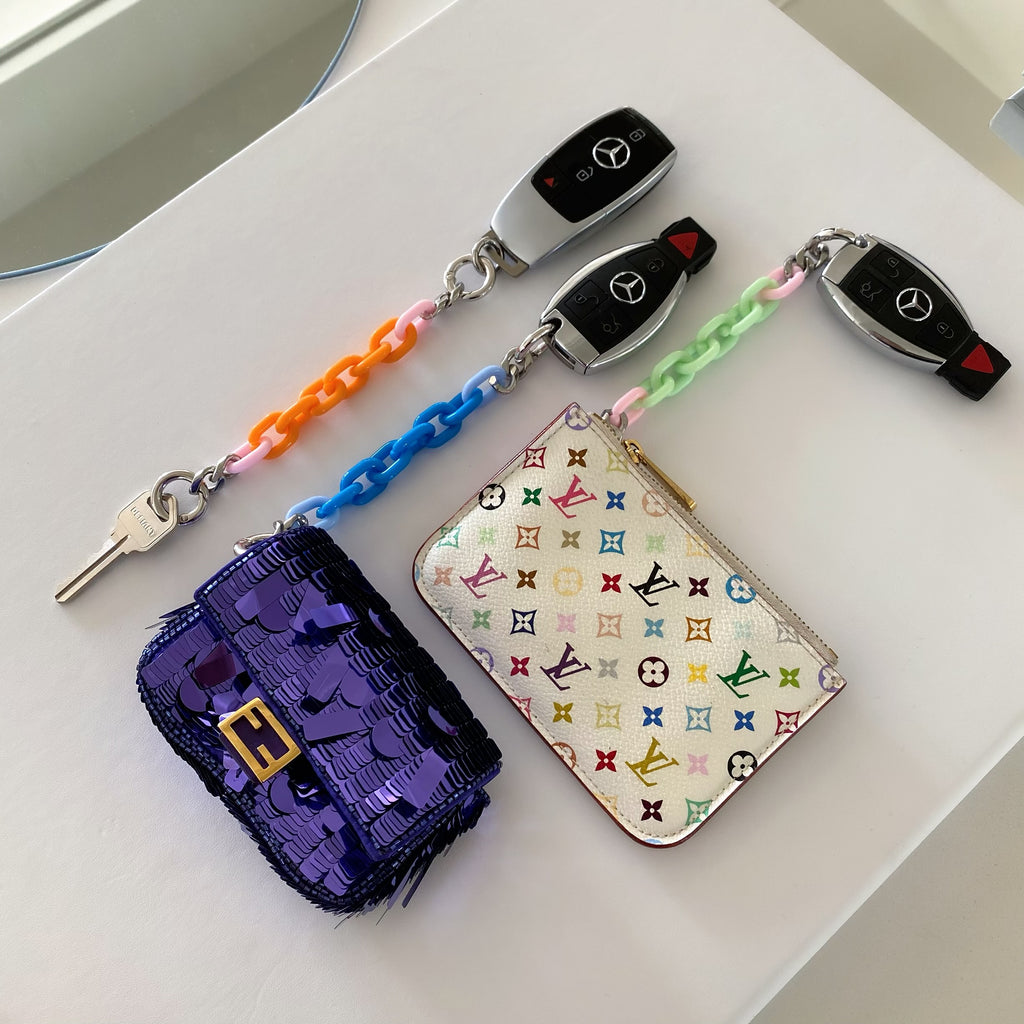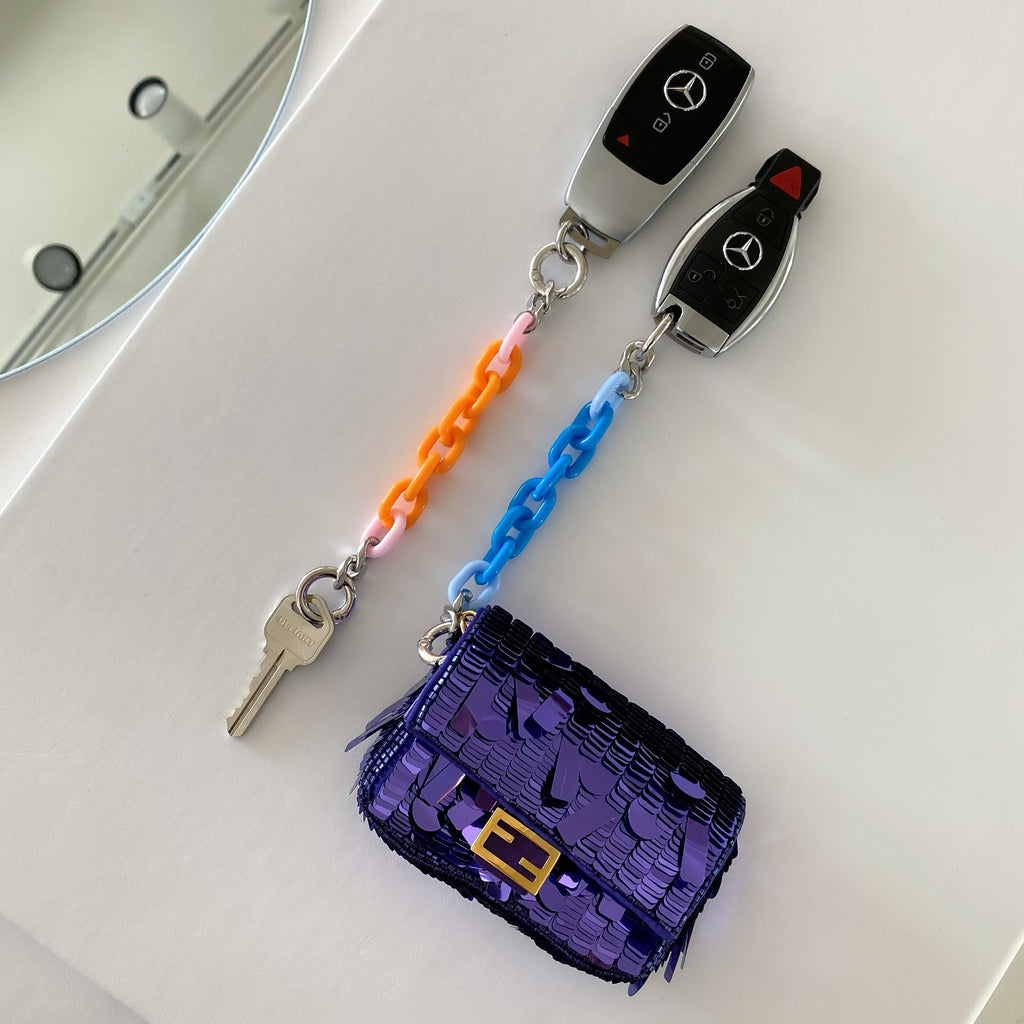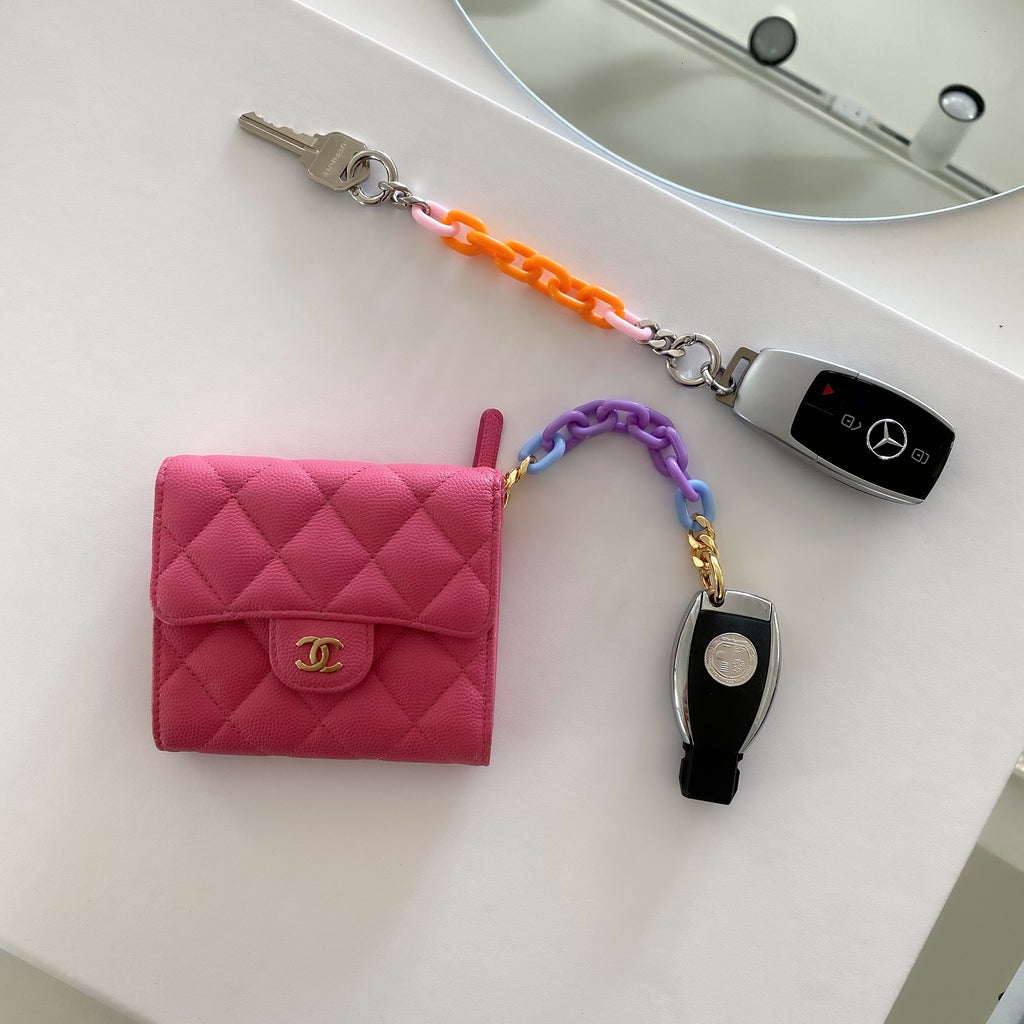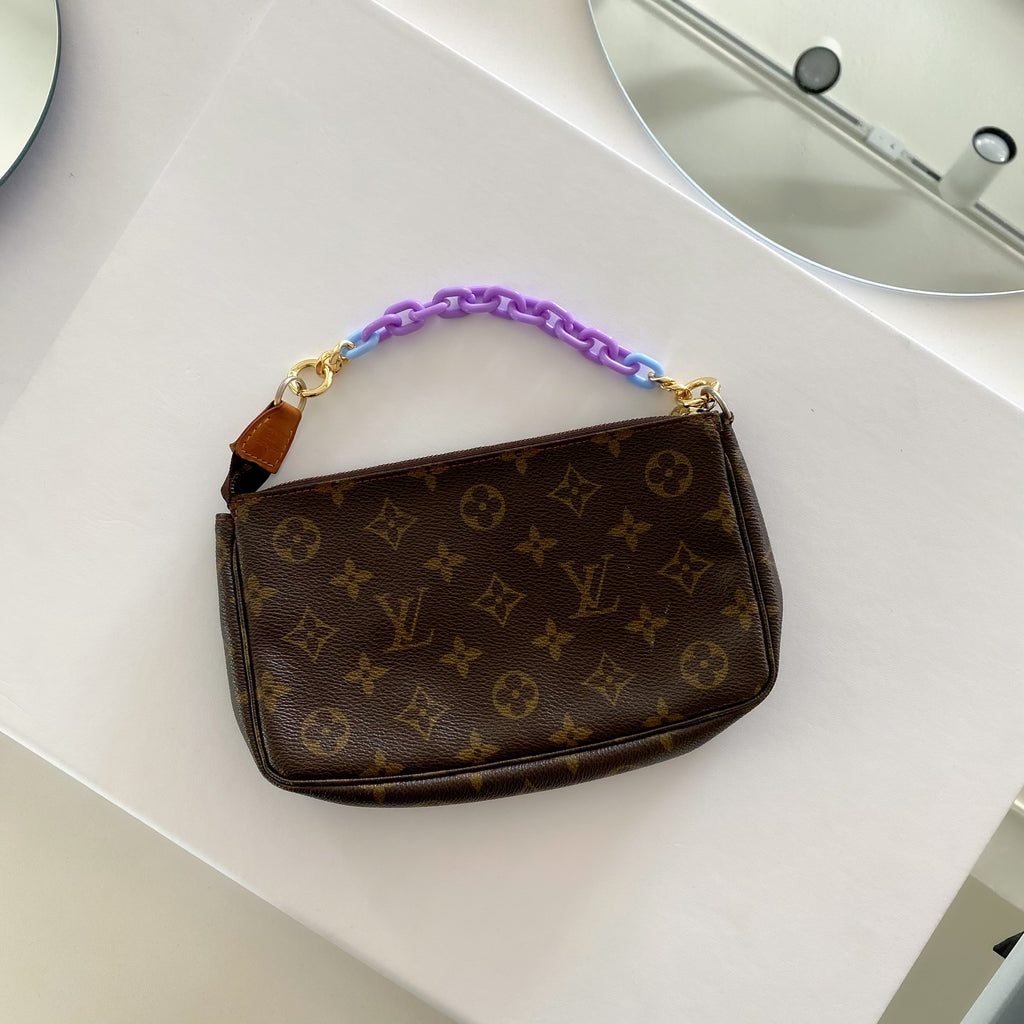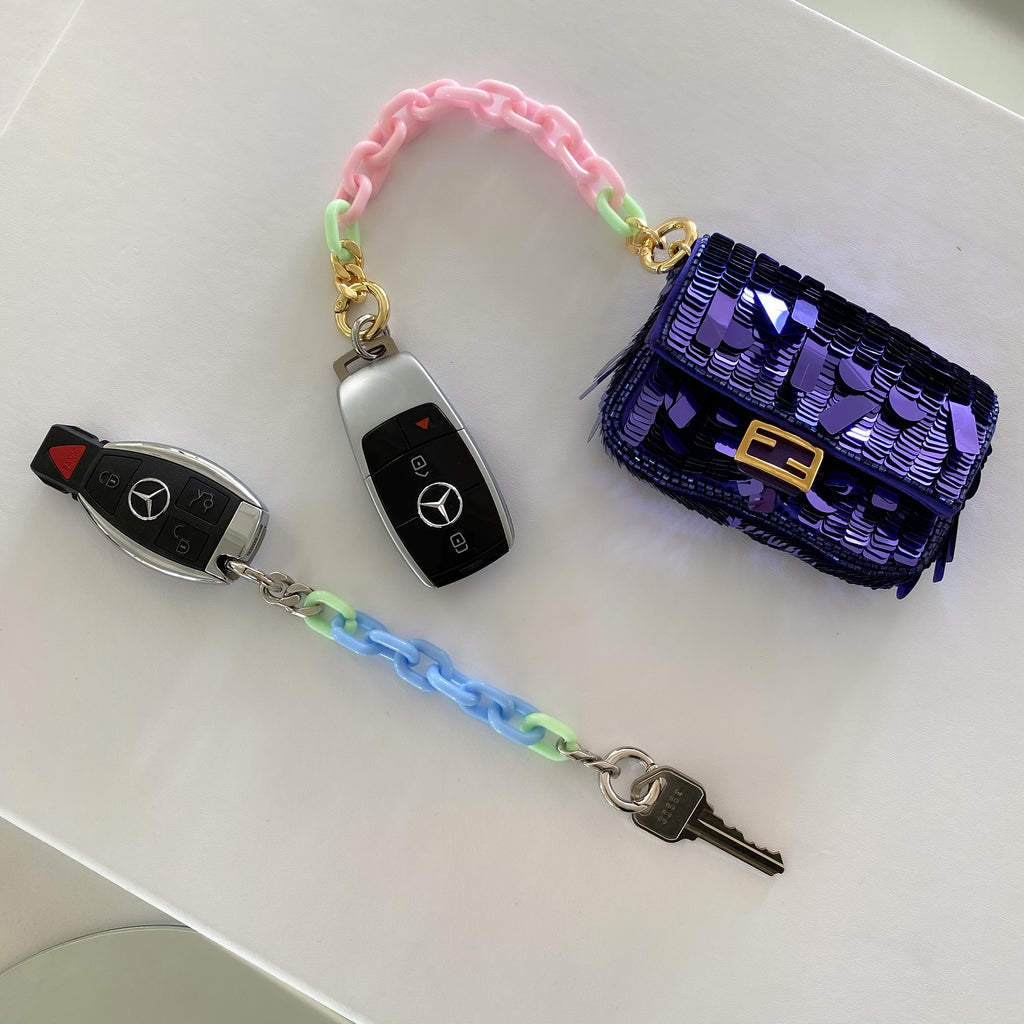 $ 65.00
$ 0.00
SWEET SHOPPE ICE CHAINS
Perfect for wallet to key, key fob, small pouch handle - a multi use grab and go piece that we all love! The HRH ice chains are an obsession. Add these to your collection!
6 ice colors, 2 lengths, your choice of gold or silver hardware
The longer "mini" option is $5 for the longer customized length.
Want a custom color combo? No prob! It's just $5 and let me know what color and combo you'd like in the notes section at checkout.
Super Mini is approximately 5.5" long
Mini is approximately 8" long