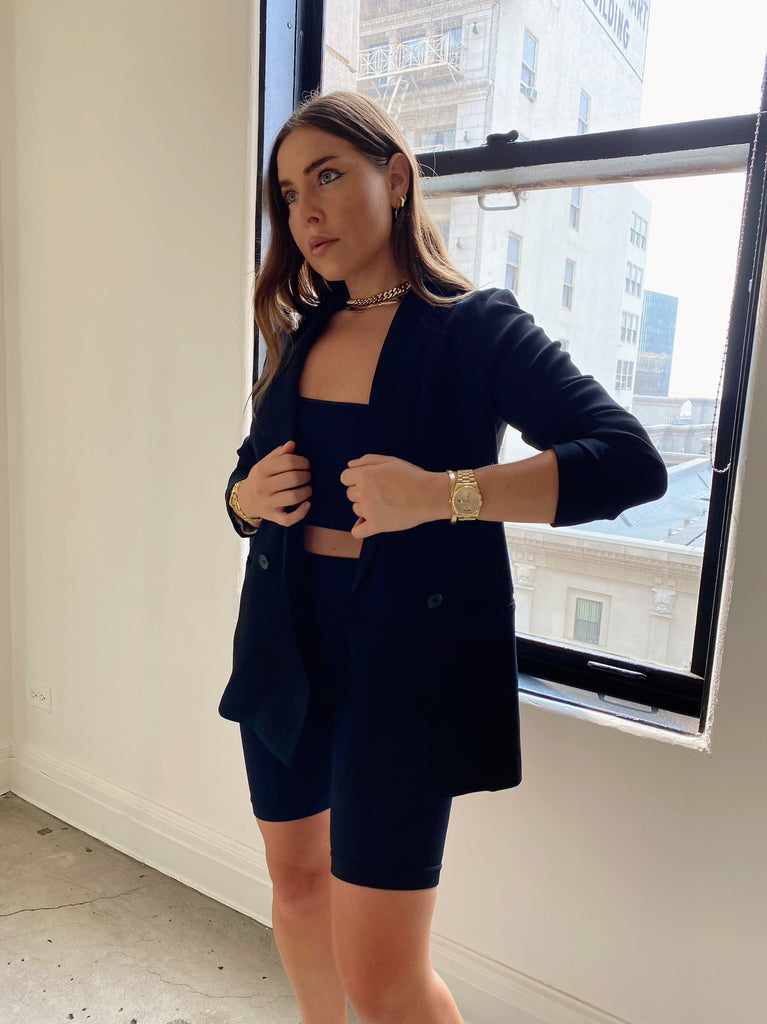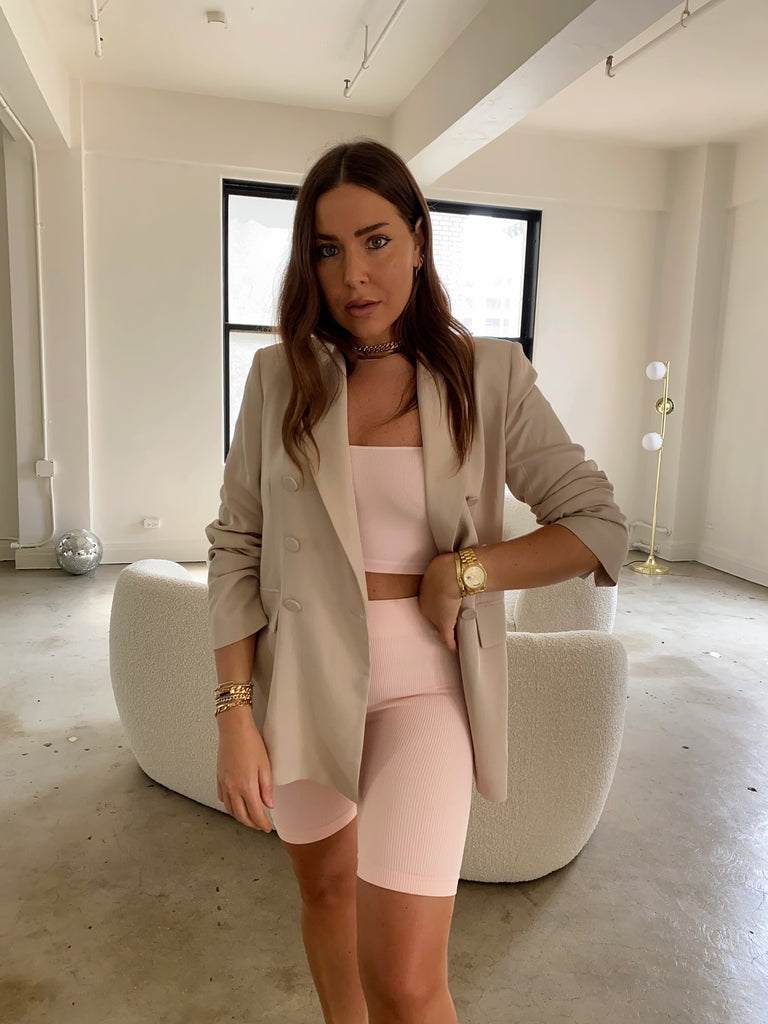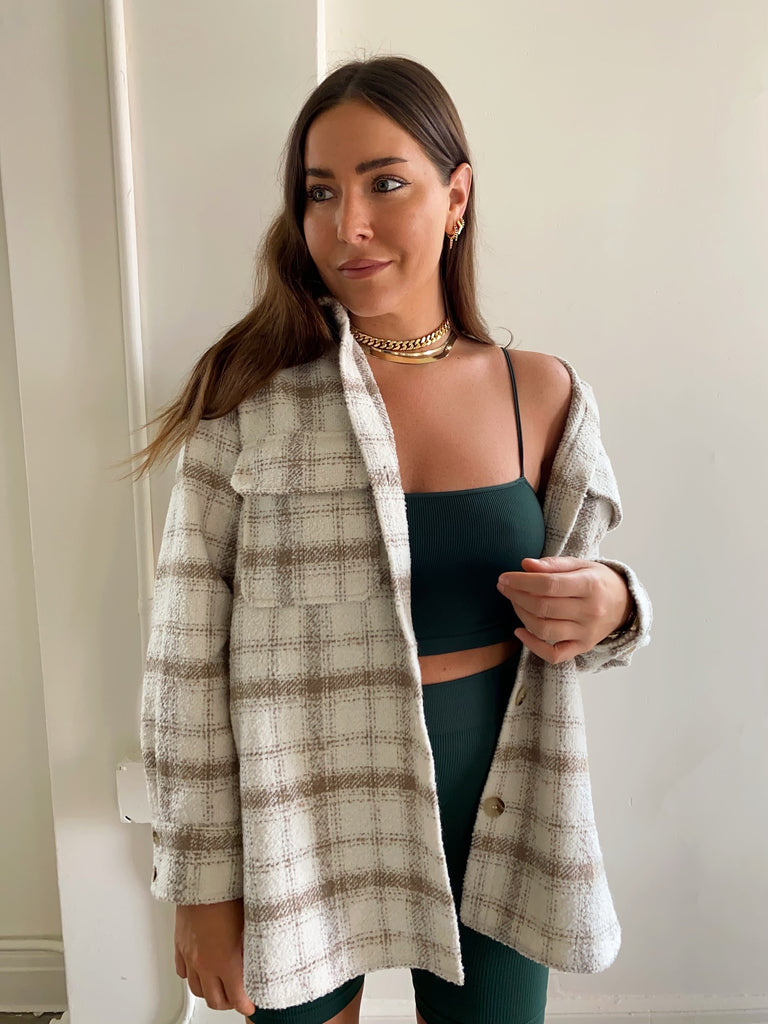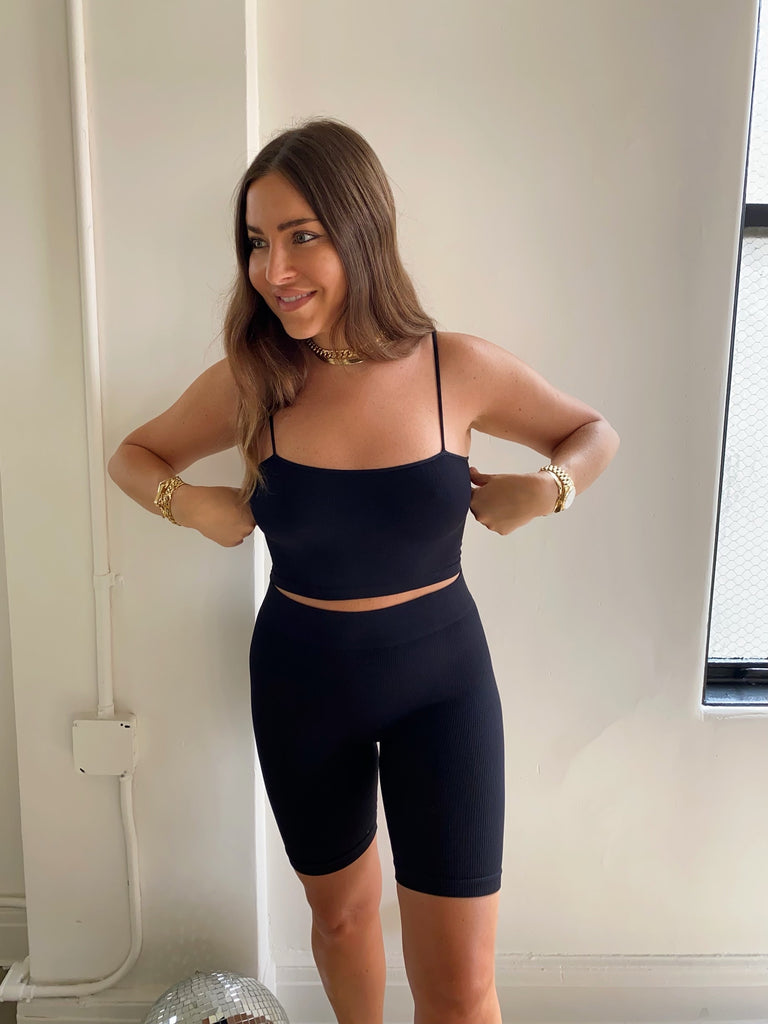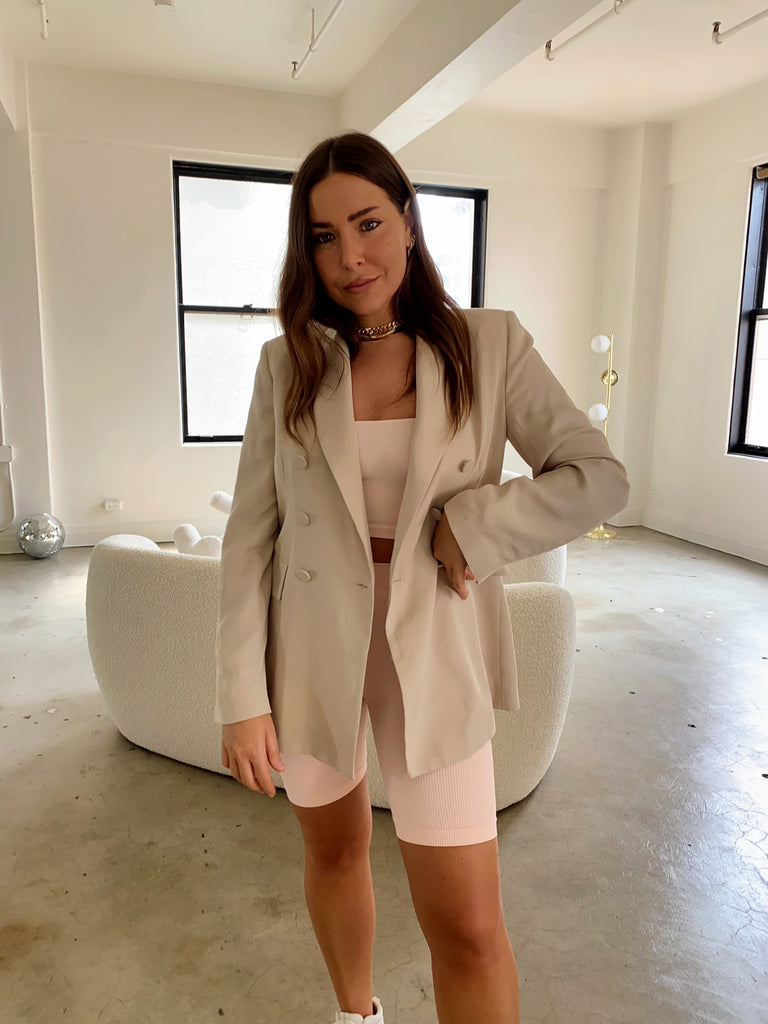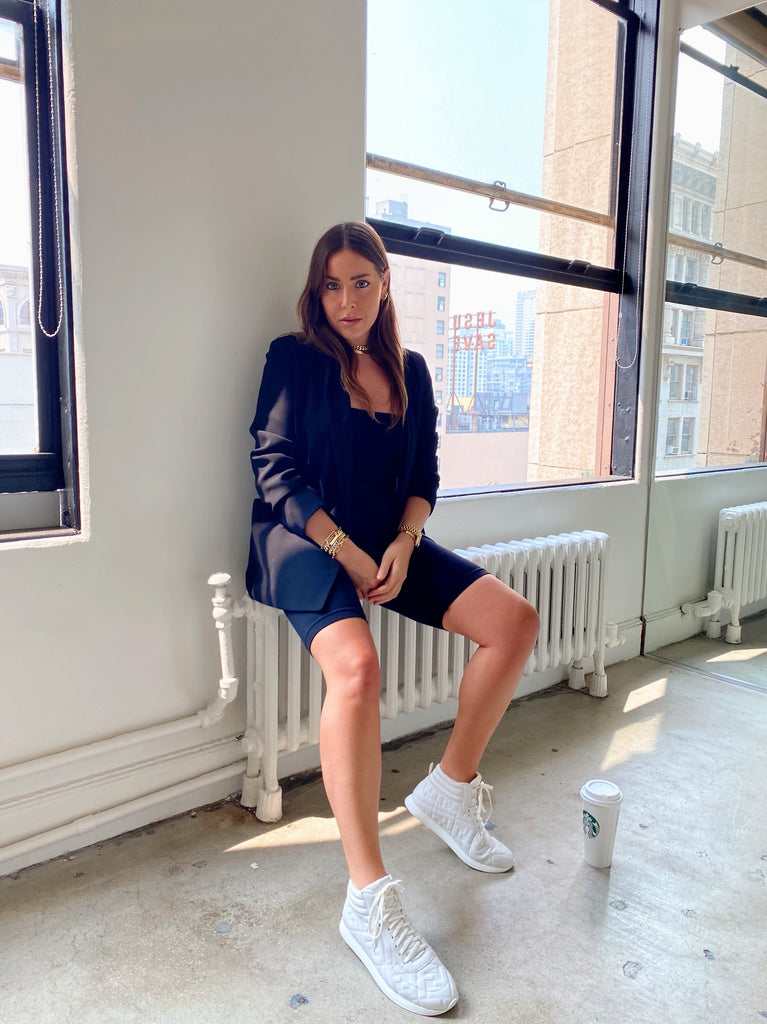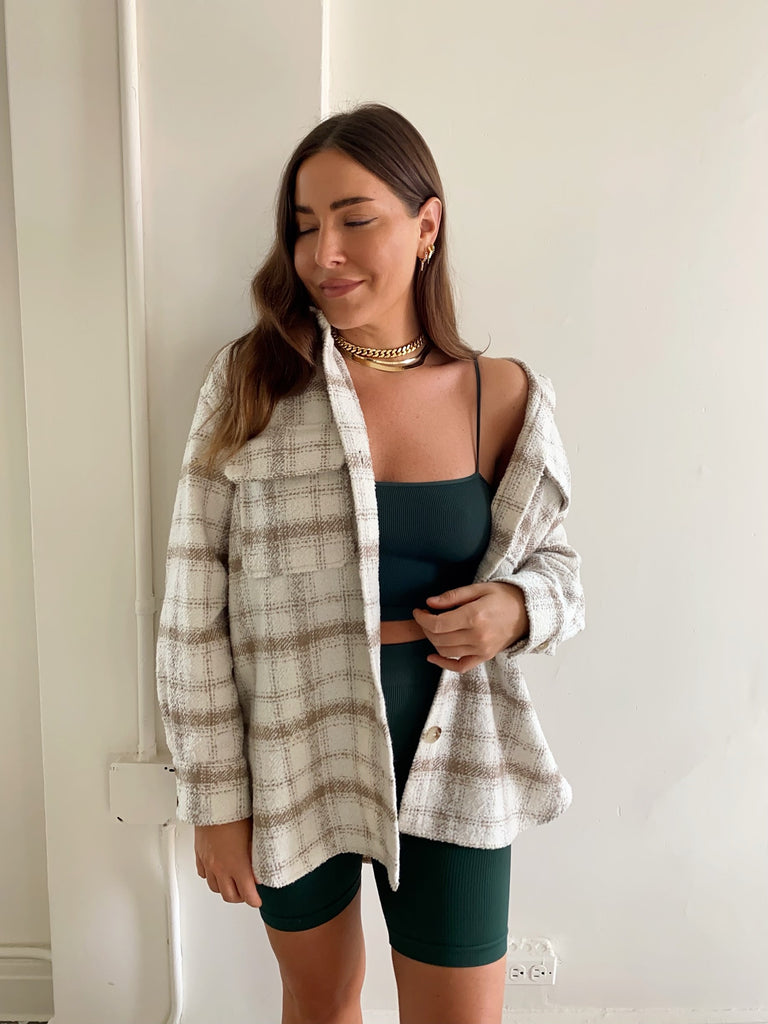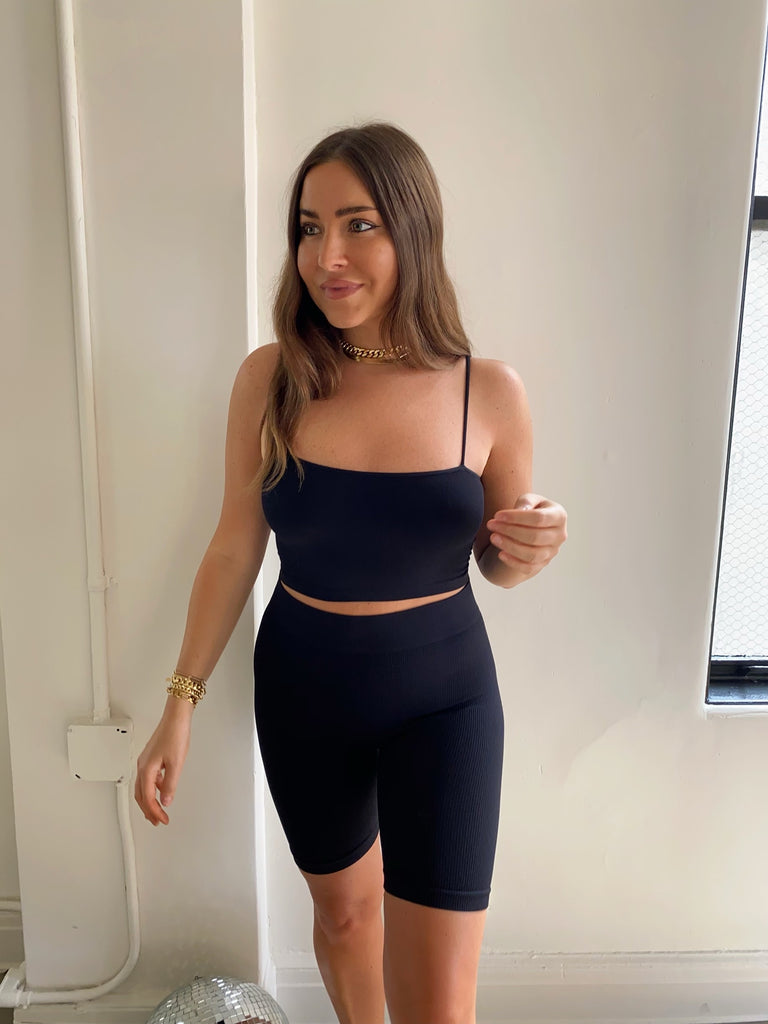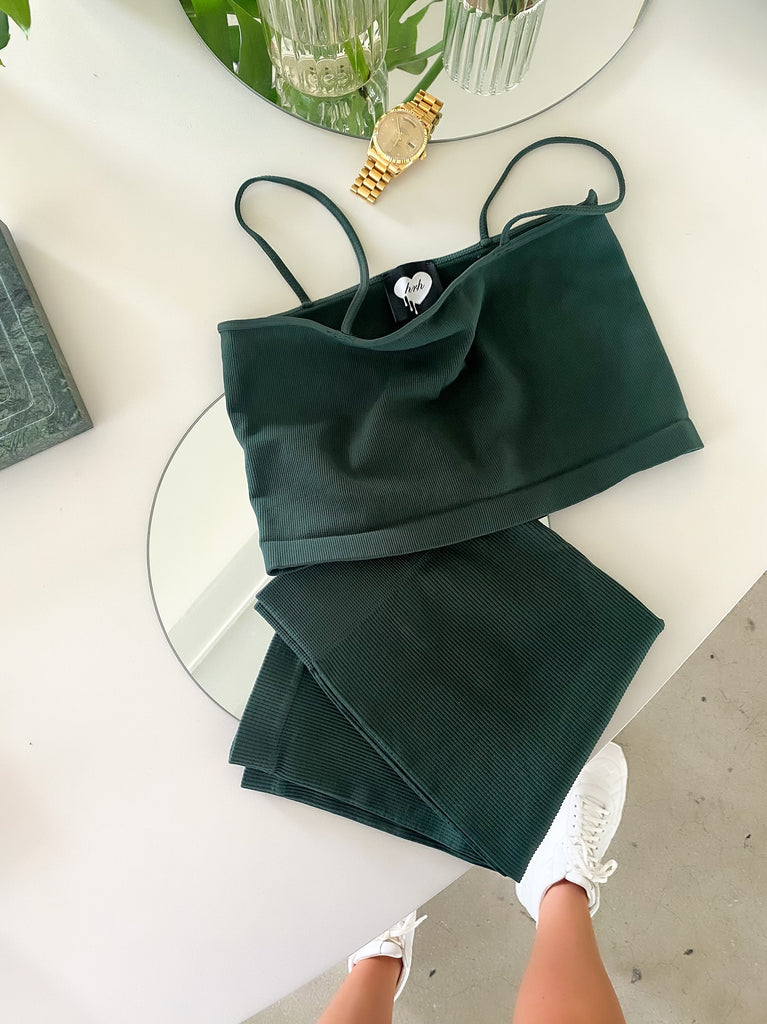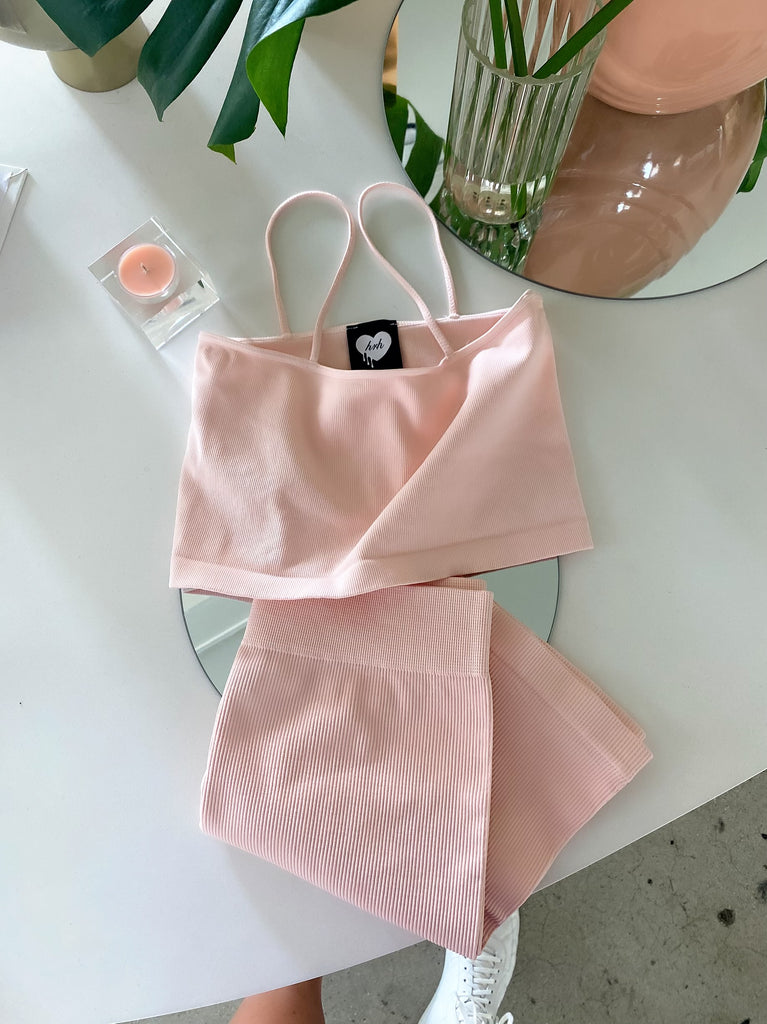 $ 48.00
$ 0.00
SKINNY SETS
My skinny legend shorts and body makeover sets have been so popular- I had to make another set to add to our collections! New skinny sets!!! Available in two totally unique colors and one classic color!
I brought back the Rollie Green because we all love it so much.... and of course the classic black and my new 90's ballet class, skinny vibe omg! It's a perfect classic ballet color that you may think it's difficult to wear but is actually so flattering and effortless! I know you're going to ask- so for the ballet, the bottoms are not see-through at all and if you are nervous about anything showing through on the top, you can always wear a simple bra- but you know how I roll haha!
You need all three sets, you will reach for them every day! They are so incredibly flattering and versatile. You can dress them up or down easily and effortlessly! Throw on a blazer over for a chic model off duty look or a flannel or sweatshirt for casual on the go girl look! Incredibly flattering formfitting and shaping!
The fit of the shorts are the same as the skinny legend shorts we all love. The top is a new cut and fit! The 90's straight style spaghetti straps and also ribbed material like the shorts for a perfectly matched set!
One size fits all! I have been making these skinny designs for almost 2 years now - a super wide range of sizes absolutely love them, so flattering for everyone, boys too!
All handmade here in LA!