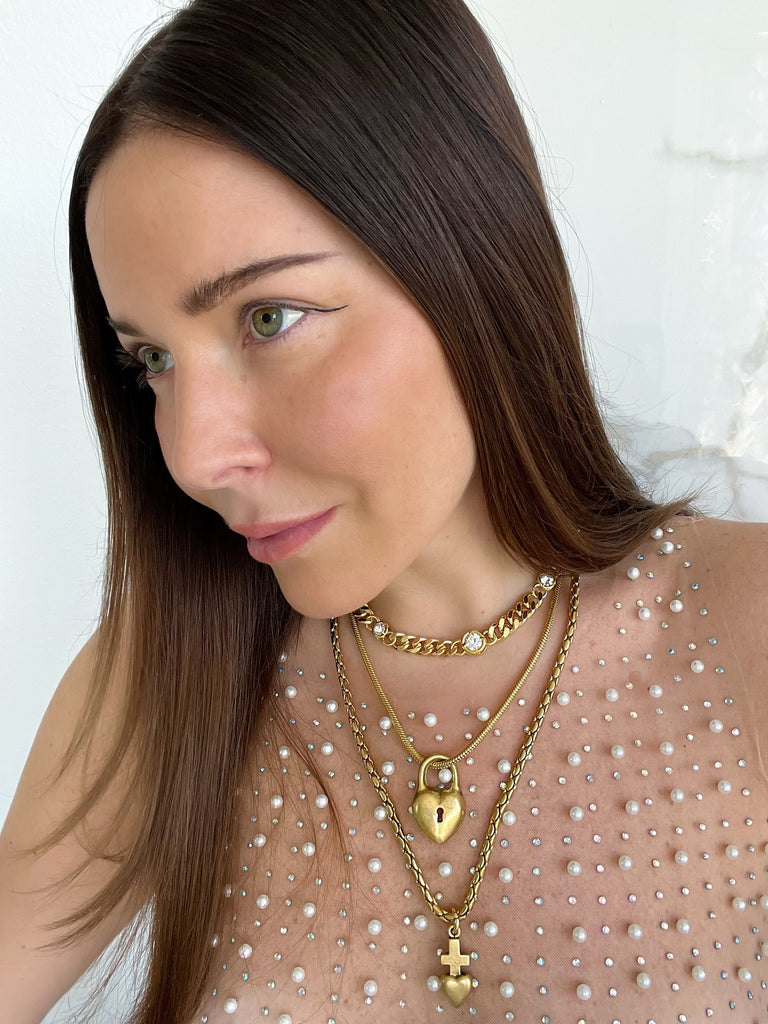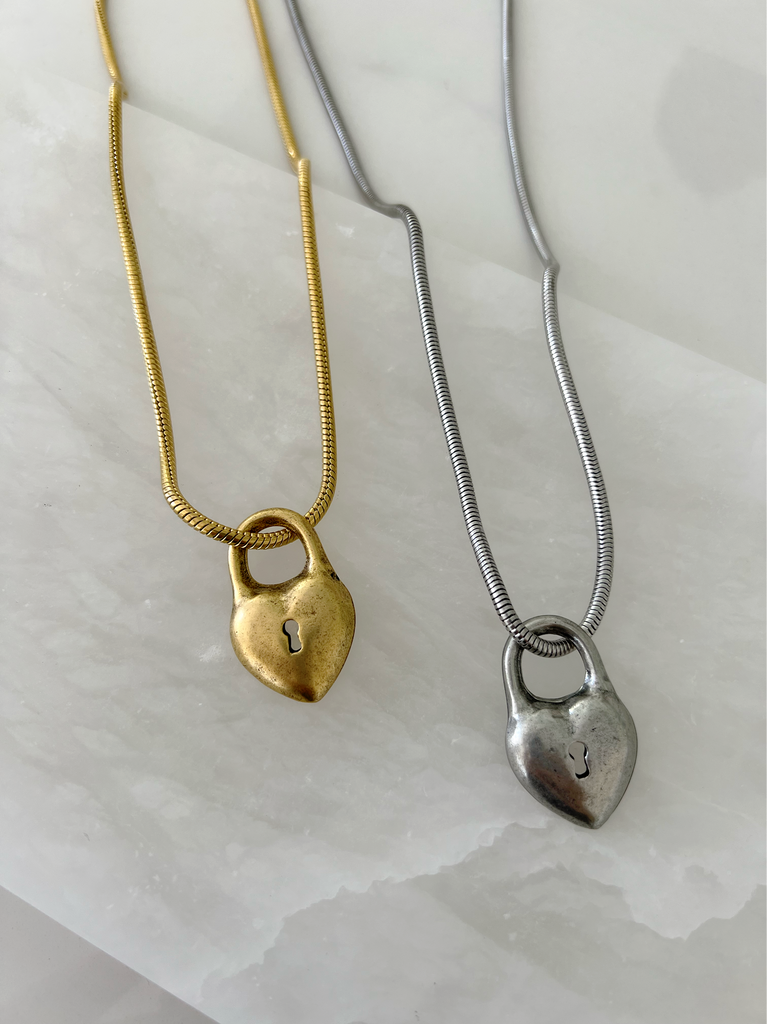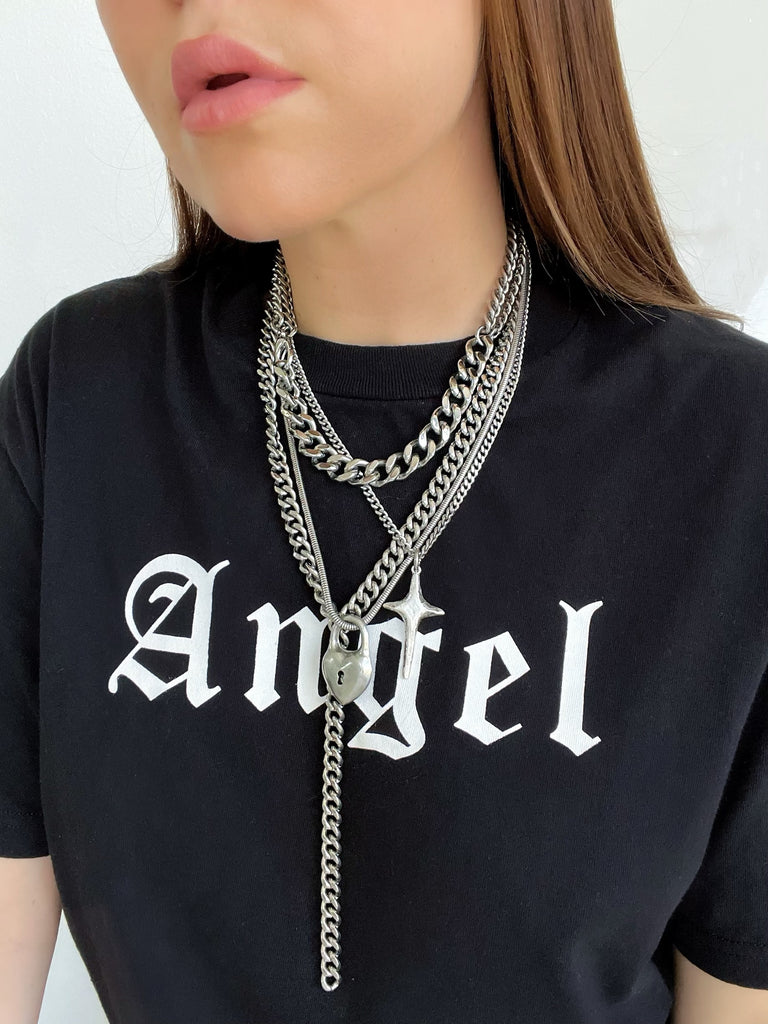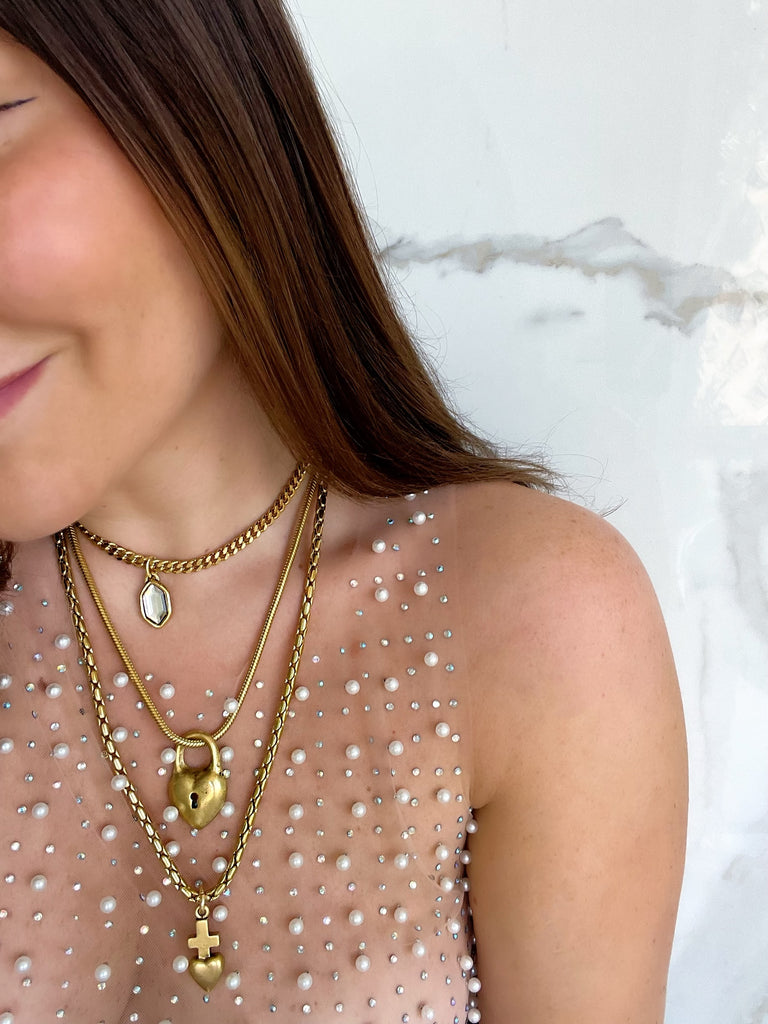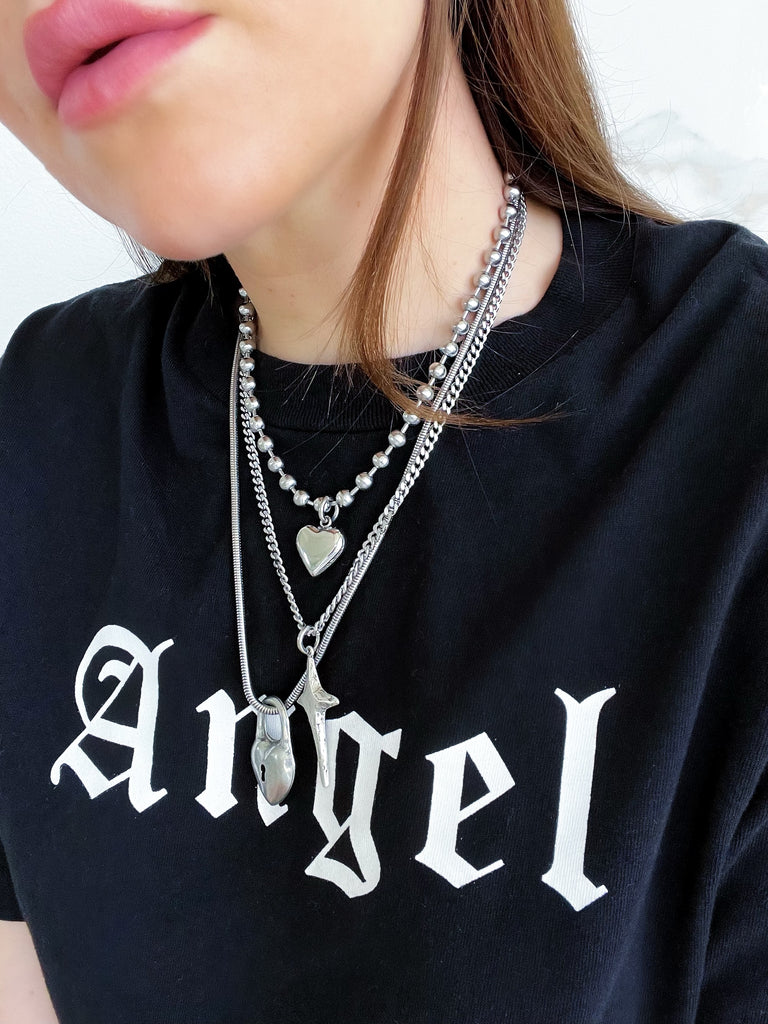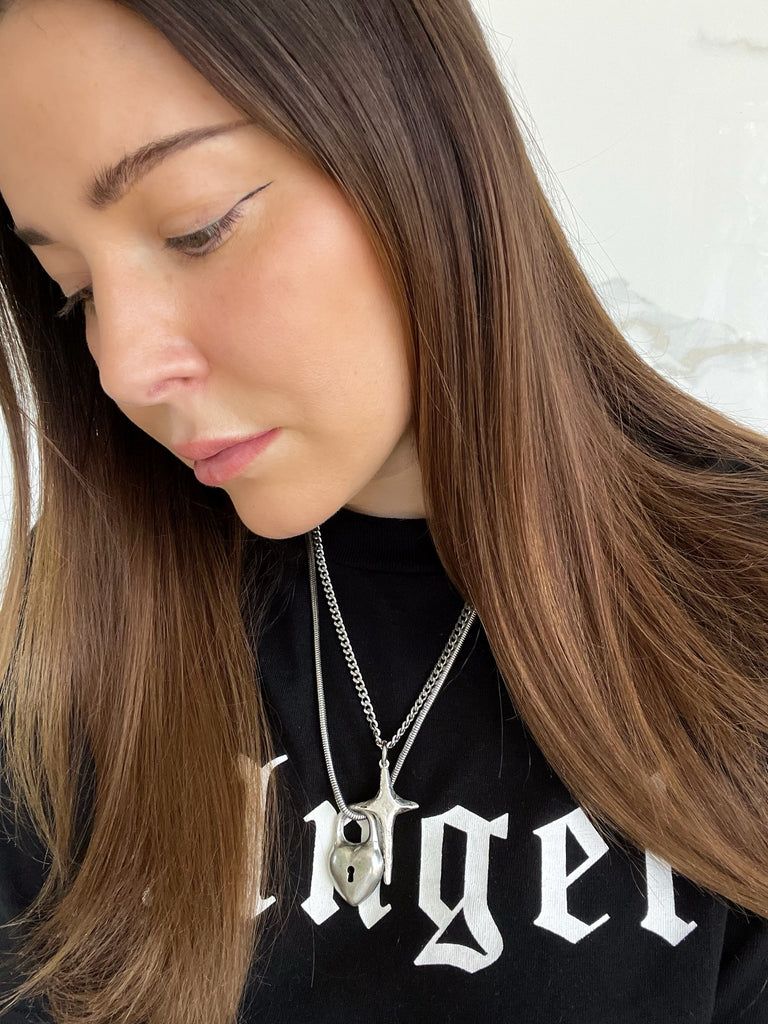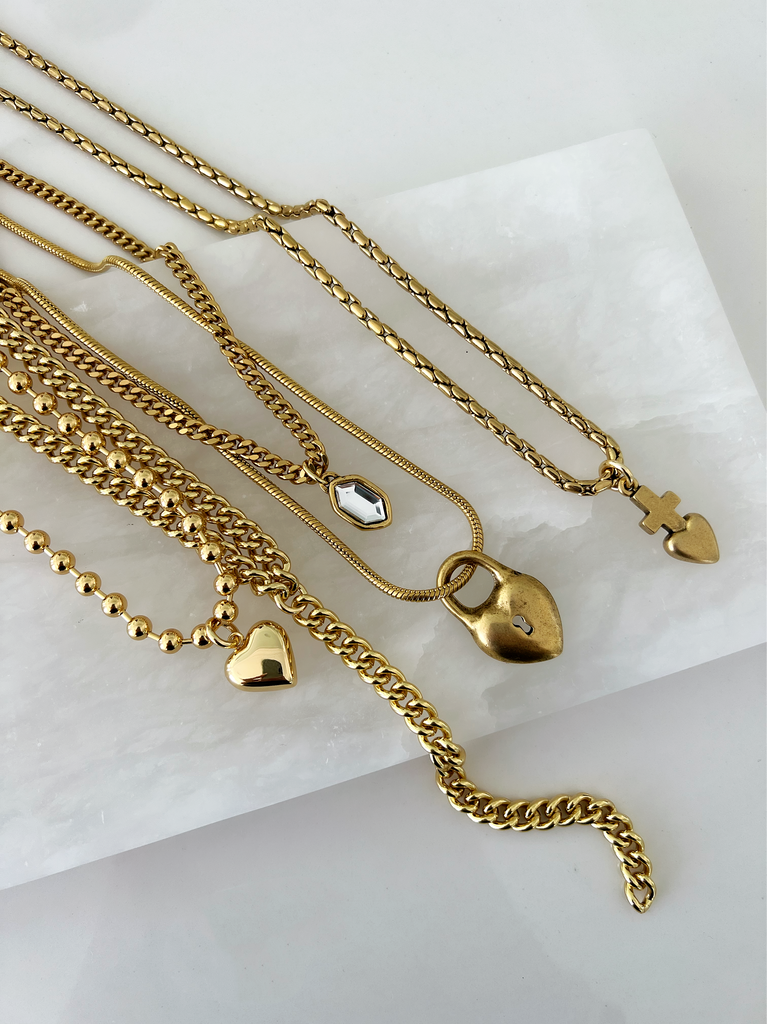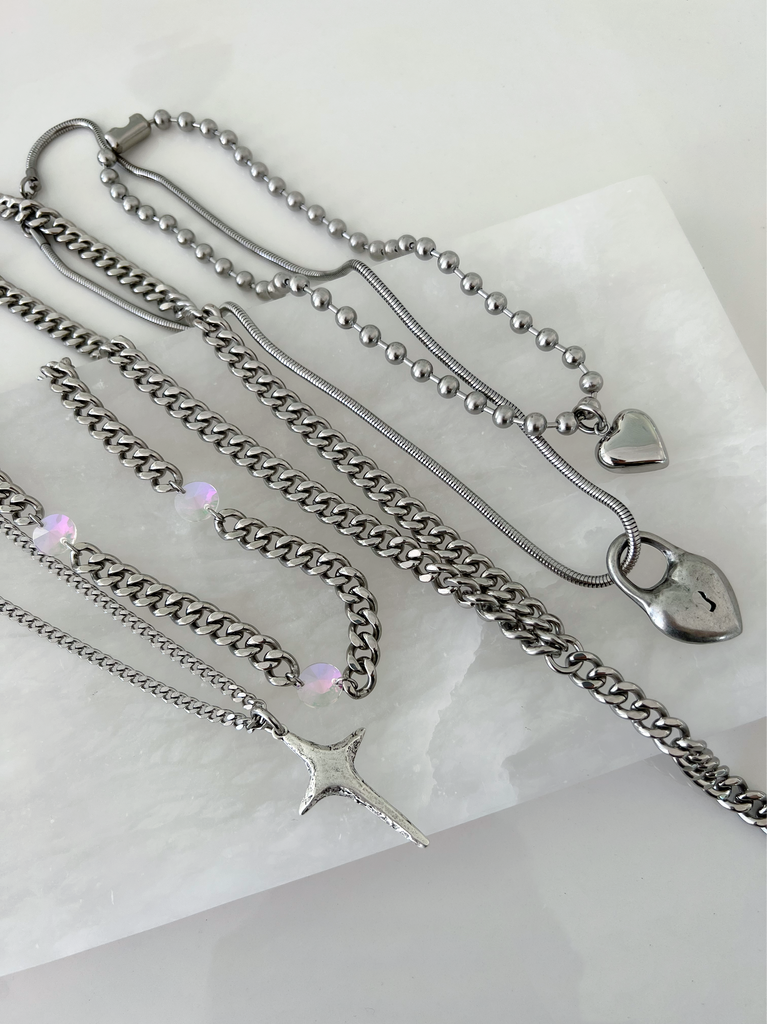 $ 150.00
$ 0.00
ROMEO LOCKET
The Romeo's locket is hung from a solid stainless steel snake chain. You can easily remove the charm and wear the chain alone for a perfect two in one design.
The detailed brushed design locket is a solid beautiful weight pendant.
Your choice of gold or silver.
Handmade and designed by me in LA.