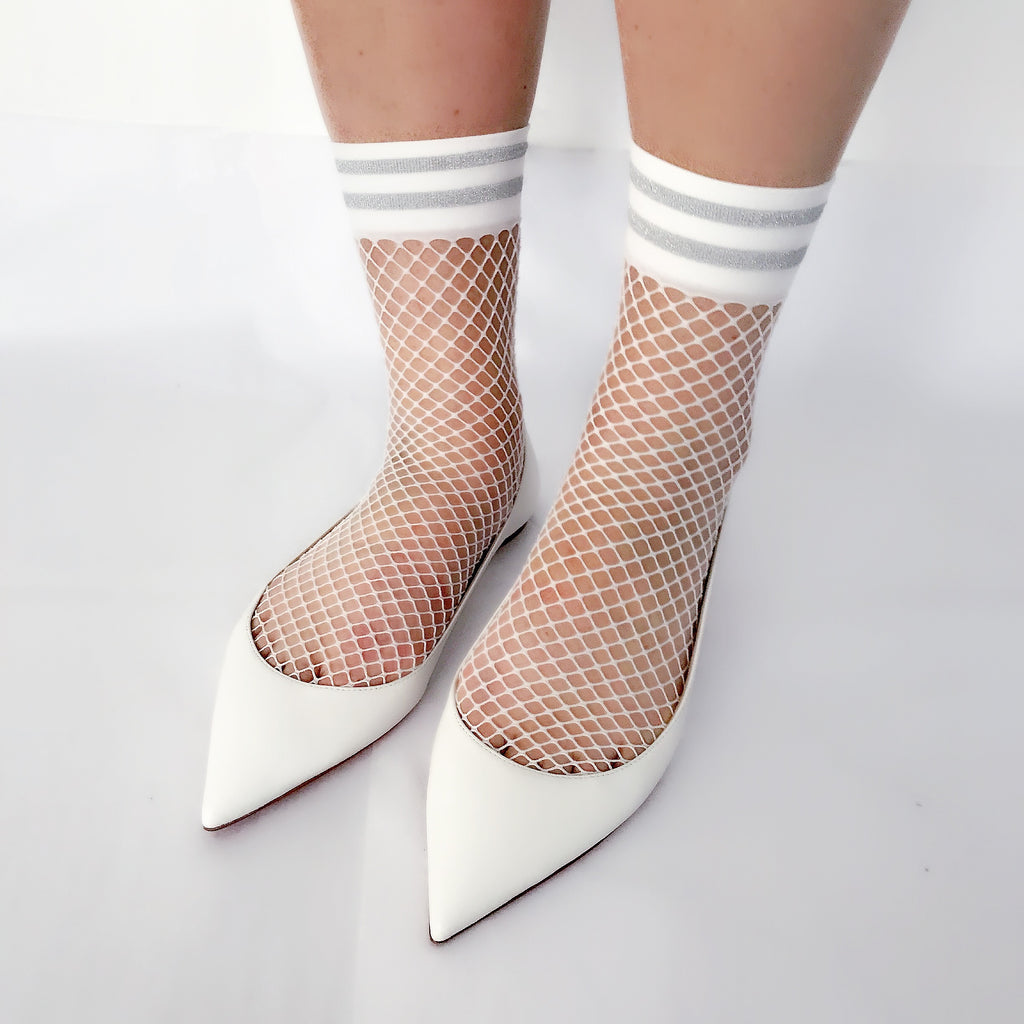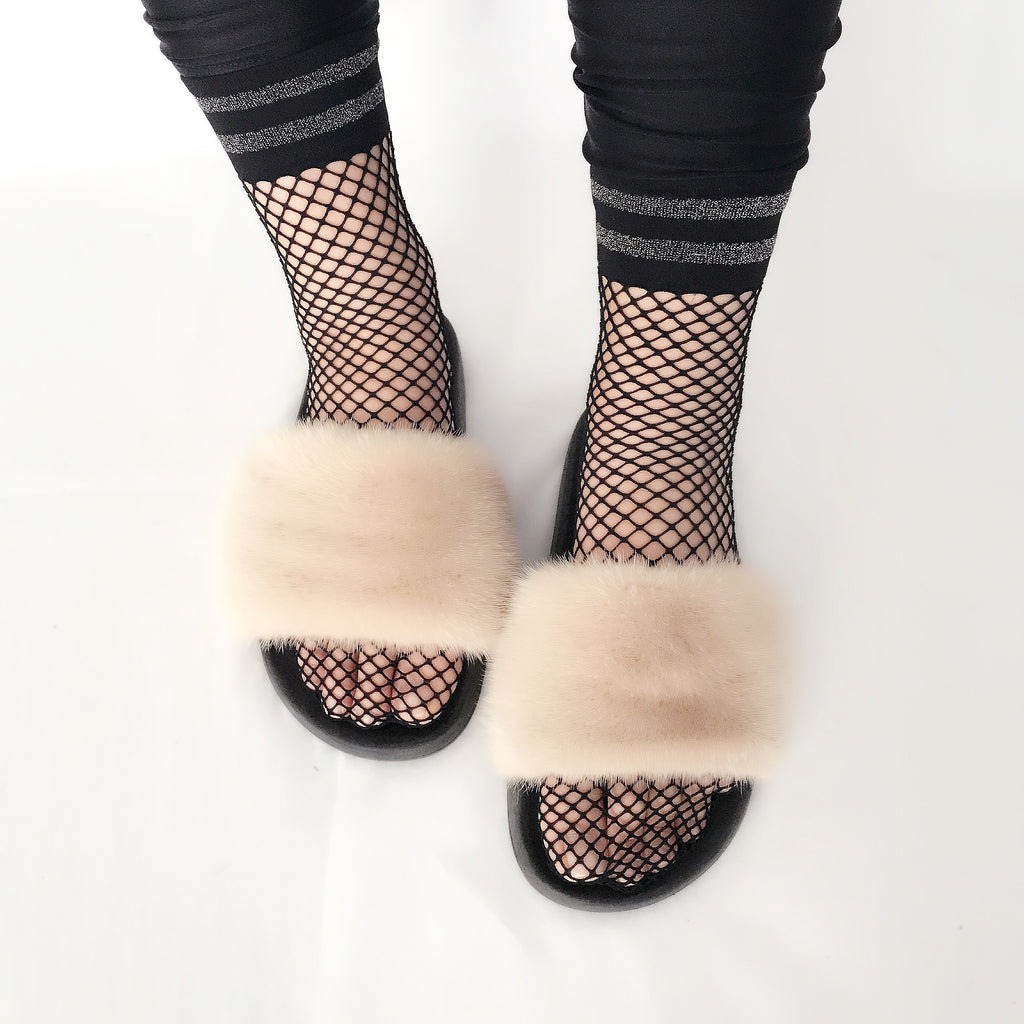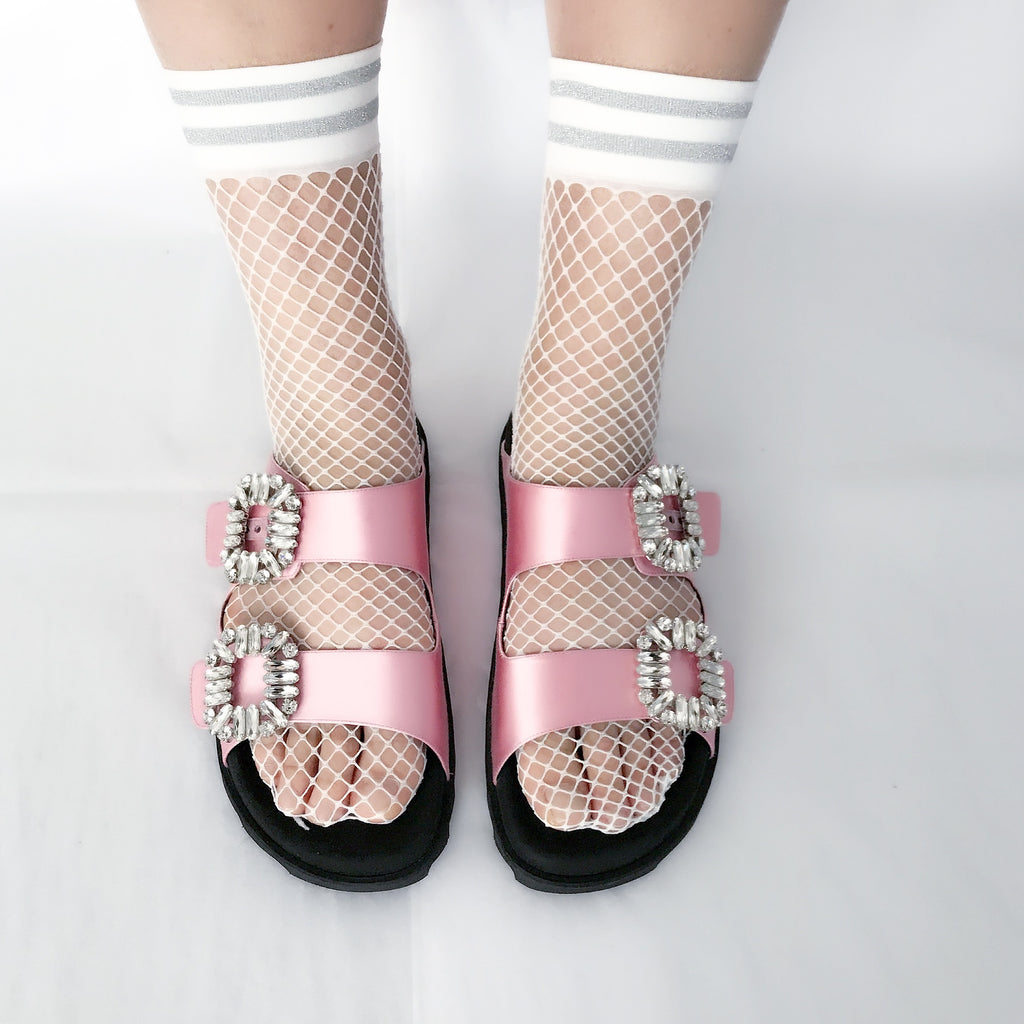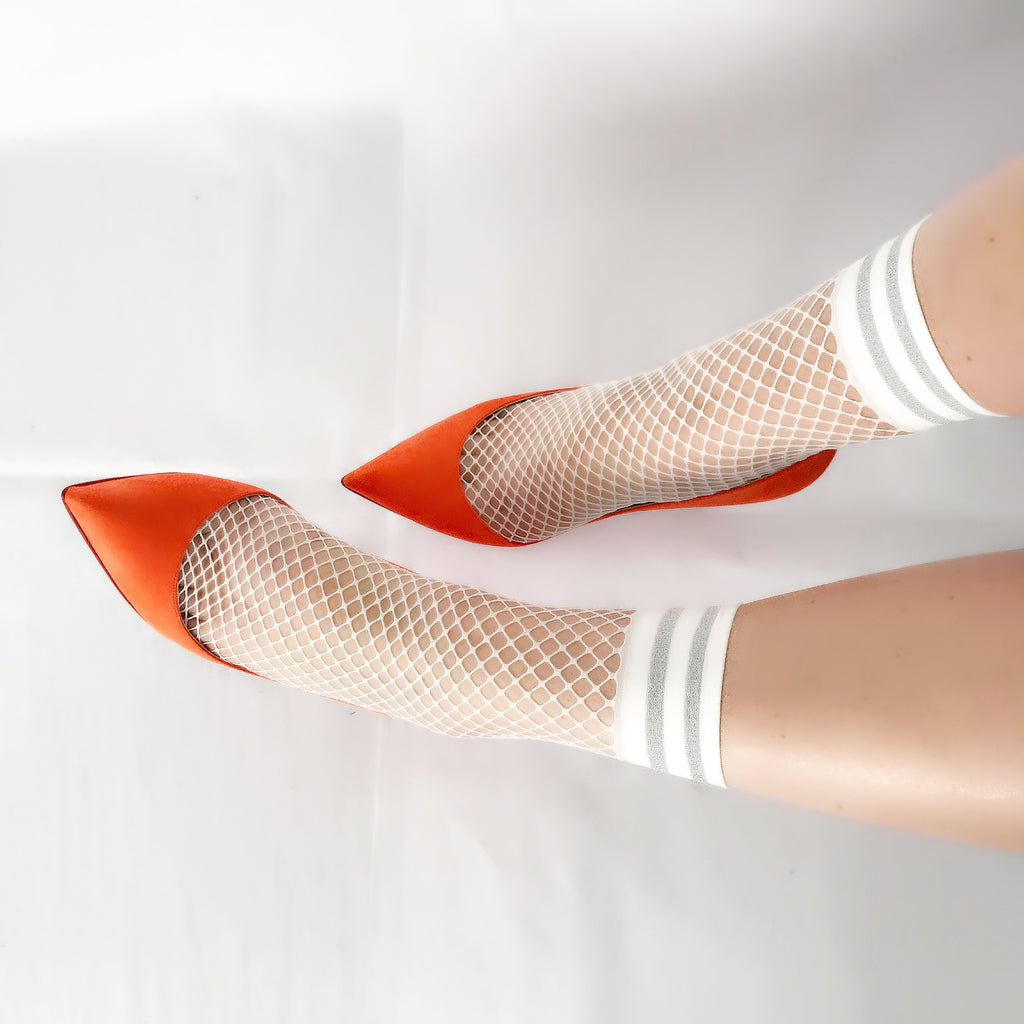 $ 0.00
$ 0.00
BABE ANKLE SOCKS
** LIMIT ONE PER ORDER **
Cute, on trend ankle socks! Fishnet and metallic strips. Wear them casually or dressed up. They are so versatile and fun! One size fits most, durable and thick material. You're going to love these!
Your choice of Black or White. 
It's free with all orders $100+ (Shipping not included). If you don't reach the minimum and the socks are added, the order will ship without the socks.
Please add this free gift to your order if you would like one! Even if the amount is over $100+, if this free socks isn't added, we will not be including it in the order just in case for those that are not interested in receiving one. 
They are going to be offered until they are "out of stock".