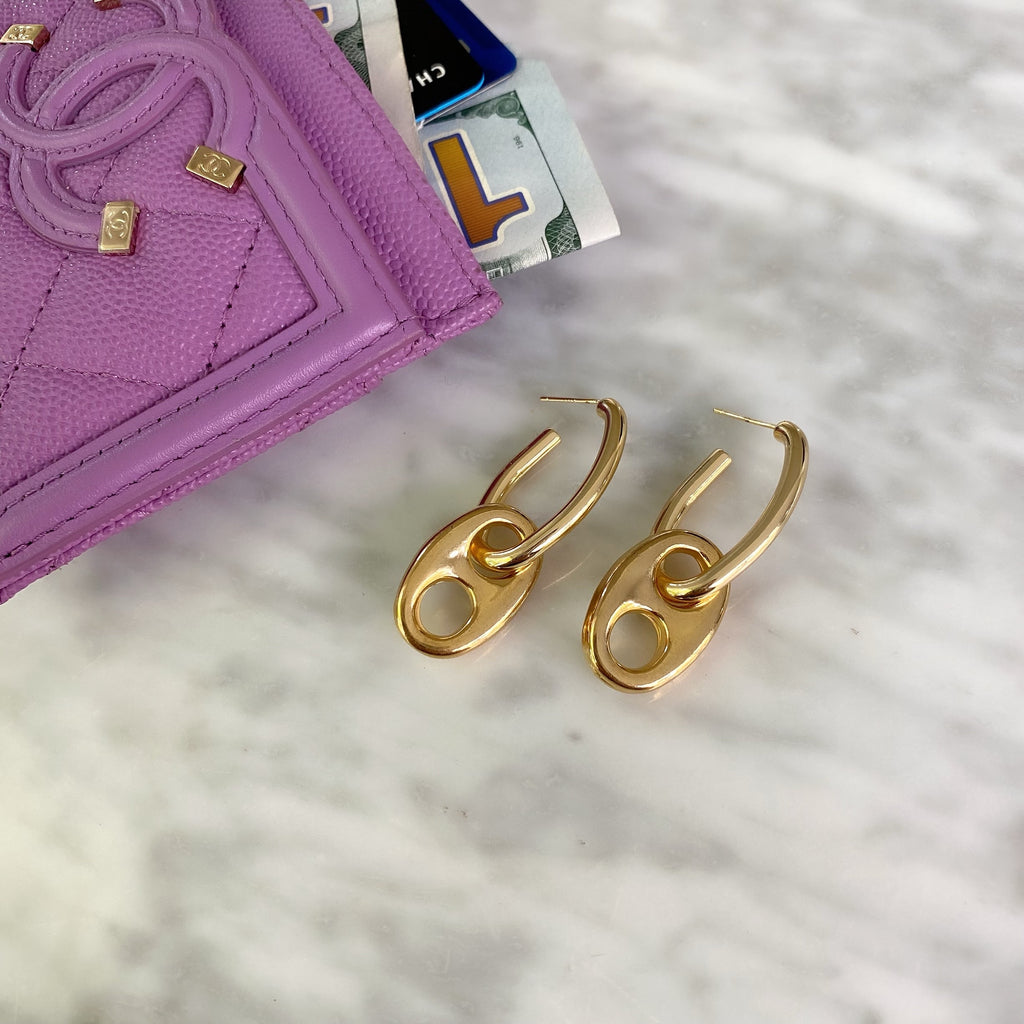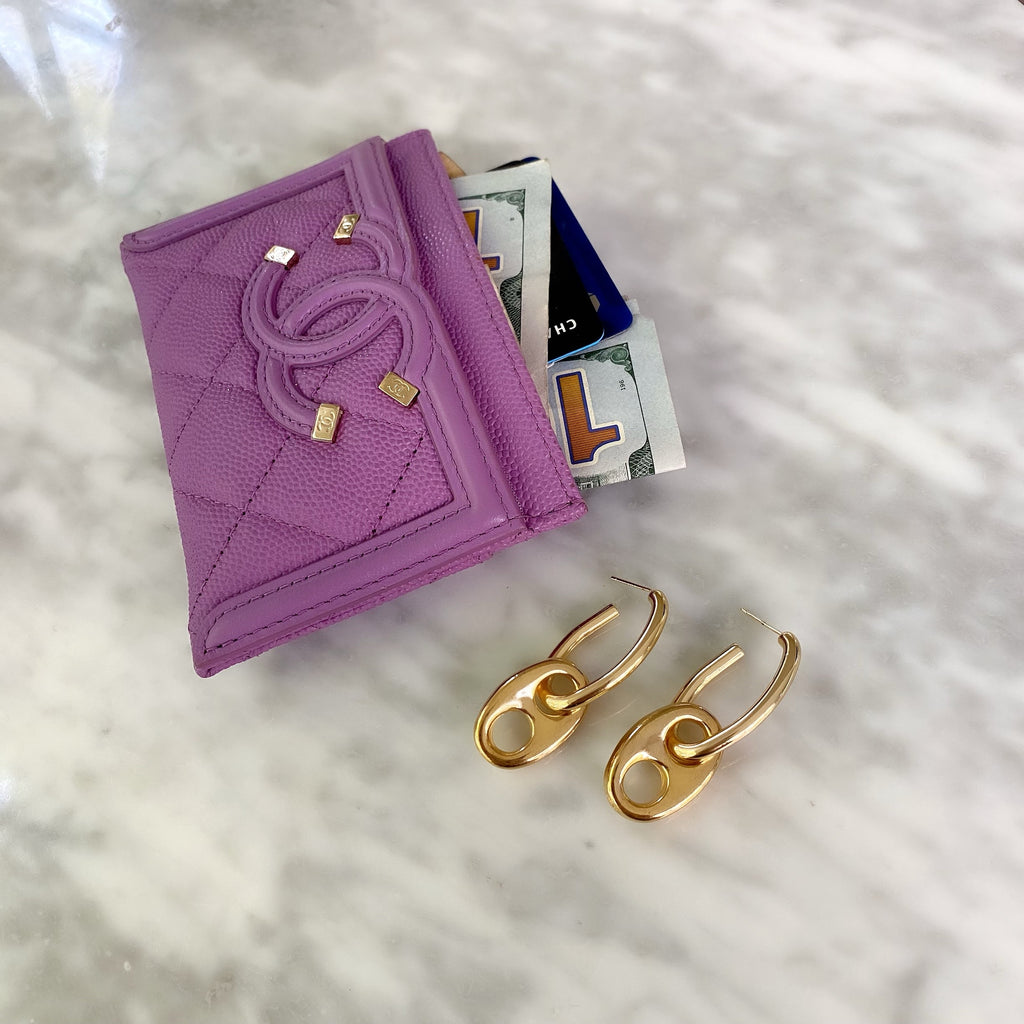 $ 105.00
$ 0.00
G LINK ABSTRACT HOOPS
I super love this simple and modern design! Cool tube shape abstract hoops with a hanging designer style charm link that can be removed so that you can wear the hoops with or without the charm. 

The charm link is a beautiful and solid stainless steel piece that you can wear on a chain as well. 

Choose a single or a pair and save!