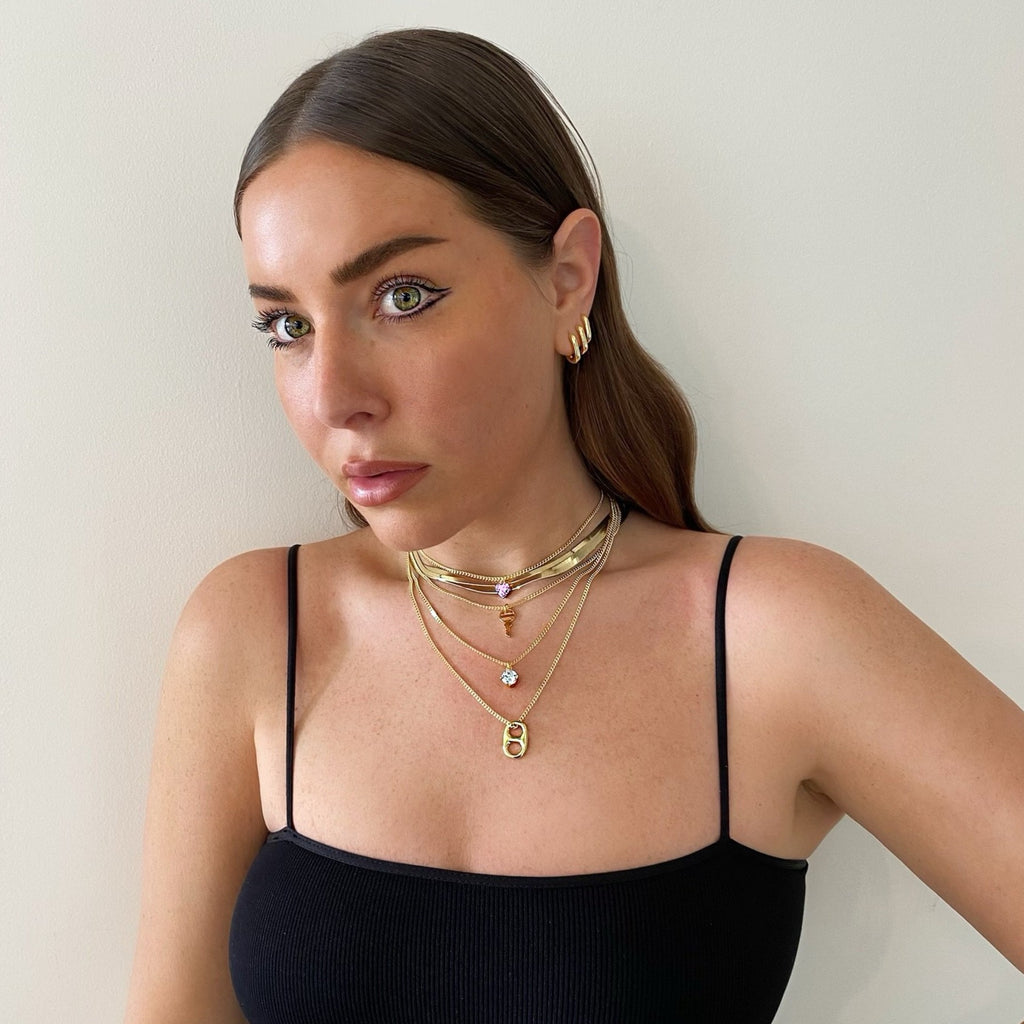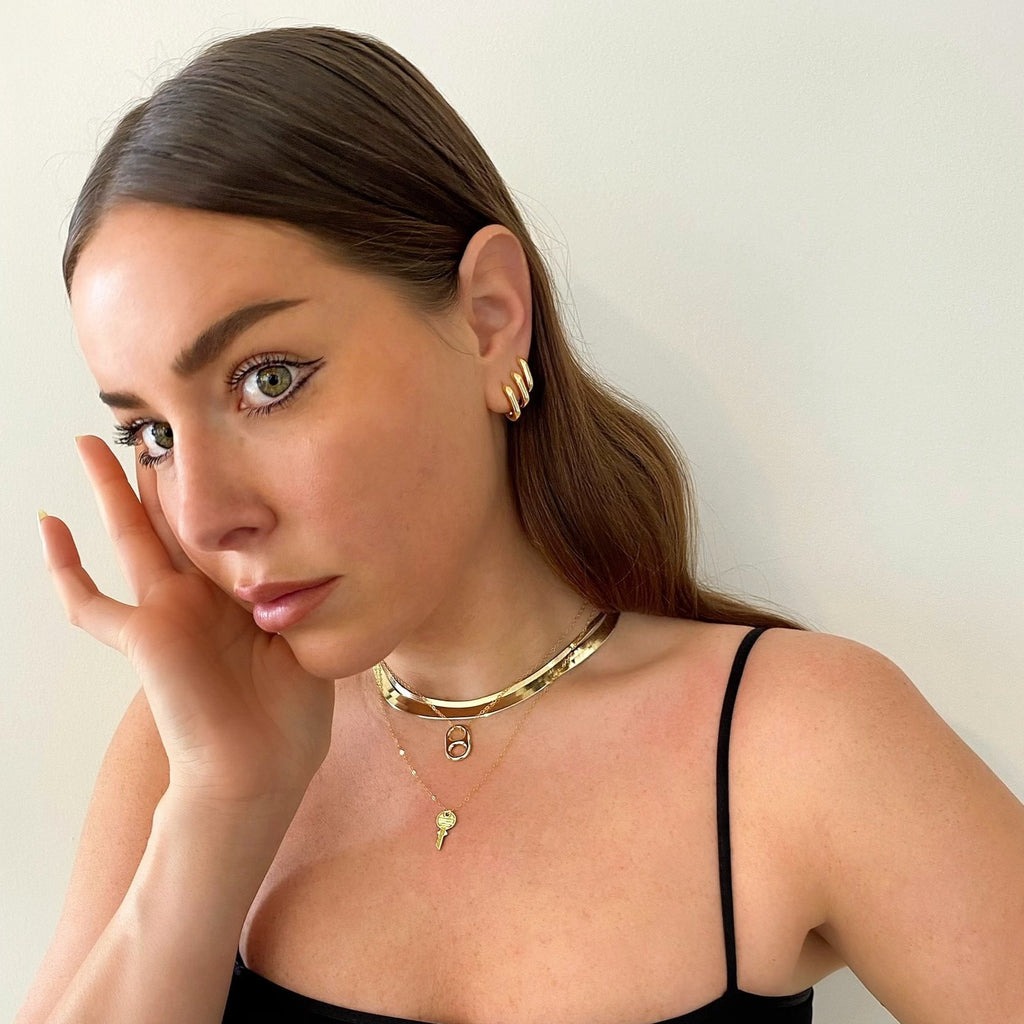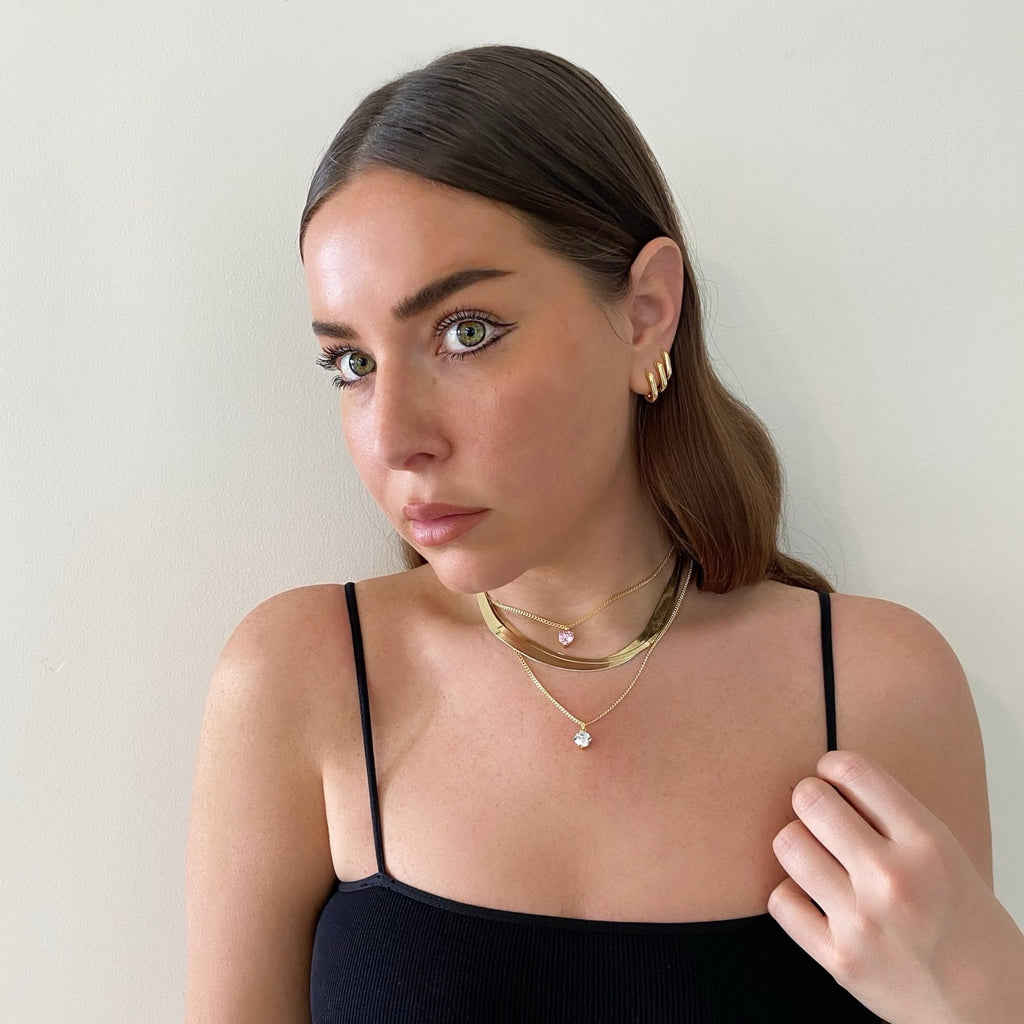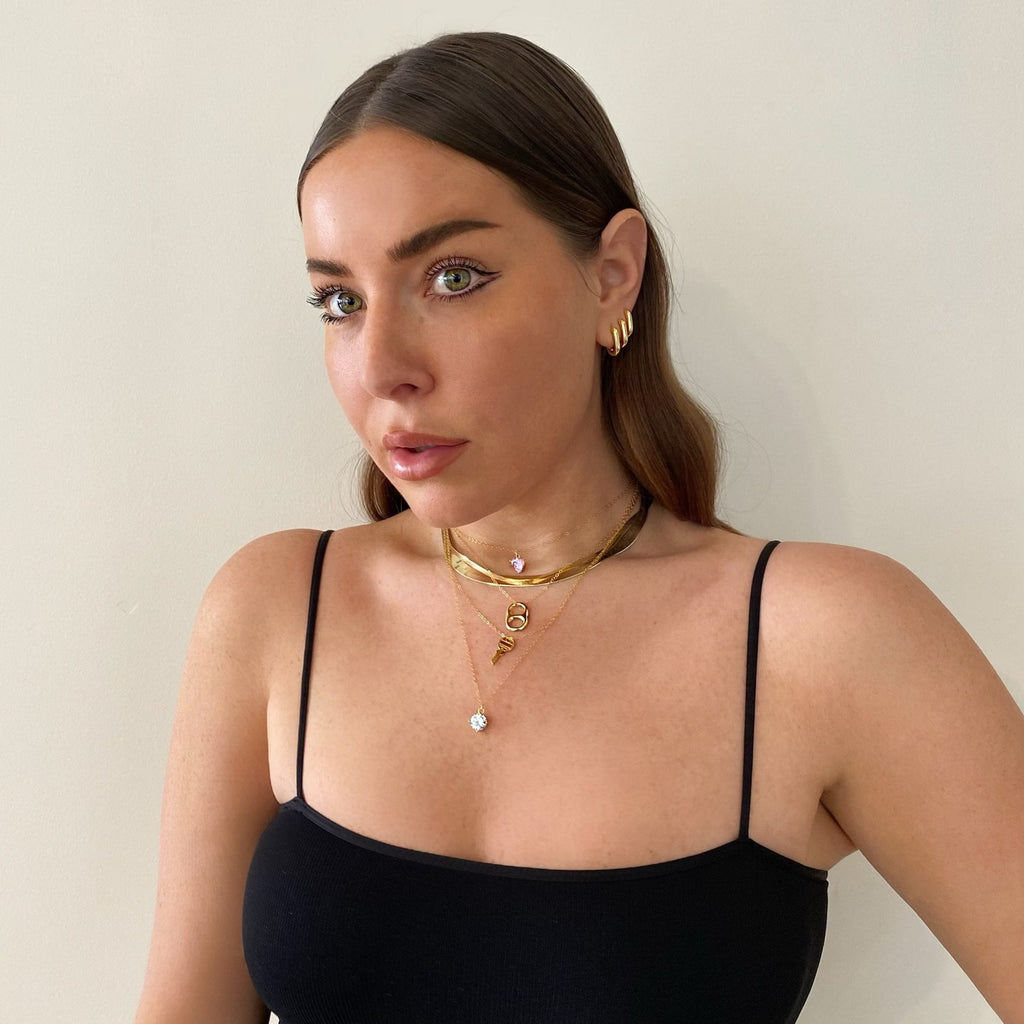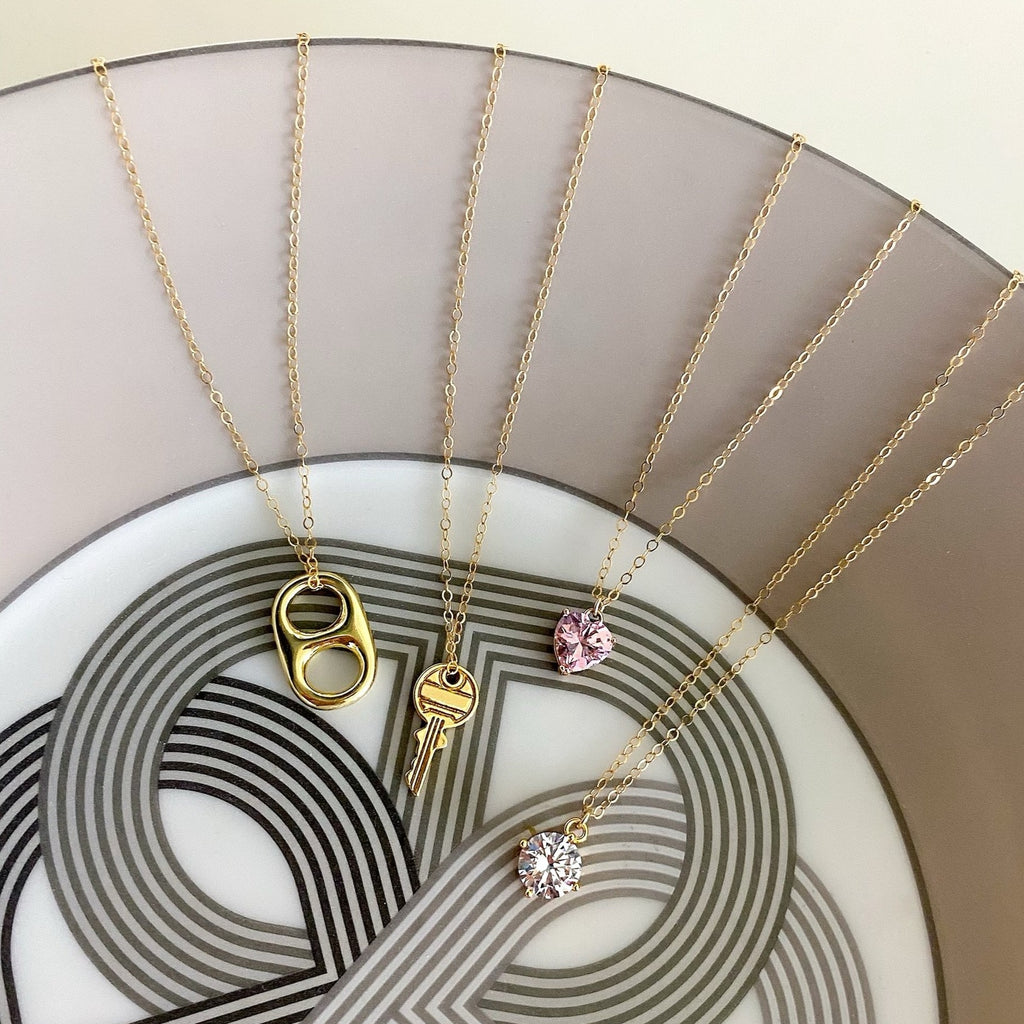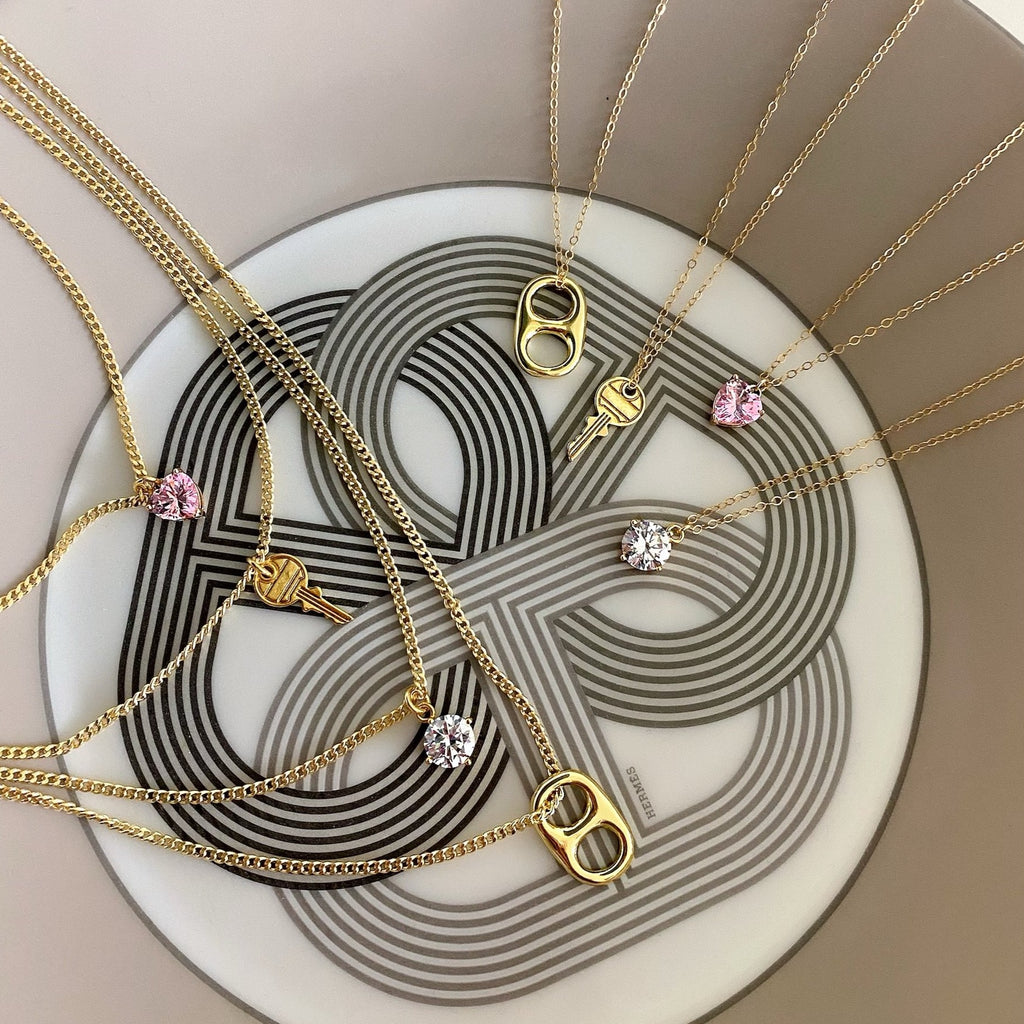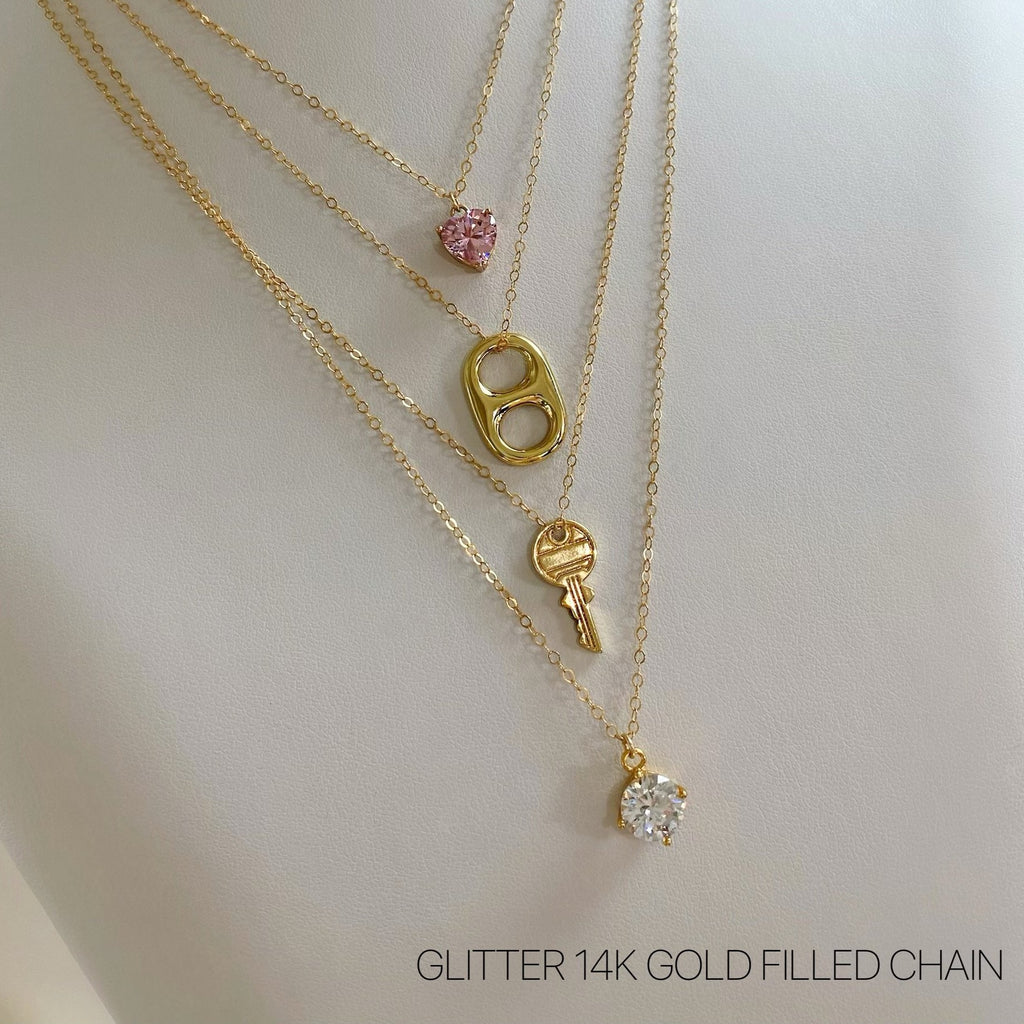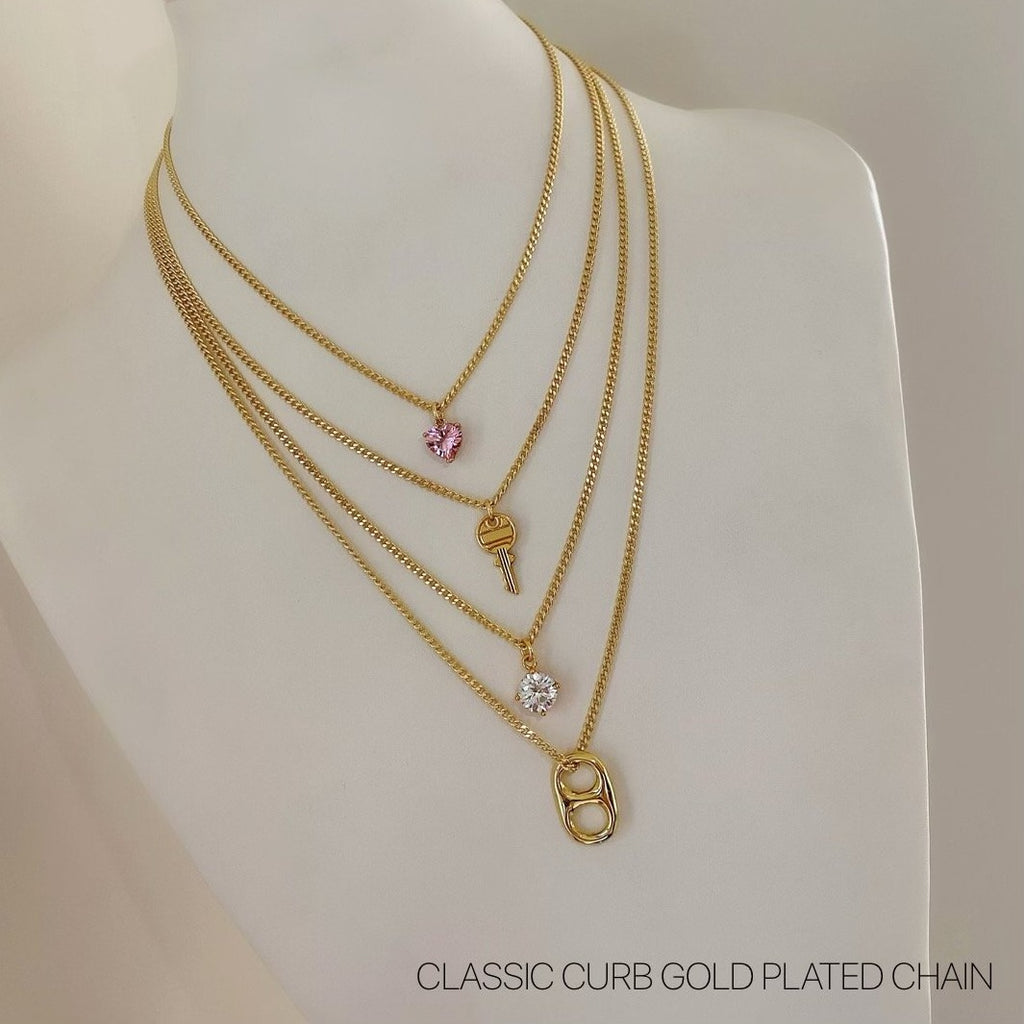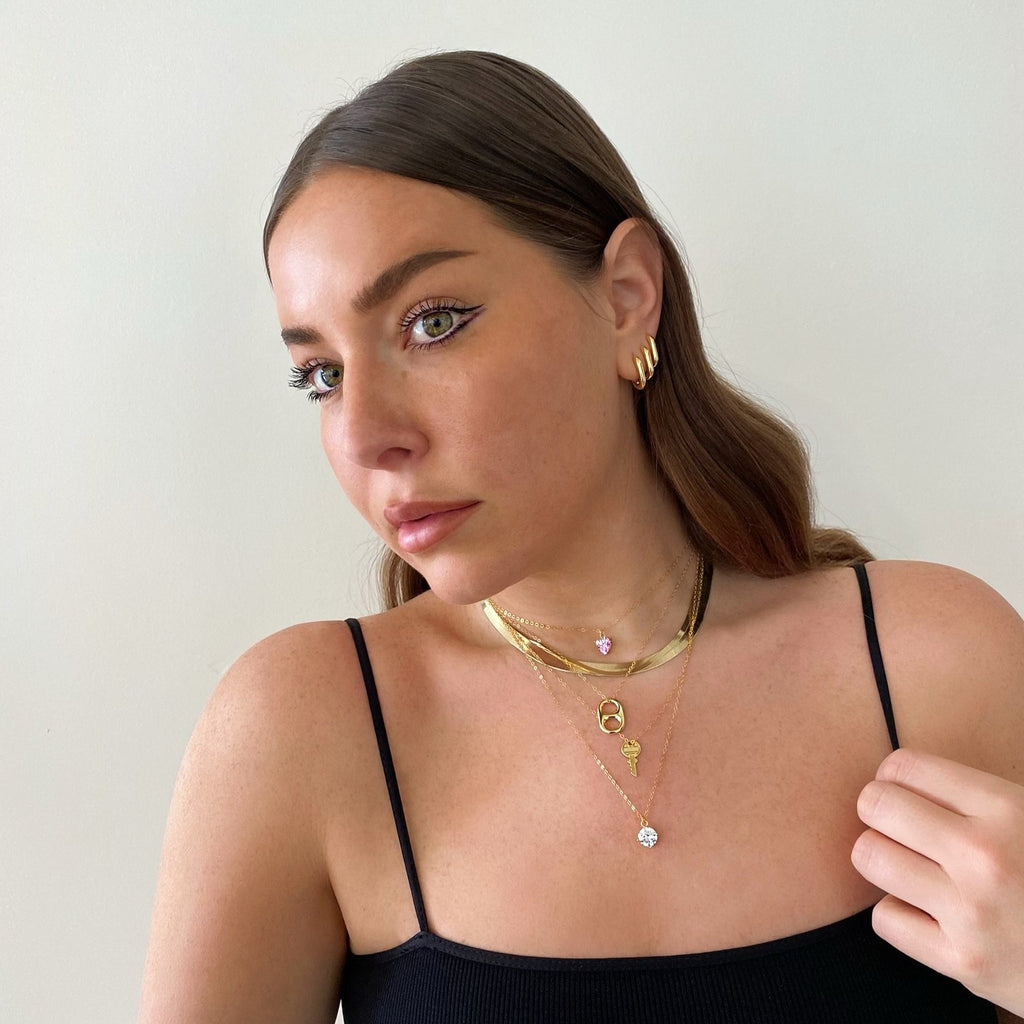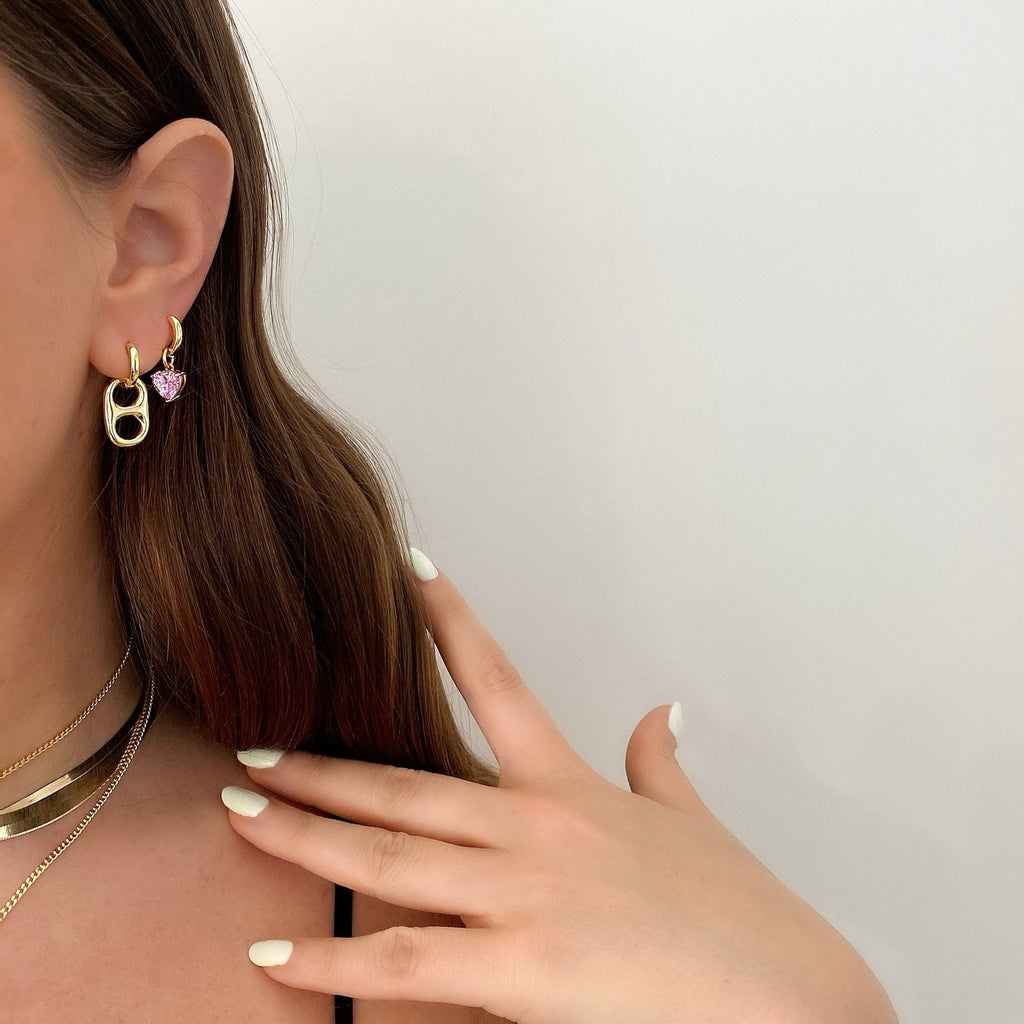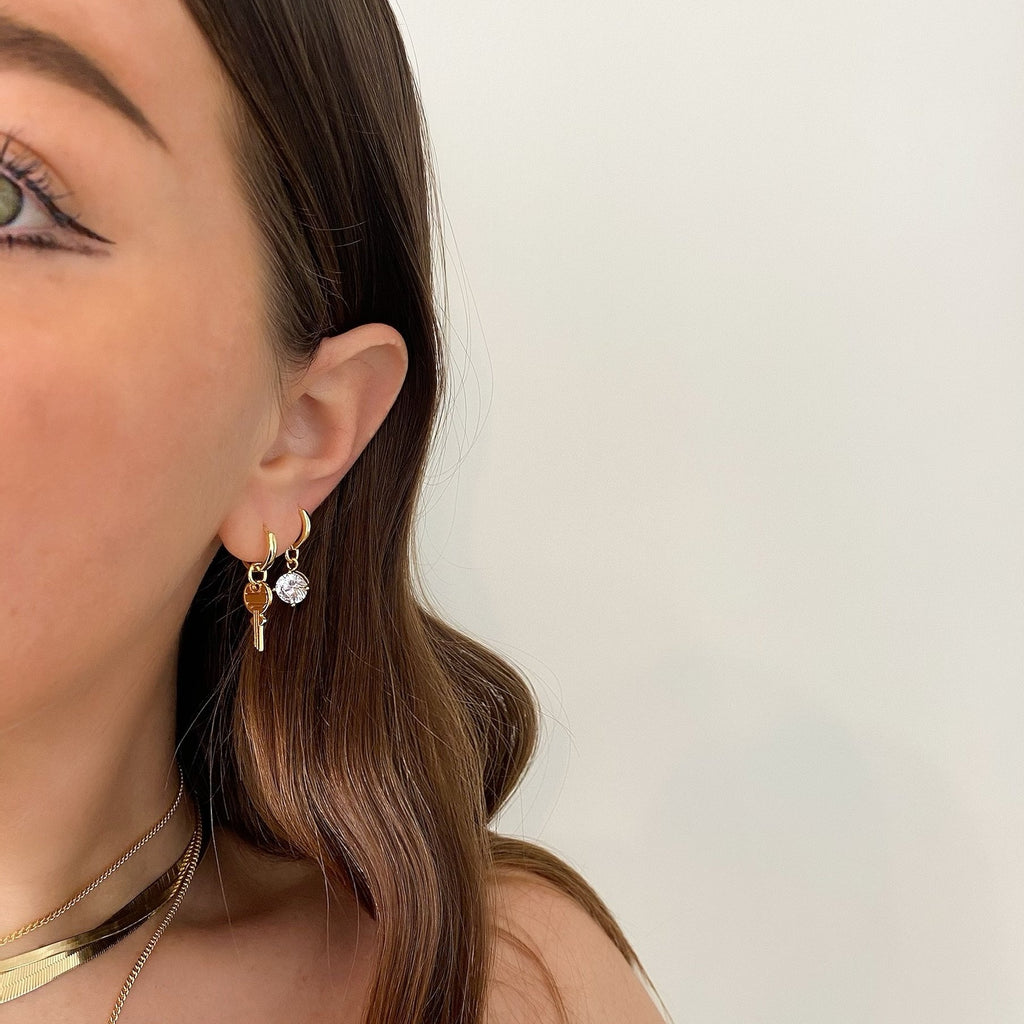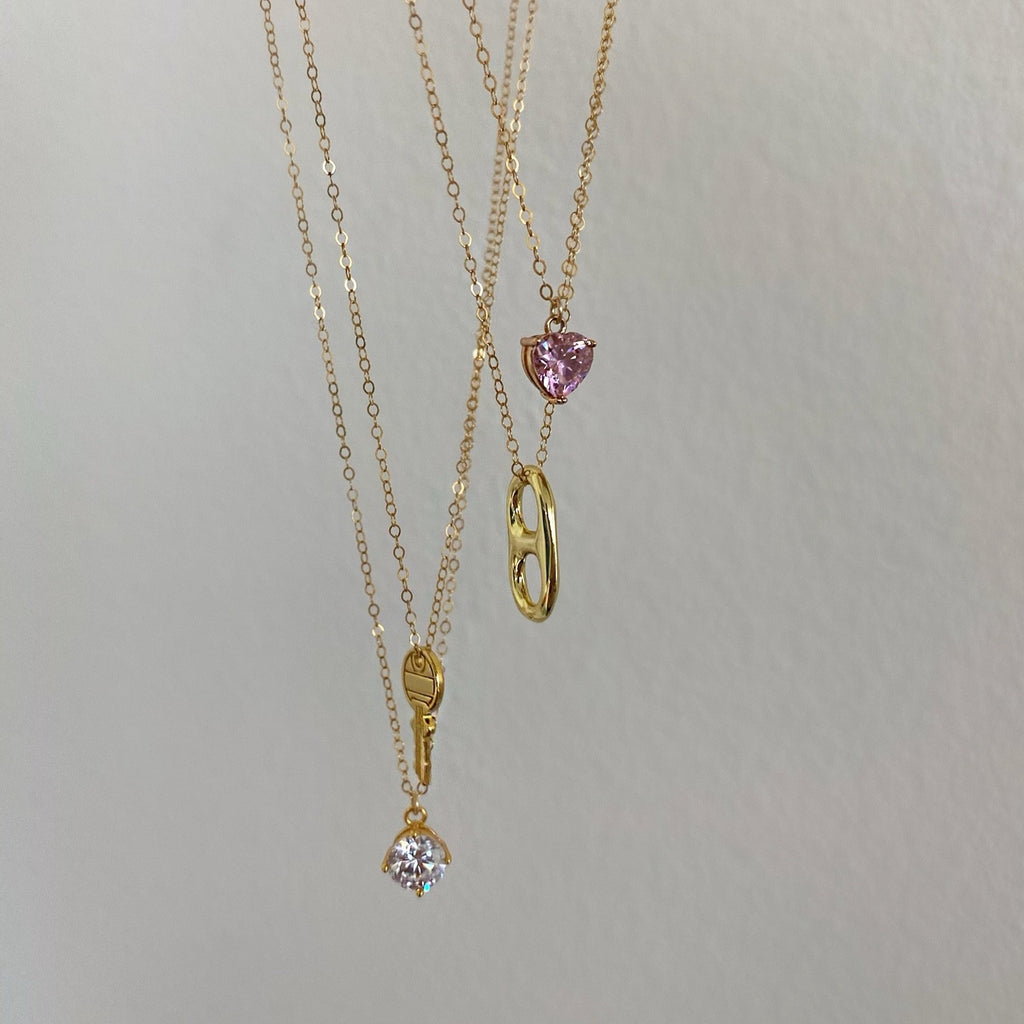 $ 65.00
$ 0.00
OUR VIBE CHECK (14K GOLD FILLED)
My CNY promo was so popular and I'm still receiving emails asking to purchase them to add more to their collection so I decided to create this listing!
A vibe check pendant collection of our dreams handmade by me here in LA!
Choose a charm and chain or hoop to create your own vibe check combination!
Your choice of these gold filled charms: Golden Diet Coke, Strawberry Foam Heart, Extra Ice, G Wagon Key. AND your choice of two chain options (14K Gold filled or Gold plated) or a Gold filled hoop.
If you would like to two different charms for your pair of hoops, please let me know in the note section at checkout!