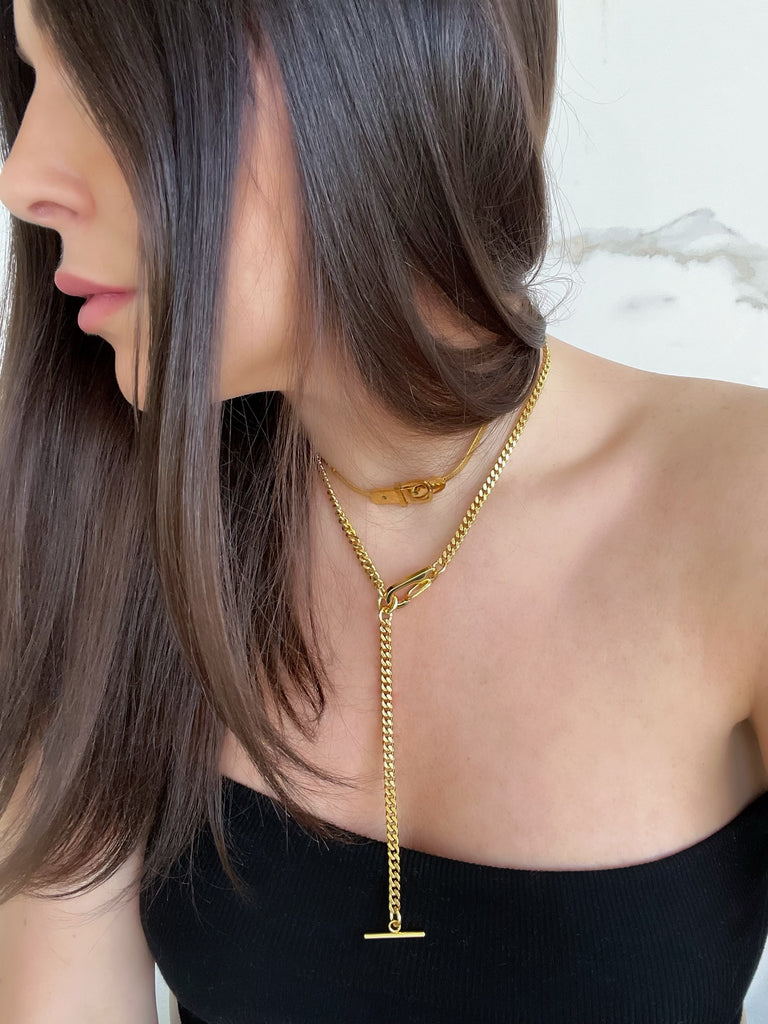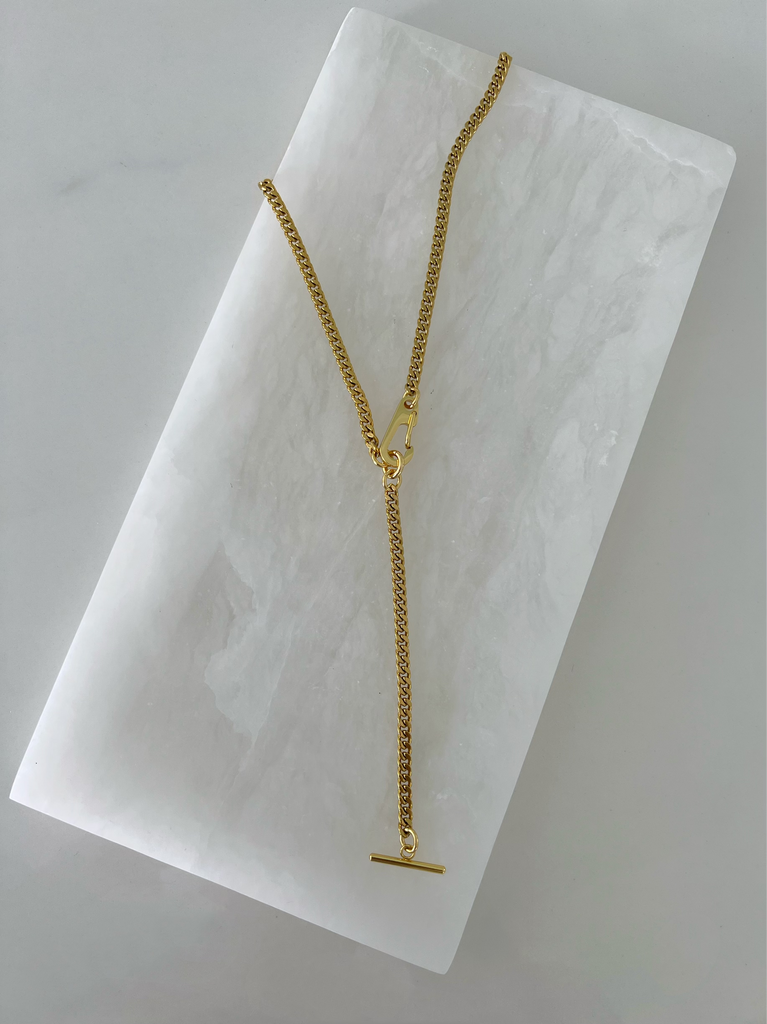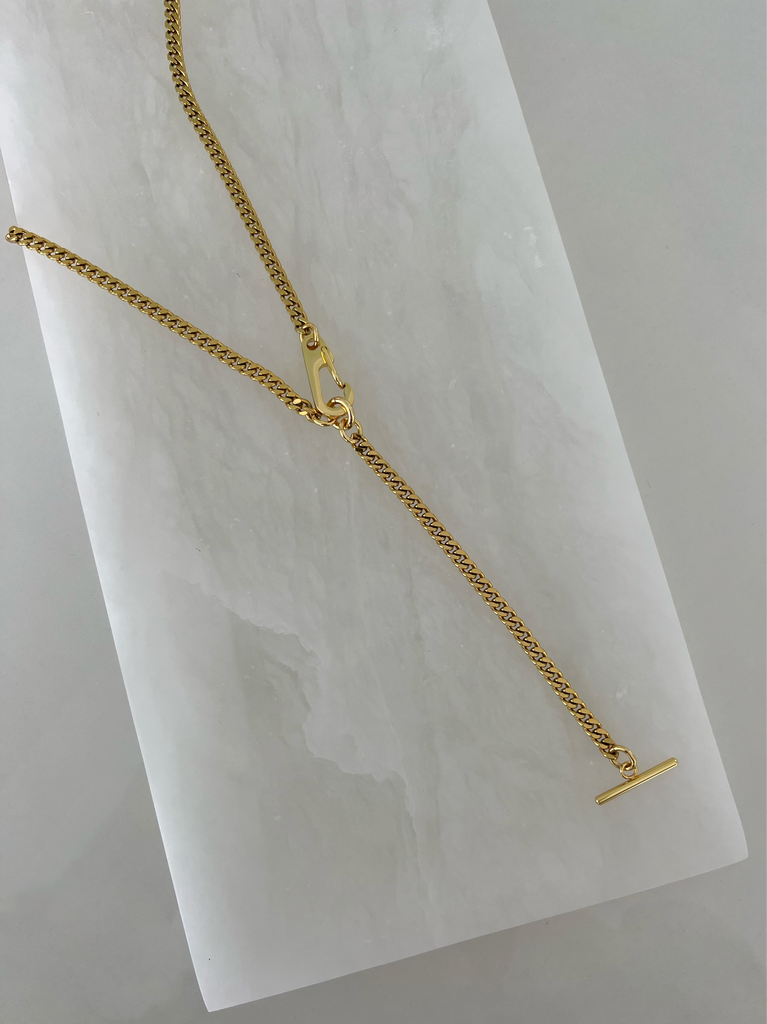 $ 135.00
$ 0.00
INDUSTRIELLE LARAIT
I love creating unique lariat designs that you can wear multiple ways. Clasp this design at two points to create a lariat or a necklace!
Made with unique hardware that is not only a focal point to the design but functional.
S/M: Lariat 18" and Necklace 23" Total
M/L: Lariat 21" and Necklace 26" Total
For reference, I wear the S/M length.
Handmade and designed by me in LA.