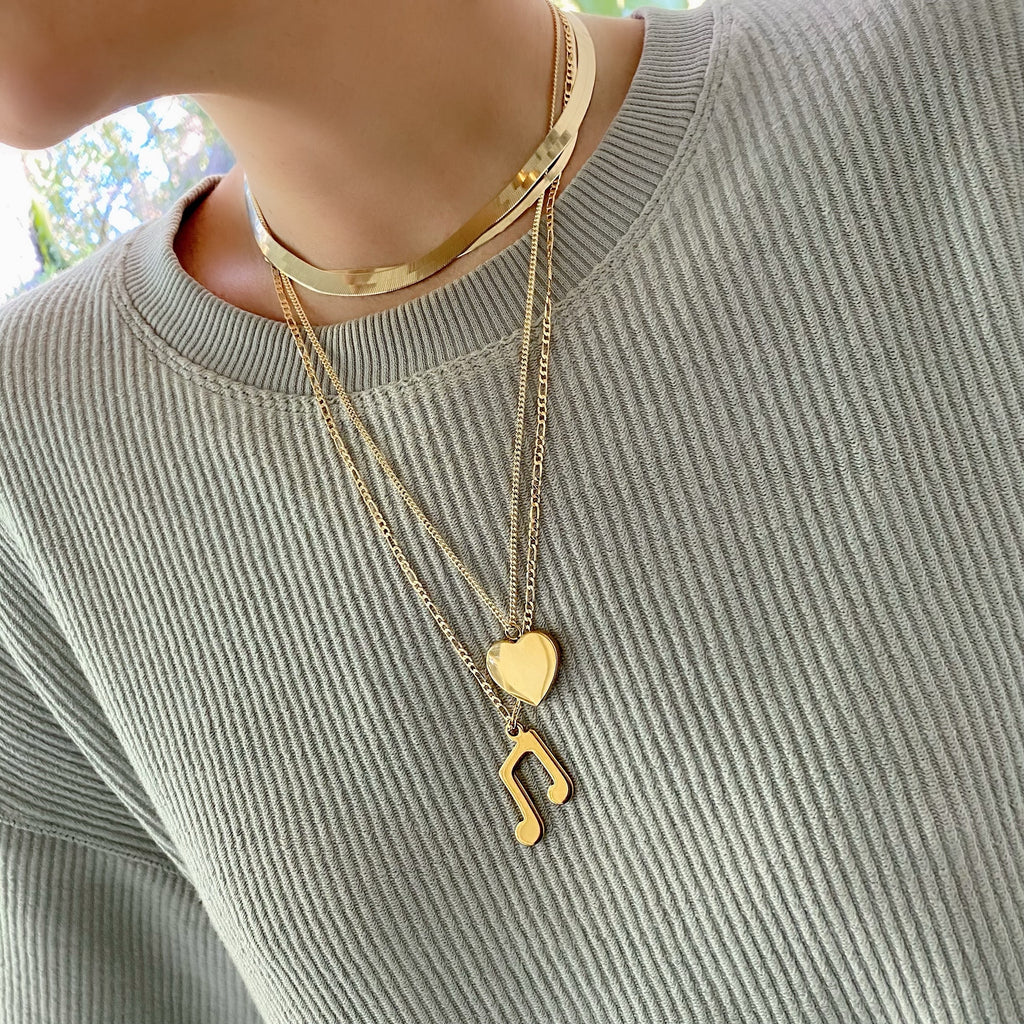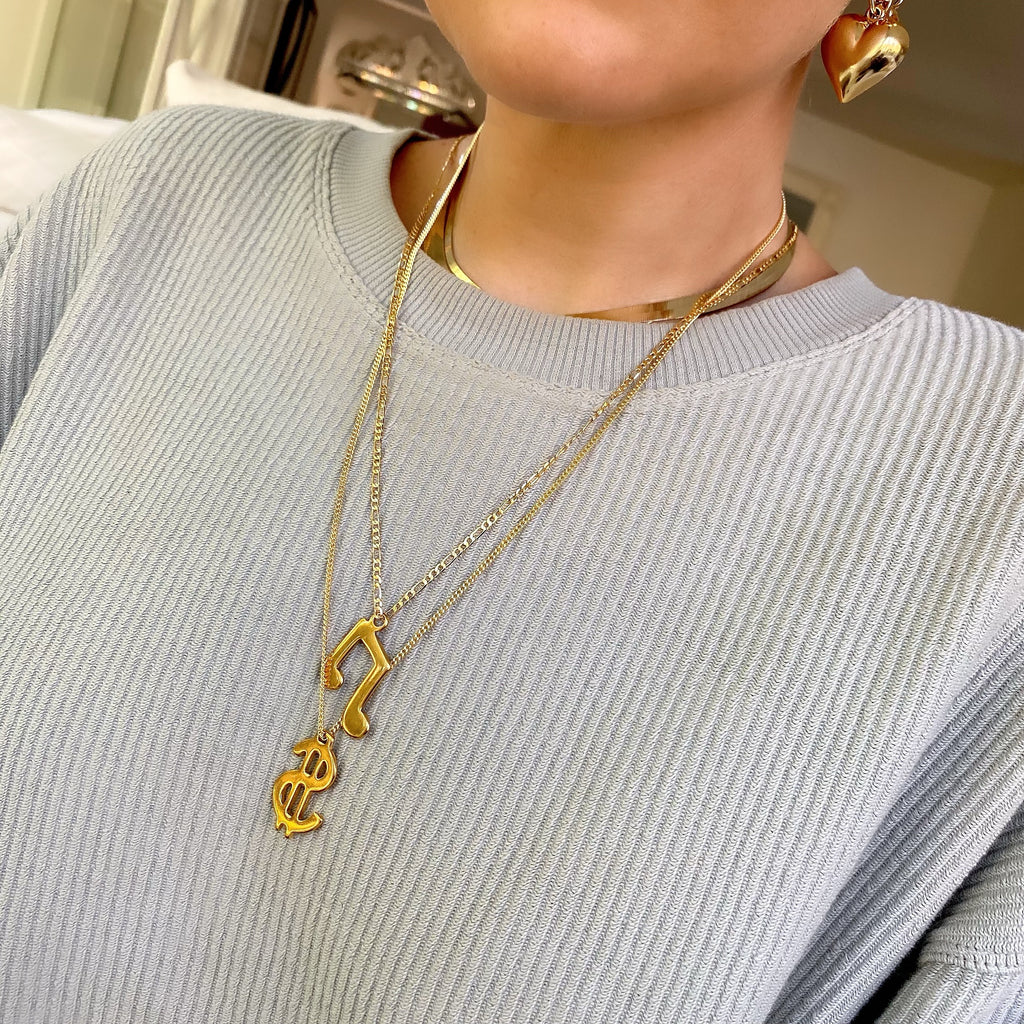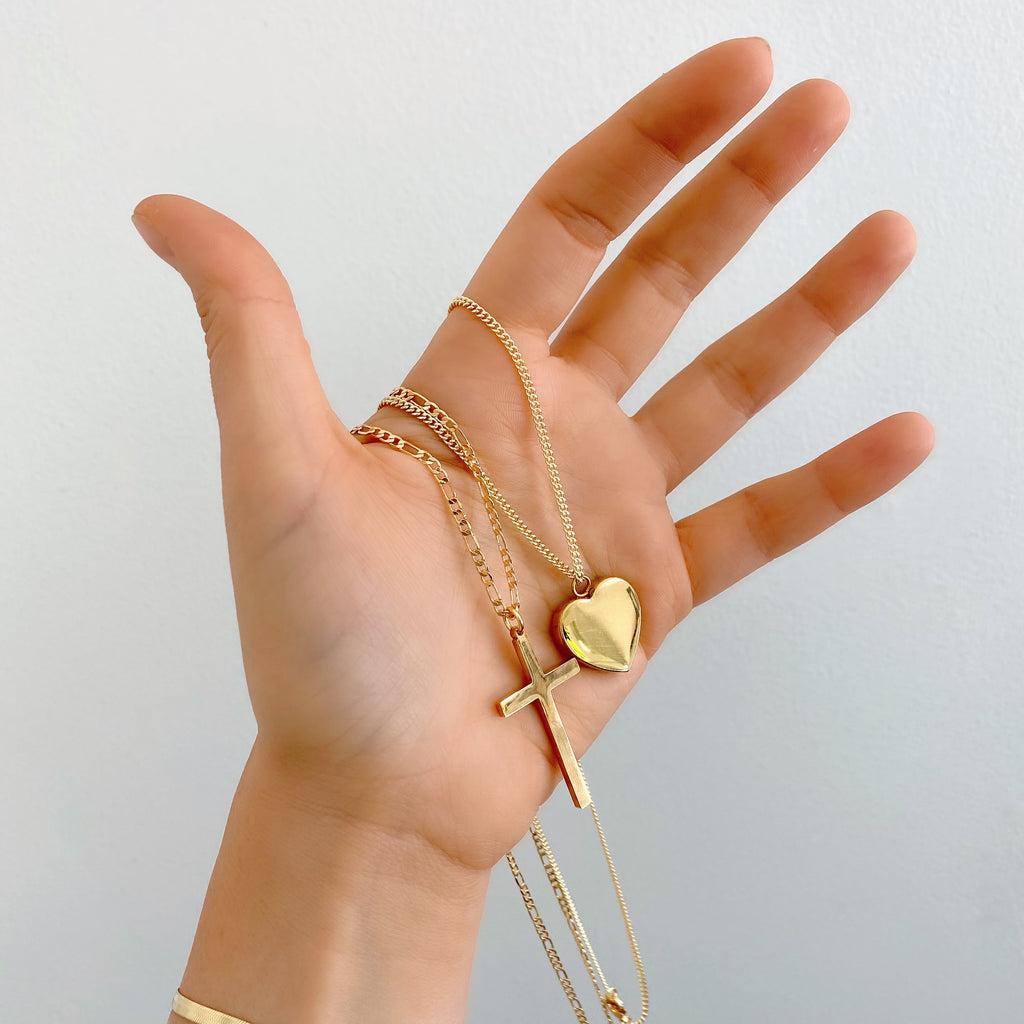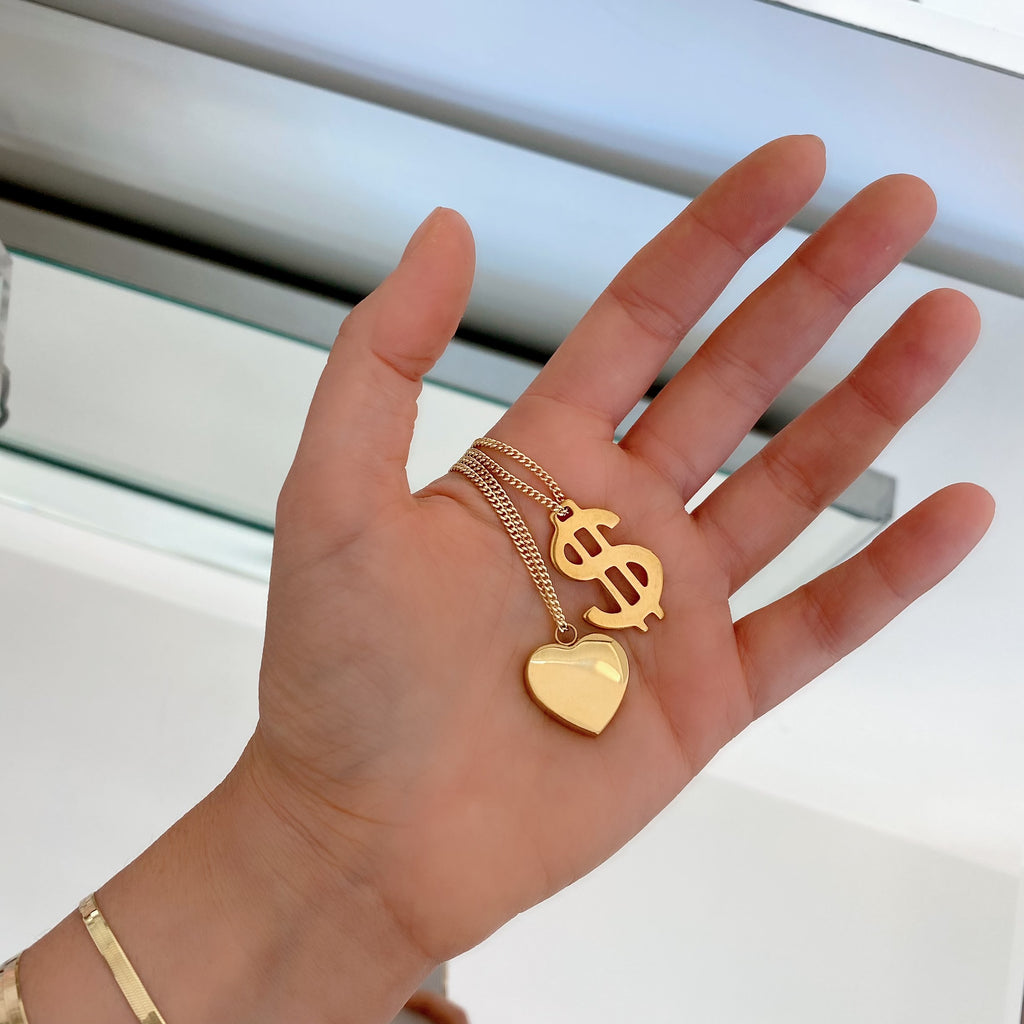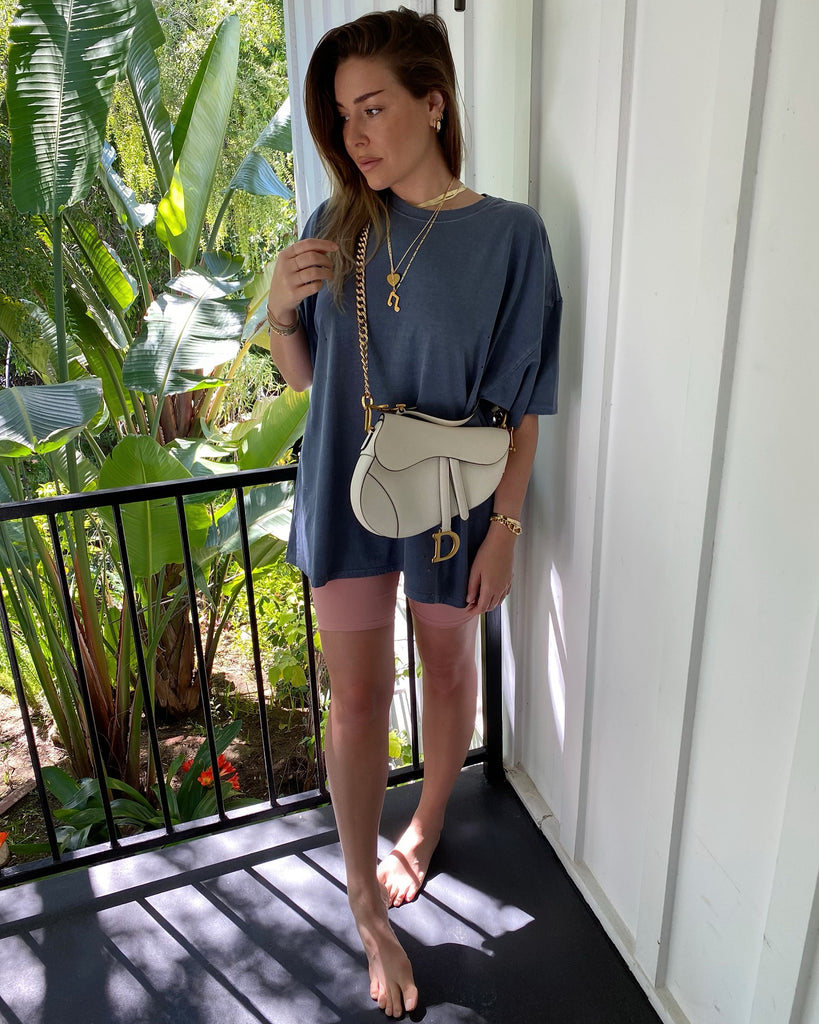 $ 64.00
$ 0.00
1970's TENNIS CLUB NECKLACES
I can totally imagine all the chic people at tennis clubs in the 1970s wearing these solid charms hung from the most perfect length and style chains.
The pendants are solid and heavy antiqued brass gold tone in four cute designs. 

Hung from your choice of Miami or micro curb chain in the most effortless, vibey lengths.
The point is to layer these in pairs for a 70's effortless vibe. I know the heart and music note will be the most popular but don't be afraid to throw in the cross or the to really showcase the vibe!
Your choice of 23 inches or 25 inches. 
All designed by me here in LA.