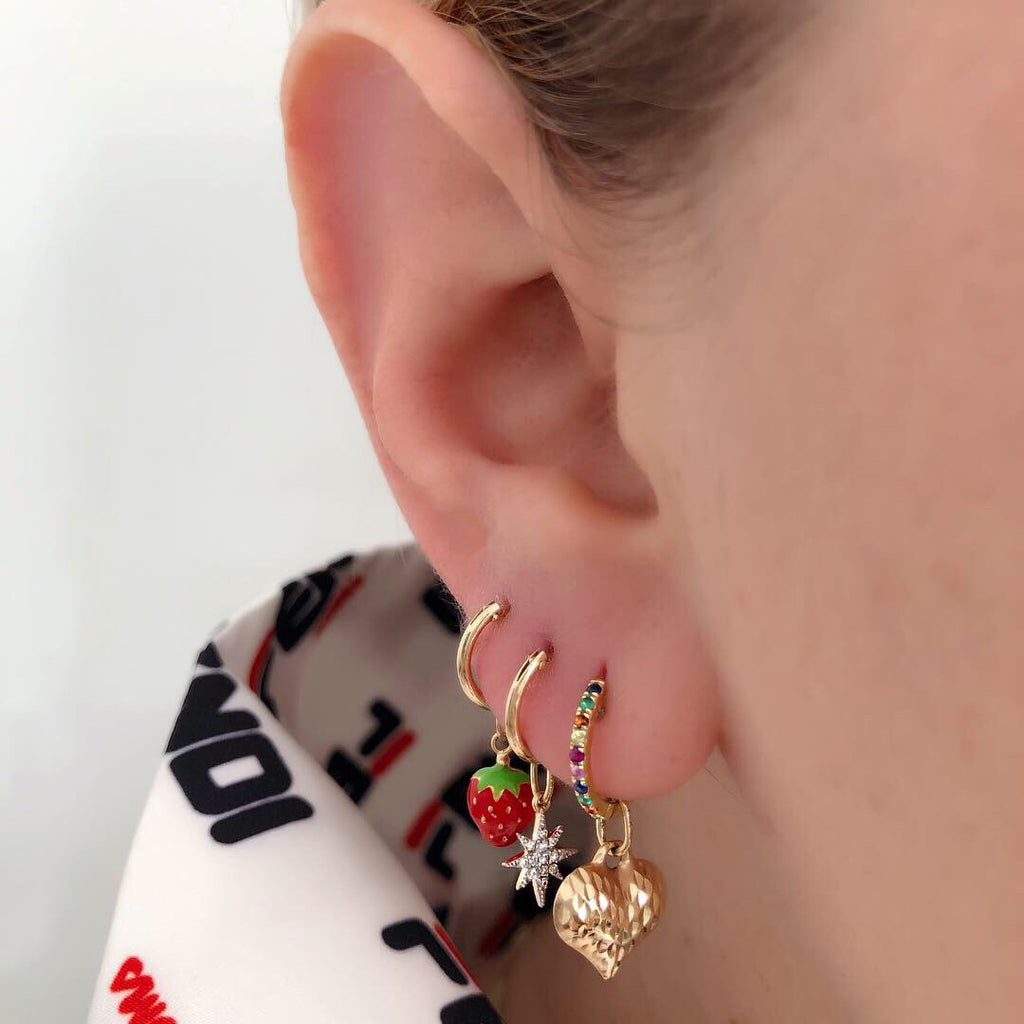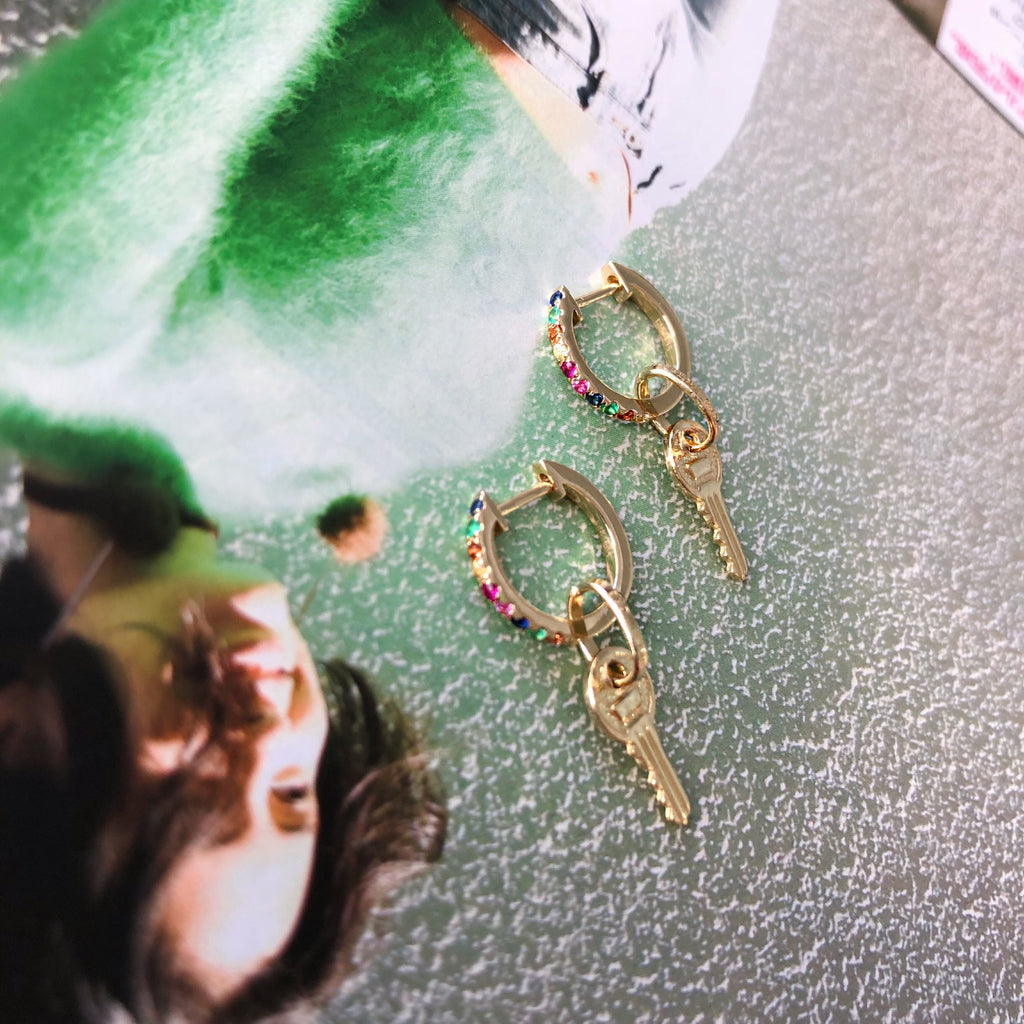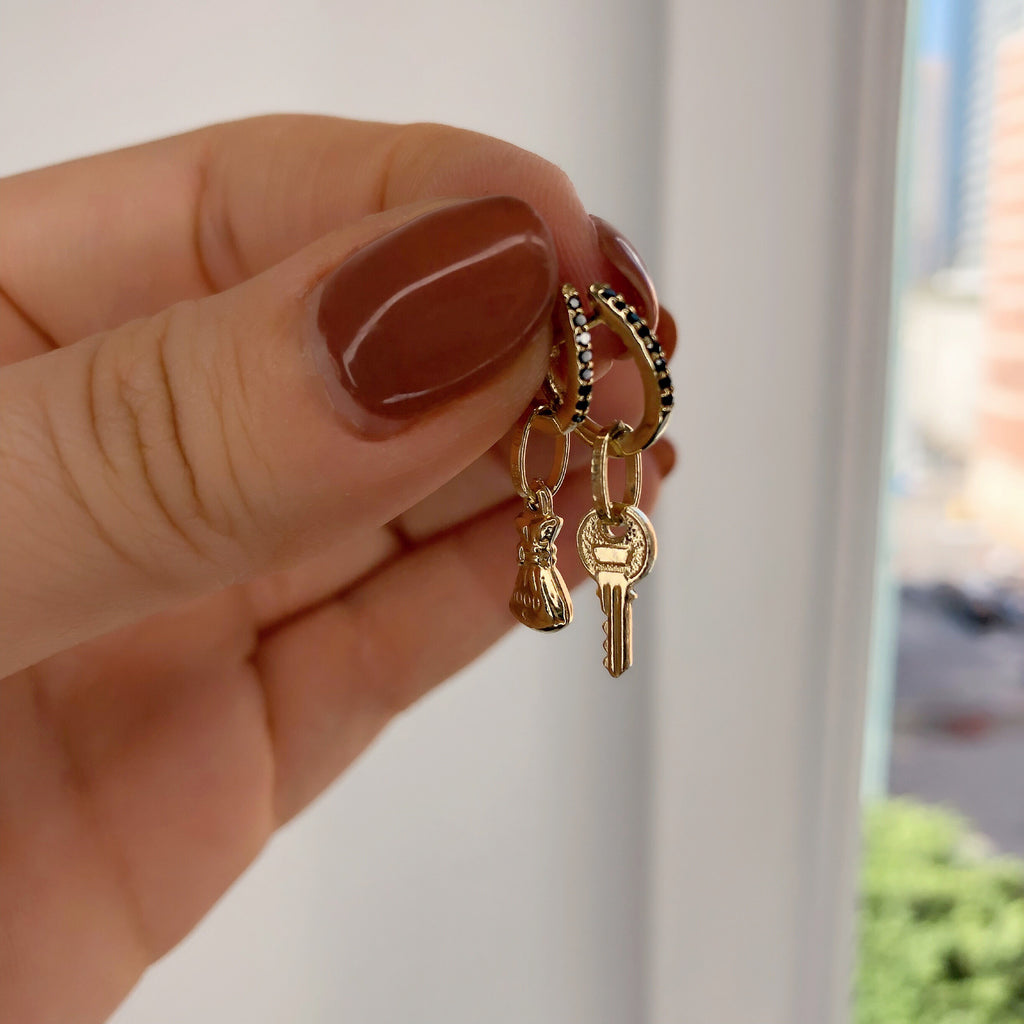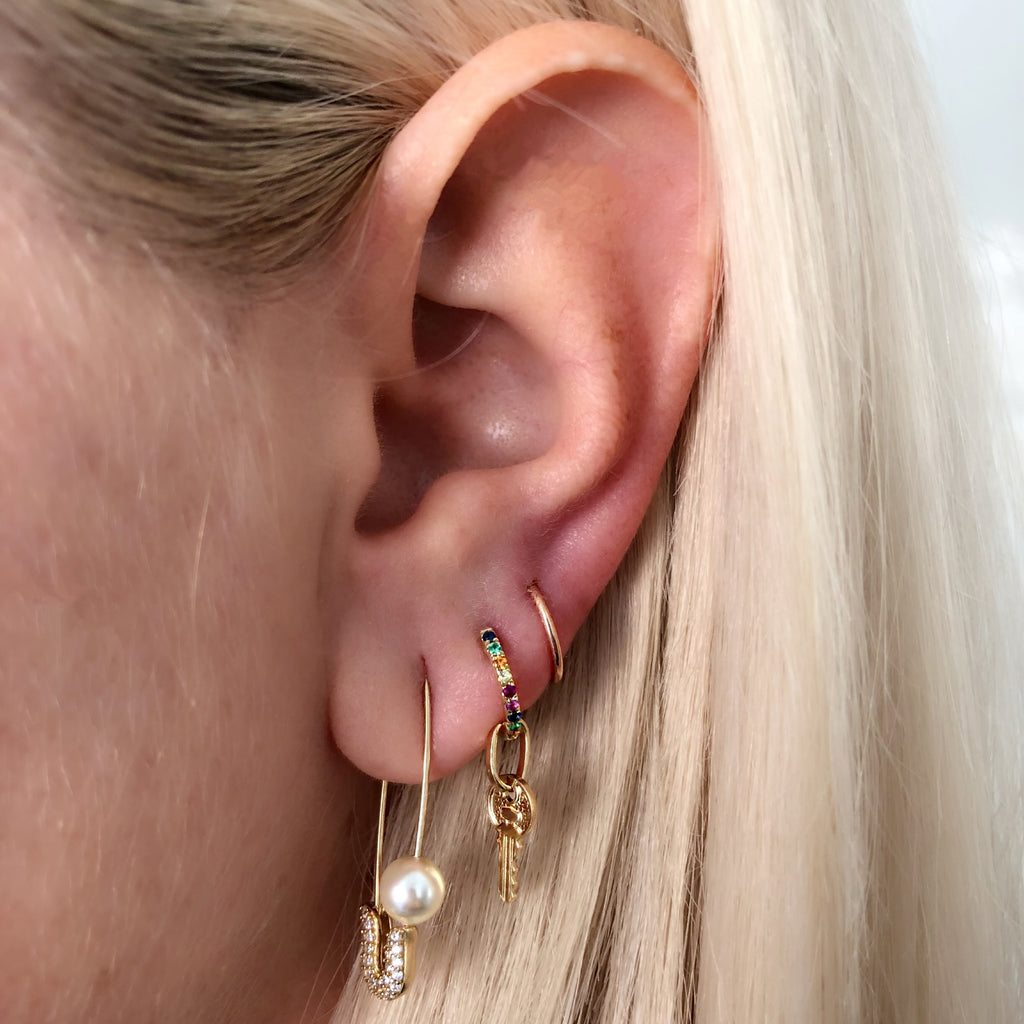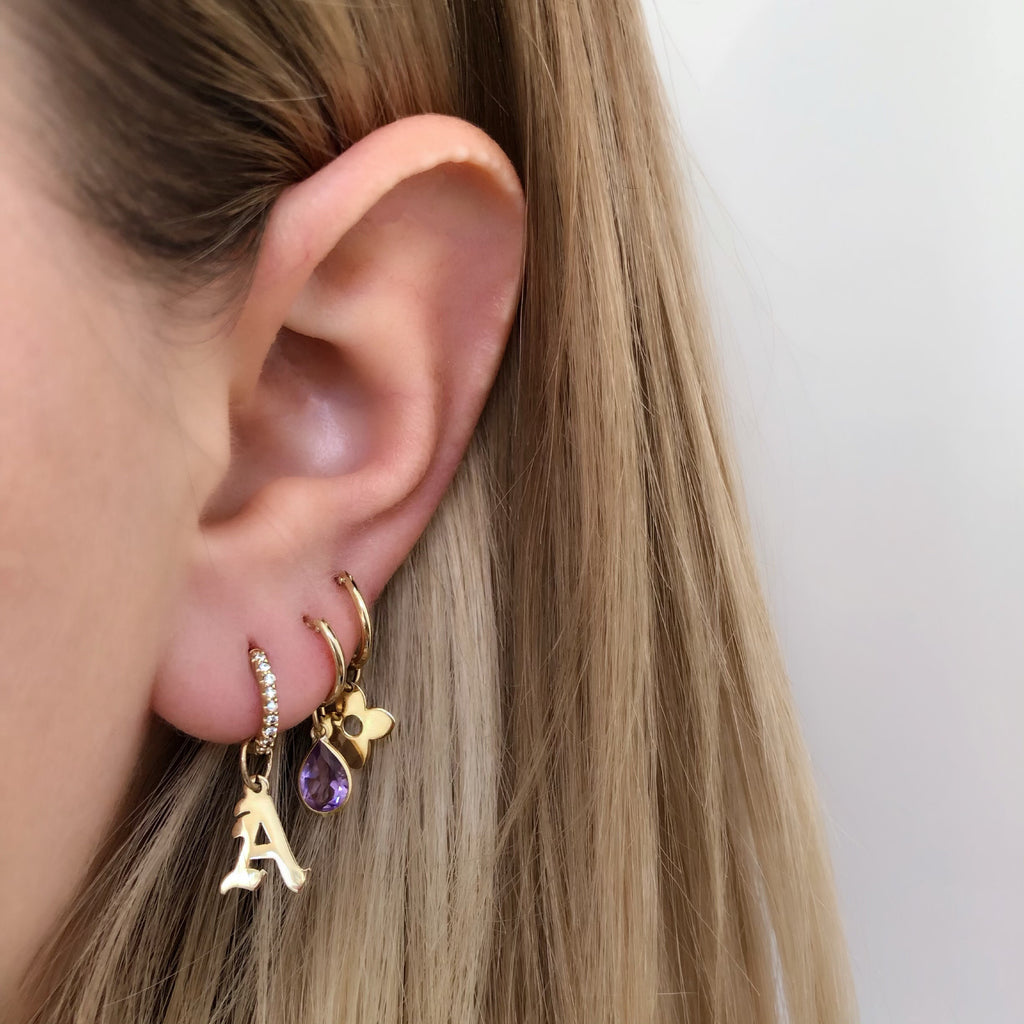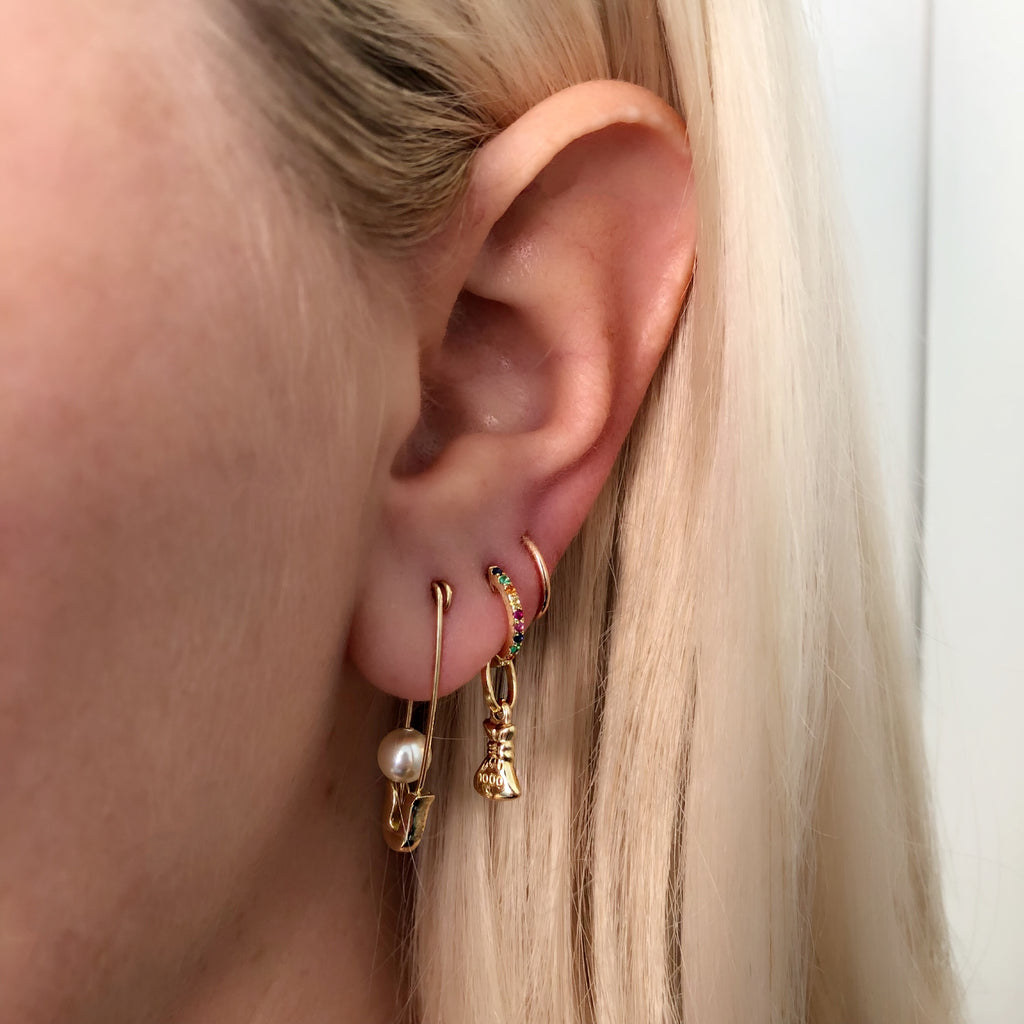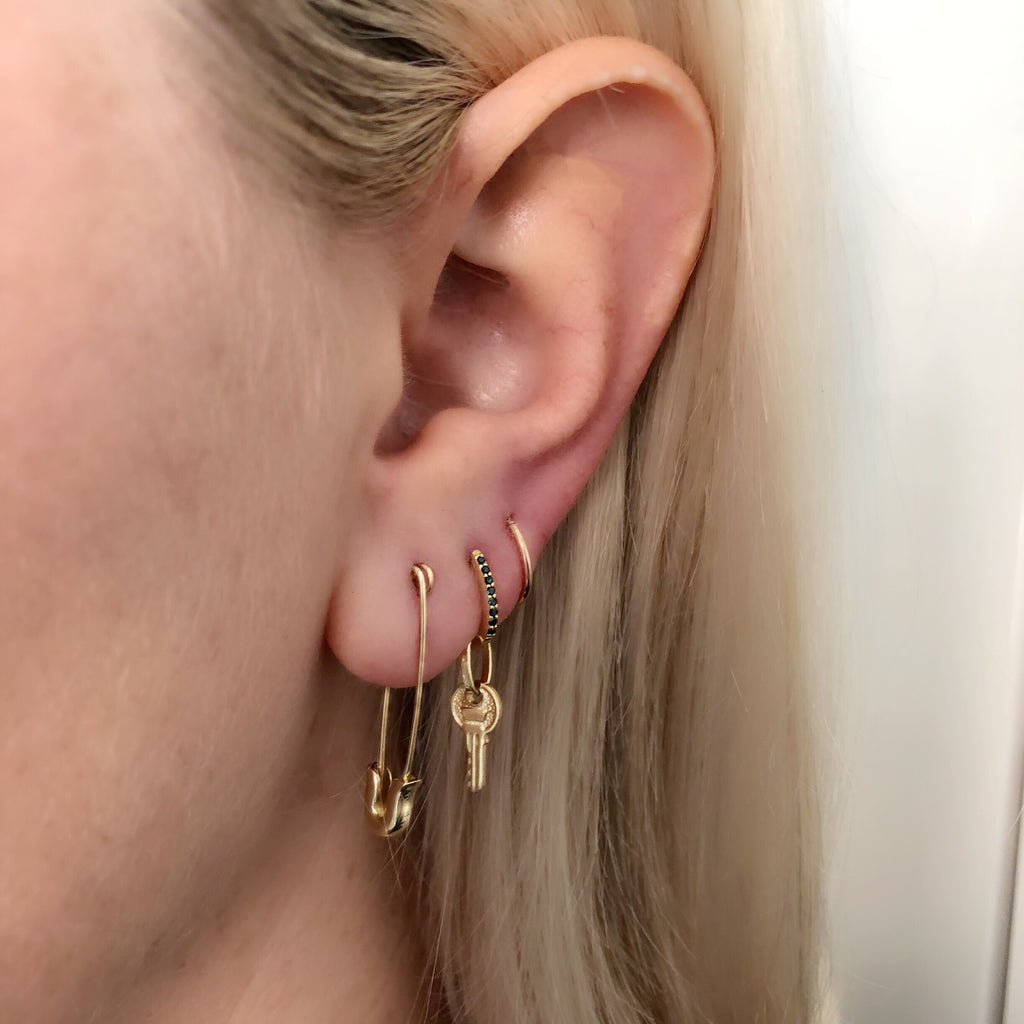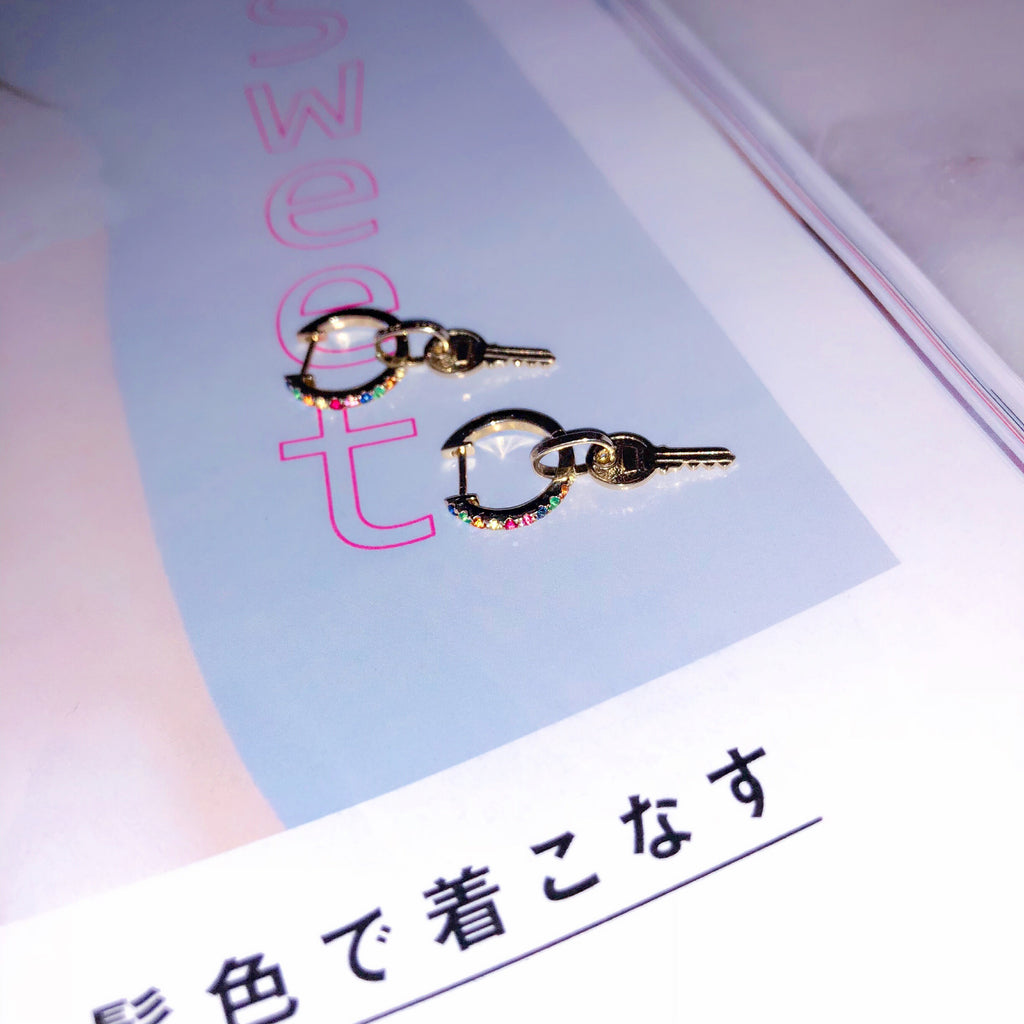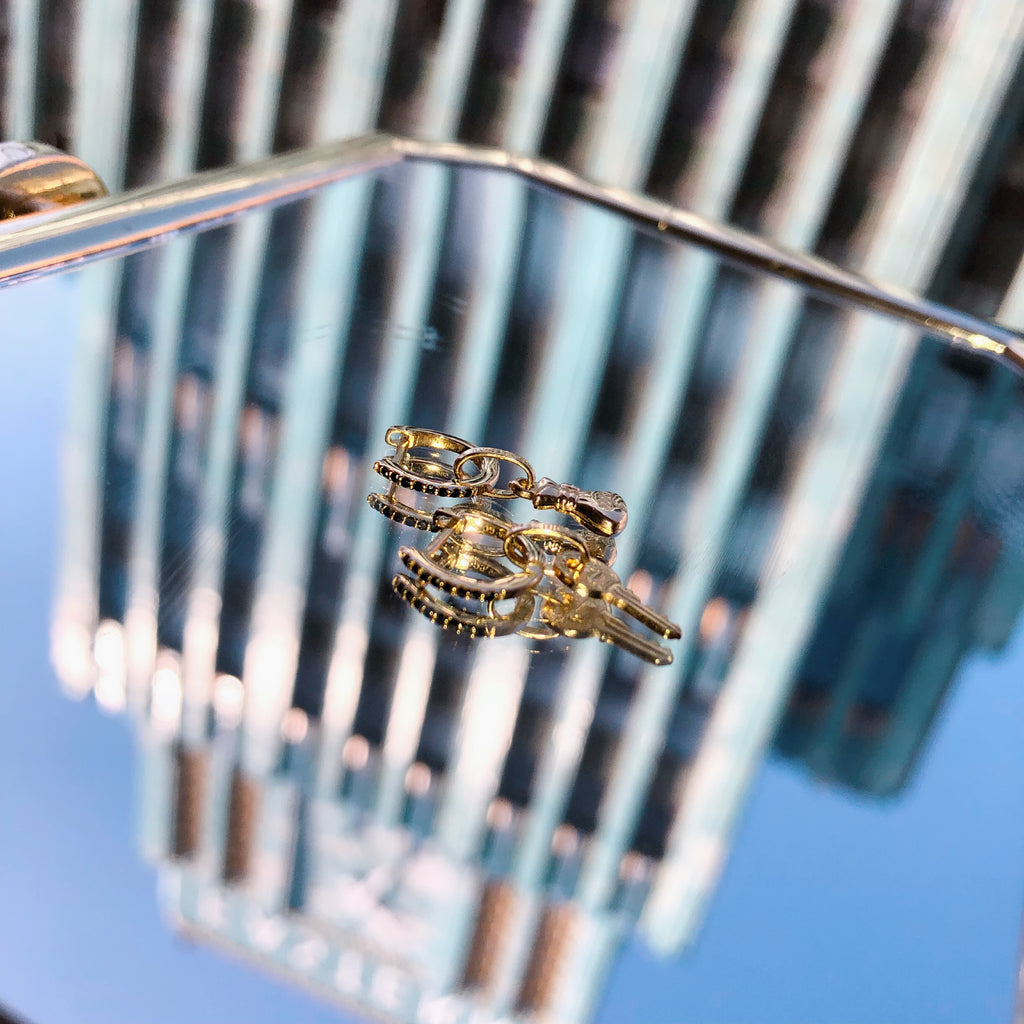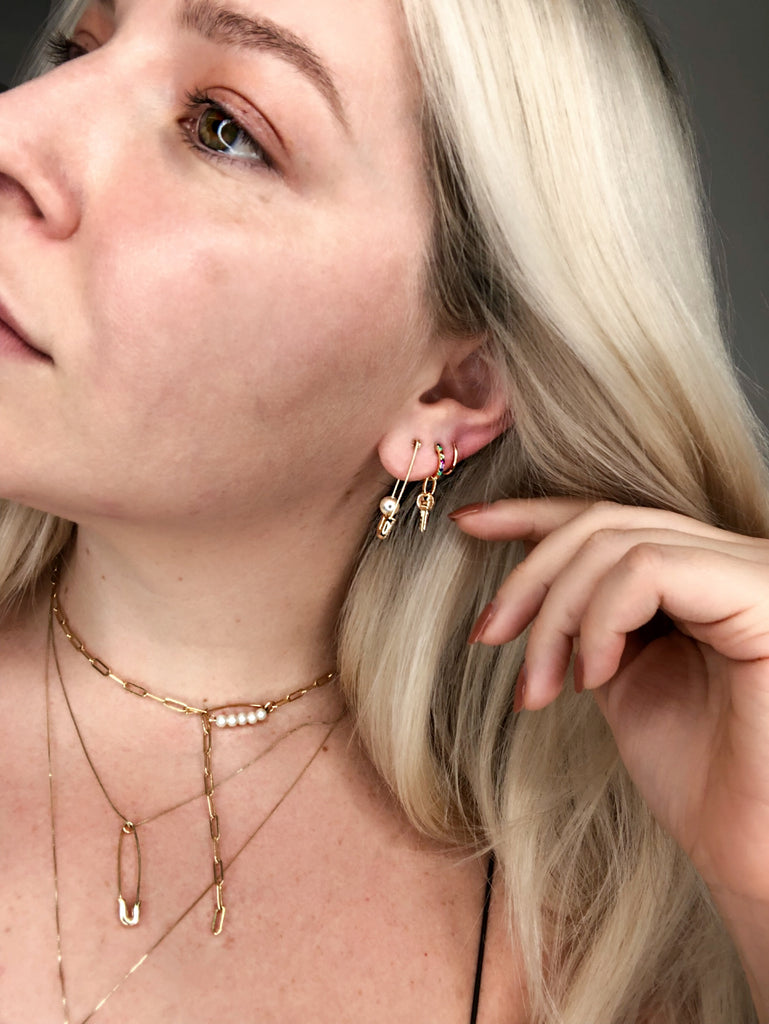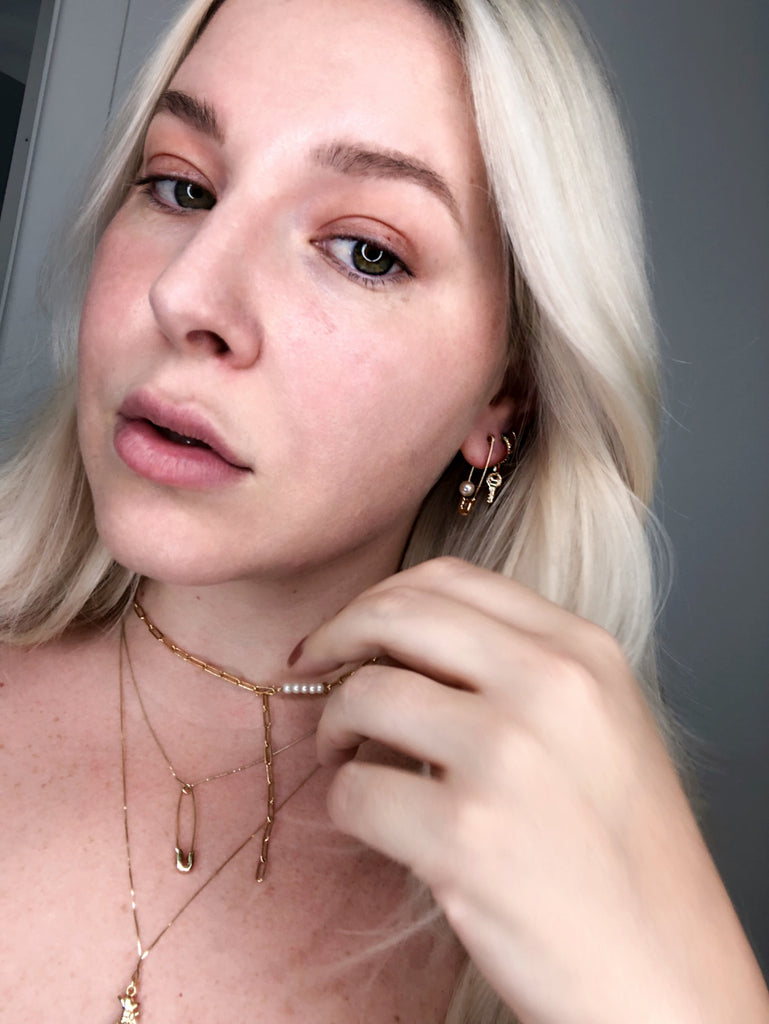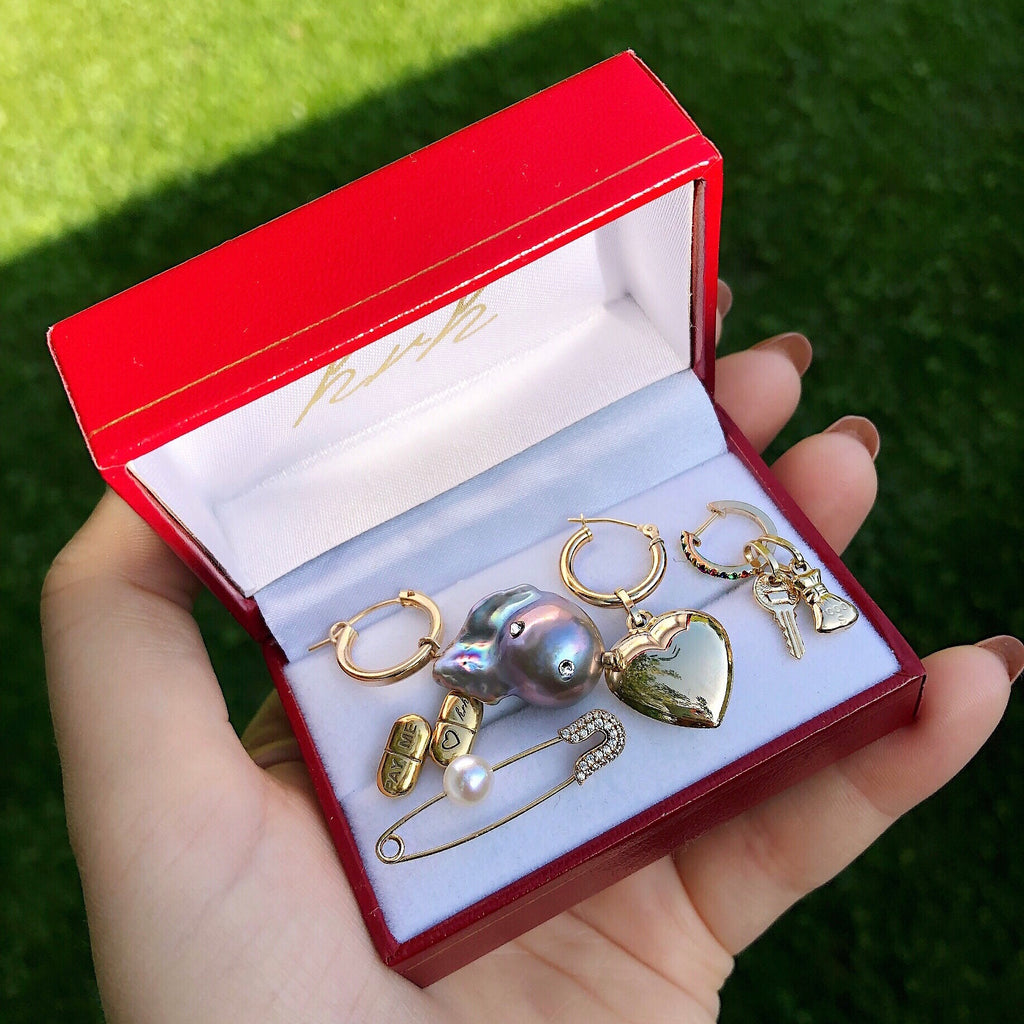 $ 450.00
$ 0.00
PRESH 14K GEMSTONE HOOPS
Adorable precious gem hoop earrings in your choice of a rainbow of multicolor sapphires or sleek black diamonds, or plain precious metal without gemstones too.
Choose a set, or an individual earring and add a "Rolls Royce" key or bag of money charm to them! You can wear them with or without the charm if you choose, depending on your vibe that day.
Your choice of solid 14 K gold, white gold and rose gold.
If you would like a custom pair of hoops with a specific gemstone color combination, email me and I can help you place your order! Maybe you prefer only one pink tone? Pink rainbow? All green sapphires? Make them your own! So fun!