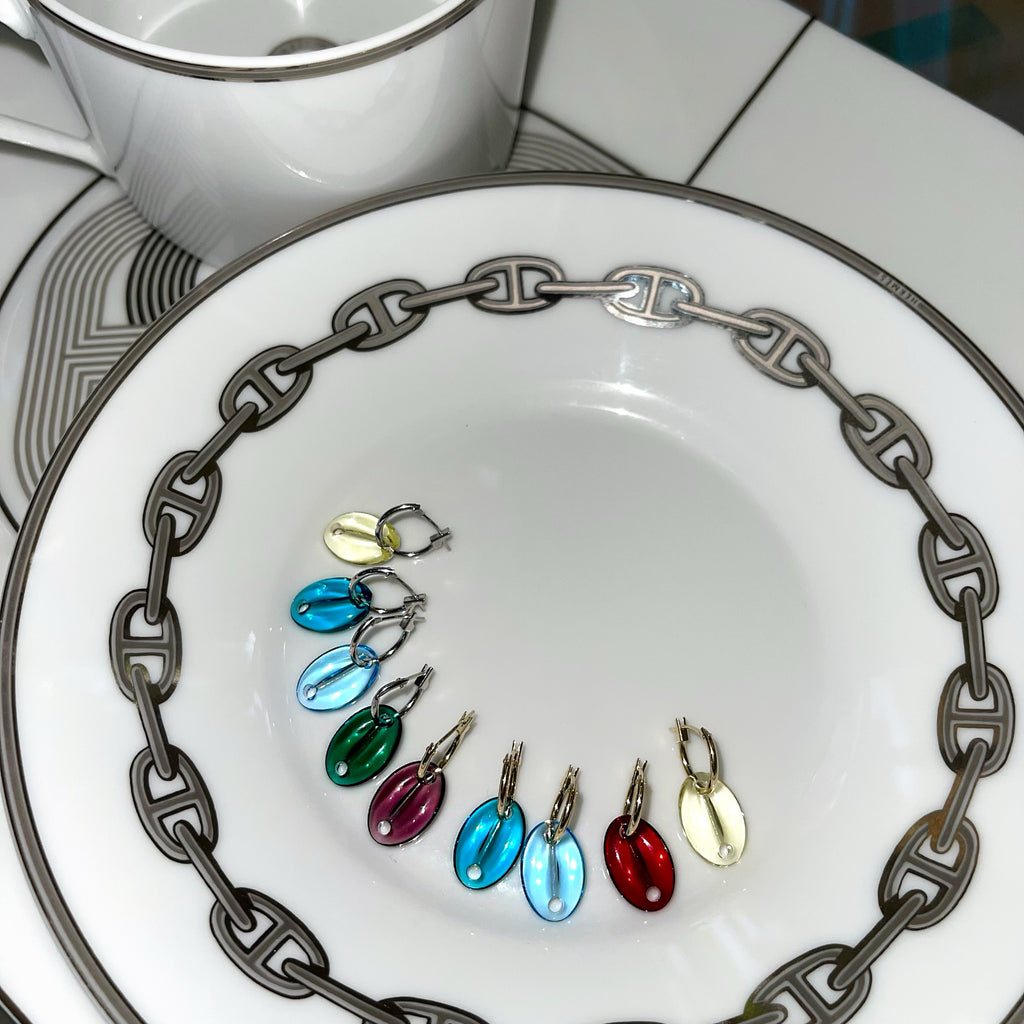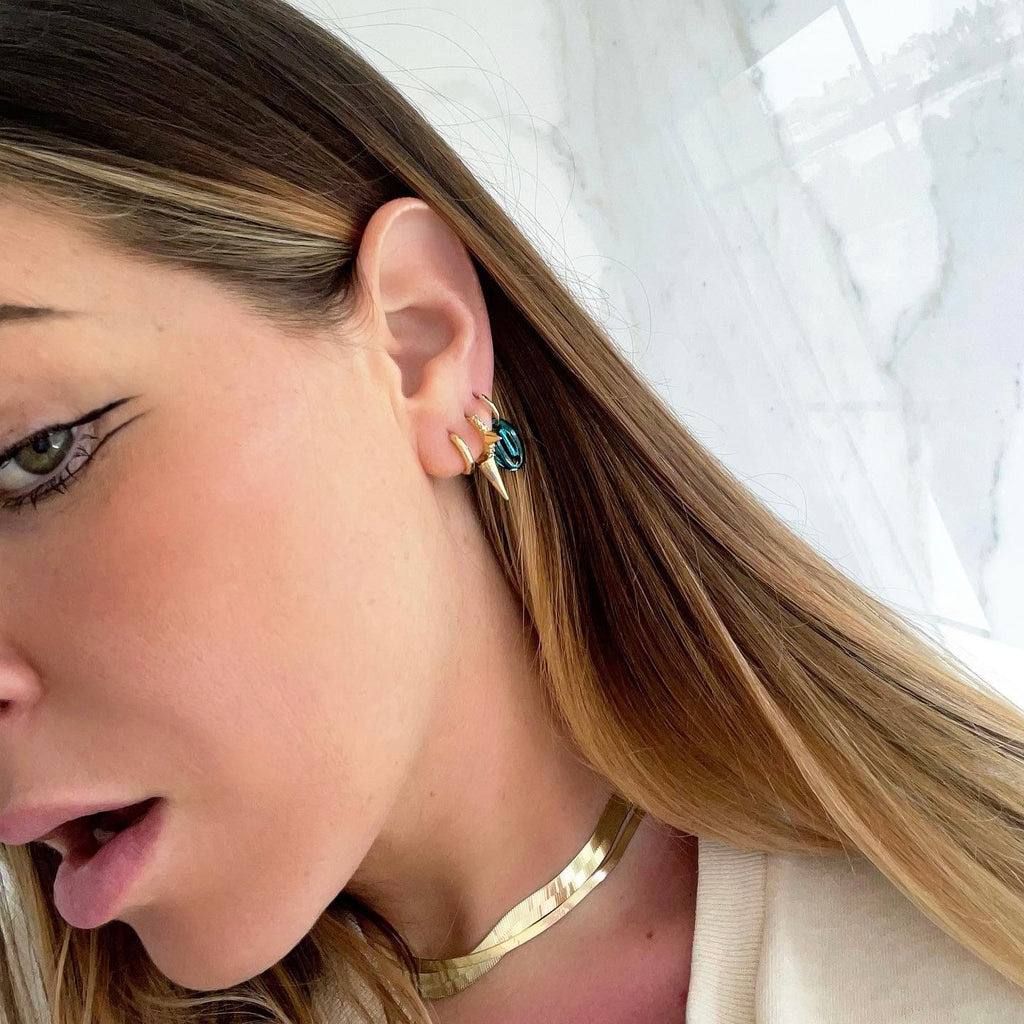 $ 125.00
$ 0.00
14K CRYSTAL COFFEE HOOPS
Since the beginning of my line I have always loved to include rare and vintage Swarovski crystals to my designs. These sweet, vintage coffee bean crystals make the most adorable hoop earrings!
Available in the most vibrant pop of color crystals! Mix and match the colors!
Hung from solid 14K hoops in your choice of yellow or white gold.
Also a two in one design like so many of my earrings are. You can easily remove the charm from the hoop and wear the 14K gold hoop alone.
Sold as singles so that you can mix and match.