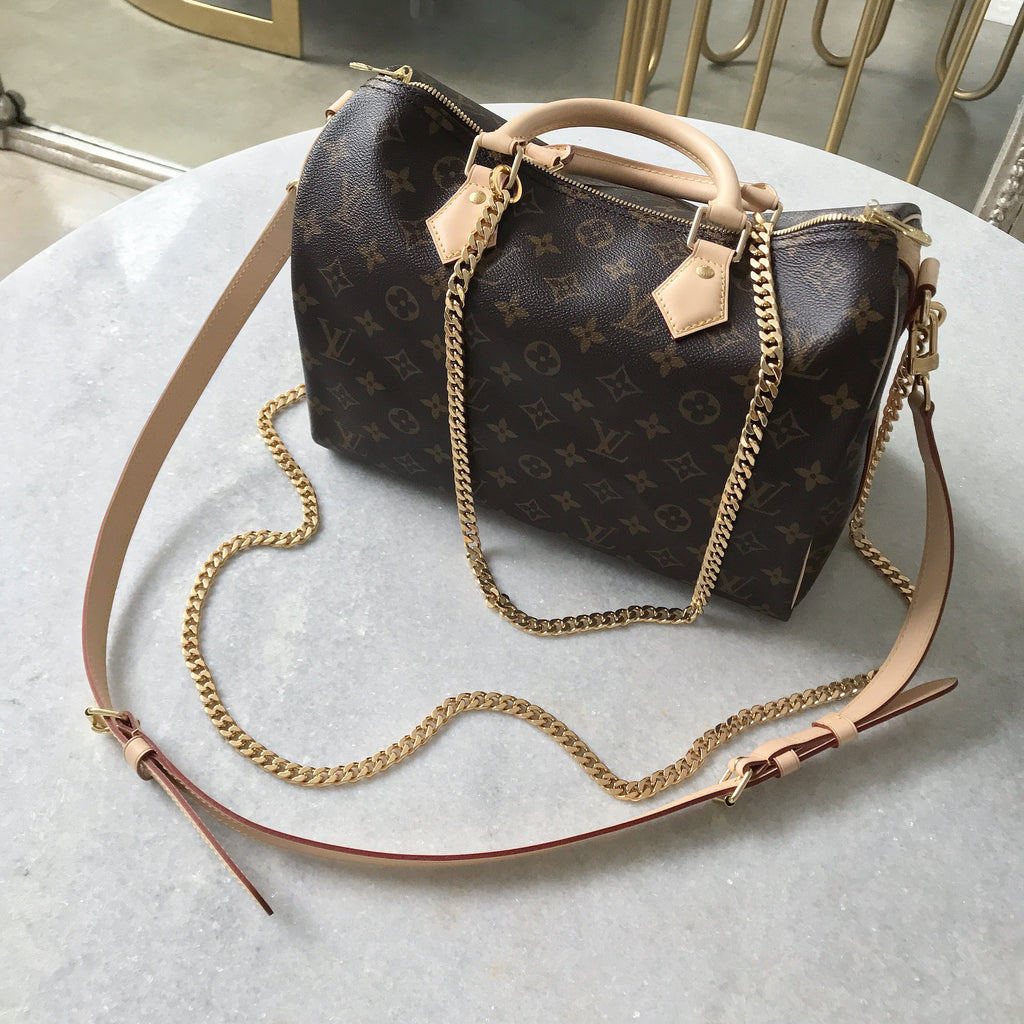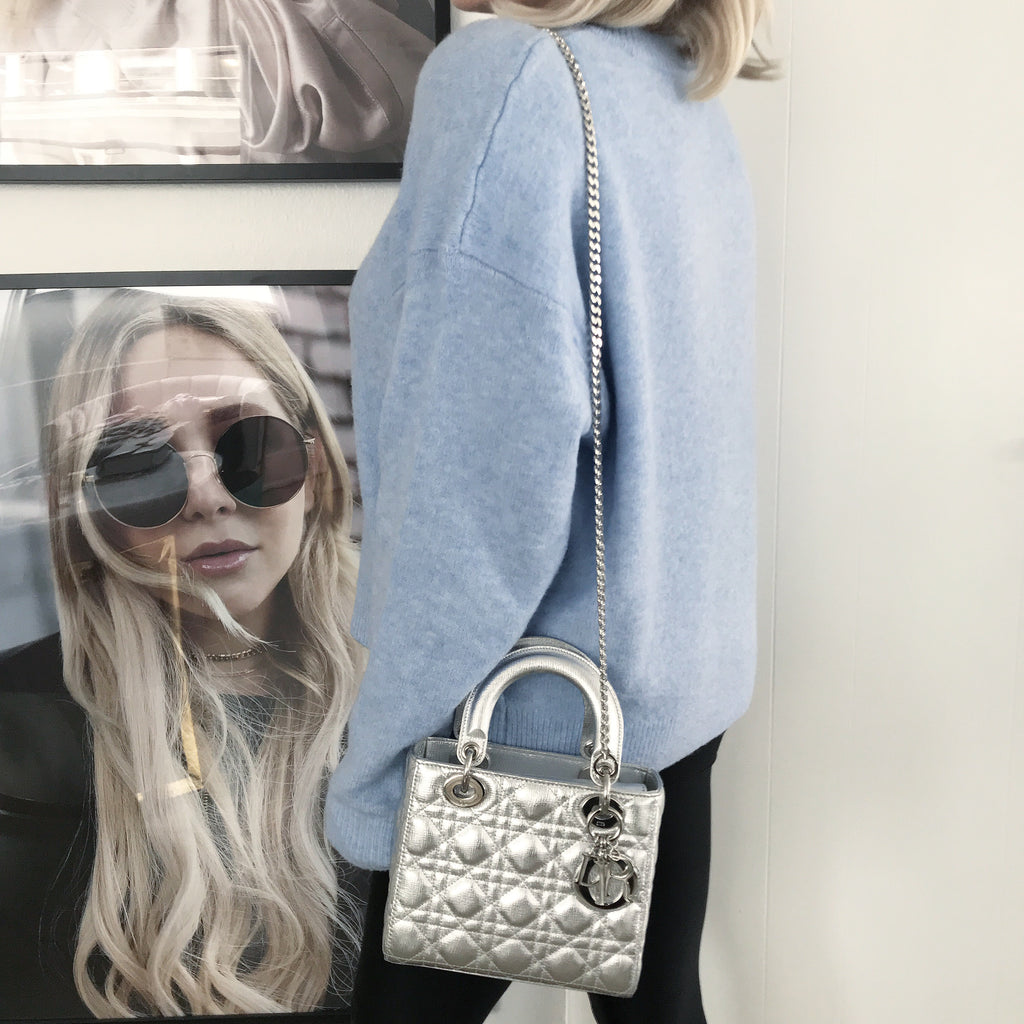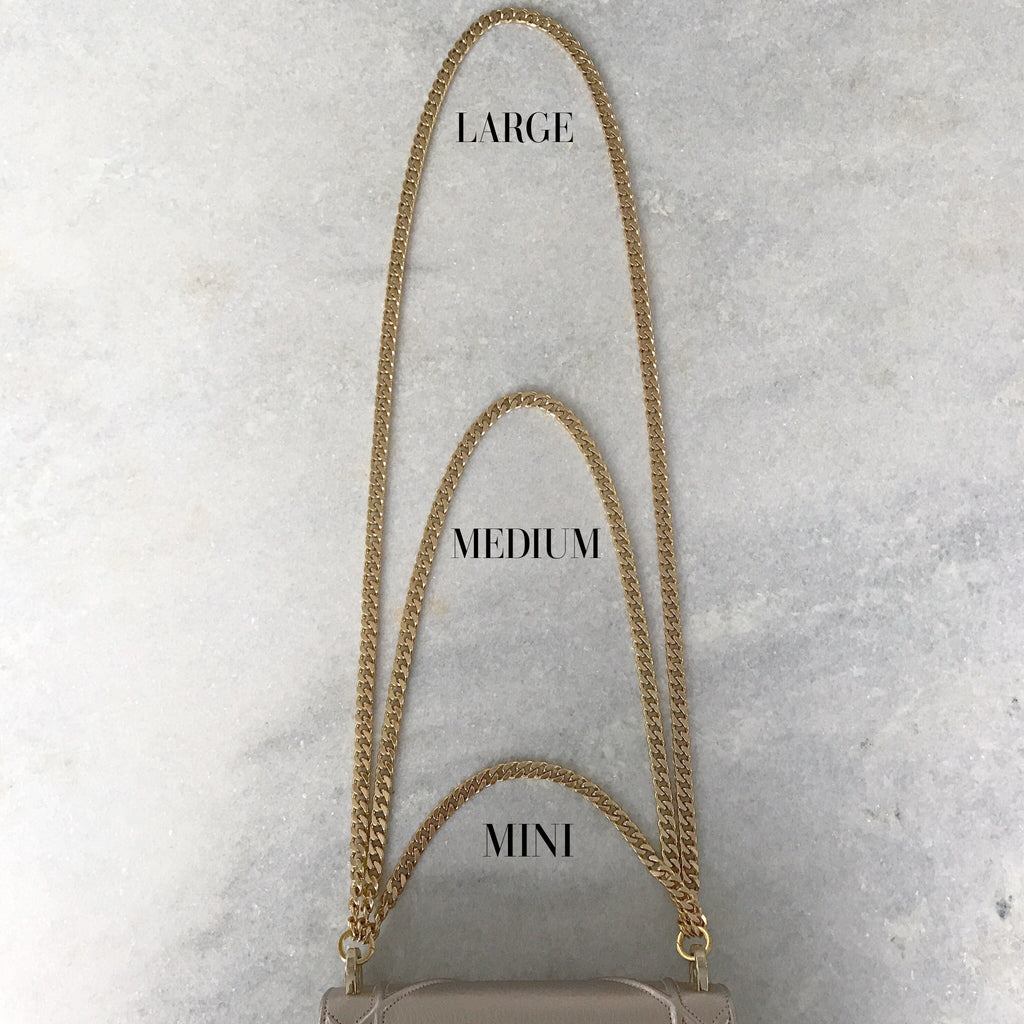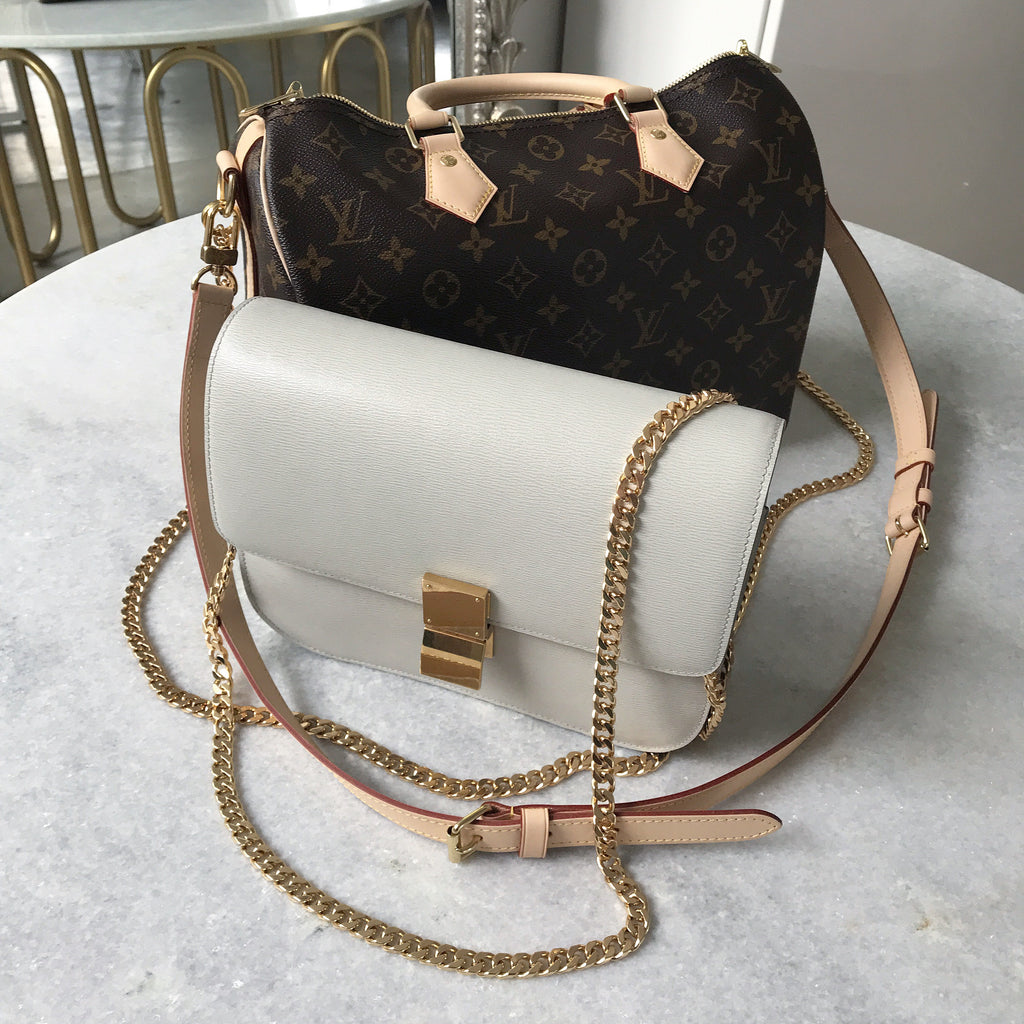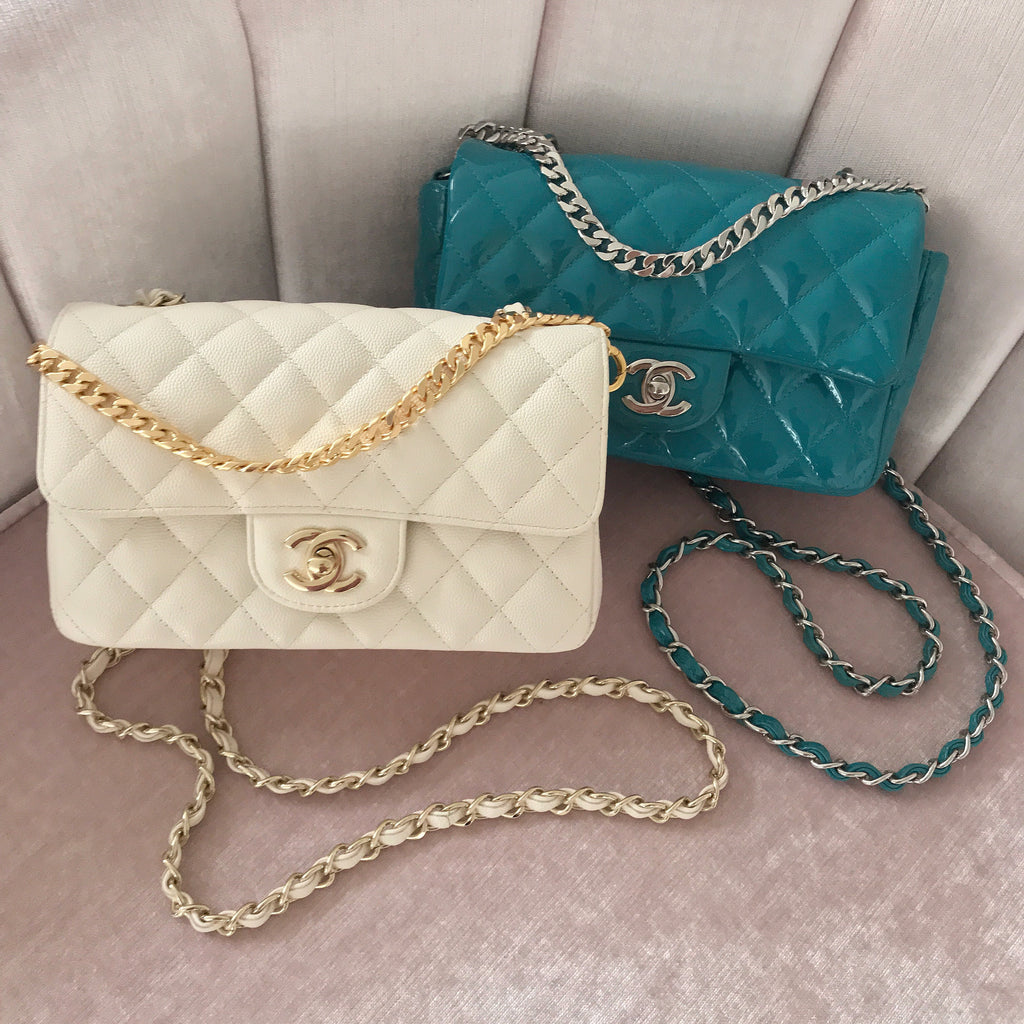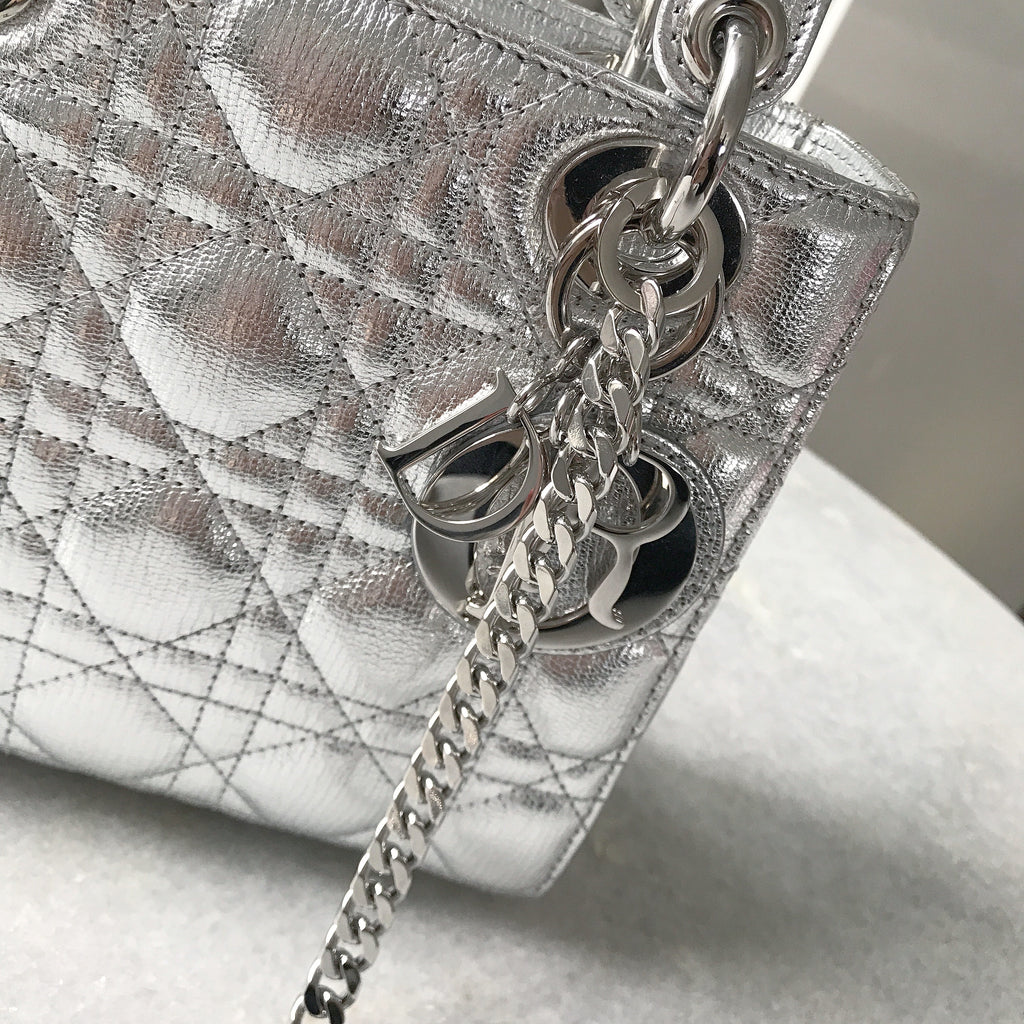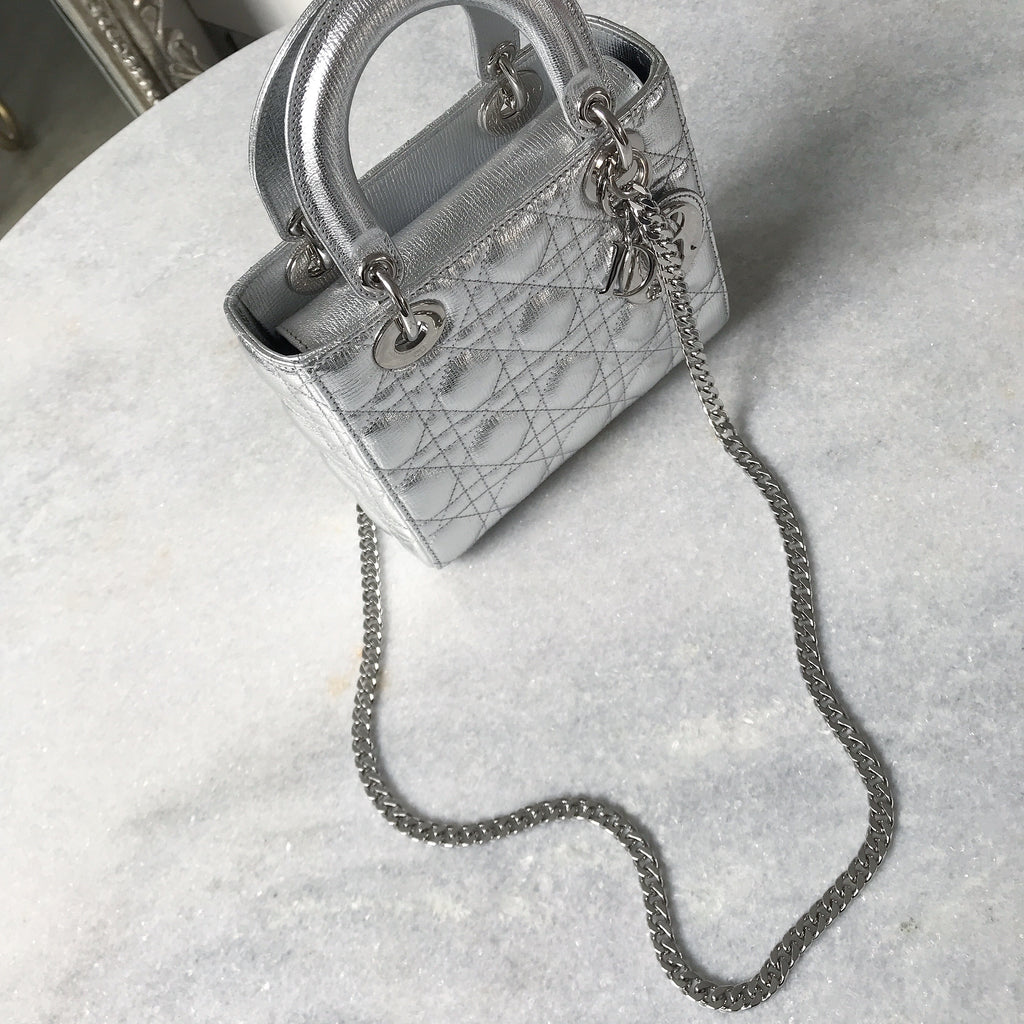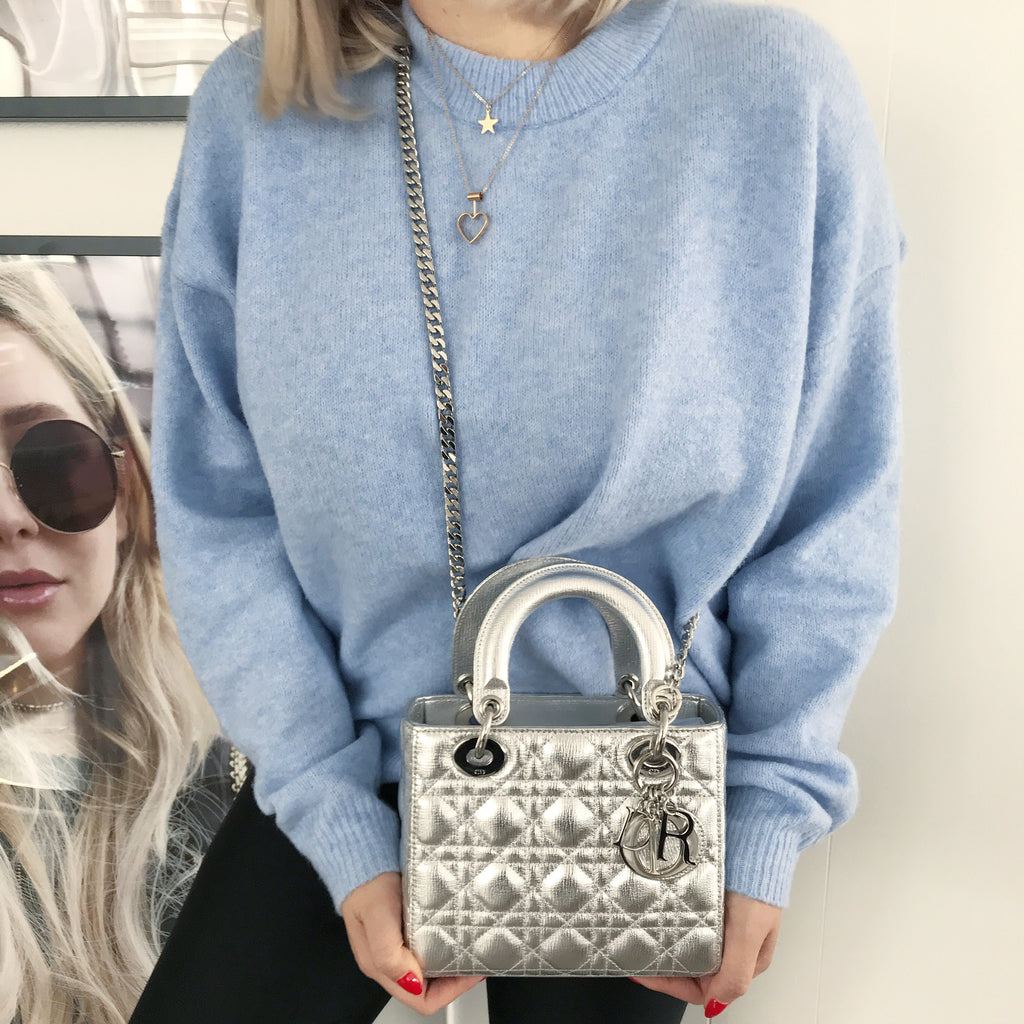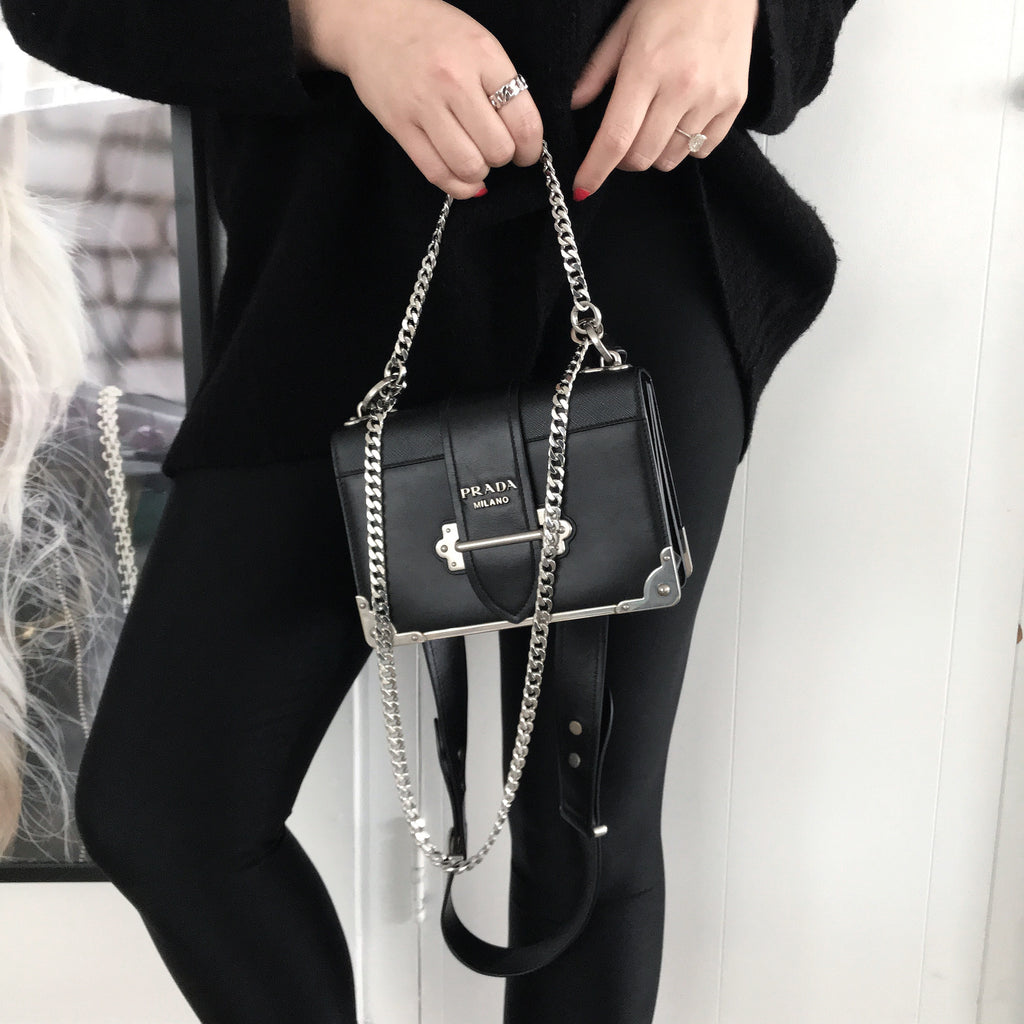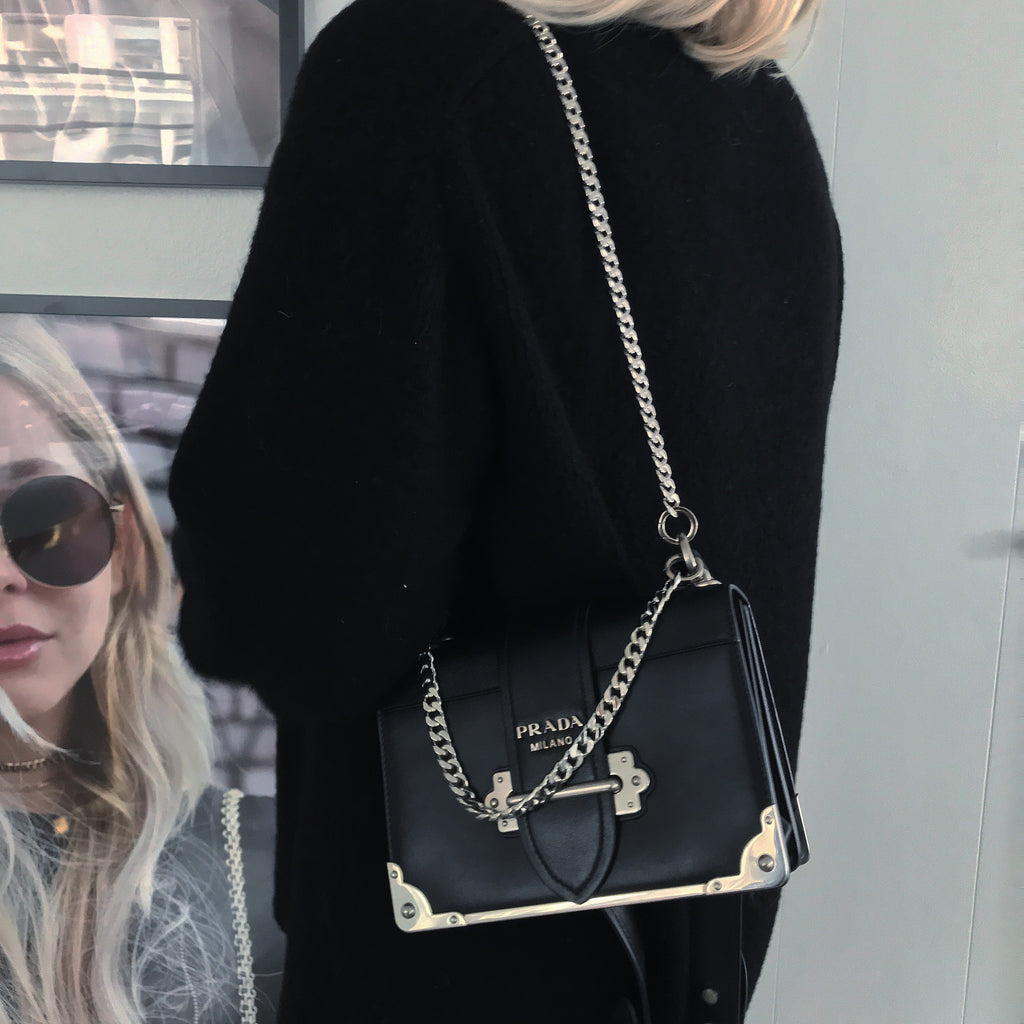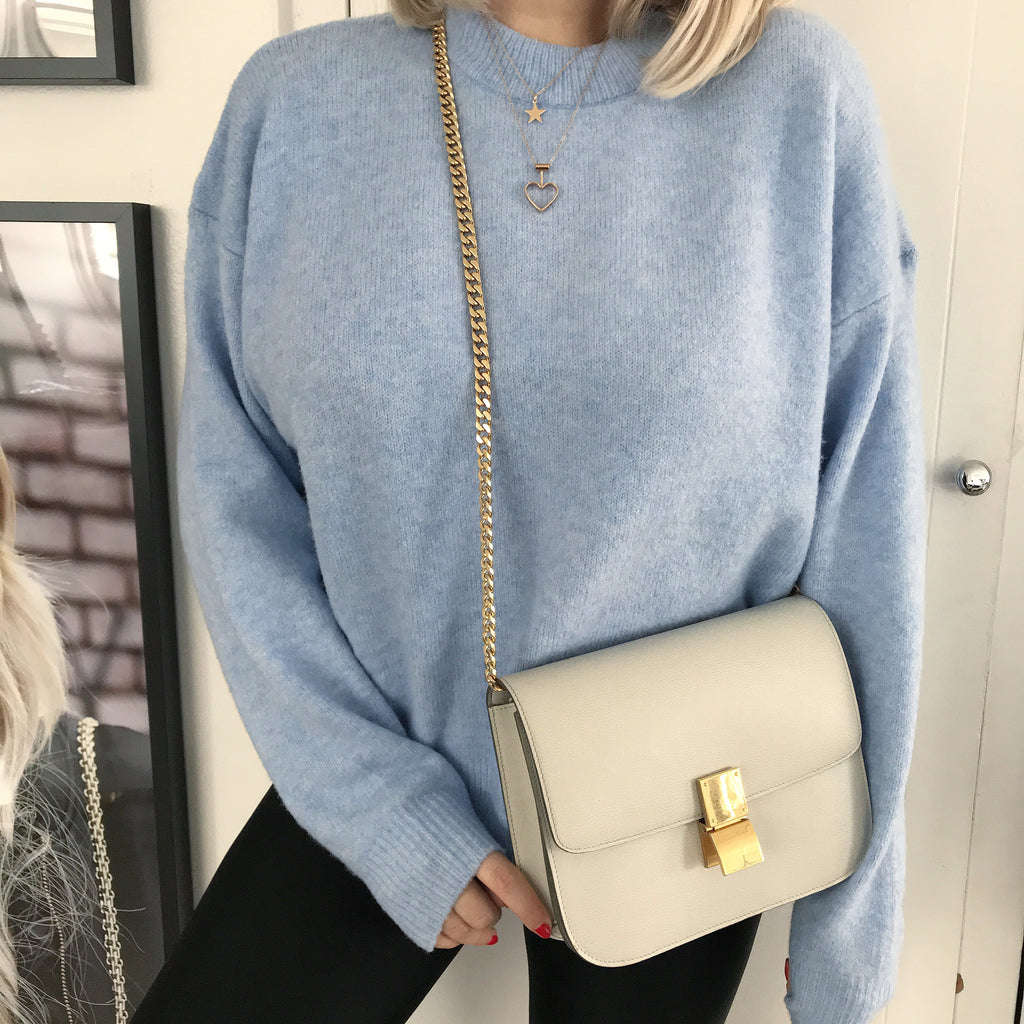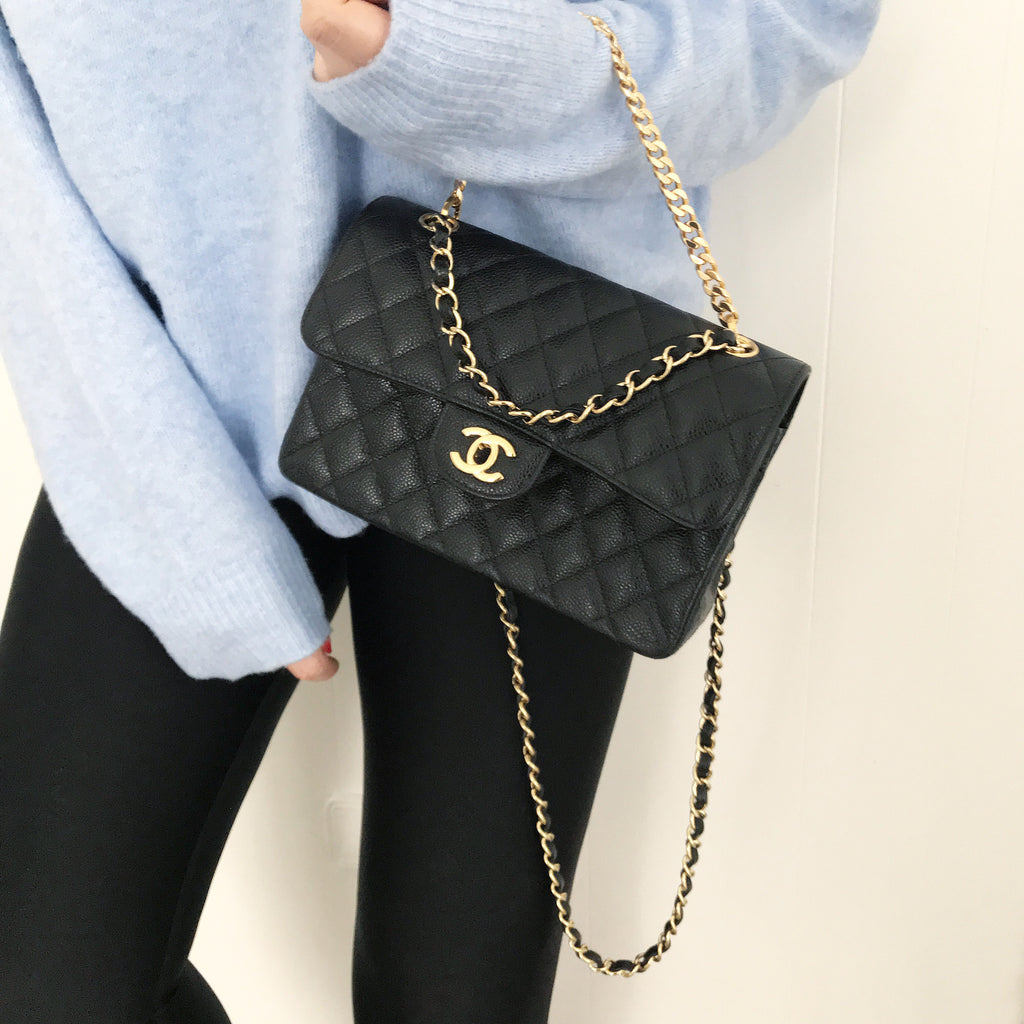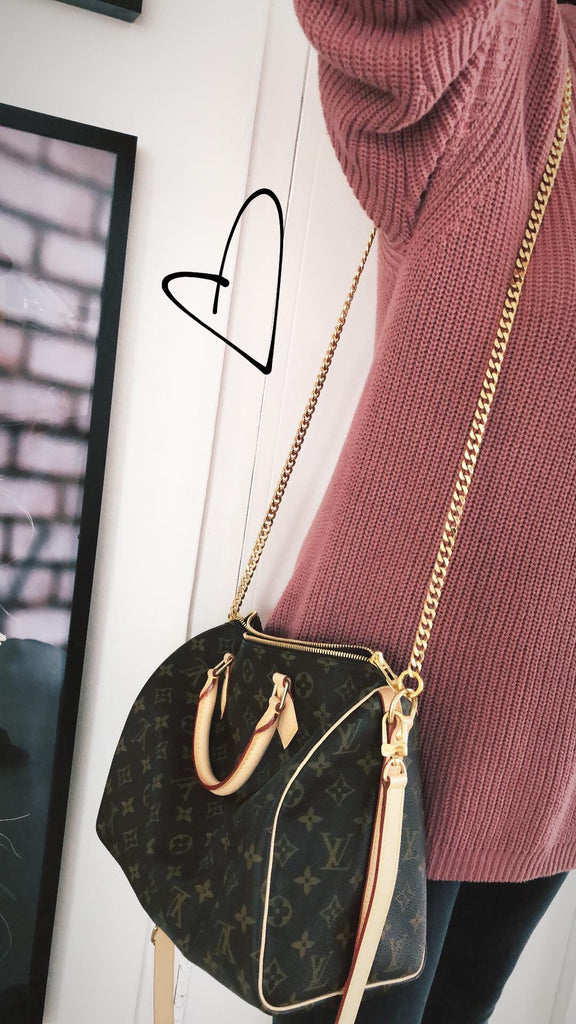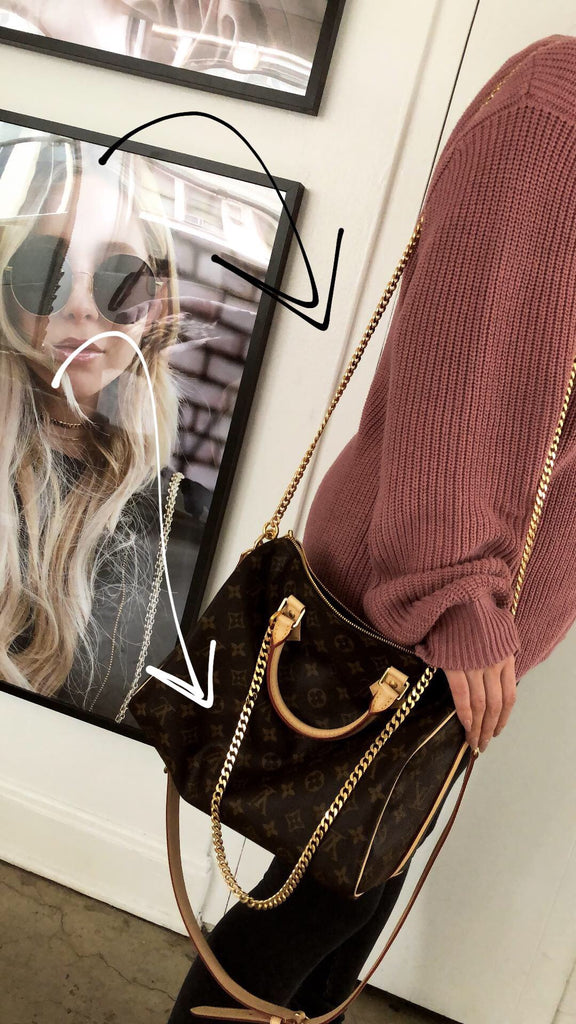 $ 70.00
$ 0.00
HRH PRIVÉ MINI BAG CHAINS
Luxe bag chains exclusive to the HRH Prive line are both useful and decorative accessories for your favorite, coveted bags.
The original HRH Prive bag chains have been so amazingly popular! I felt that another bag chain option was needed to expand the collection. These bag chains are much different than the original prive bag chains, not only because of the size of the chains but also these are offered in three different and thoughtfully designed lengths. 
It is also gorgeous and versatile to add two bag chains to a bag as you can see in some of my photos! These chains truly elevate your bags and you will find that you are using older forgotten about bags from your collection with these beautiful chains!
Mini (13 inches approximately): The mini size bag chain is designed to be the perfect top handle. So many of our favorite bags are missing convenient top handles! It secures easily to most bags including mini and small chanel classic bags as well as dioramas and other coveted bags.
Medium (28 inches approximately): The medium size bag chain is a perfect shoulder length chain. Its is an effortless and comfortable length. 
Large (49 inches approximately): The large size bag chain is the perfect crossbody and long shoulder length chain. I love the length of my small Chanel classic flap bags, they are the perfect cross body lengths, so I used that same measurement for the large size bag chain.
All sizes are available in gold and silver with beautiful mini hinged hardware that smoothly fits onto so many bags. I have not come across a bag in my collection that these bag chains would not work with!
Although these chains are very sturdy, because it comes with a smaller hardware (compared to the Original Prive Bag Chain), it's not made to hold too much weight. So please do not use on heavy bags as it will ruin the hardware. If you are planning on wearing with a heavier bag, please check out my regular Prive Bag Chain listing!
If you would like a custom length, please email me at Alex@shophrh.co and I can provide a quote for you!
All handmade and original designs by me.