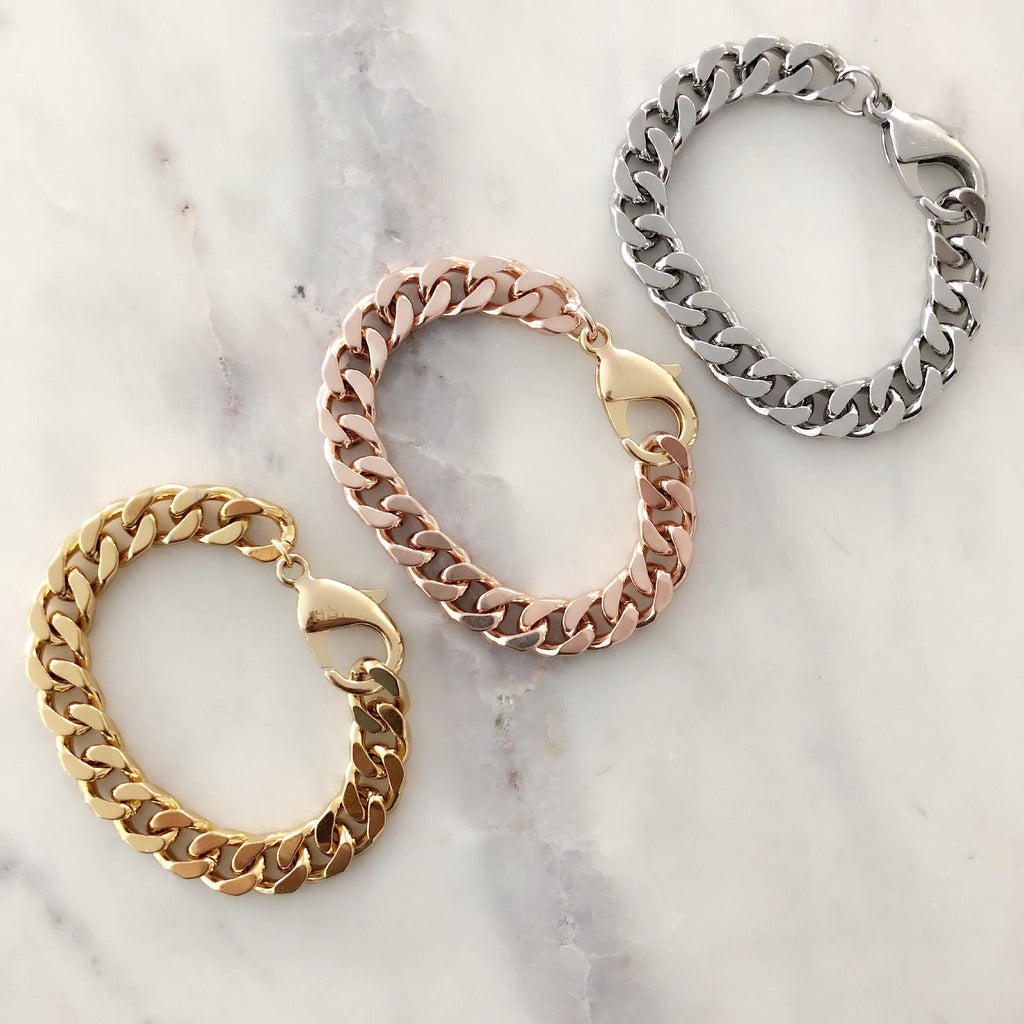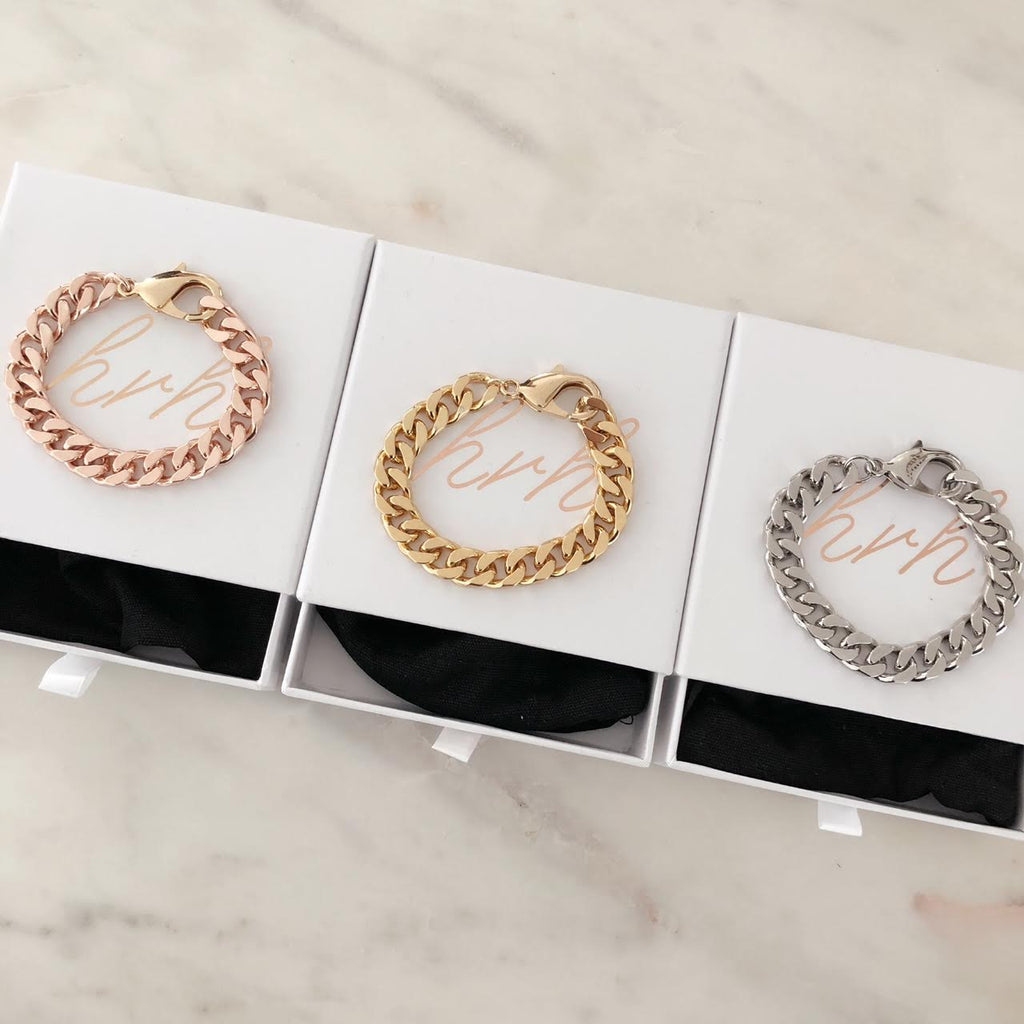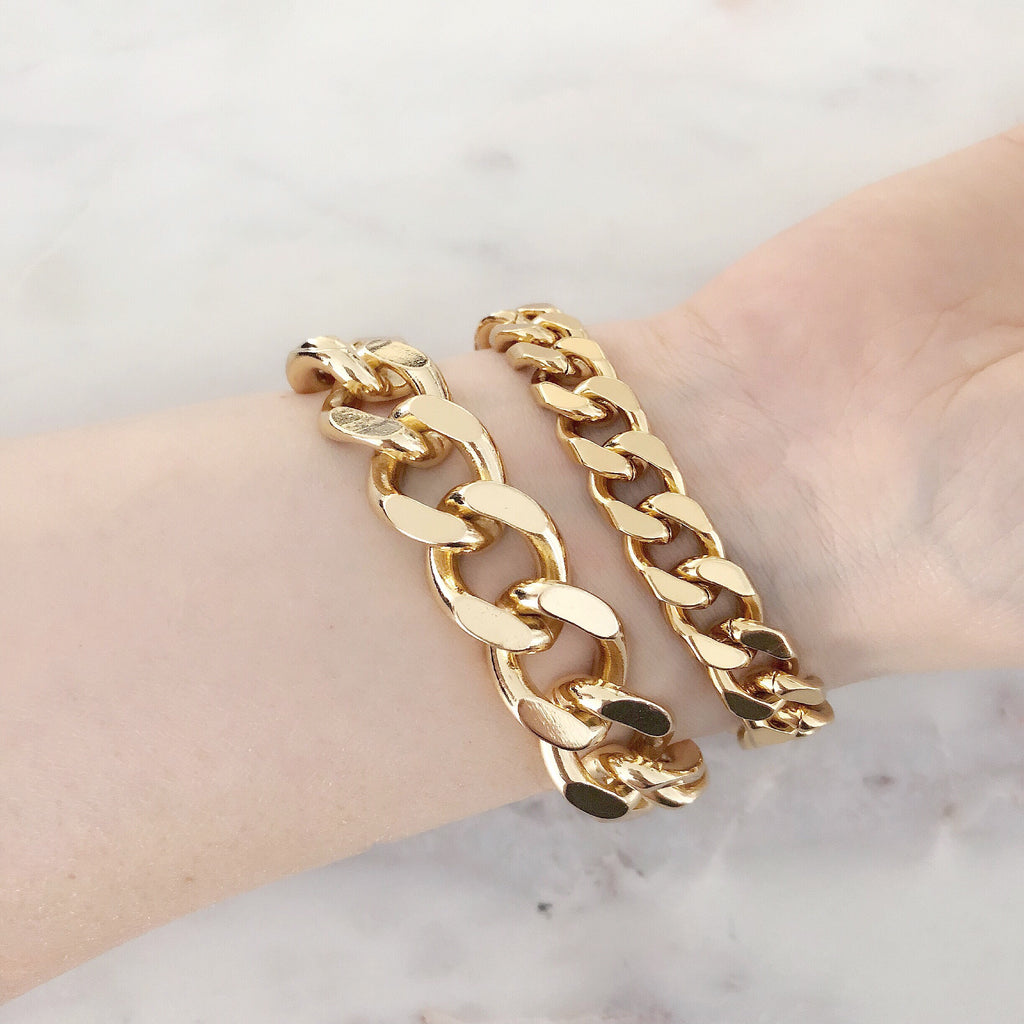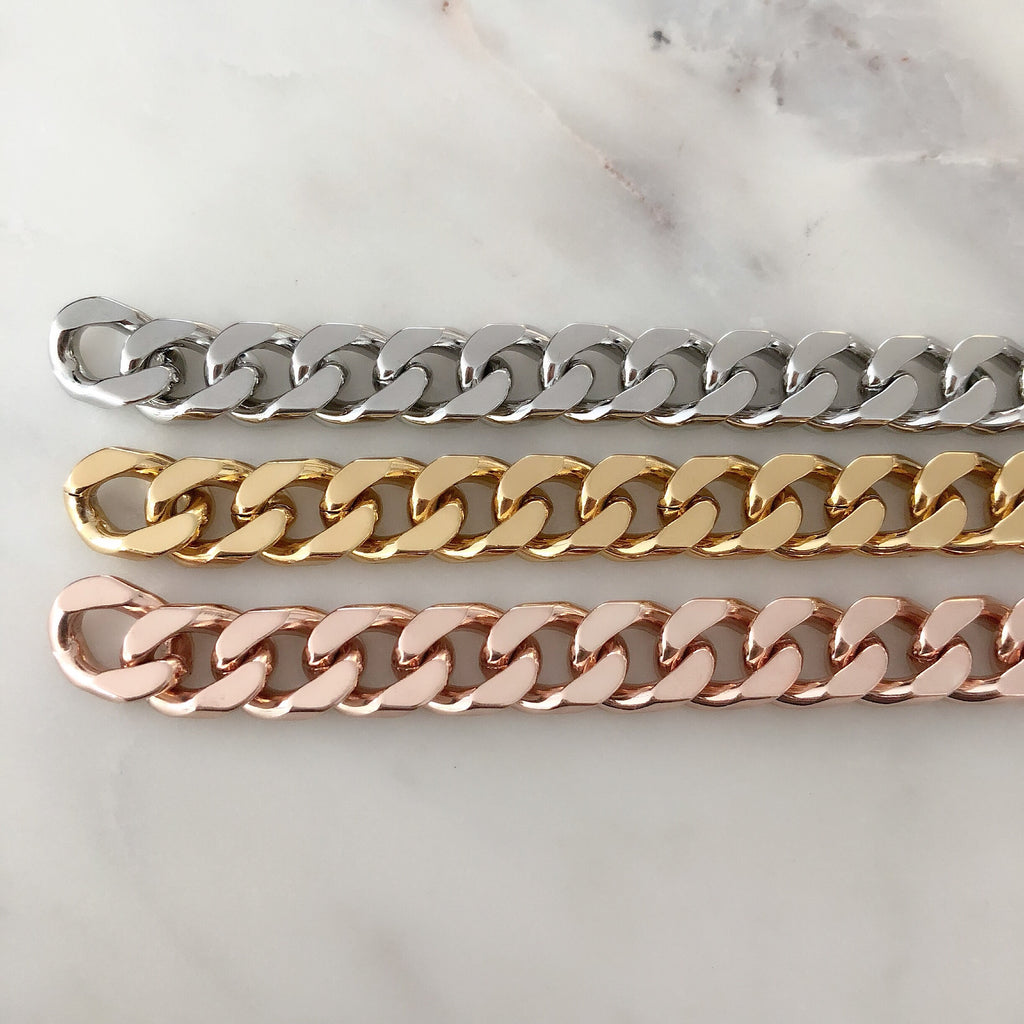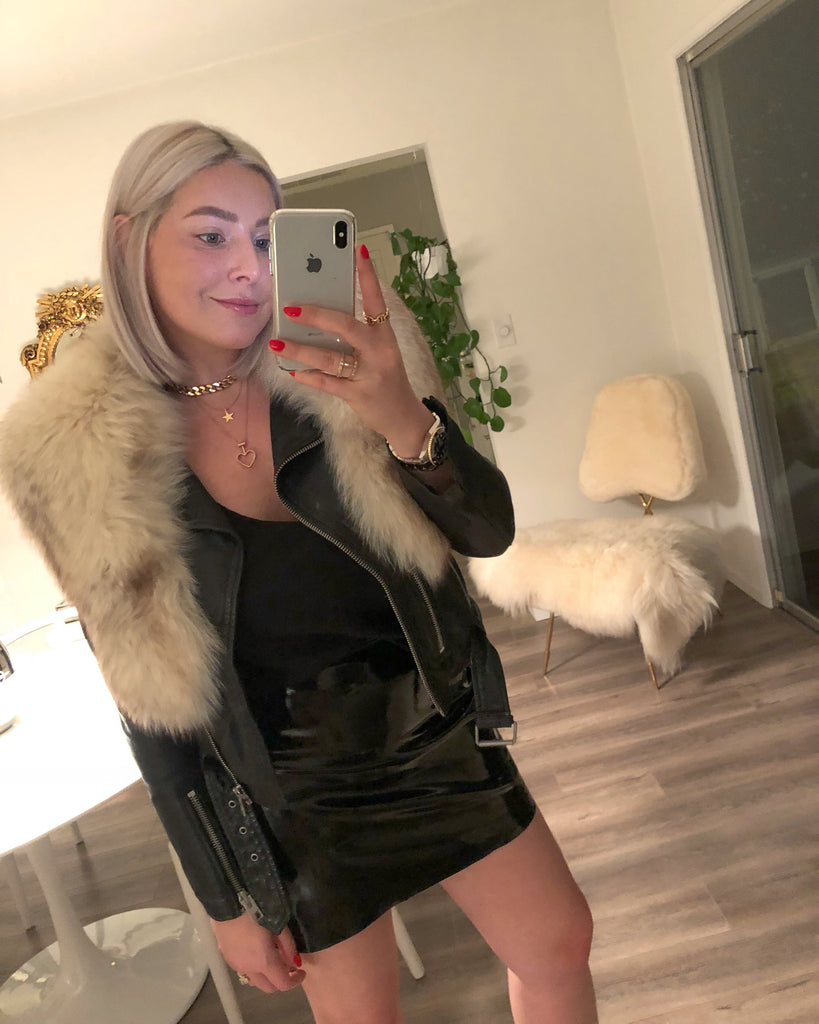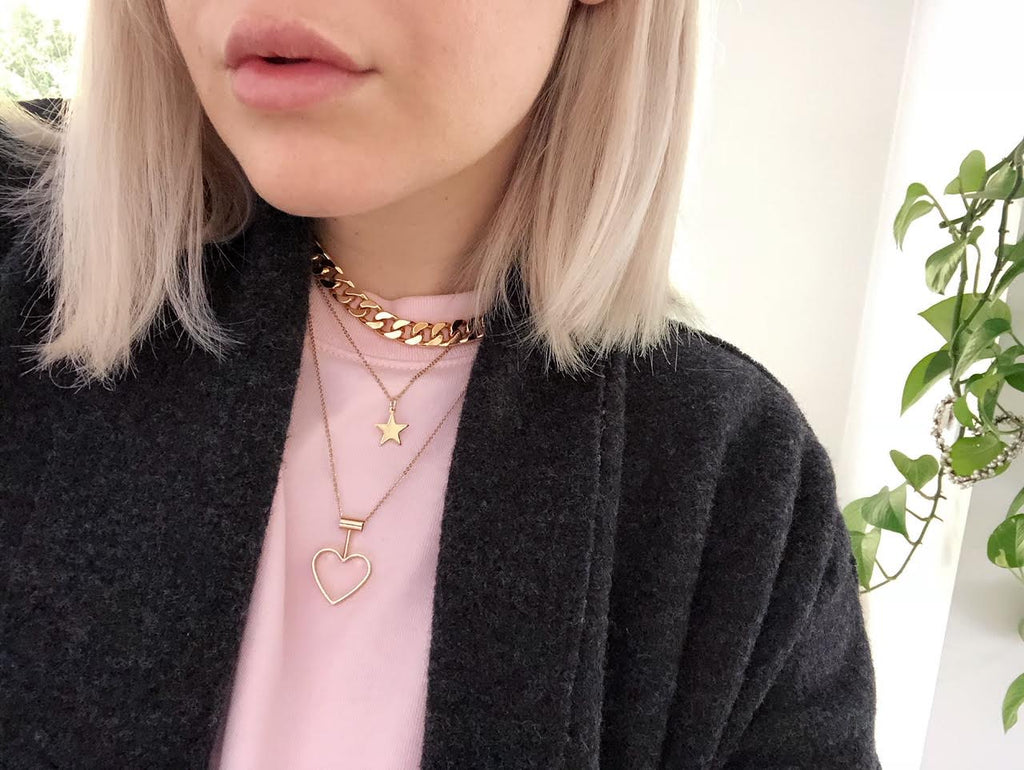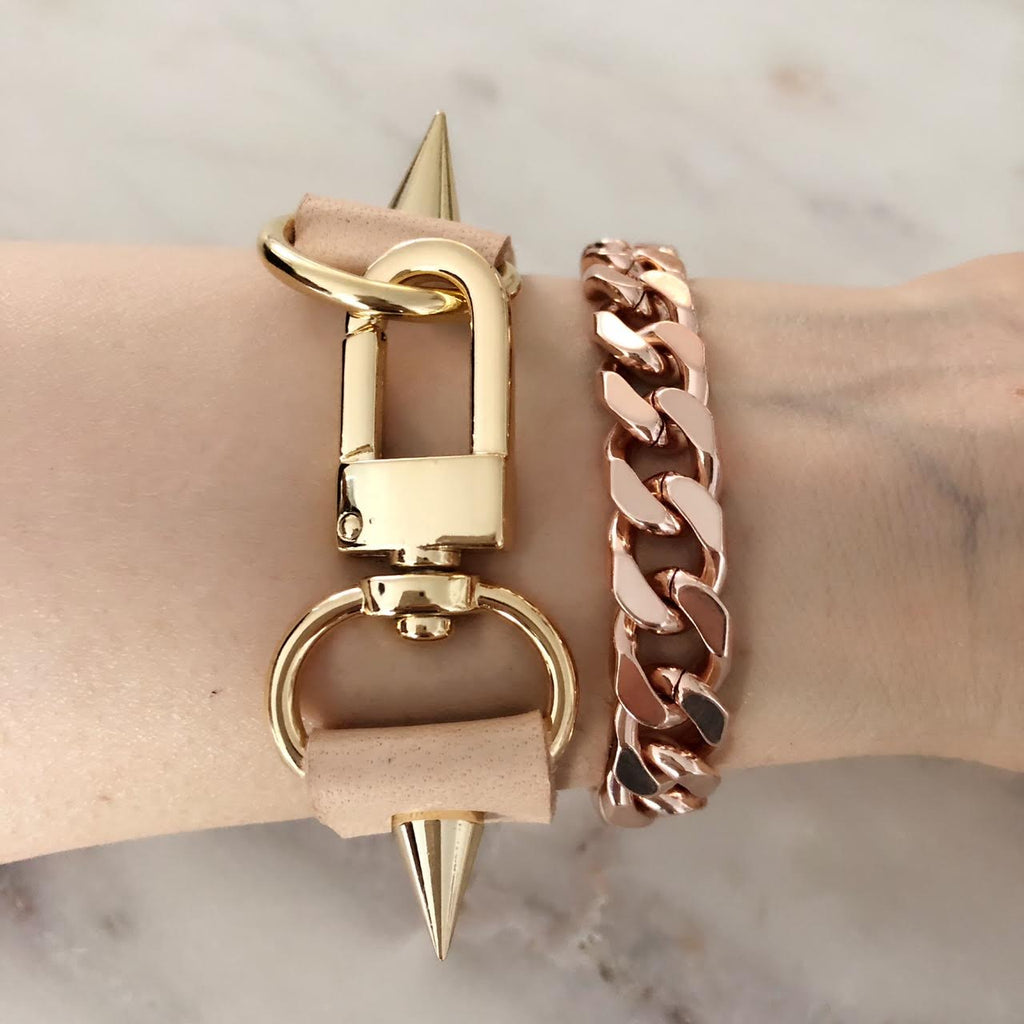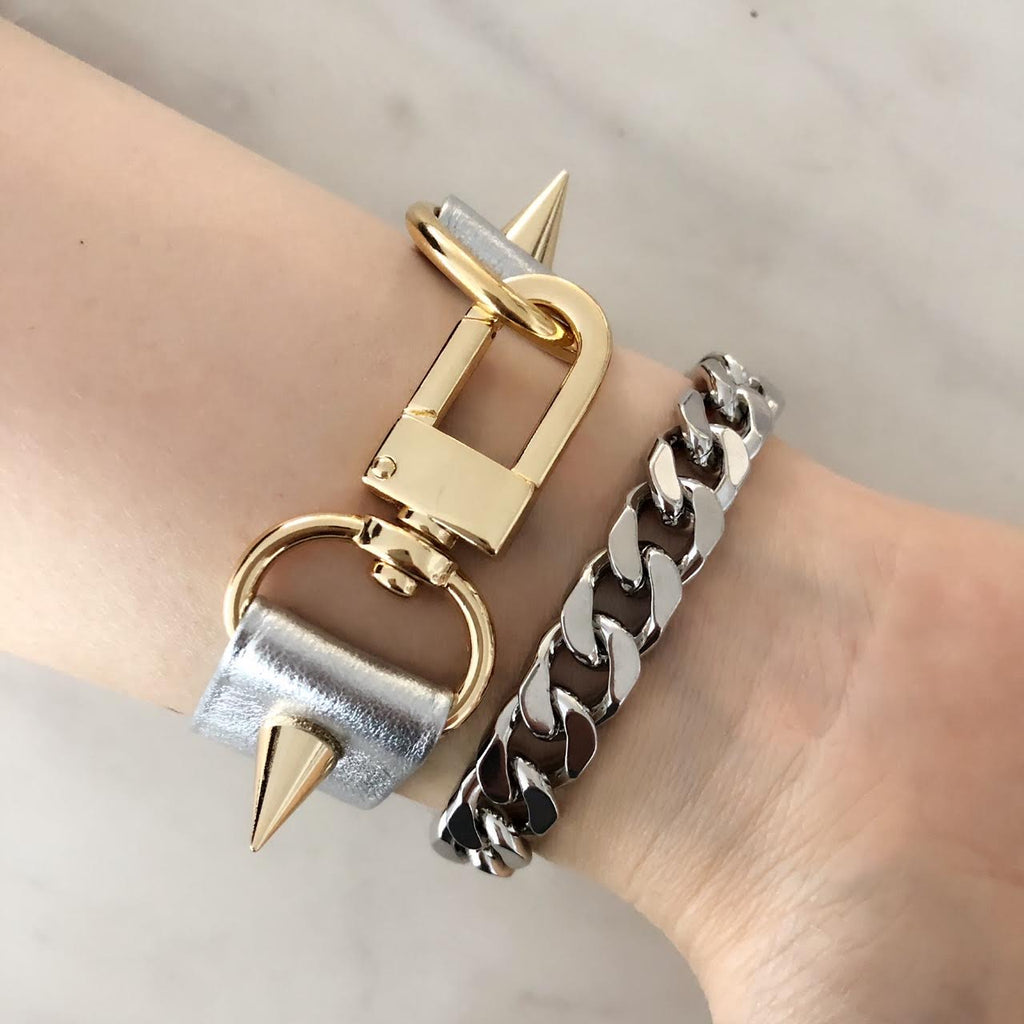 $ 58.00
$ 0.00
HRH MIGNON CHAÎNE (BRACELET & CHOKER)
The HRH CHAÎNE, which I have majorly invested in to bring next level quality, designer chain is now available in a smaller "mignon" size.
These superb quality pieces will become your favorite accessories!
Available in 3 shades: Silver, Gold, and Rose Gold.
Bracelet is approximately 7 inches and the long choker is approximately 14 inches. 
Standard wrist size is 6 inches around and neck size is 13 inches around - if customization is chosen, tell us in the notes sections at checkout the length of your wrist all the way around.
The specific box as pictured is not included. Current and new packaging will be included. 
All handmade and original designs by me.