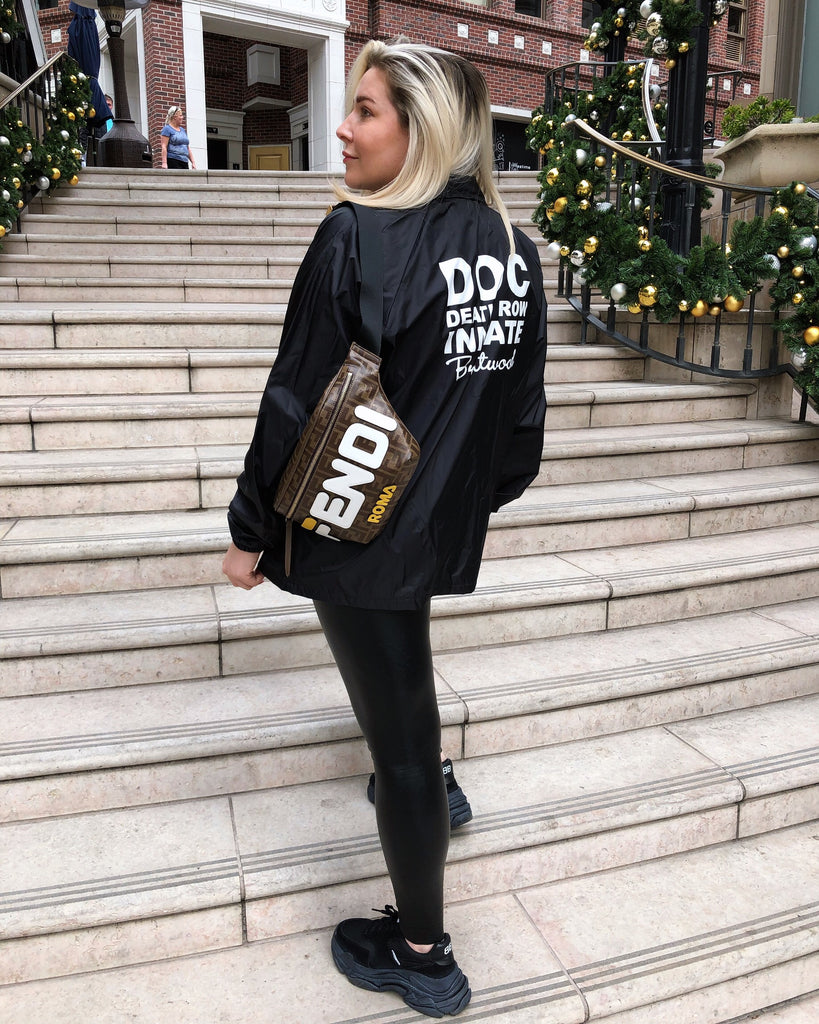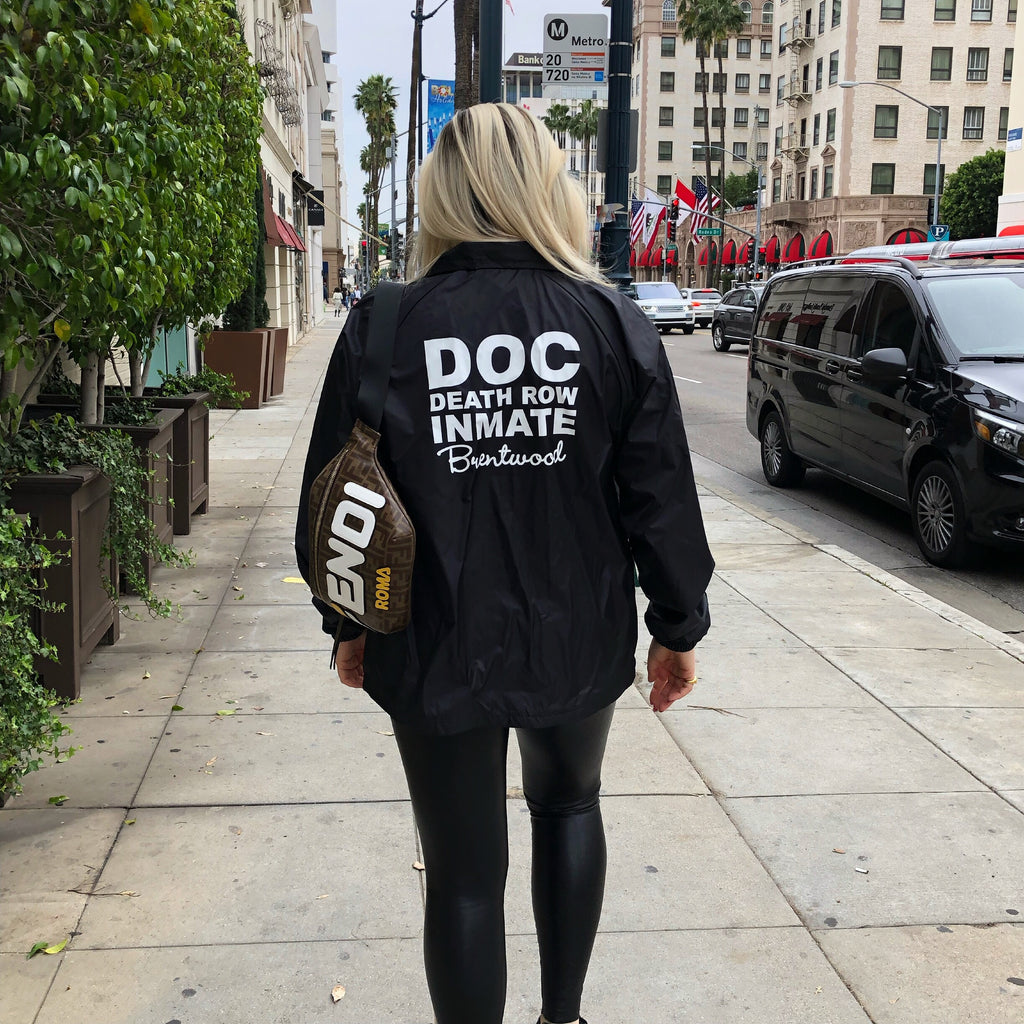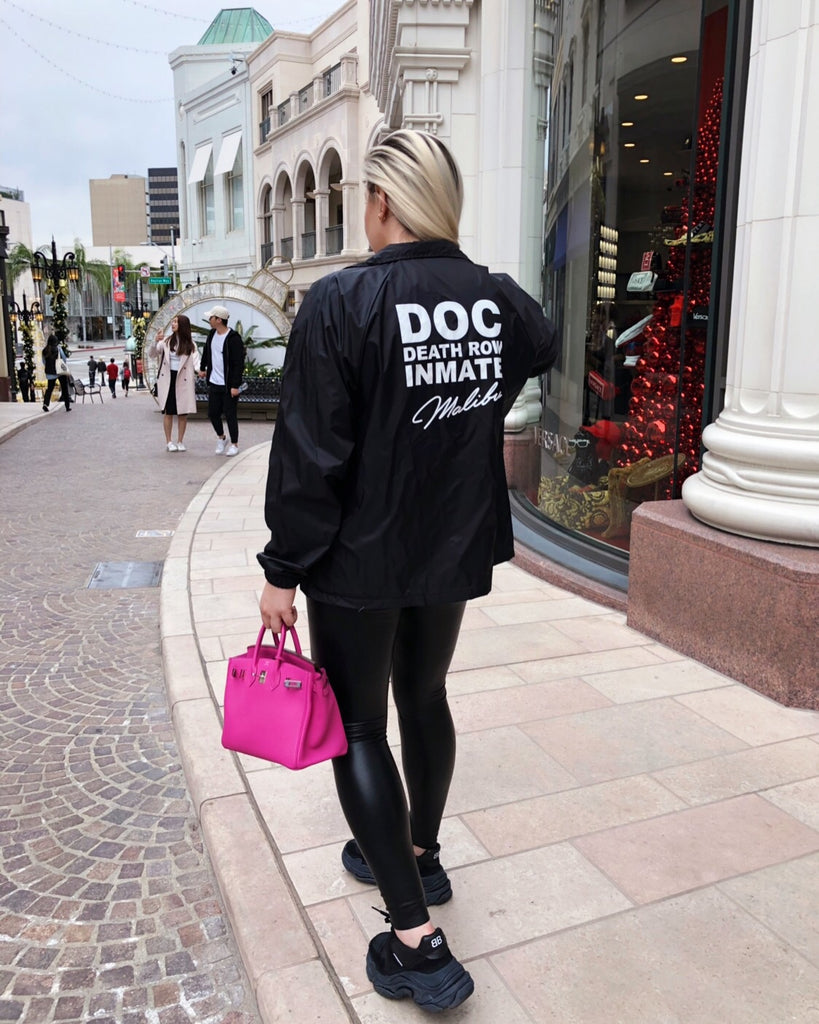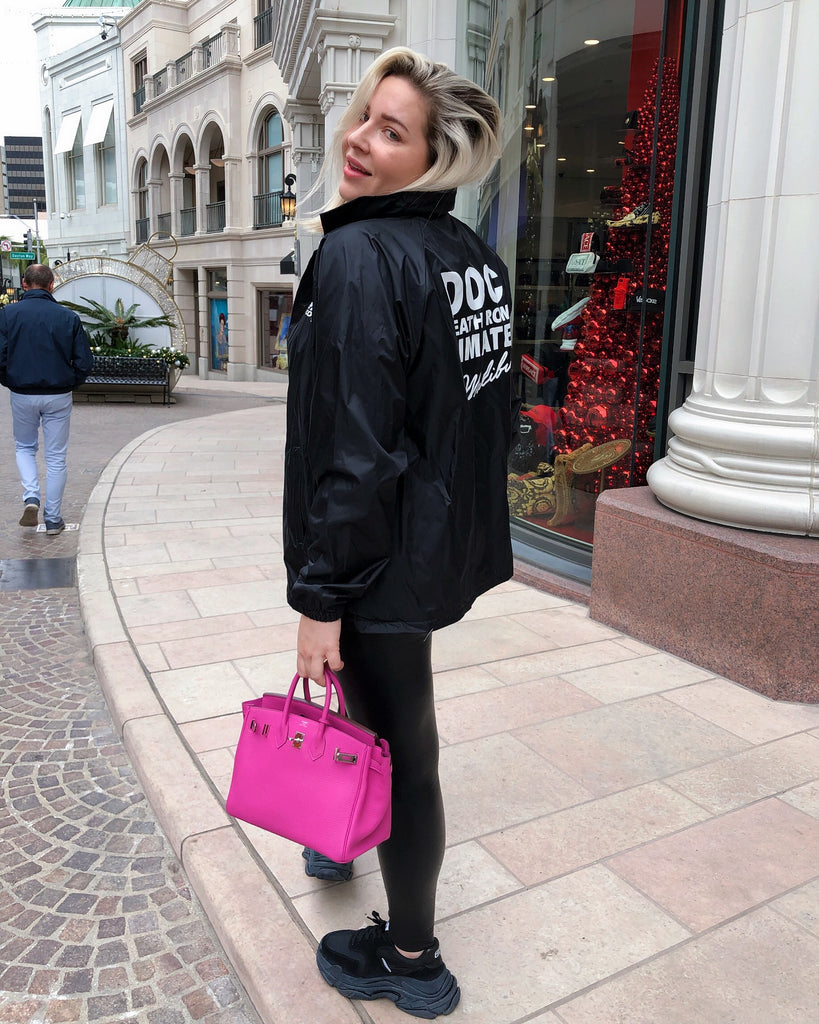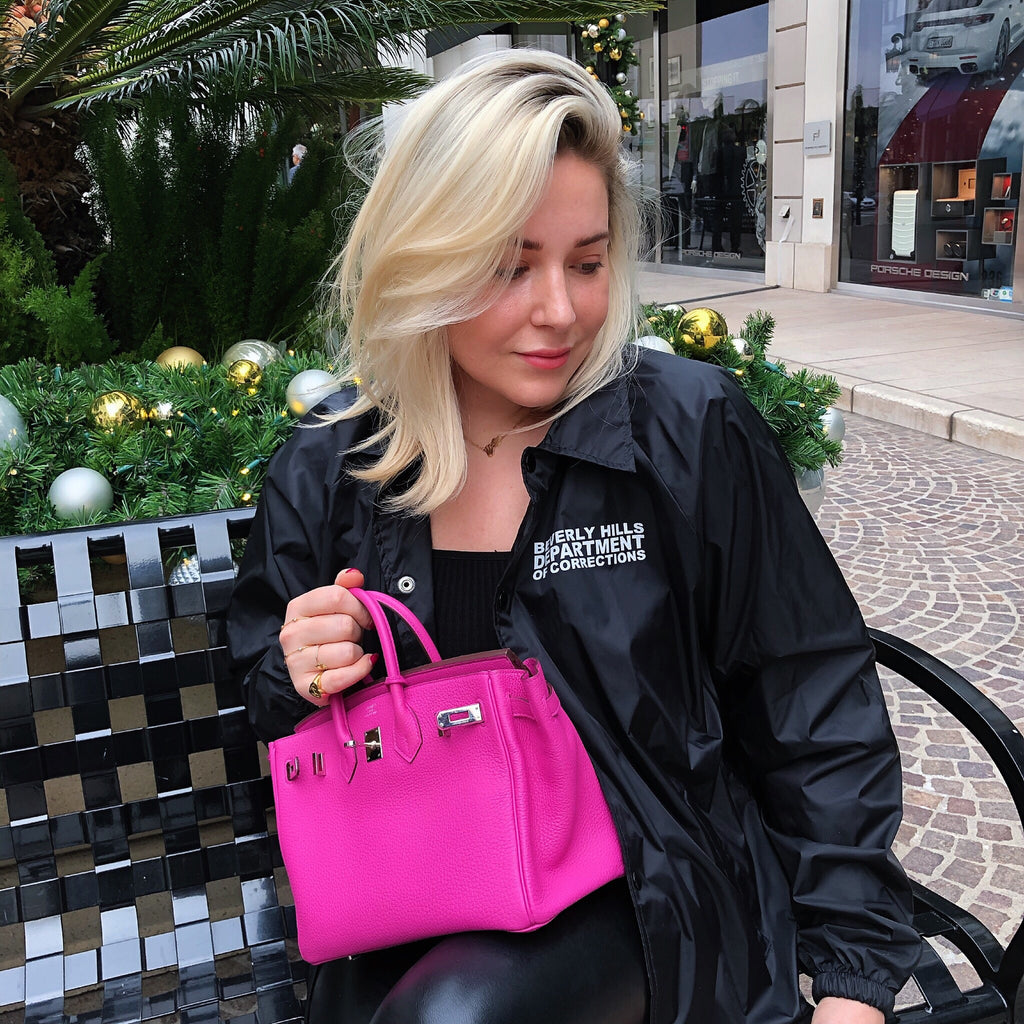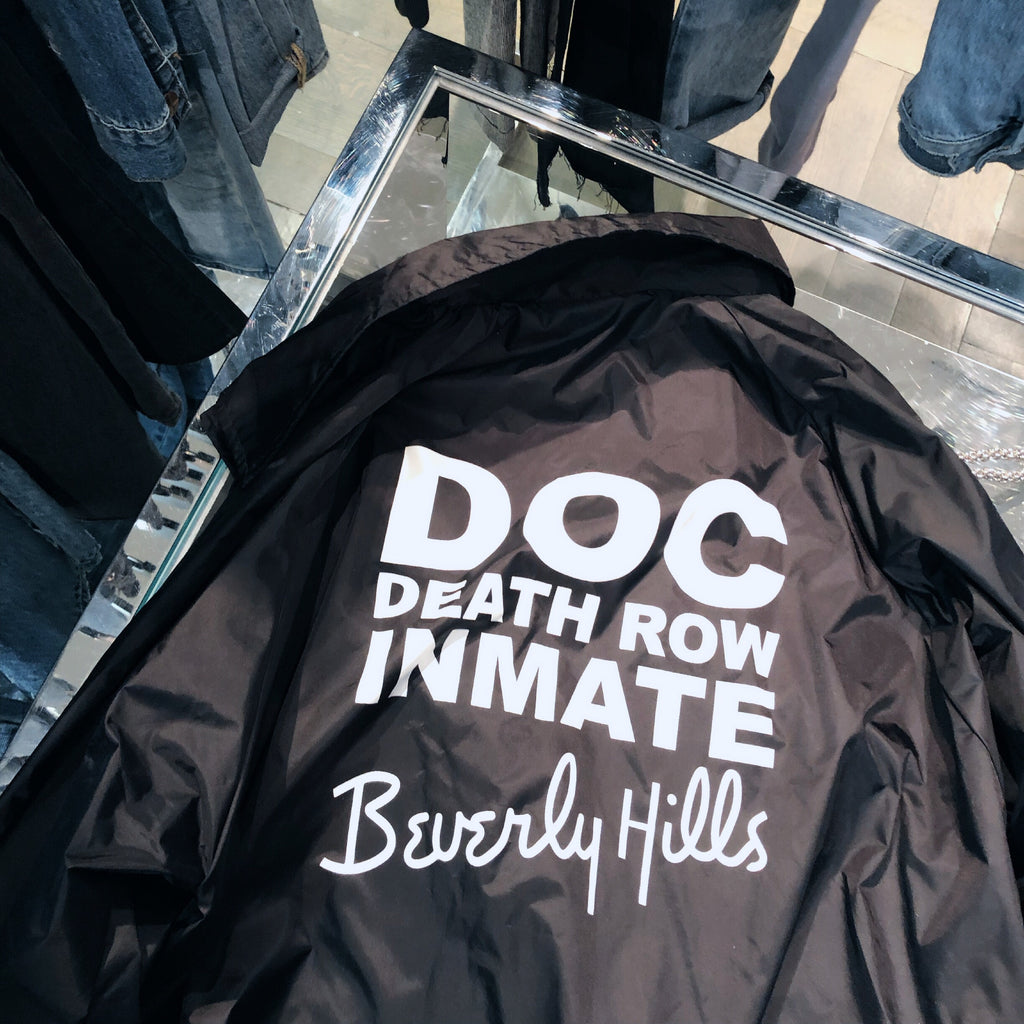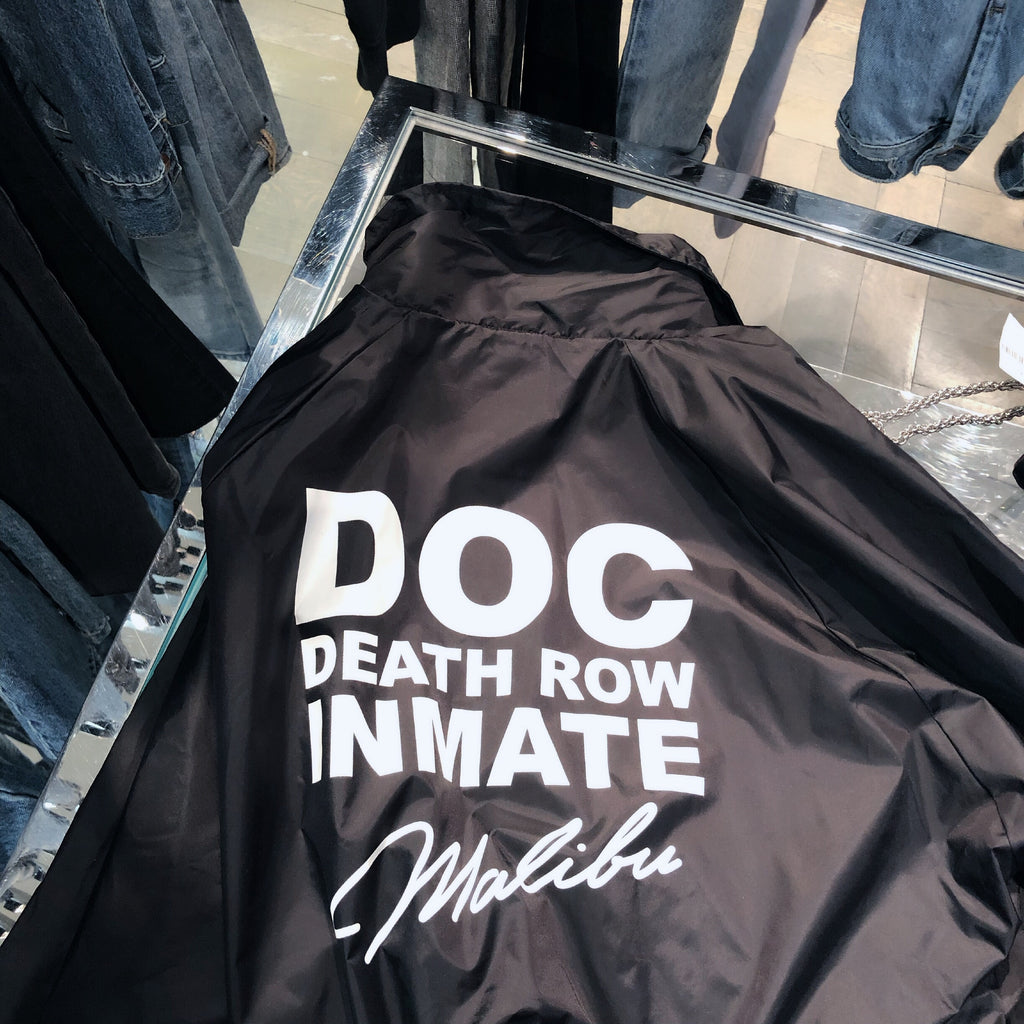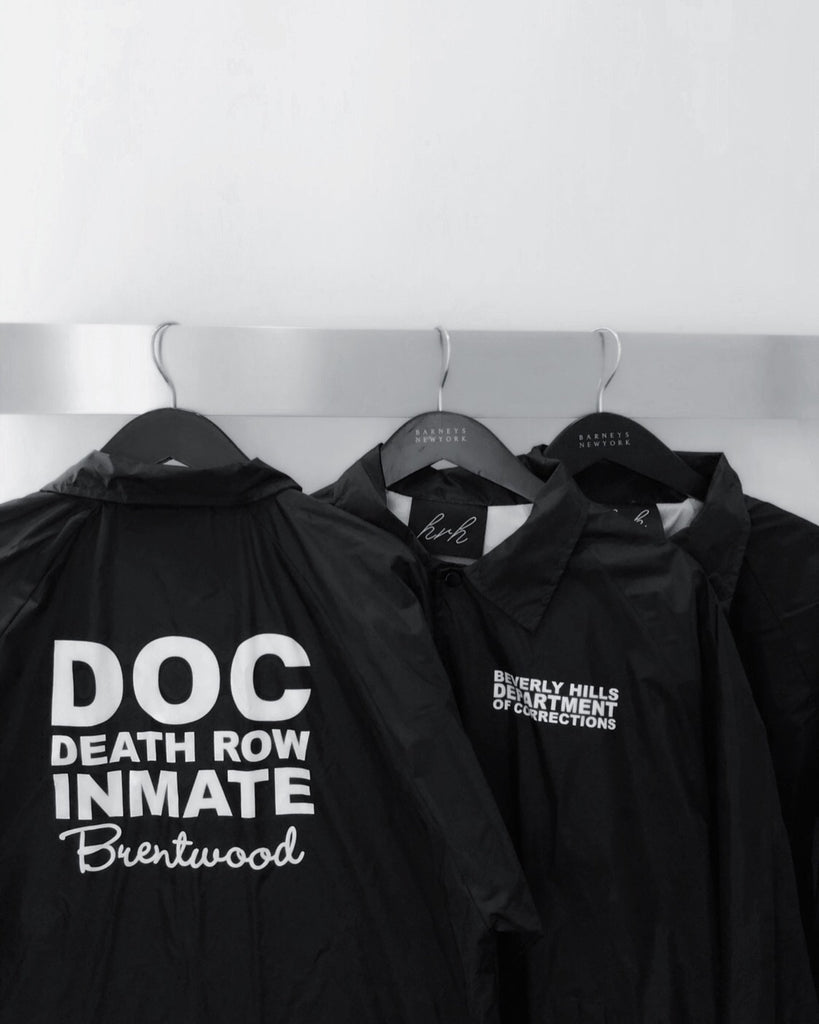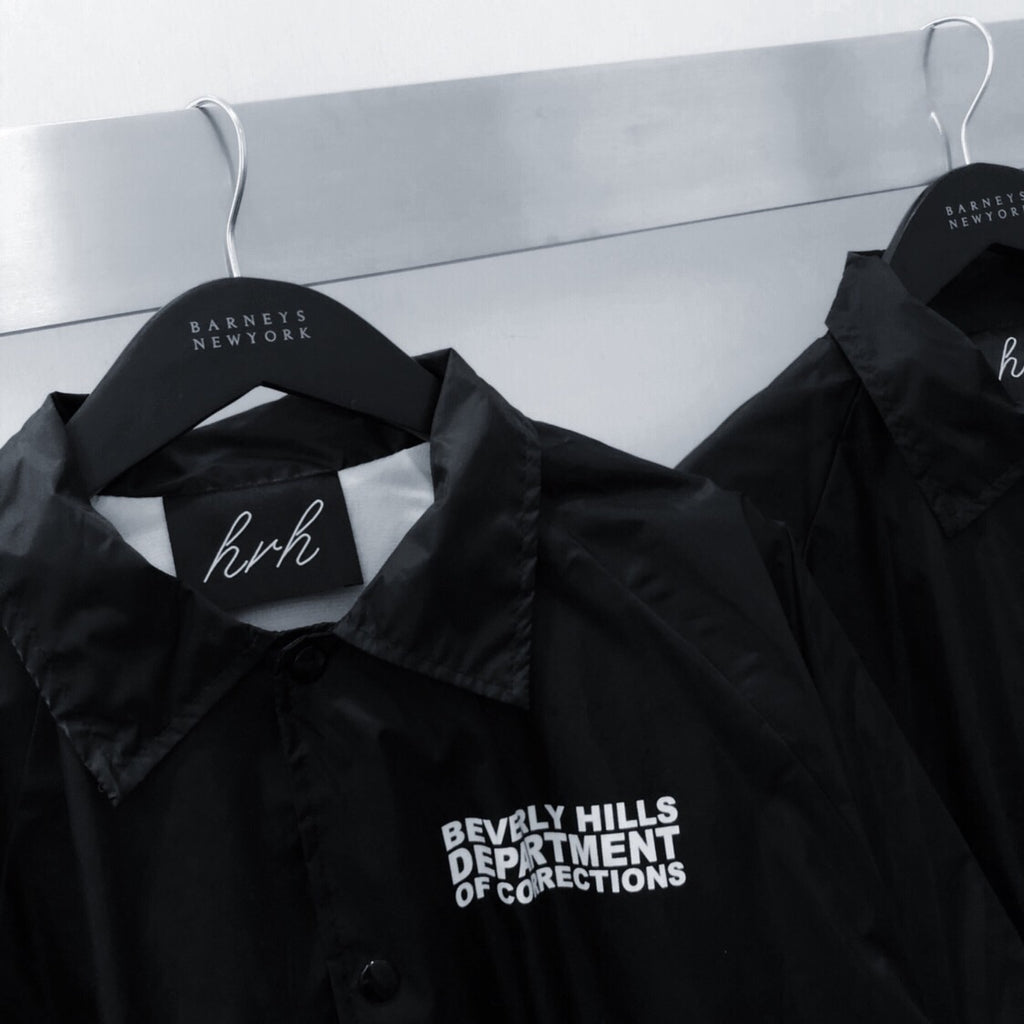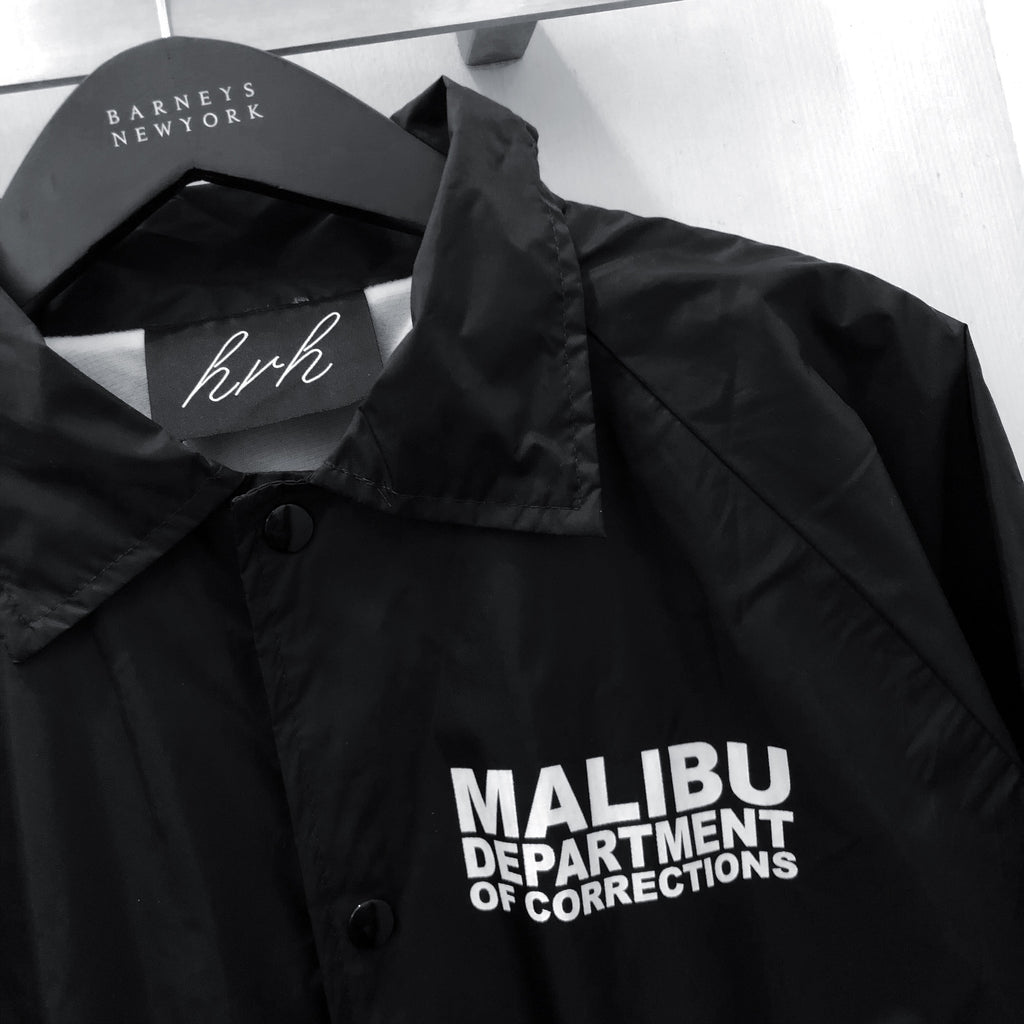 $ 64.50
$ 86.00
HRH DESTINATION DEATH ROW WINDBREAKERS
Your sentence at DOCBH (Department of Corrections Beverly Hills) has escalated and your HRH Destination Death Row issued windbreaker is ready for you. Will you choose your life sentence at Malibu? Beverly Hills? Brentwood? I mean how unfab could it really be?
DOCBH has been so popular I had to expand the concept. It's even more bad and Boujee now! All cities are written in their iconic fonts-EVERYTHING!
We all know I have a slight obsession with all things Forensics, Lockup, Dateline, COPS. I love a well done branded piece. but I just don't feel like anything has been perfect. You guys, I took it there.
Windbreakers are everything right now and I made the perfect one for every bad and bougie girls and boys. These wind breakers are lined with soft polyblend material. Very soft and easy to wear, throw on and go pieces that definitely keeps you warm.
These are comfortable unisex cut style. I hope you love them, they turned out exactly how I wanted them to be and more!
Available in your choice of 3 cities and sizes S/M, M/L and XL.
In the photos, I'm wearing M/L. 
Material: Windbreaker material and poly lining
Made in USA and hand pressed logos finished with large HRH Logo patch tag. 
Please note that this jacket may or may not ship in time for Christmas.