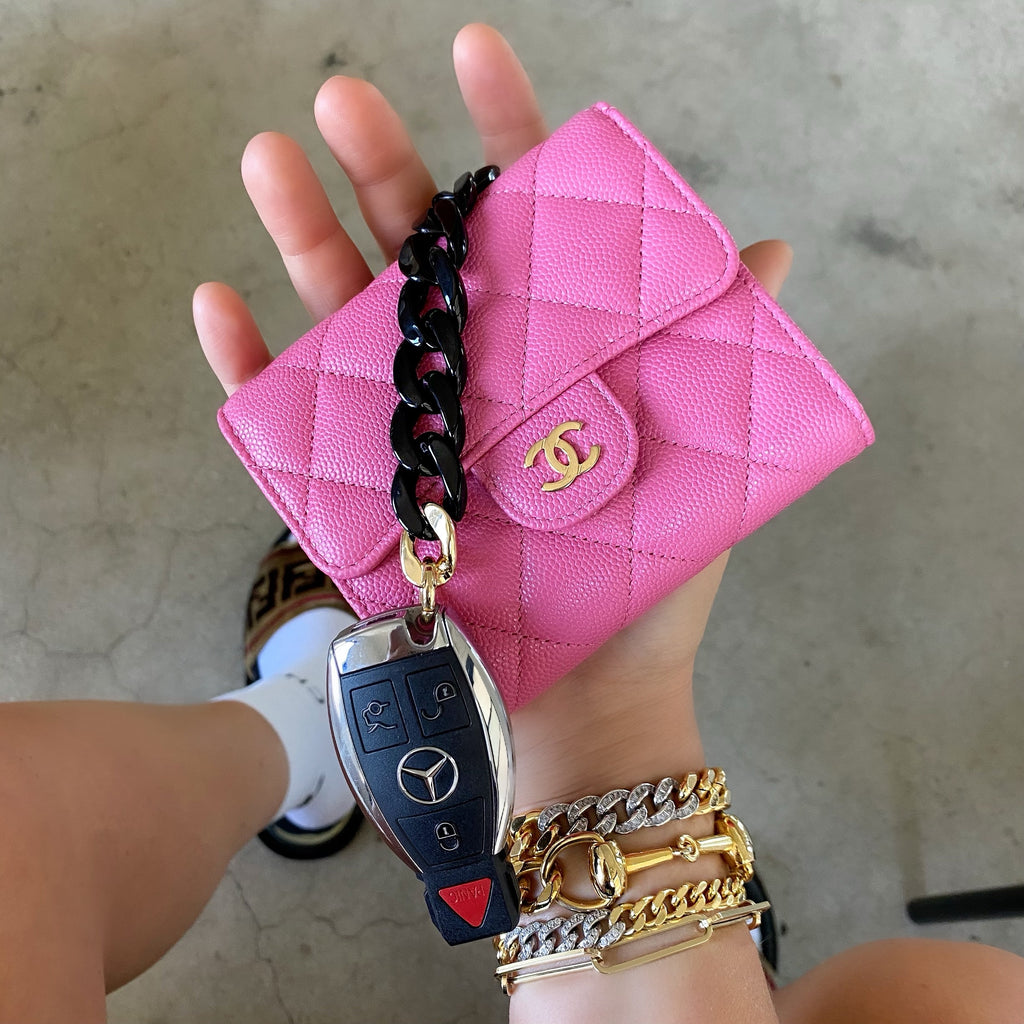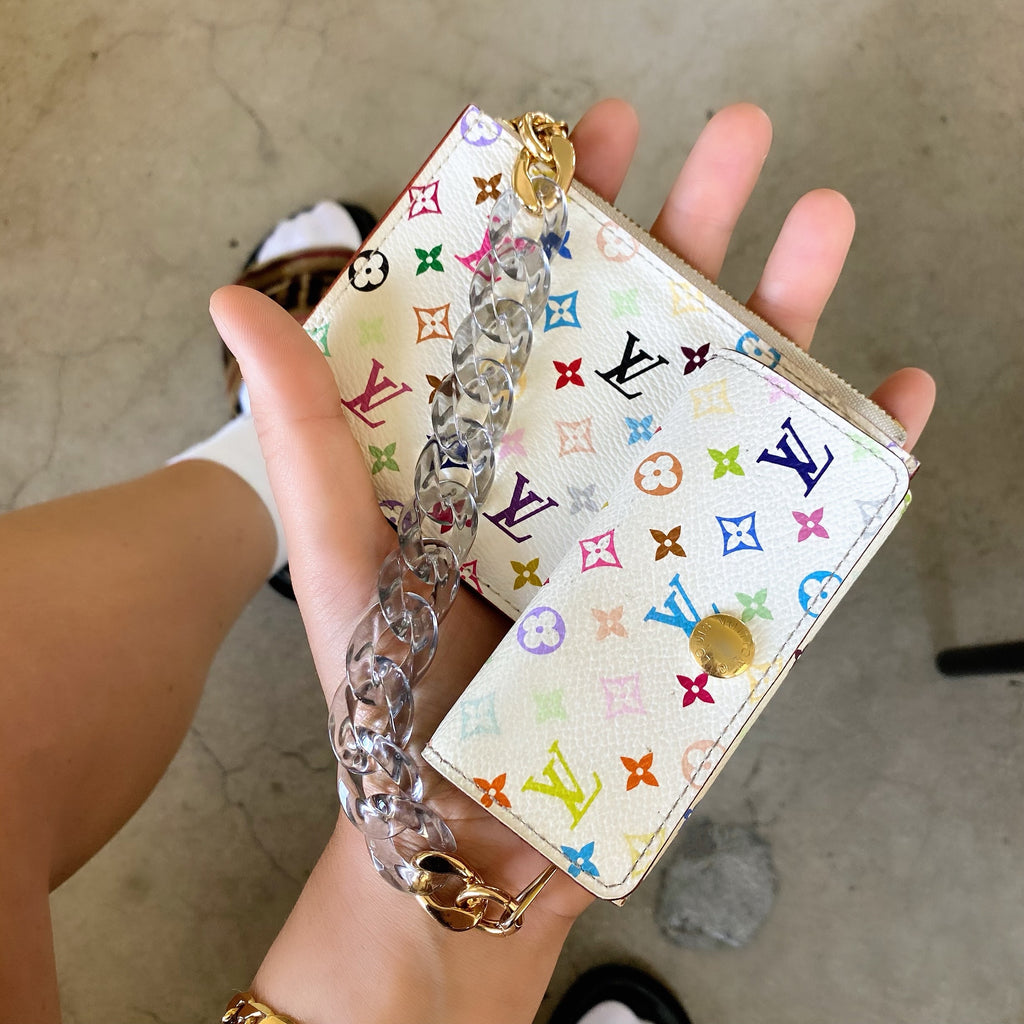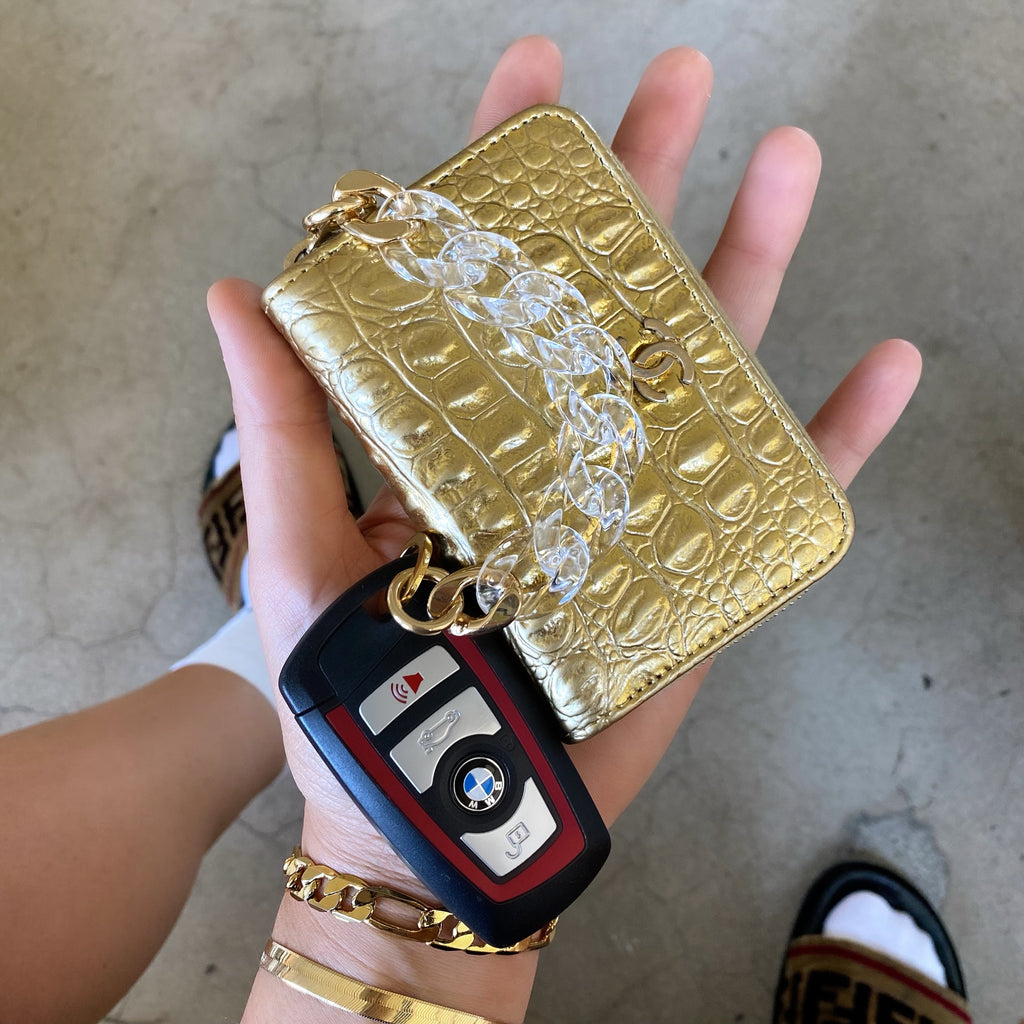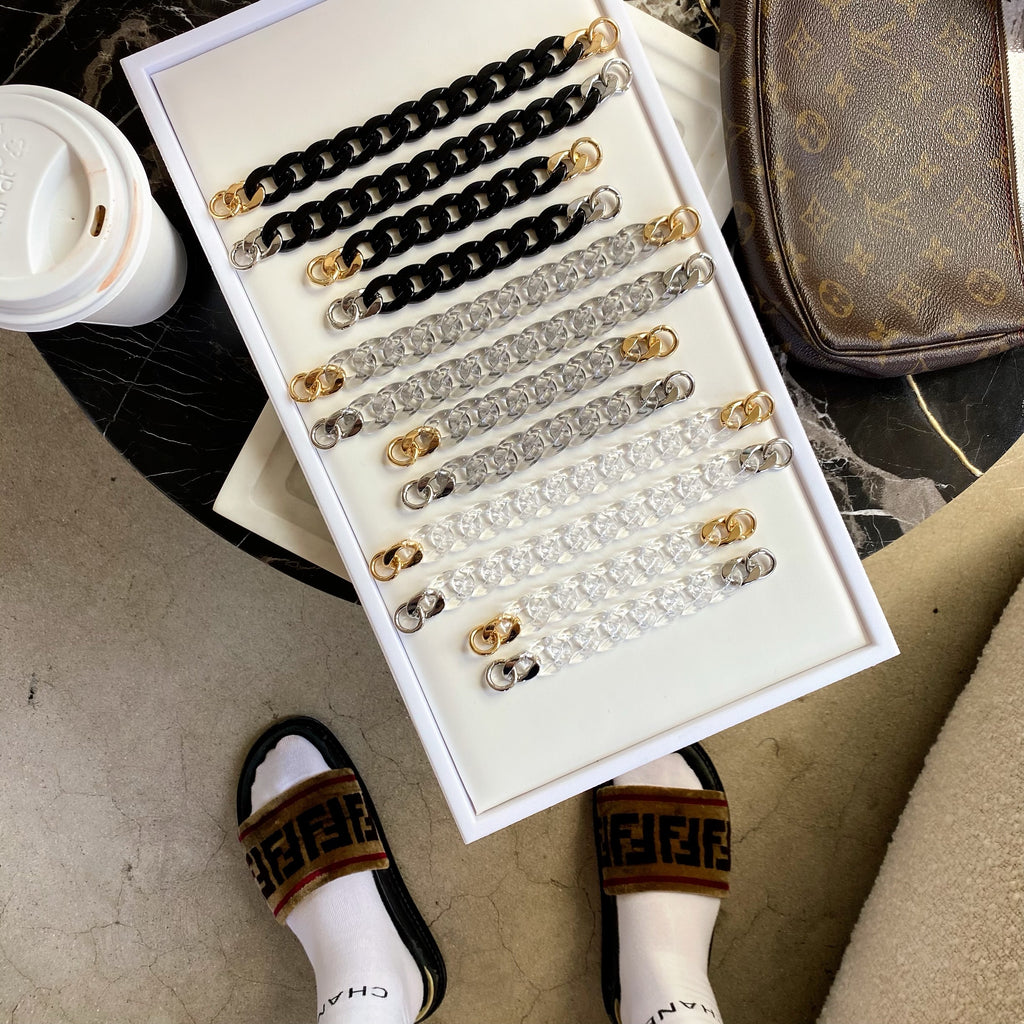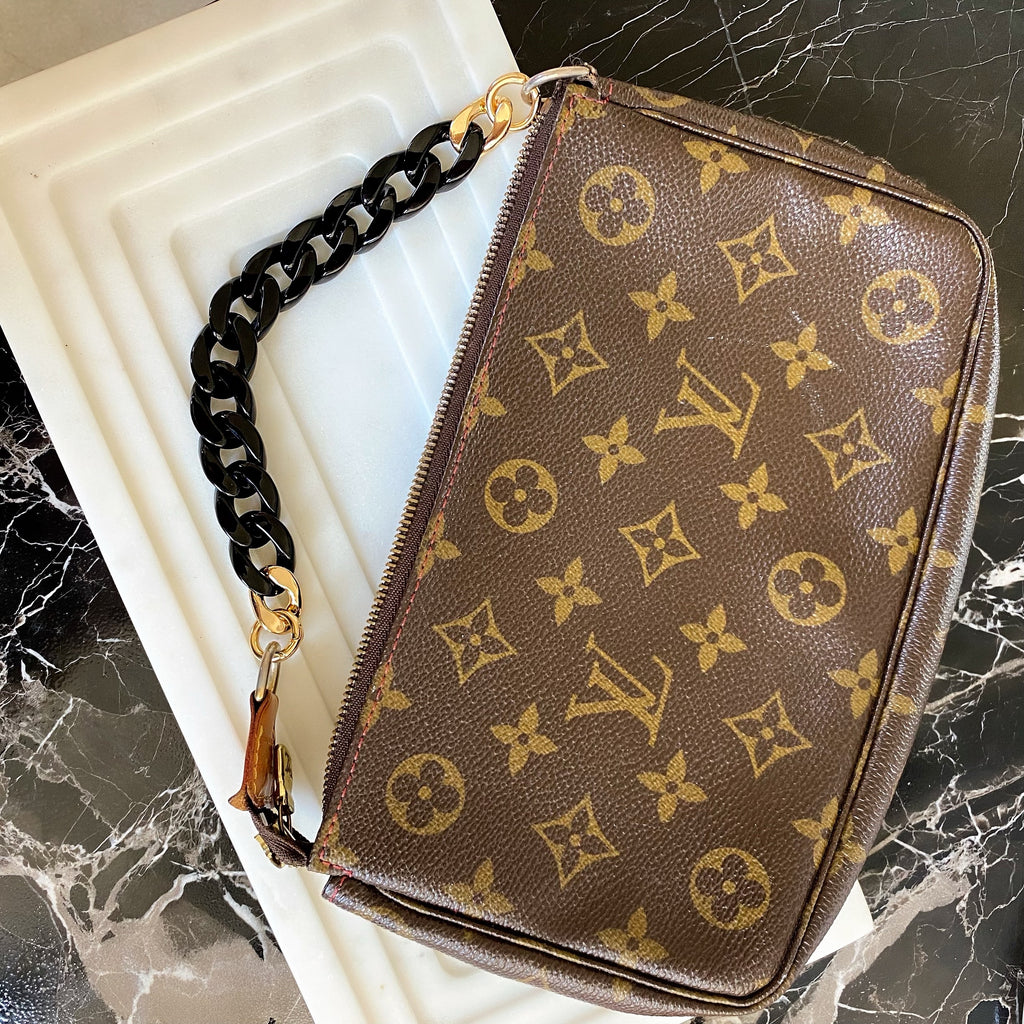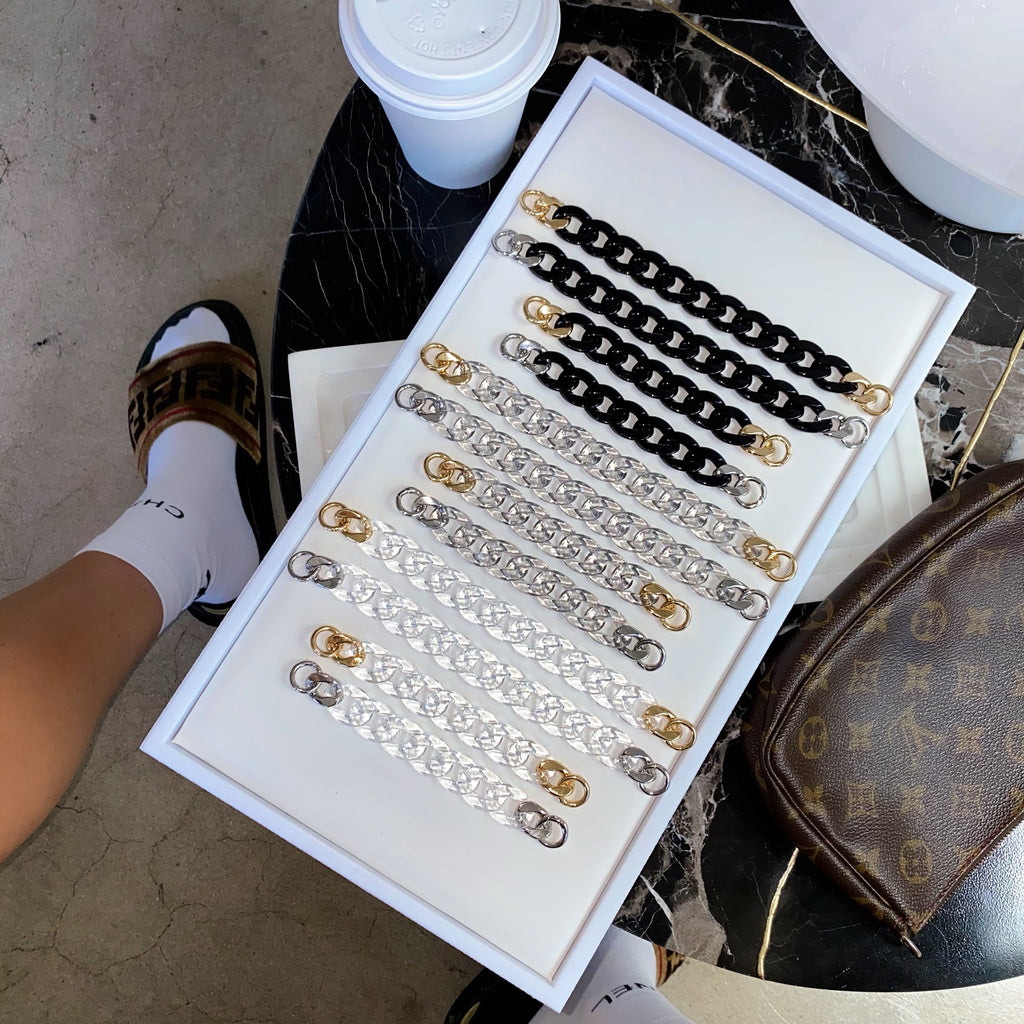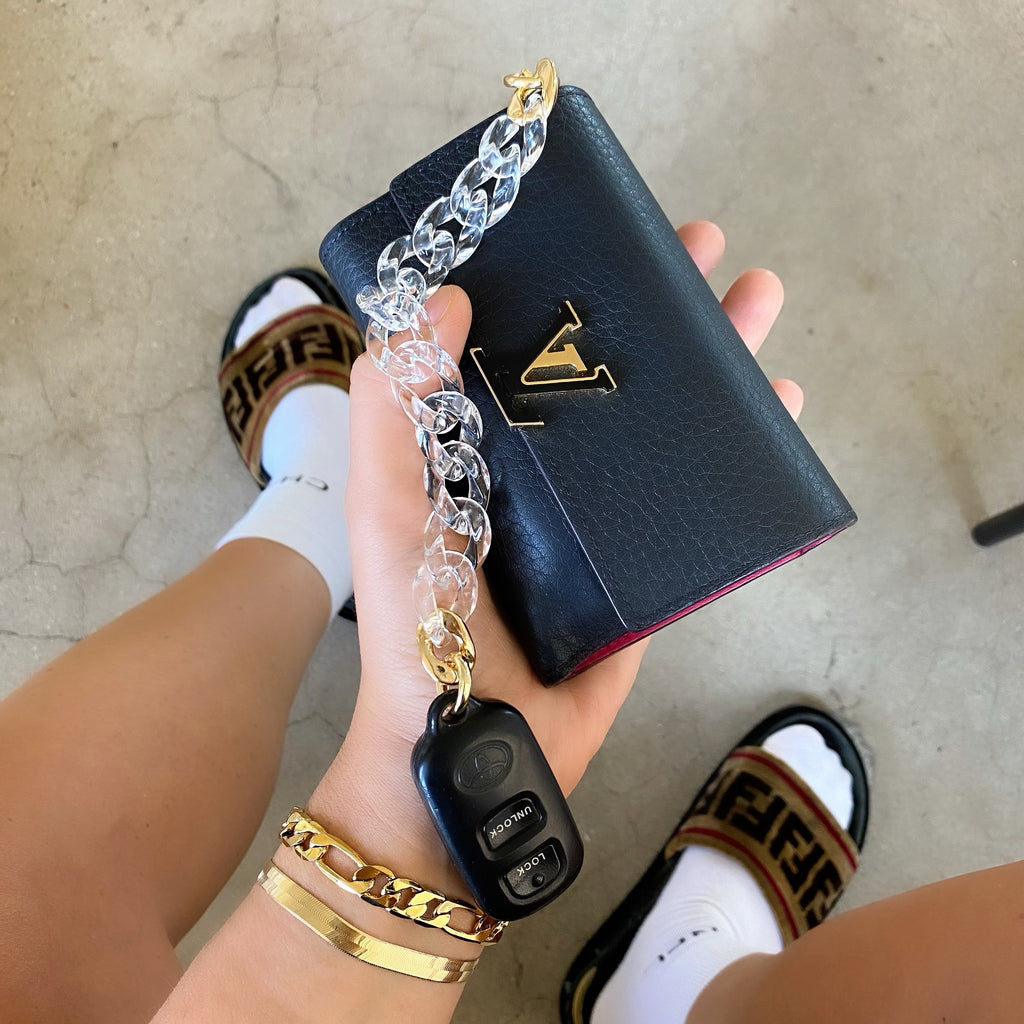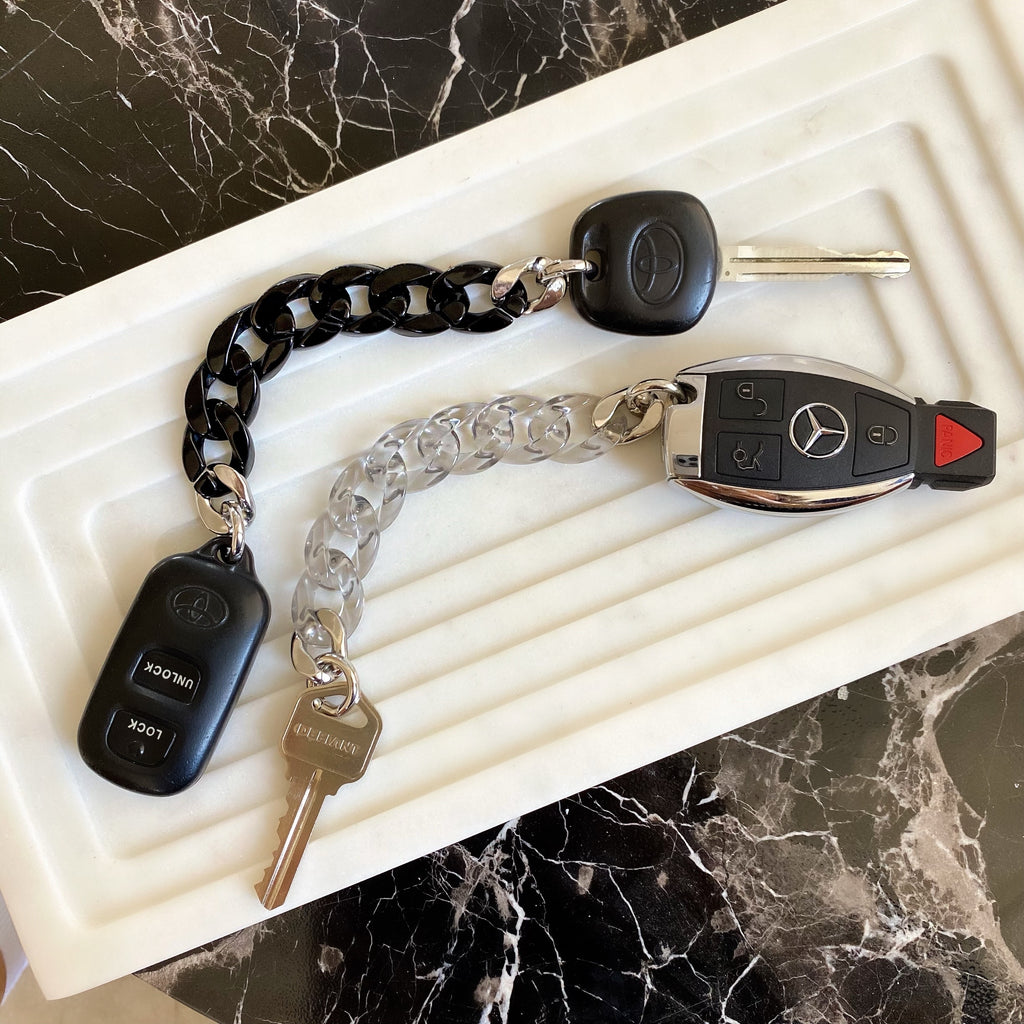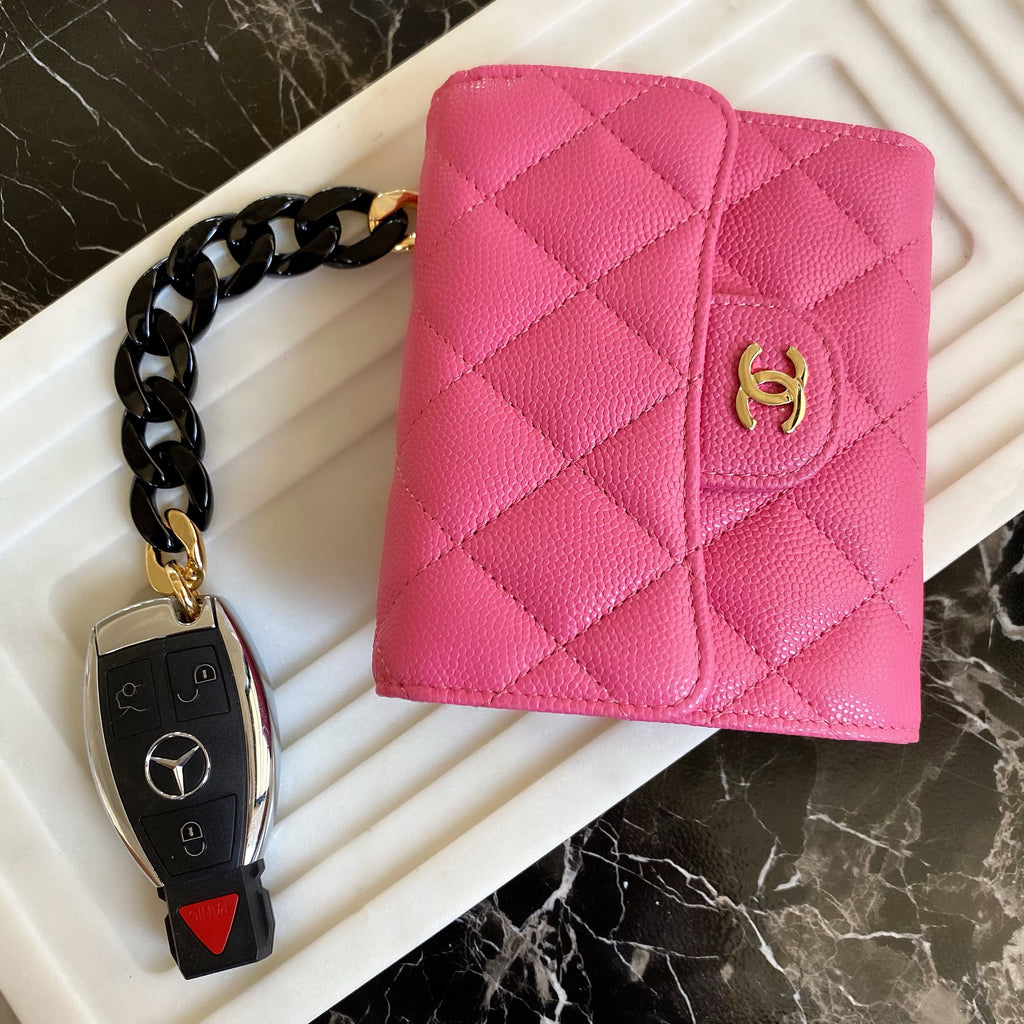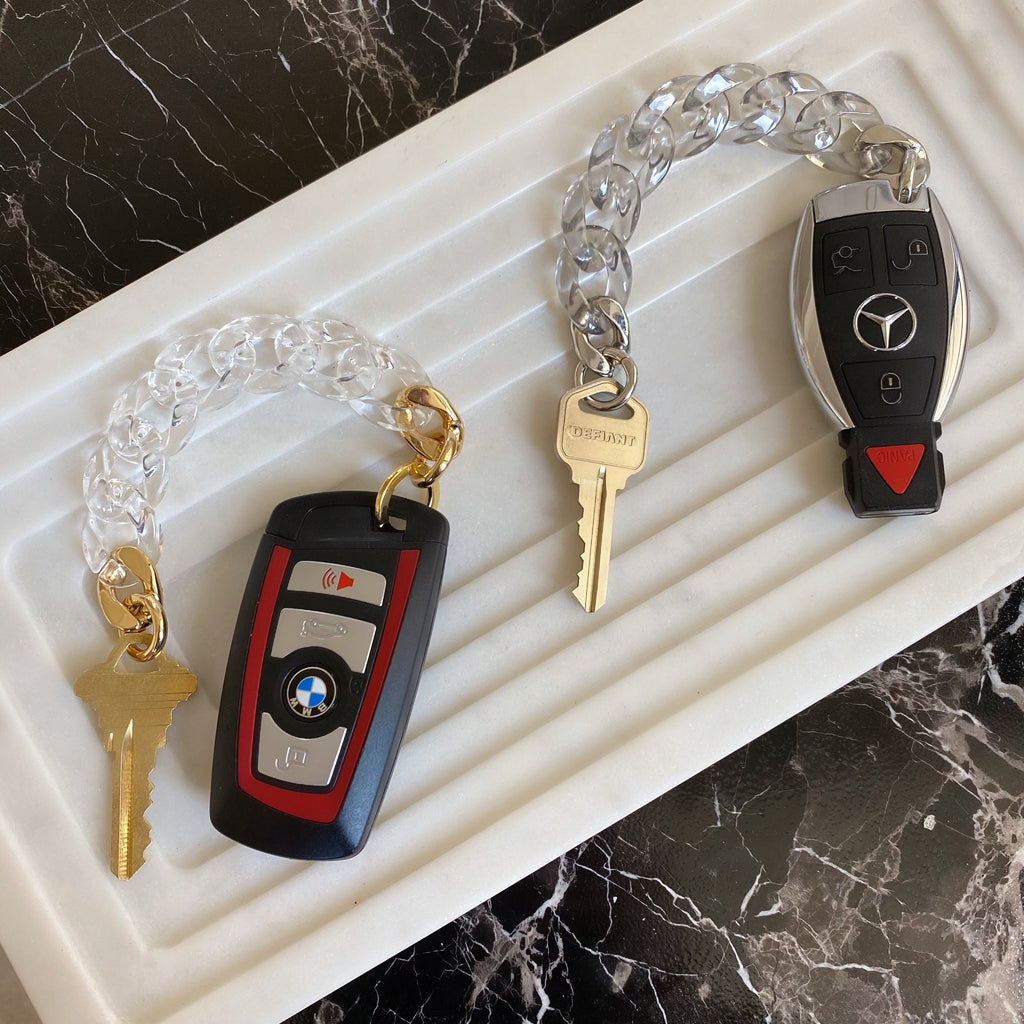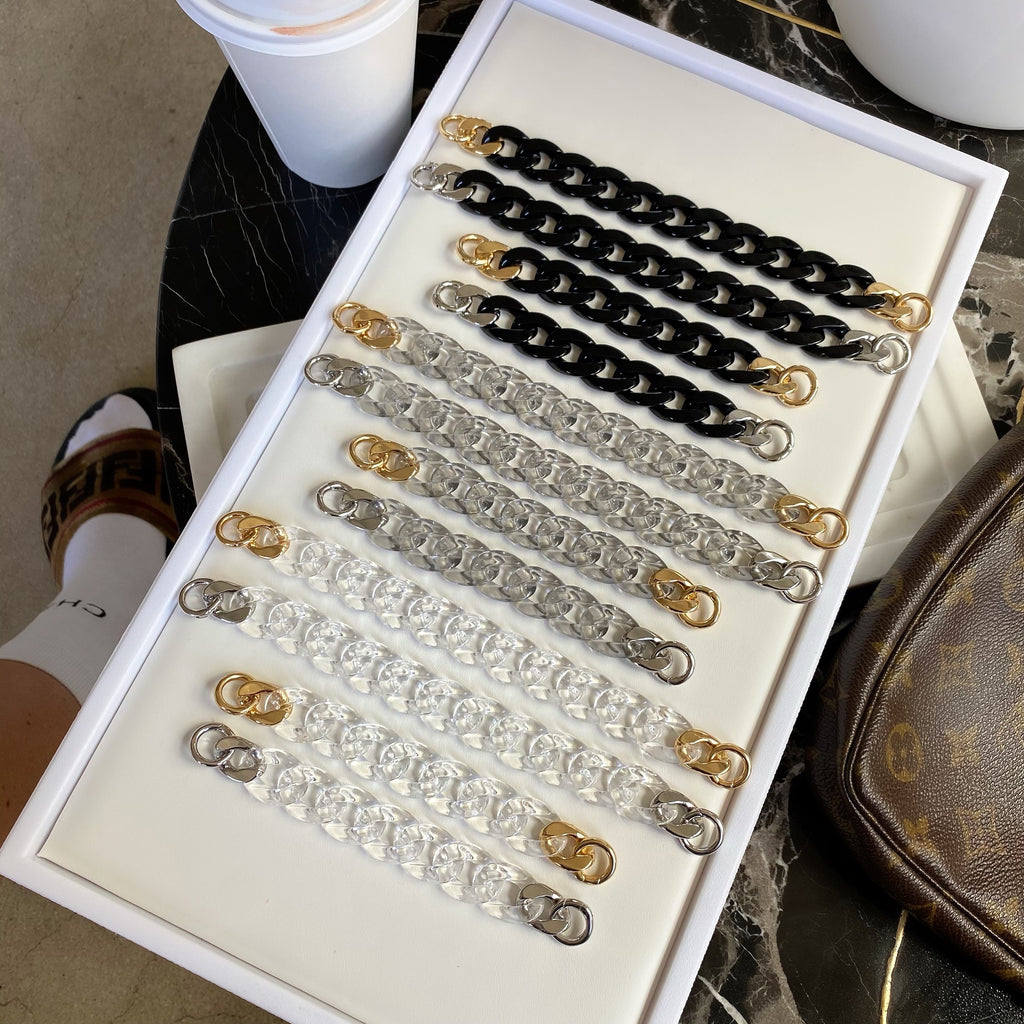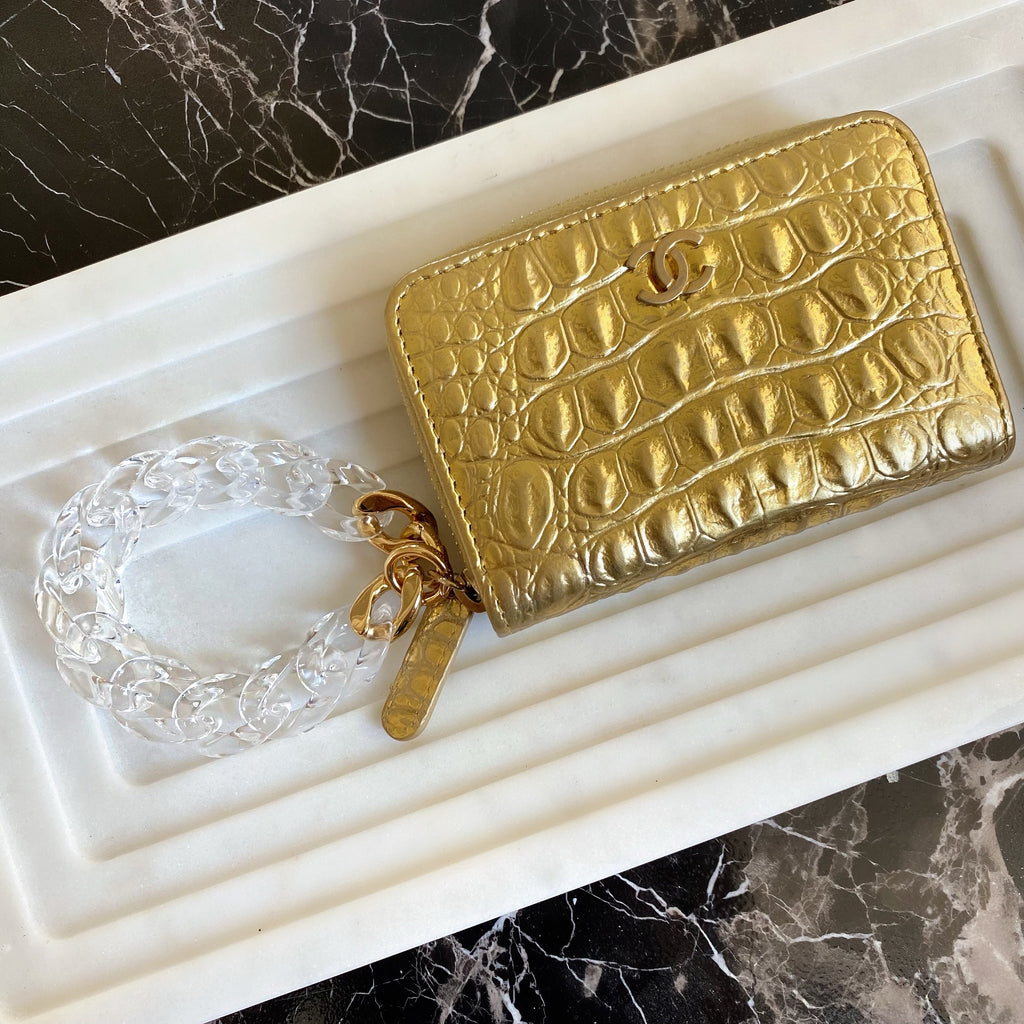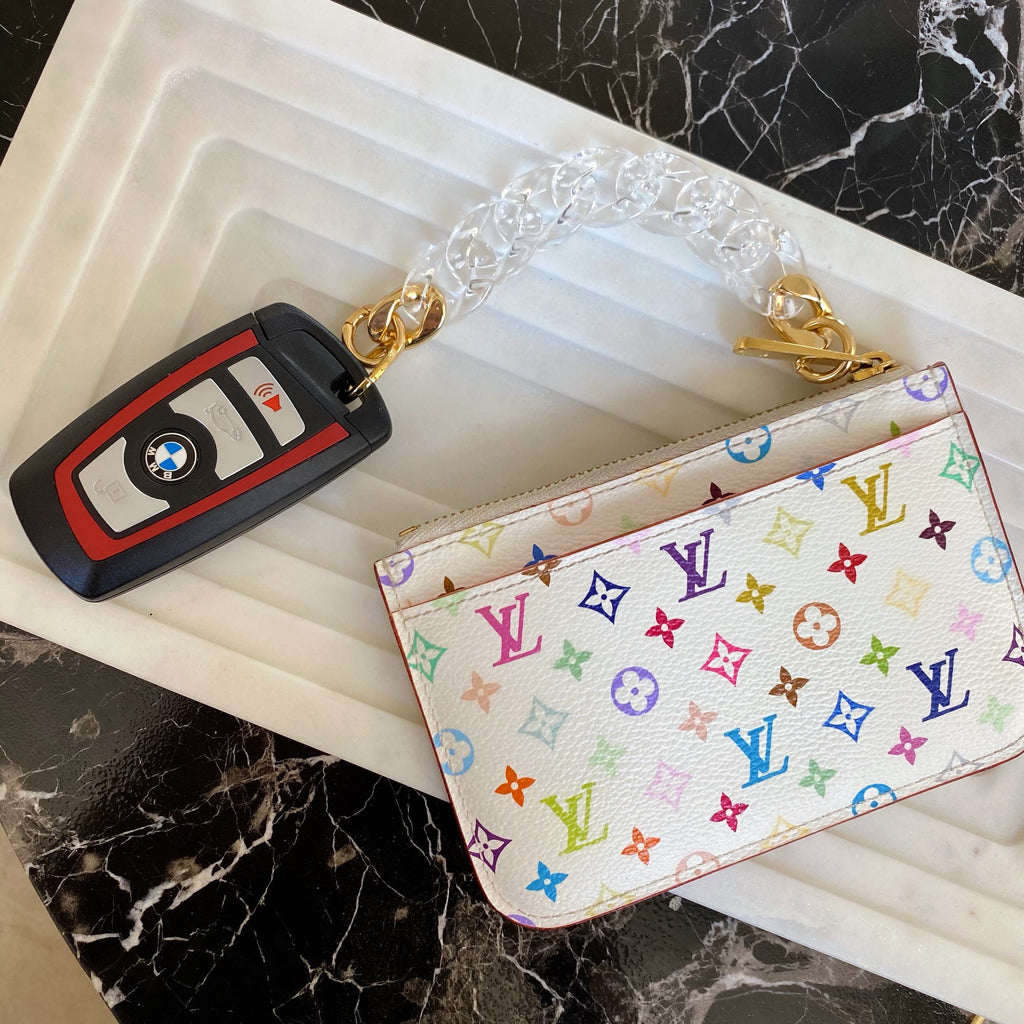 $ 65.00
$ 0.00
LIQUID ICE CHAINS
New melted look ice that fades into metallic chain drip and new micro hardware - so cute!
Perfect for wallet to key, key fob, small pouch handle- a multi use grab and go piece that we all love!
3 ice colors, 2 new lengths, your choice of gold or silver hardware.
Super Mini: Approximately 5.5 inches
Mini: Approximately 8 inches
All handmade by me here in LA!