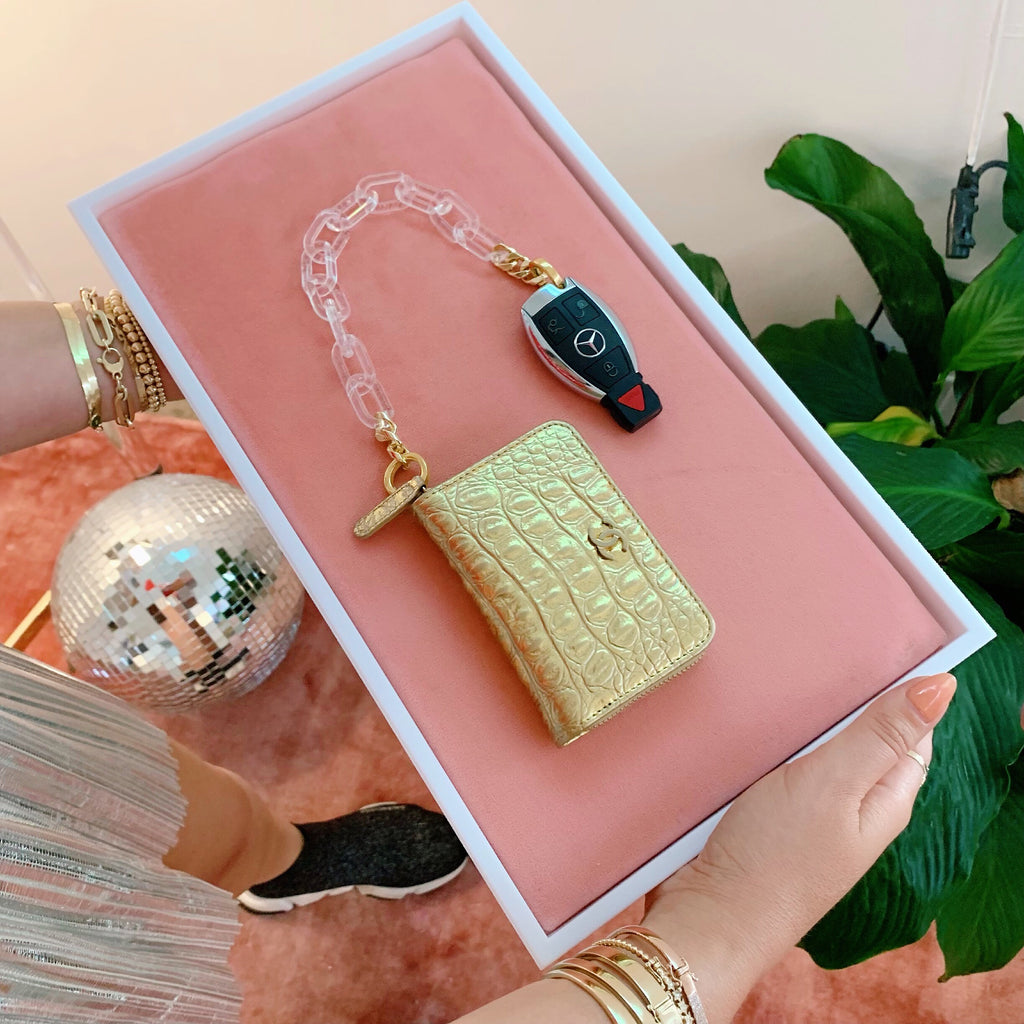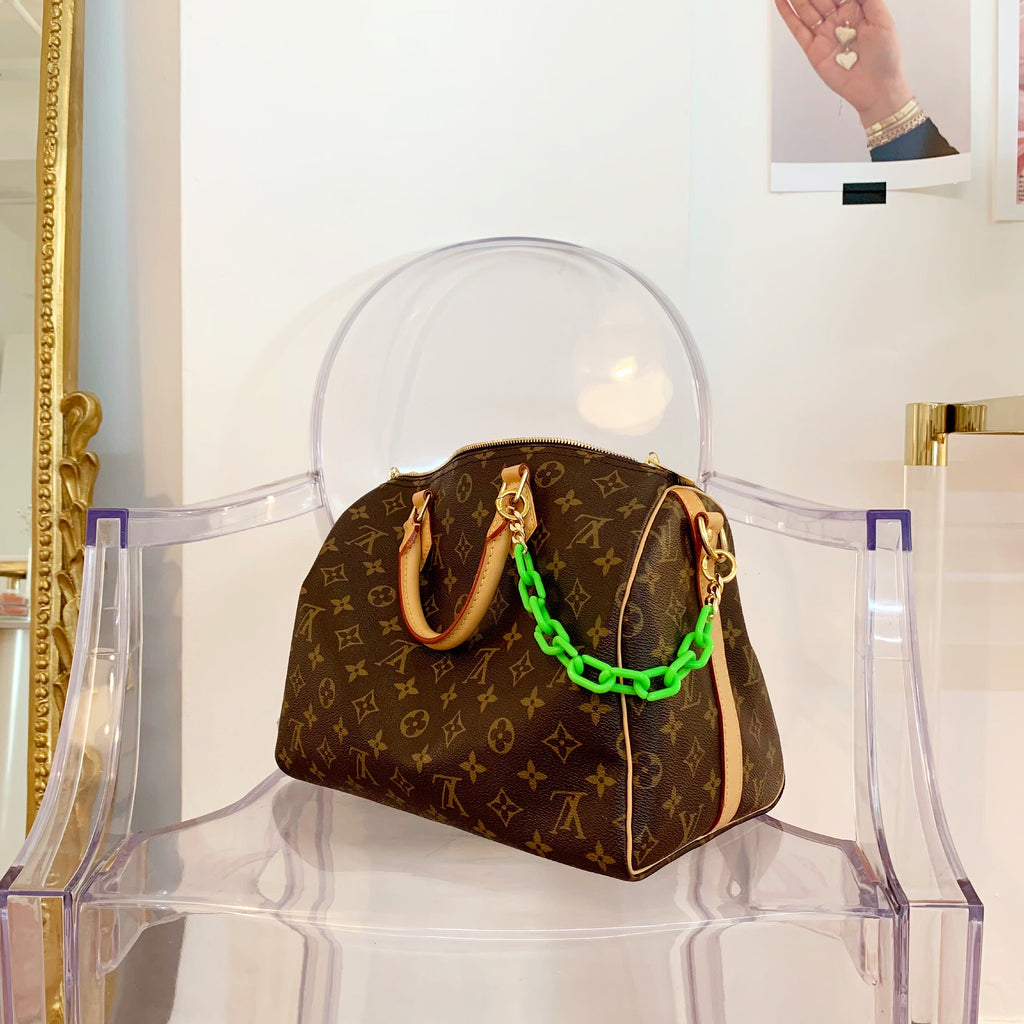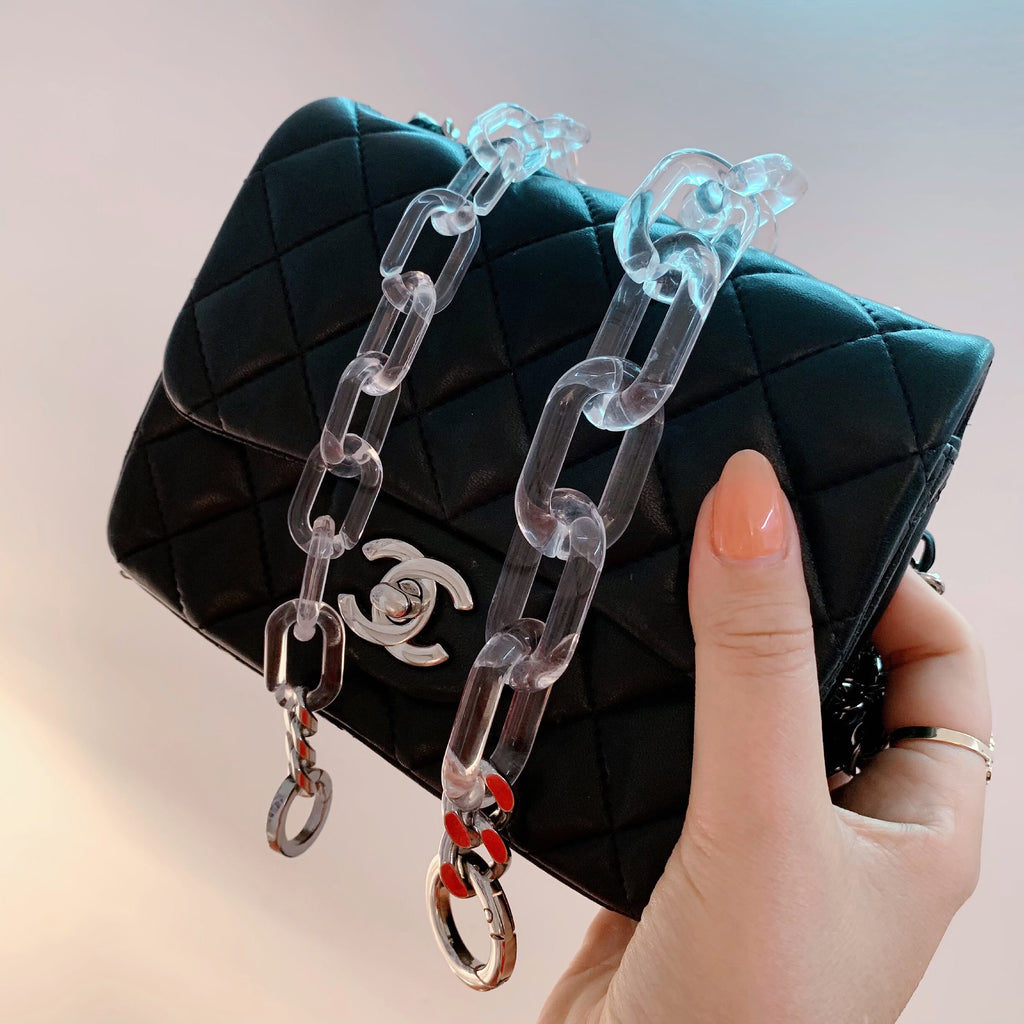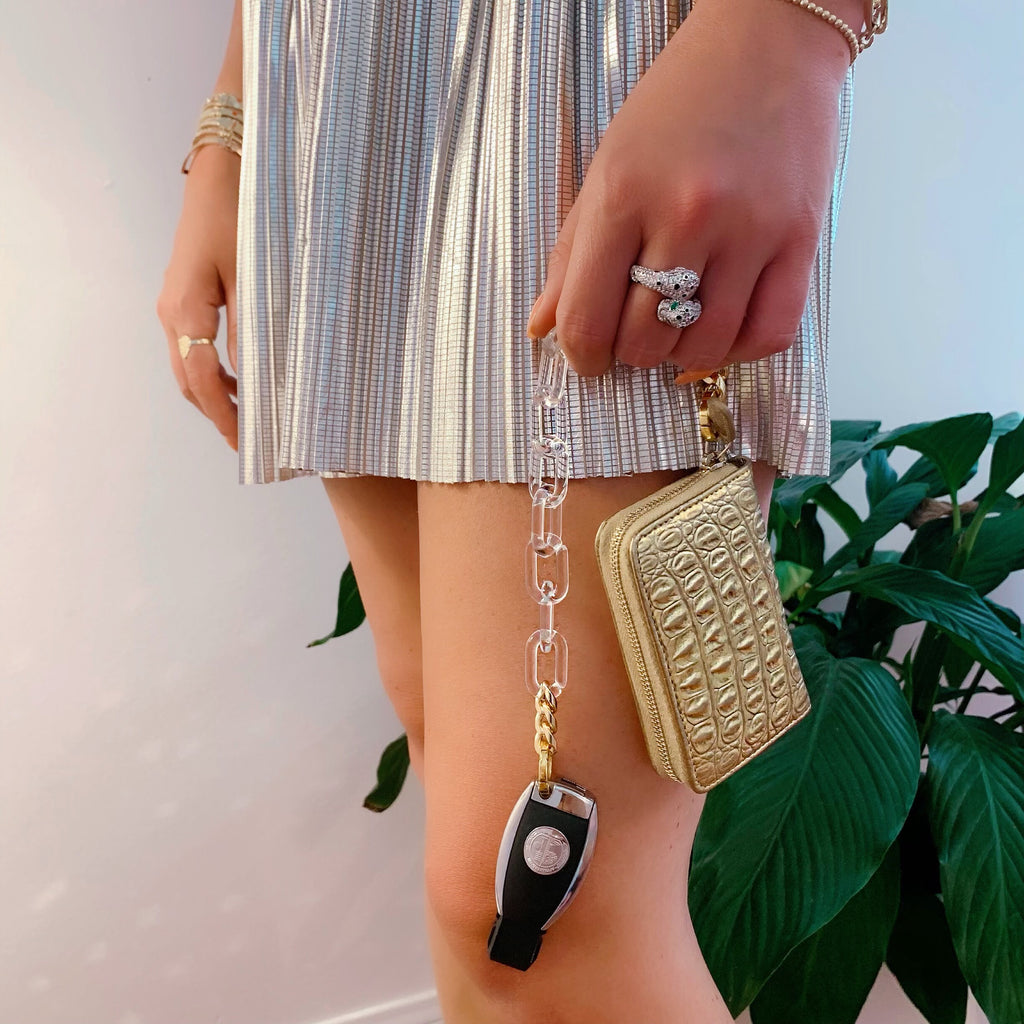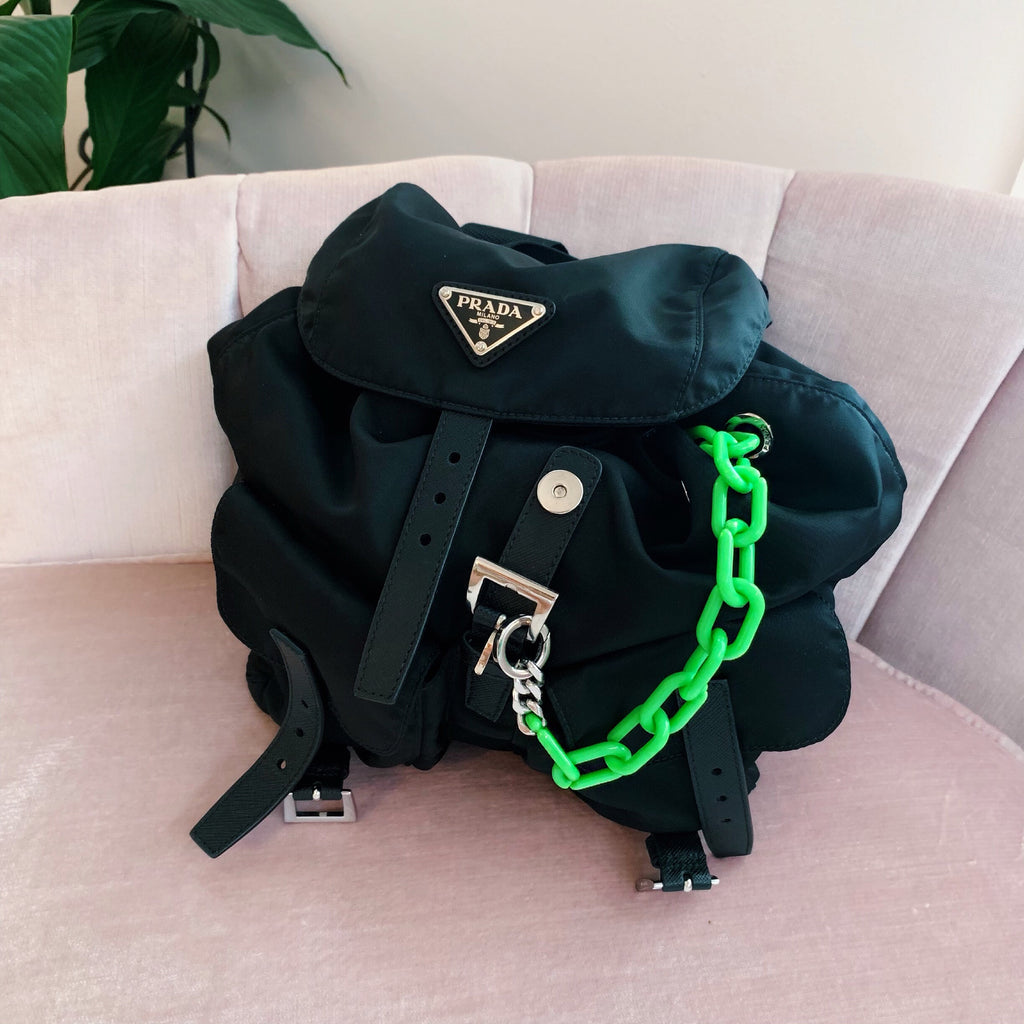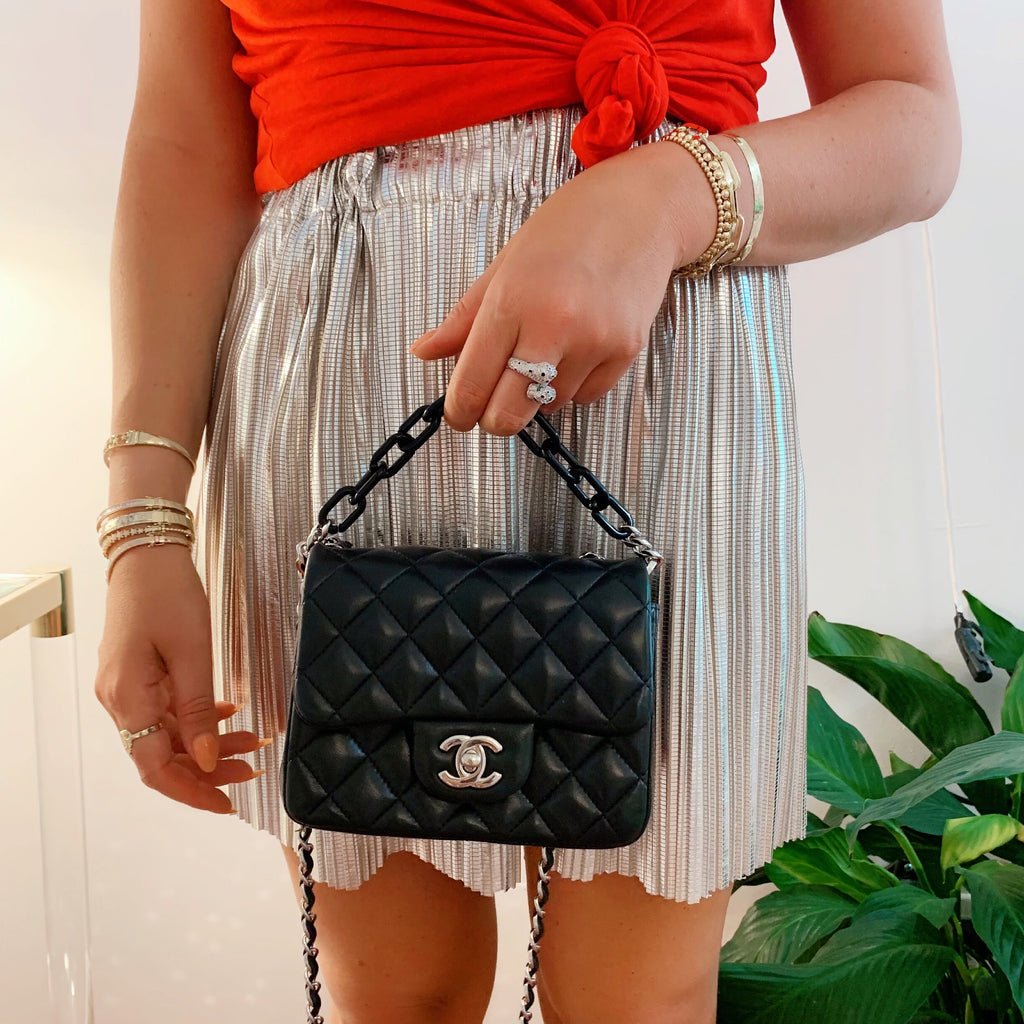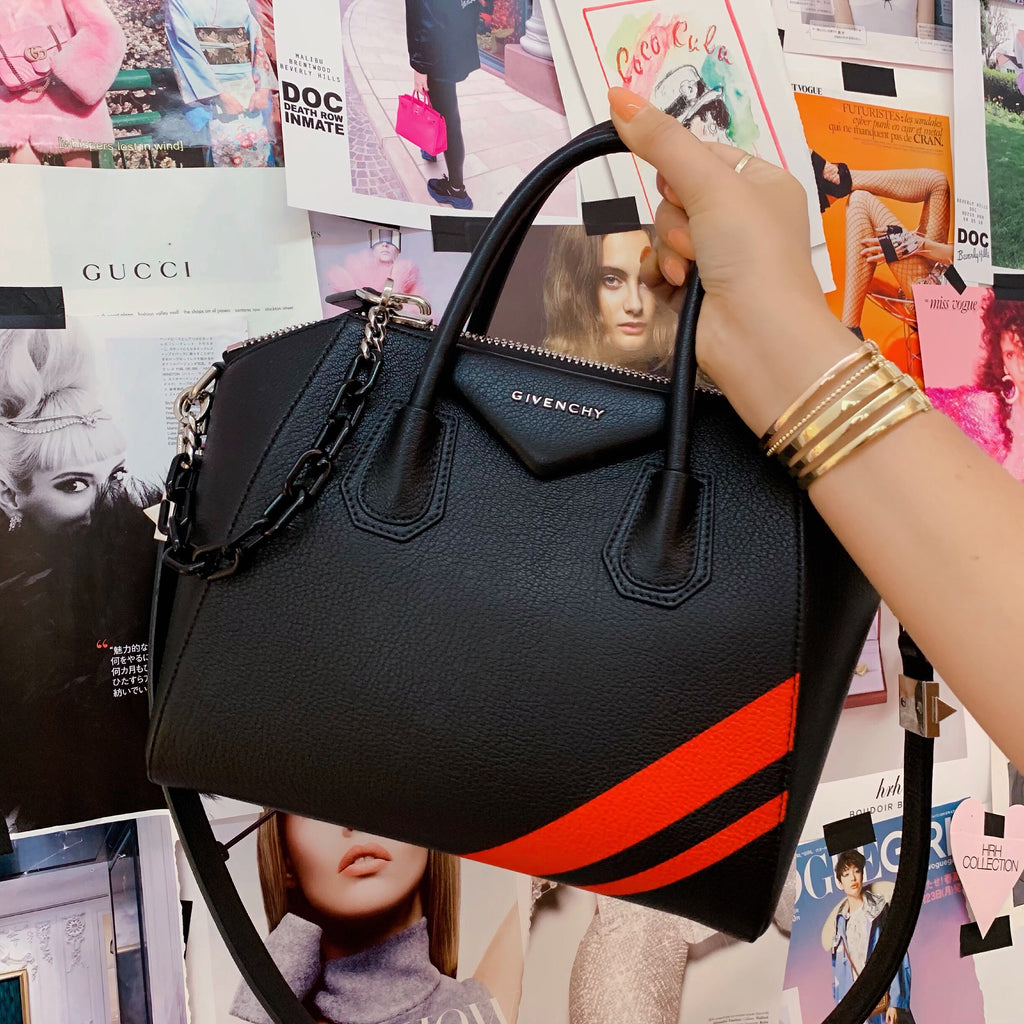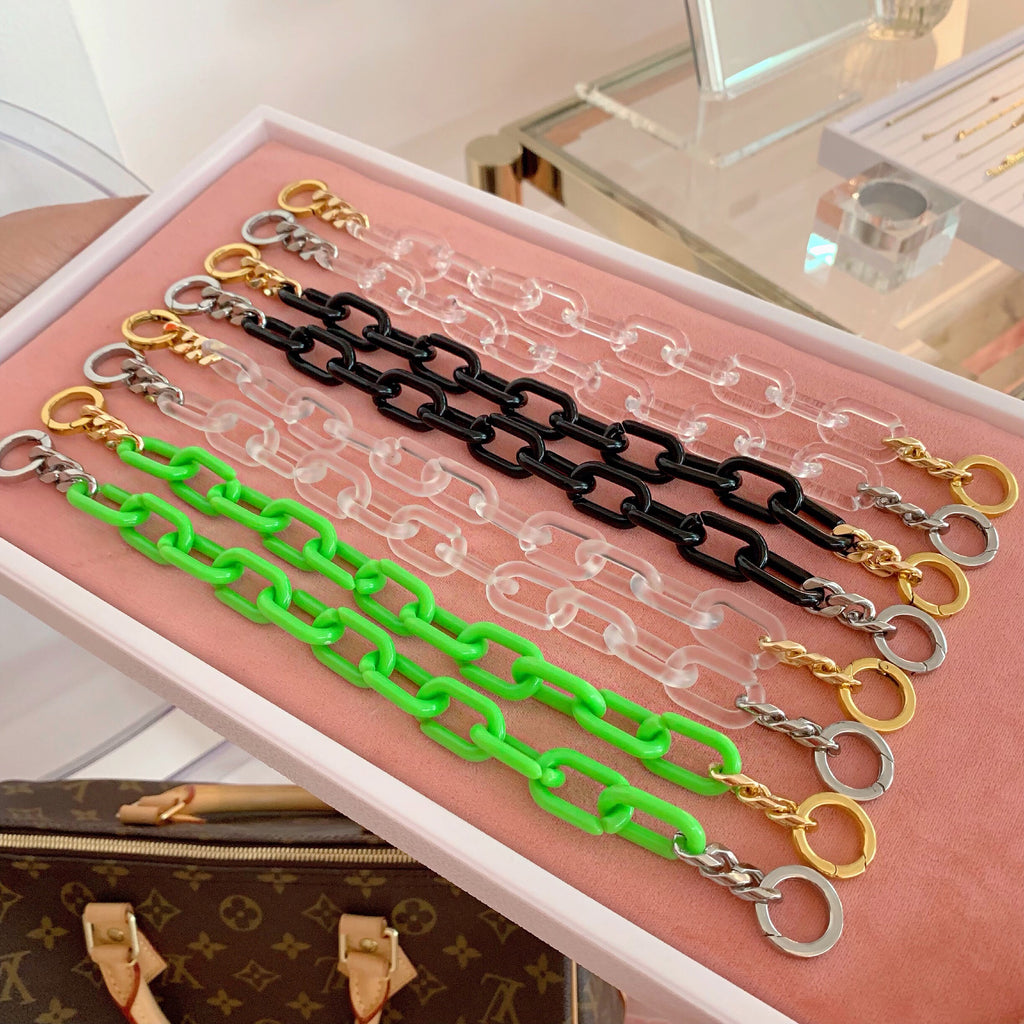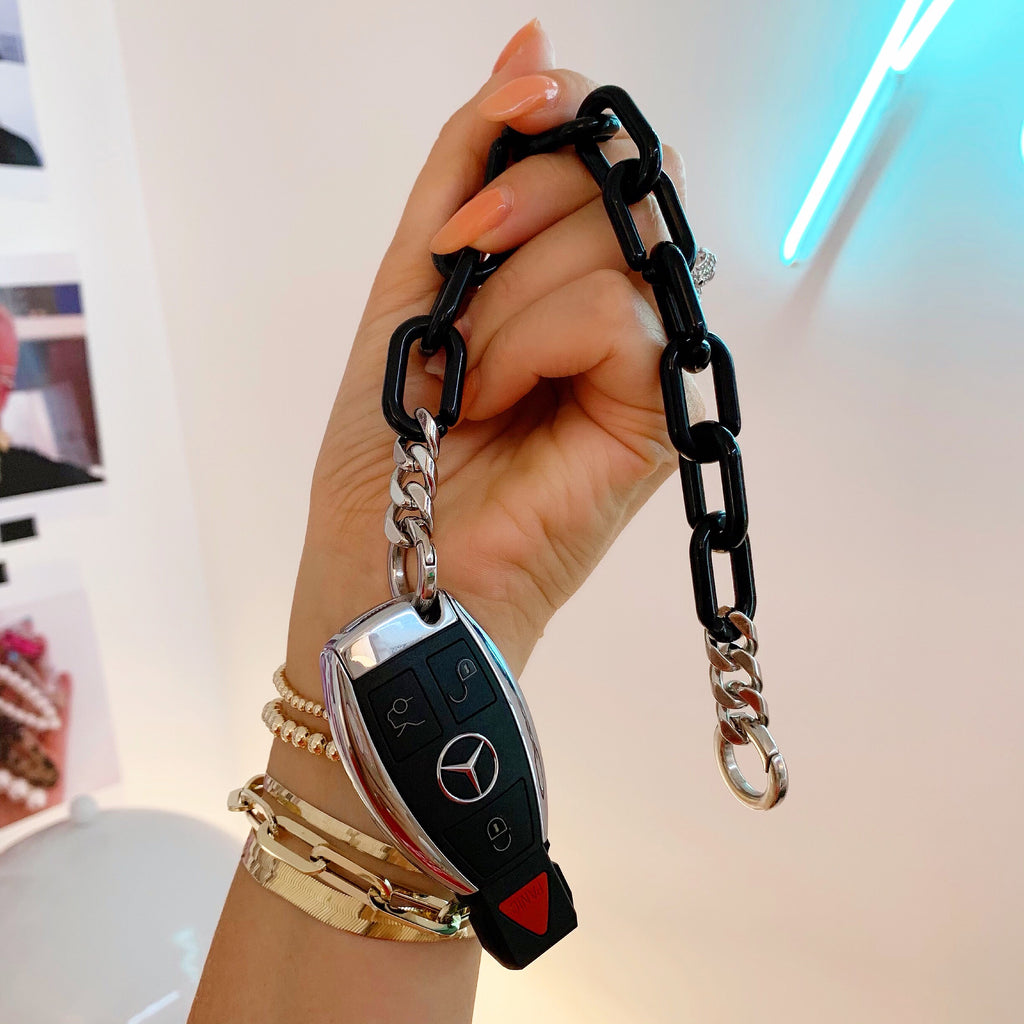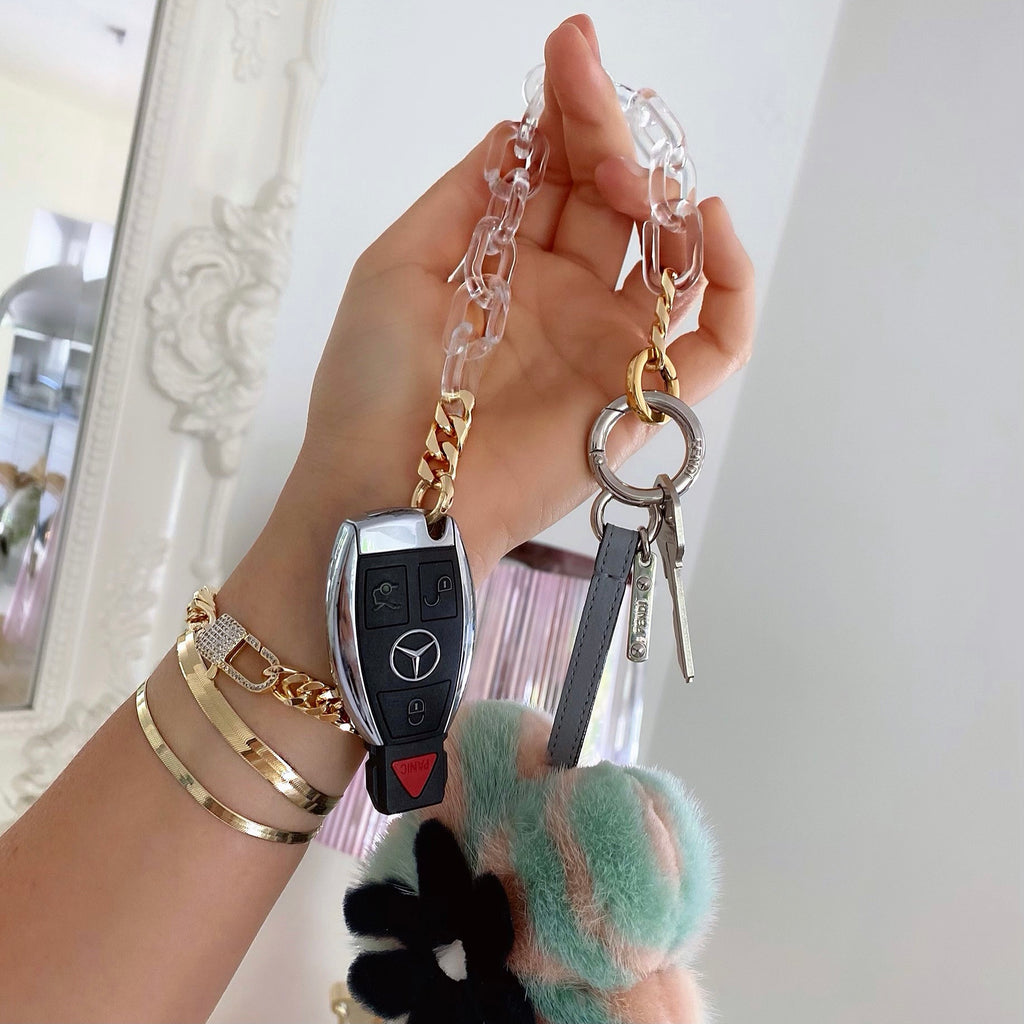 $ 65.00
$ 0.00
MICRO ICE CHAIN
Offered in 4 cool colors, Im obsessed with them all!
These are perfect for top handles and as key/ wallet chains ( a new concept I designed and am totally in love with! Hook your key to one side and your bougie wallet to the other ... grab and go! Its ADORABLE! You NEED.
These chains are made approximately 11" long.