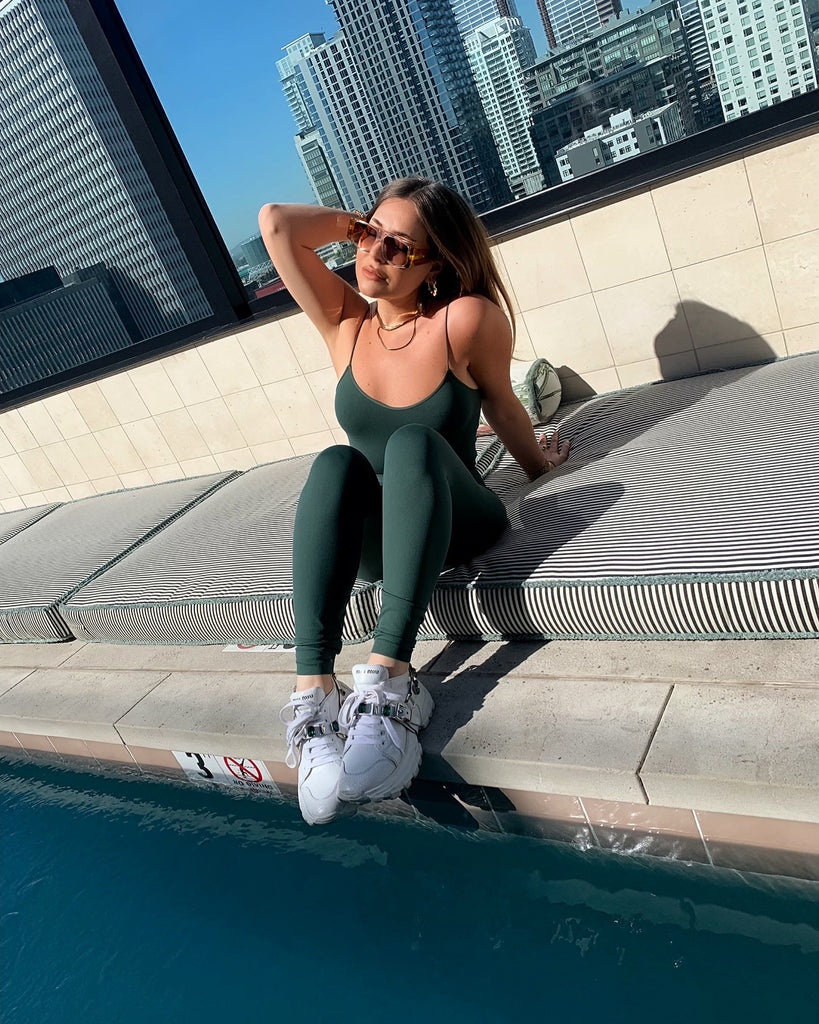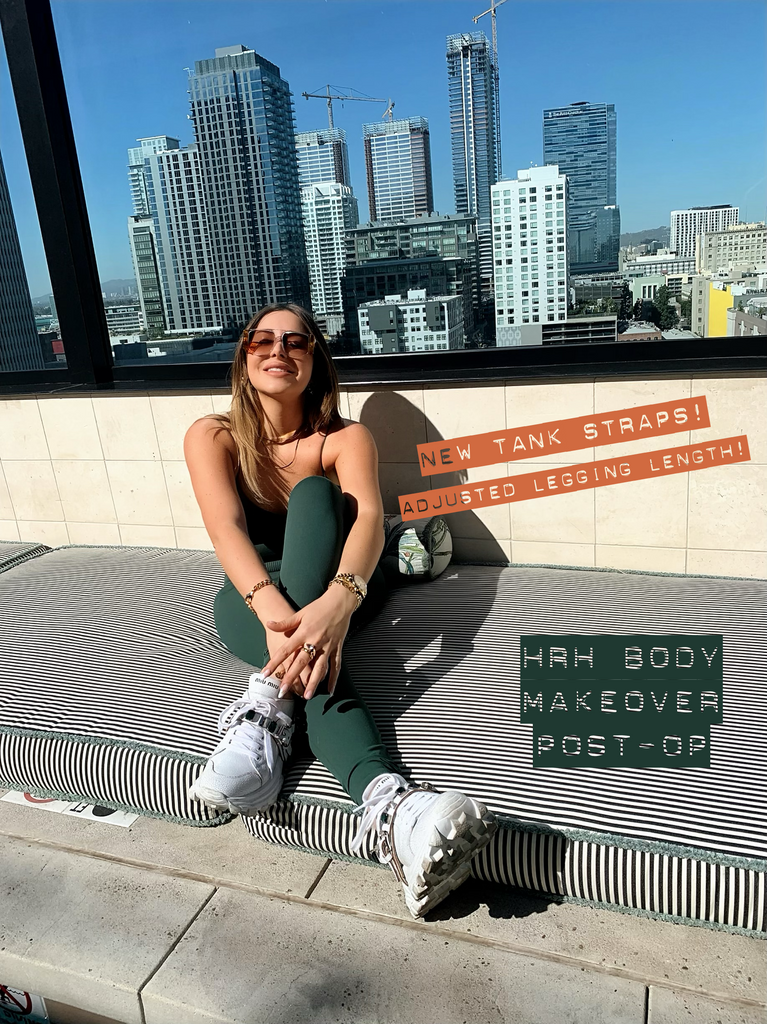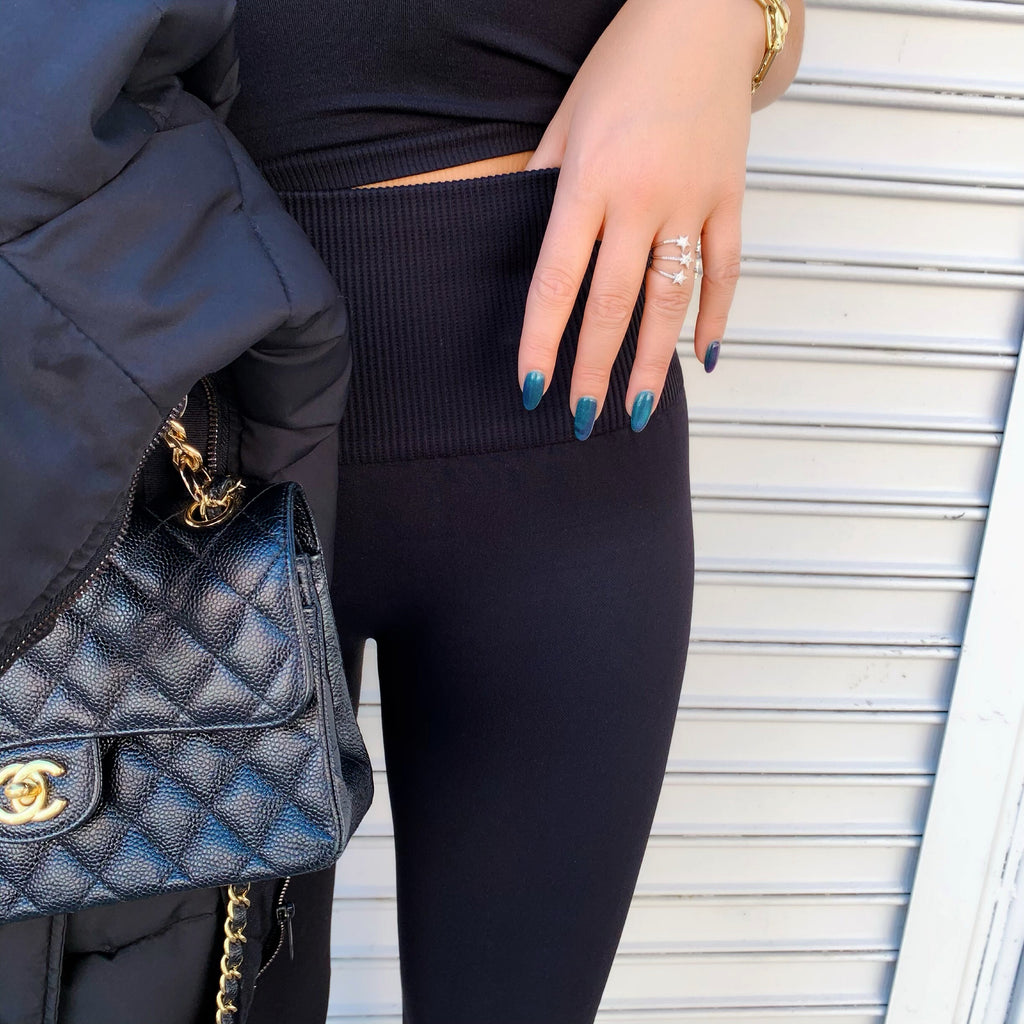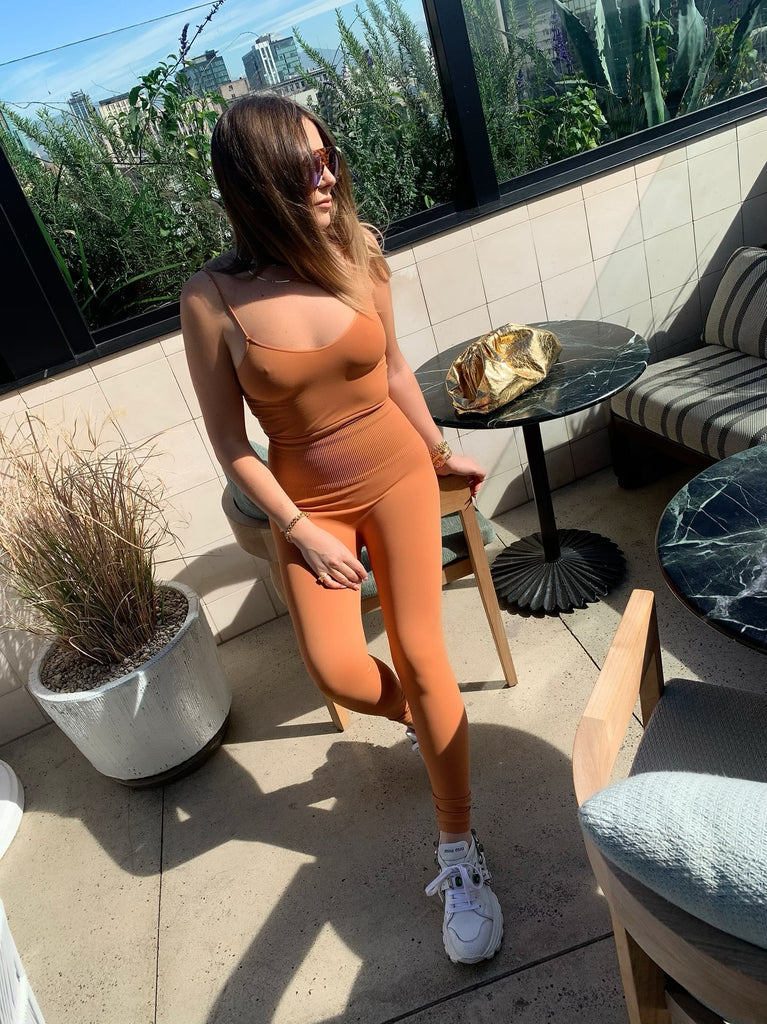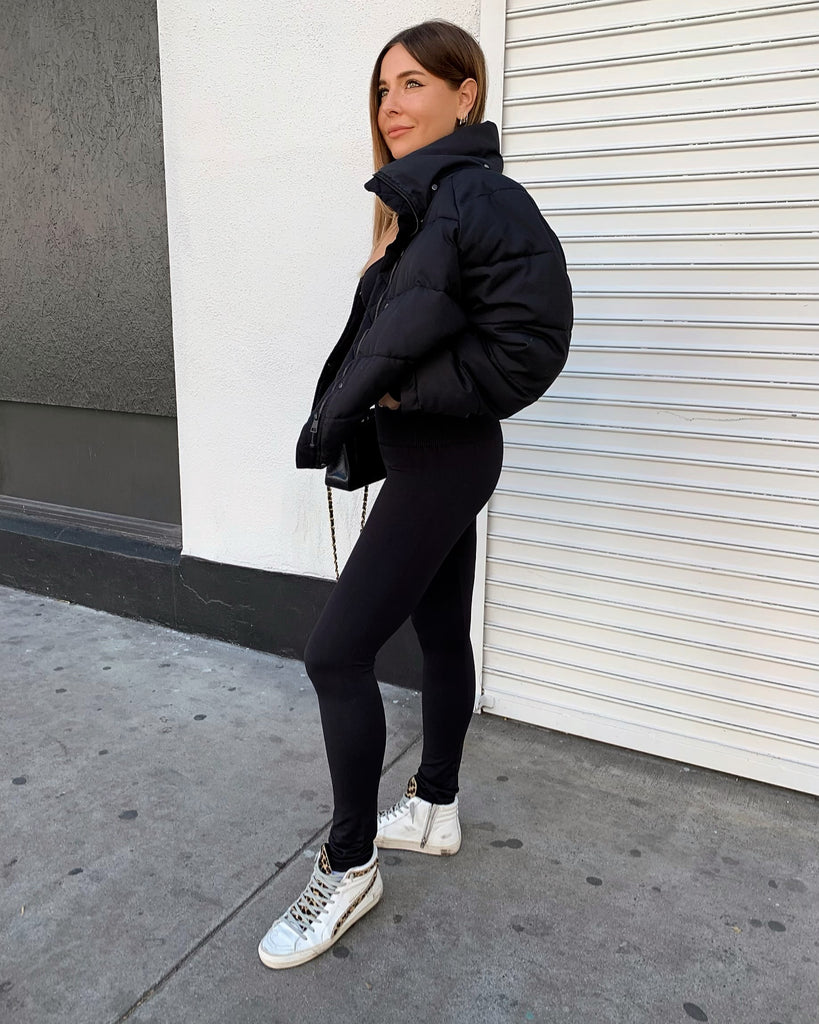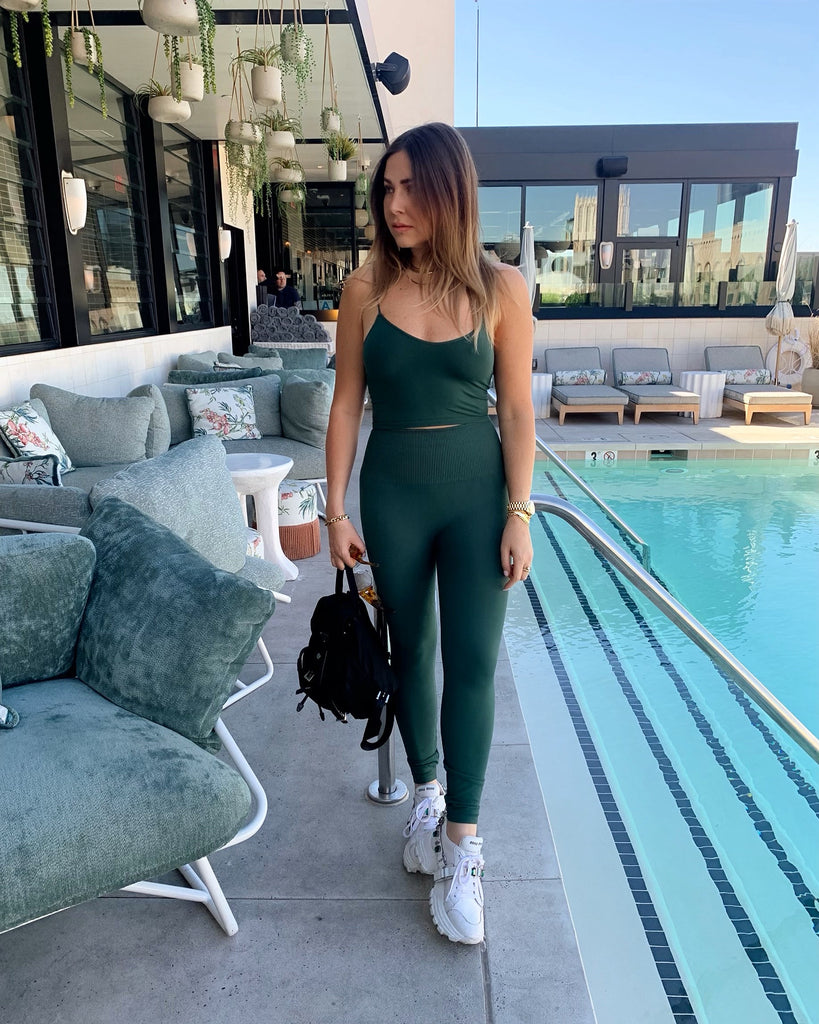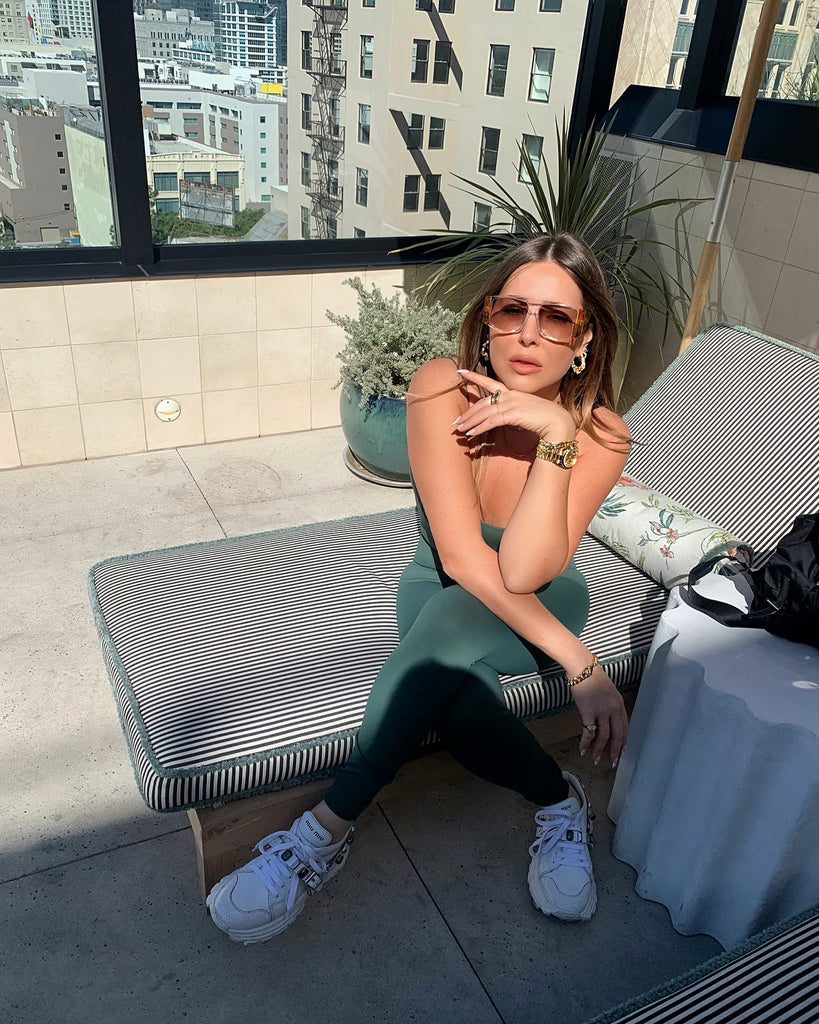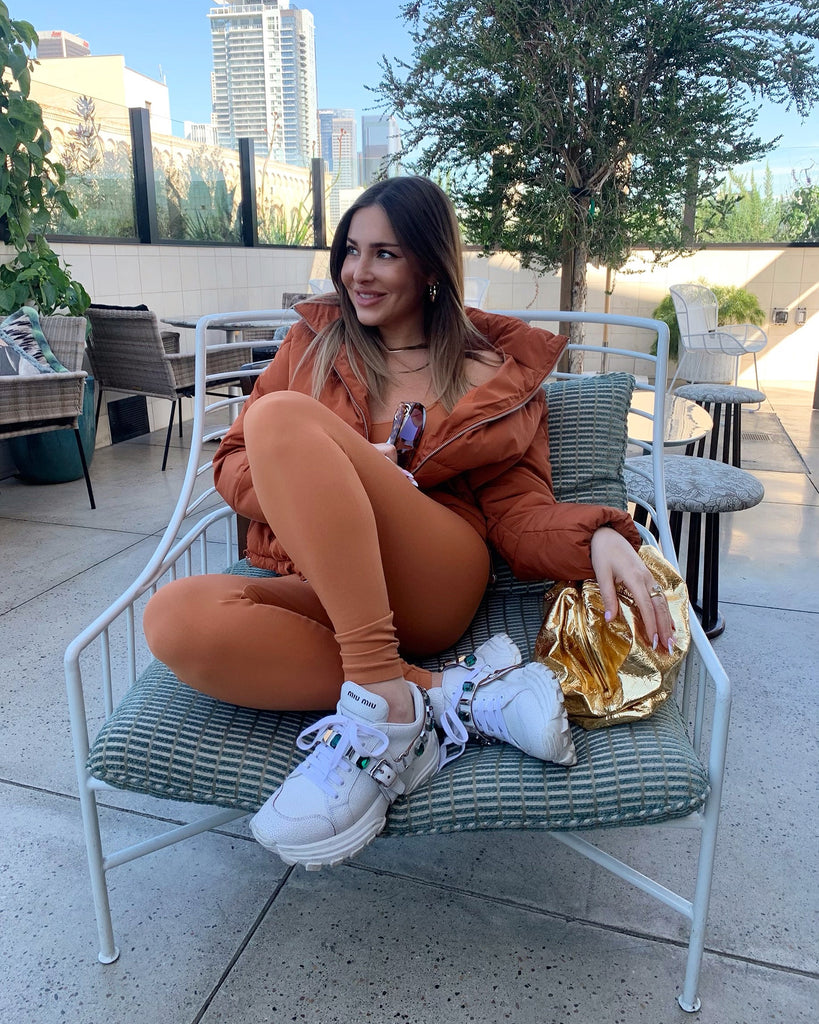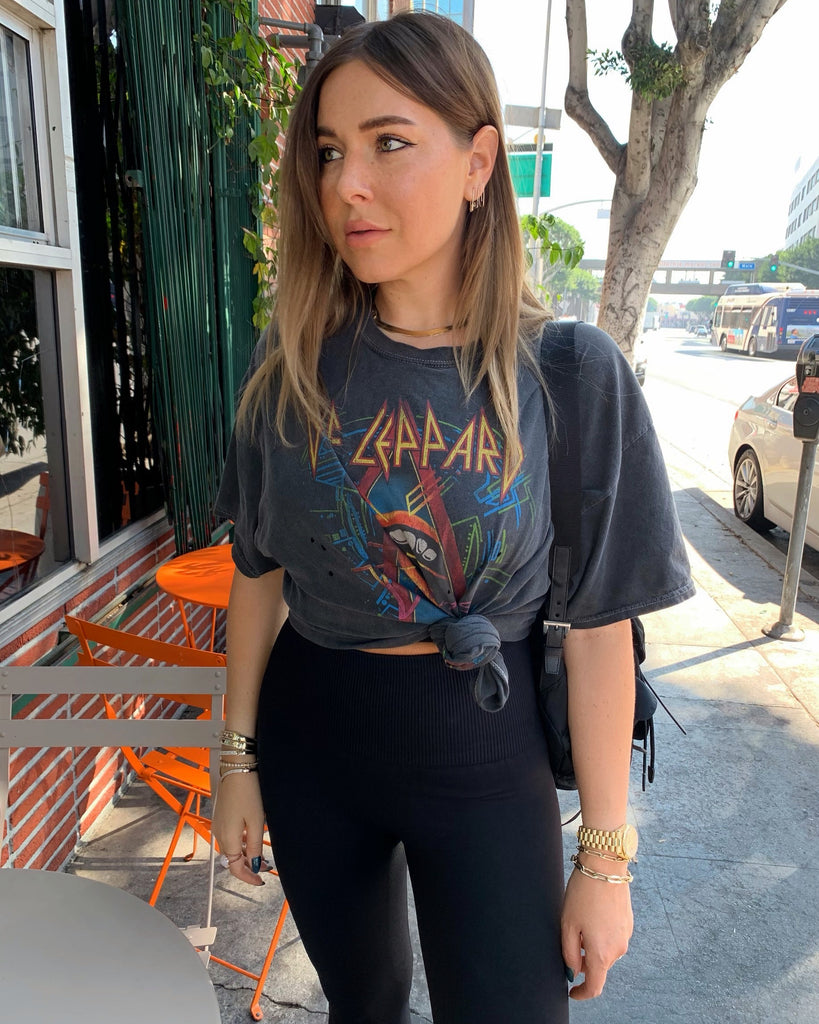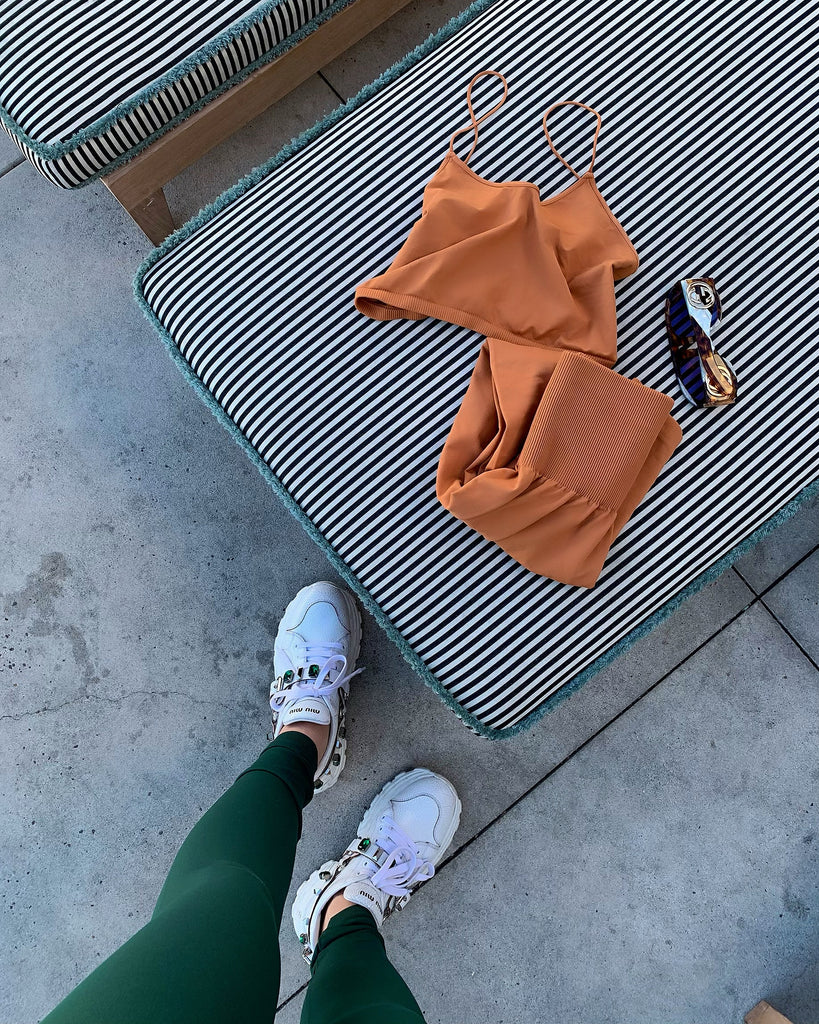 $ 64.00
$ 0.00
BODY MAKEOVER POST-OP
We are all totally obsessed over the HRH Body Makeover set! Now available in the HRH Body Makeover Post- Op version with two new HRH colors and two fit tweaks to the original design!
- for the Lipo tank, I changed the straps to be slightly wider for more support but still narrow enough to accentuate your skinny collar bones and décolleté.
- For the Lipo leggings they are now a slightly shorter length, after receiving feedback that they were slightly too long I decided to modify them.
Both pieces truly suck and shape you in all the right places all while being so comfortable! Now available in two of our favorite vibey colors: Rollie Green and 1970s Dead Girl on the Beach and of course Classic Black!
The Lipo leggings are the most flattering and shaping leggings I have ever worn. A wide and seamless shaping band that you can wear directly over your midsection for sucking and shaping or pull up higher to create an hourglass figure. Thick solid black Nylon/Spandex fabric, definitely not see through. It just depends on the look that you're going for. These Lipo leggings are truly like nothing out there! This leggings is made using thick solid black Nylon/Spandex fabric, definitely not see through. 
Pair them with my new and improved Lipo tank top that is now cut slightly longer and slightly wider straps for more support that still accentuates your skinny collarbones and décolleté. So comfortable and flattering!
This outfit is truly a body makeover, it sucks you in all the right places! Definitely pick up more than one set ad save $$$!! You're going to reach for this body makeover set every day!
One size fits all!