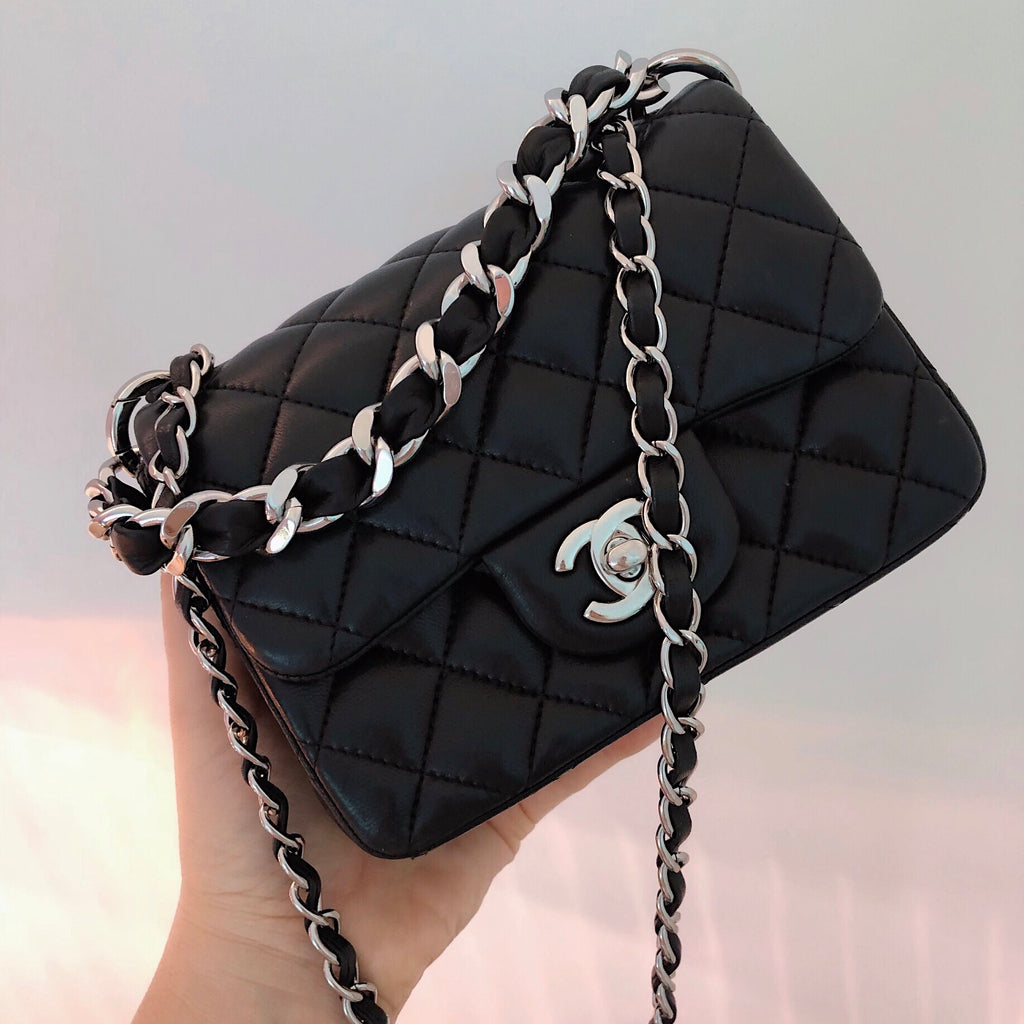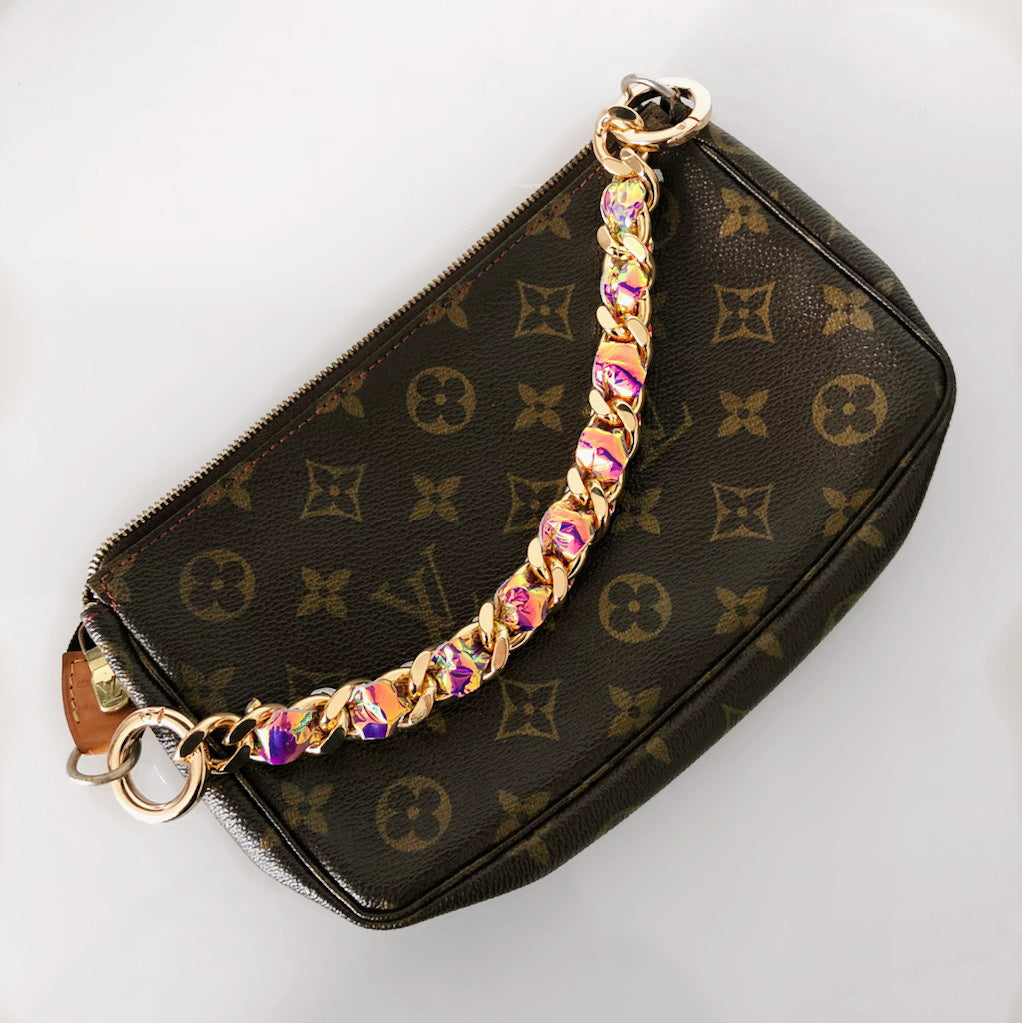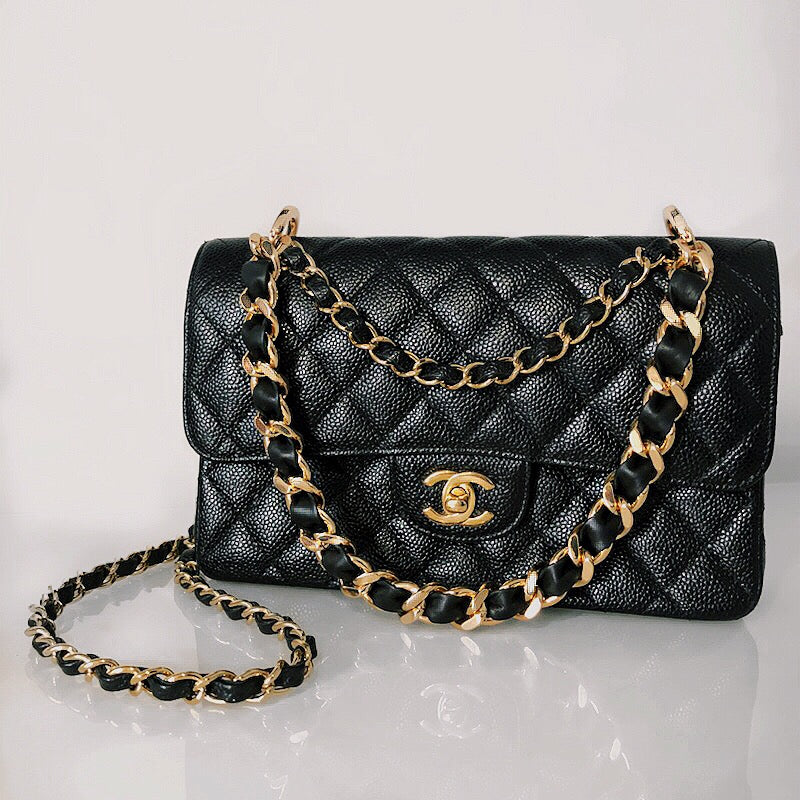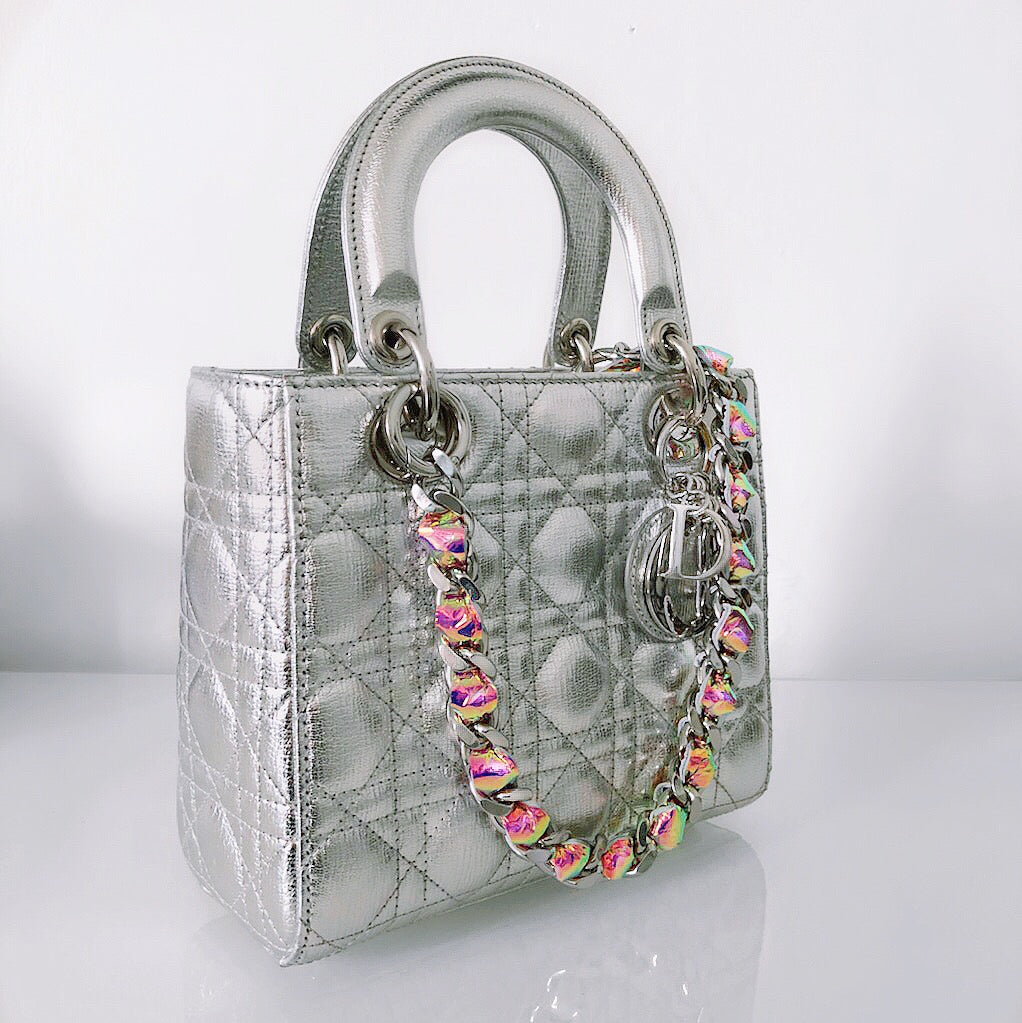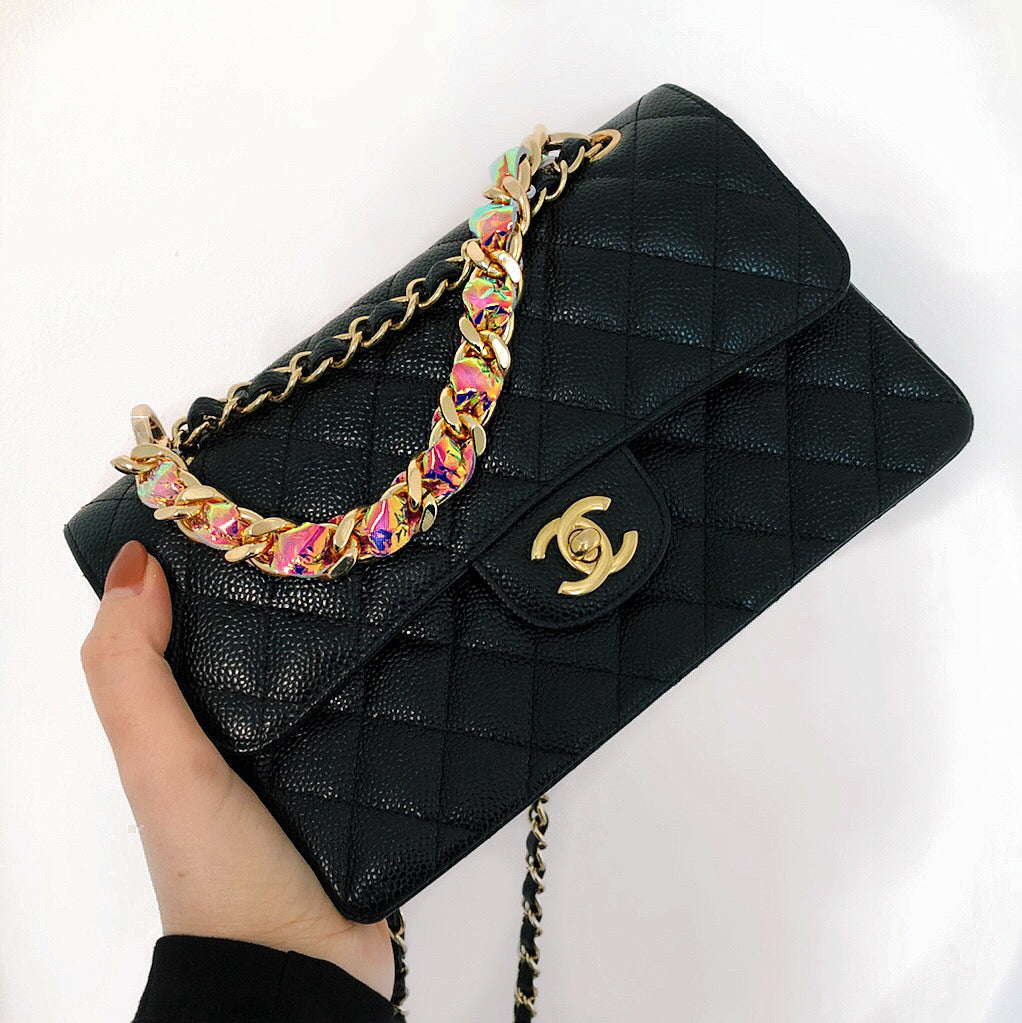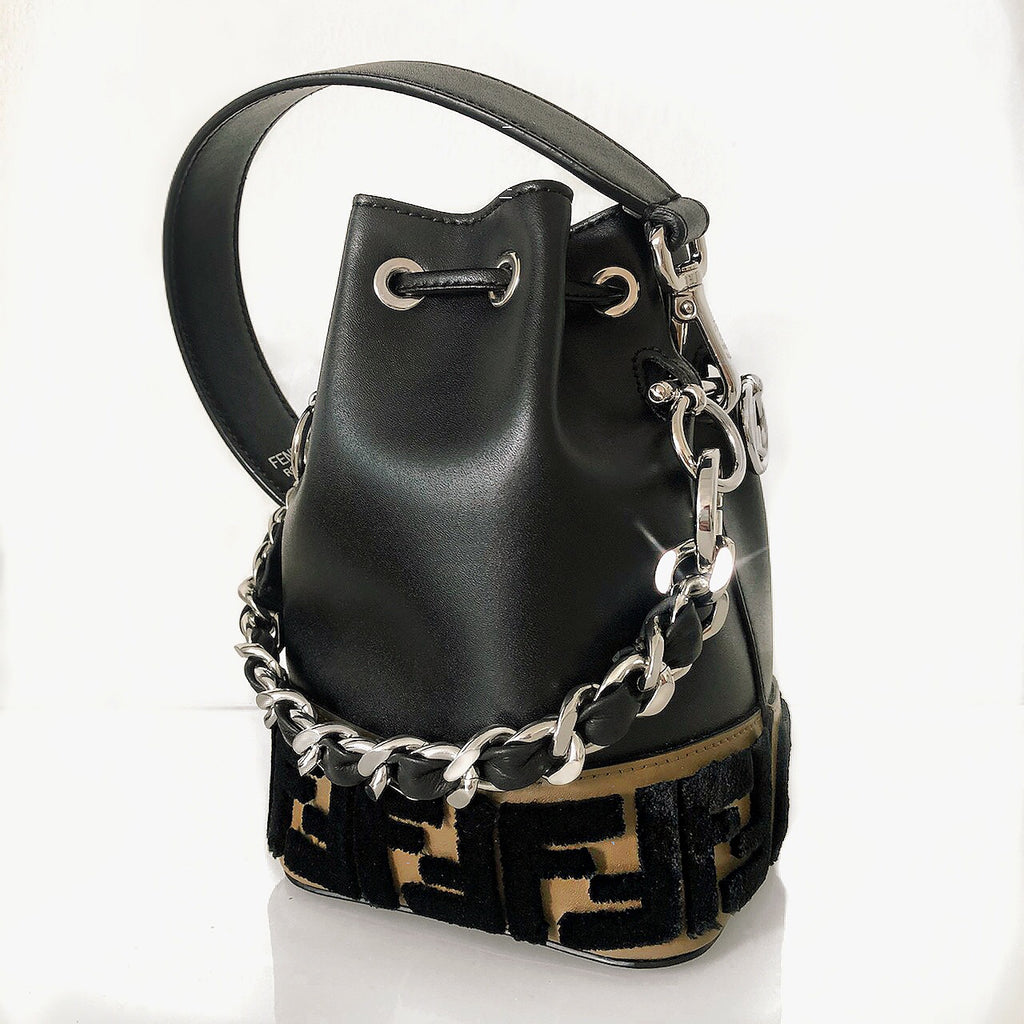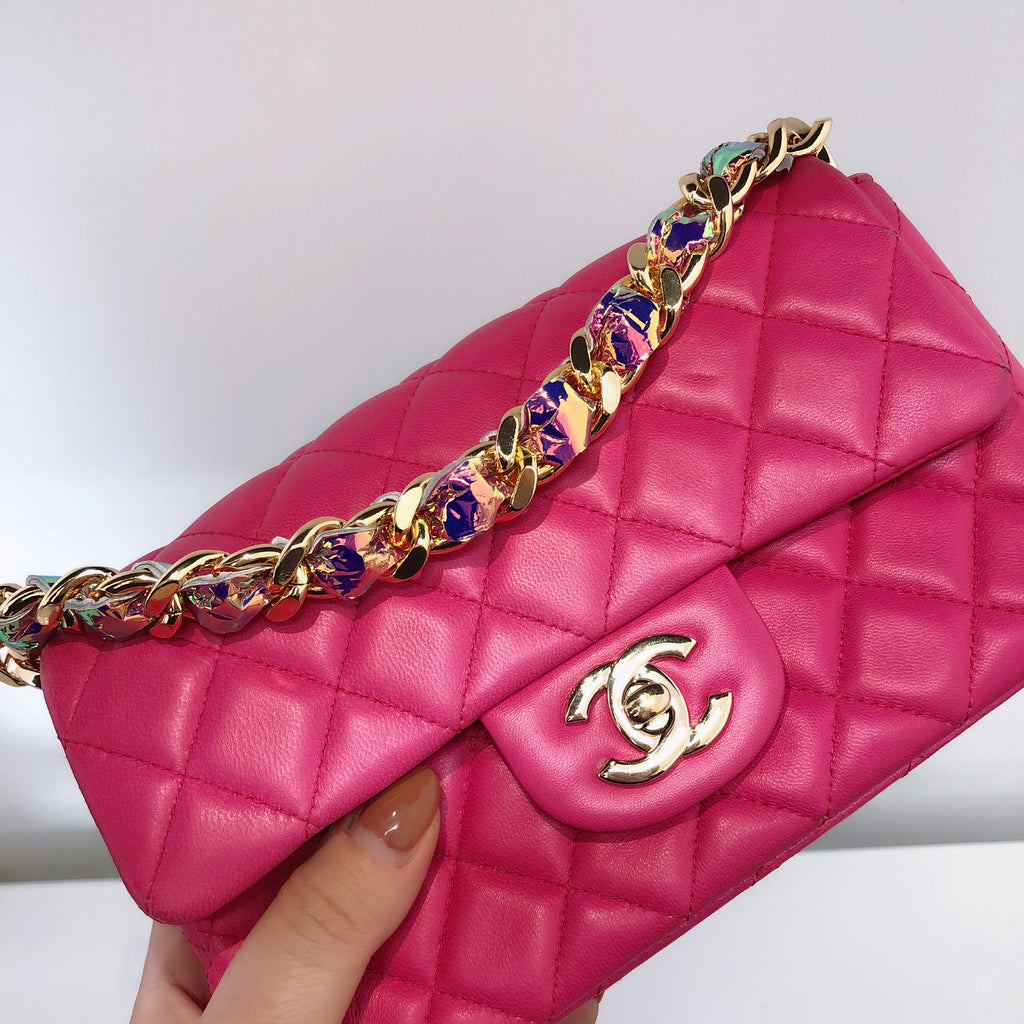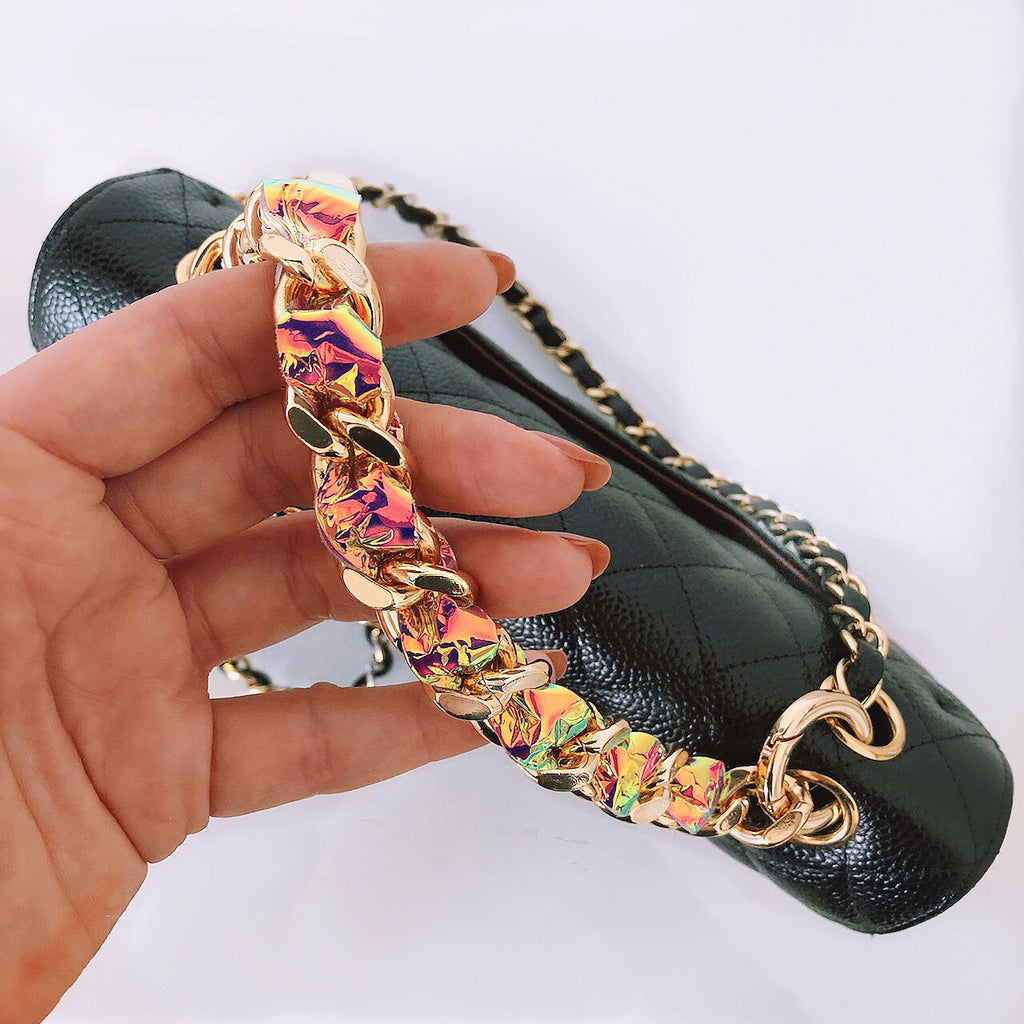 $ 125.00
$ 0.00
ATELIER PRIVE BAG CHAIN
The Atelier Prive Bag Chains are available in two leather option and two perfectly designed new lengths. 
HRH Prive bag chains not only completely transform bags but also make them so much more convenient and useful.
Unique and so HRH, "AB leather" is something I have been so excited about! It is perfectly AB and iridescent, and both the front and back is iridescent. Also please note that due to the nature of this AB leather it is more delicate than other leather, if you are less careful with your bag I would suggest the black leather option which is basically indestructible. 
Black is beautiful and classic supple leather- its a no brainer, a handle everyone needs in their collection.
The leather is hand woven and and hand stitched to be secure.
I designed these specific lengths based on bag strap lengths I think are the most convenient and comfortable.
The top handle  adds the perfect, convenient handle to your bags so you can just pick them up and go. You can also wear this hung over your arm.
The short shoulder is a perfect length to wear snug but comfortable on the shoulder. You can also wear this hung over your arm.
Top handle length: Approximately 11 inches  
Short shoulder length: Approximately 18 inches
If there is a specific length you prefer, send me an email and I can help you! 
Handmade and original designs by me.