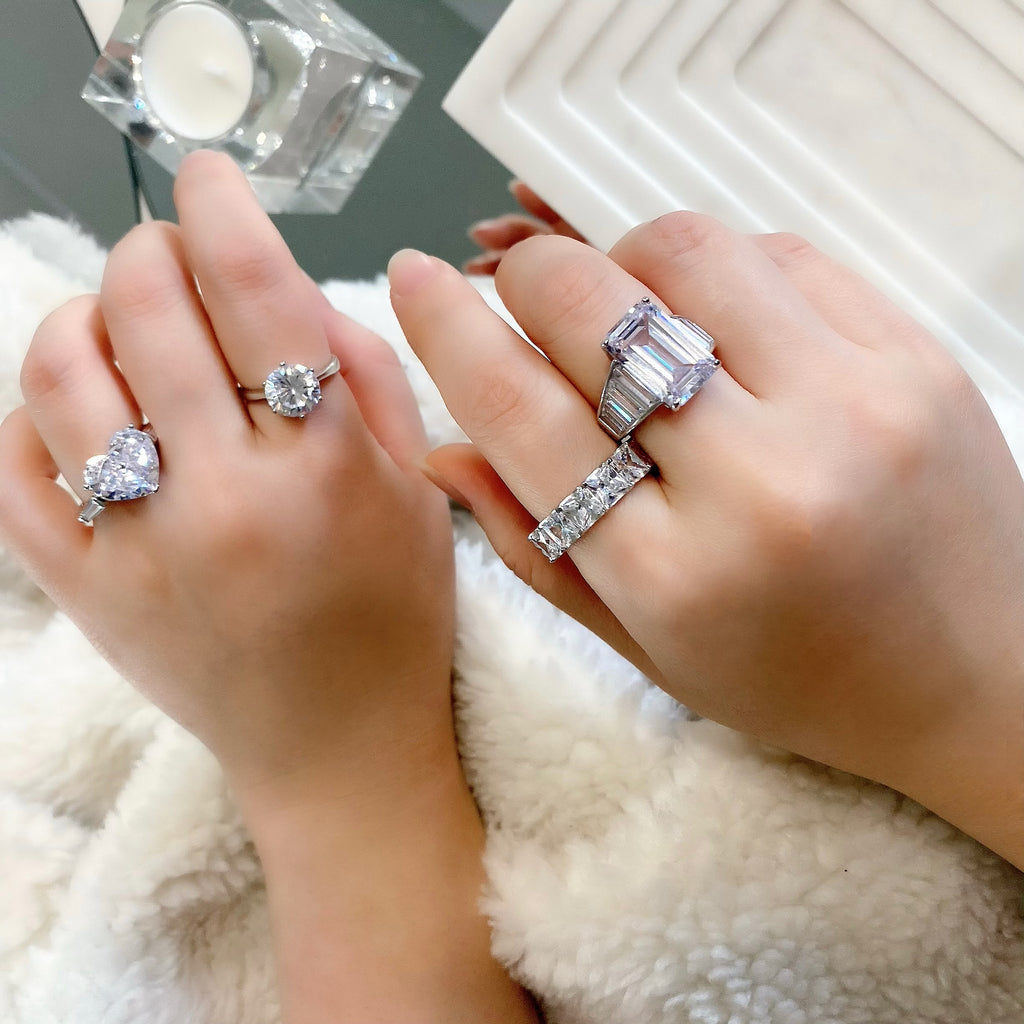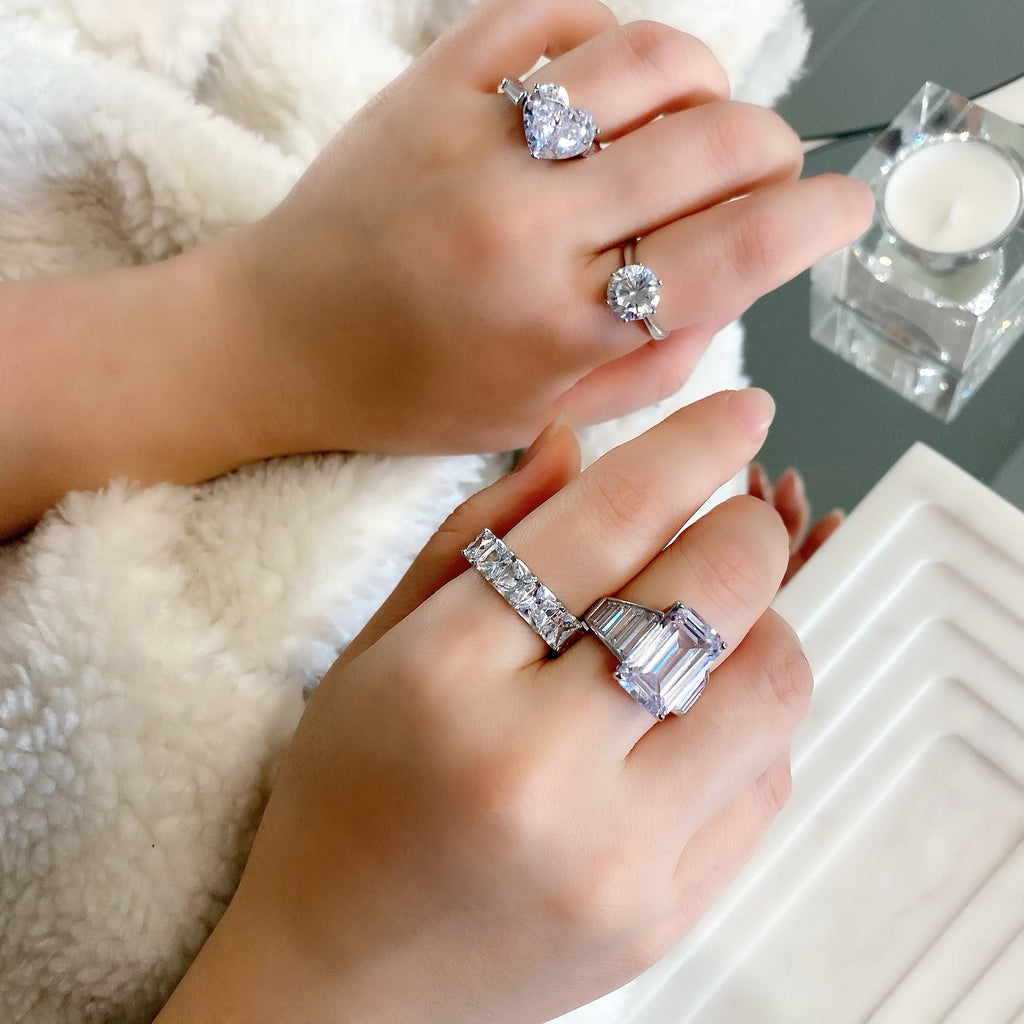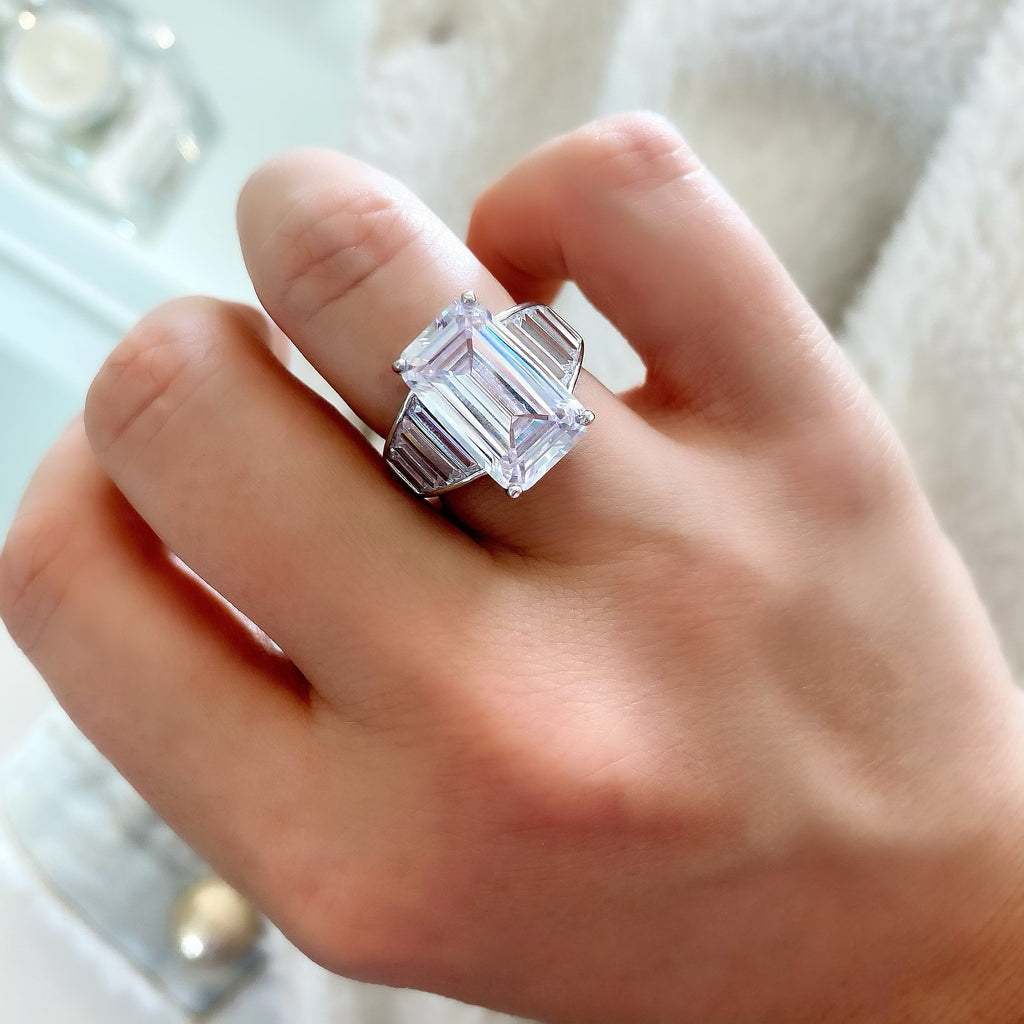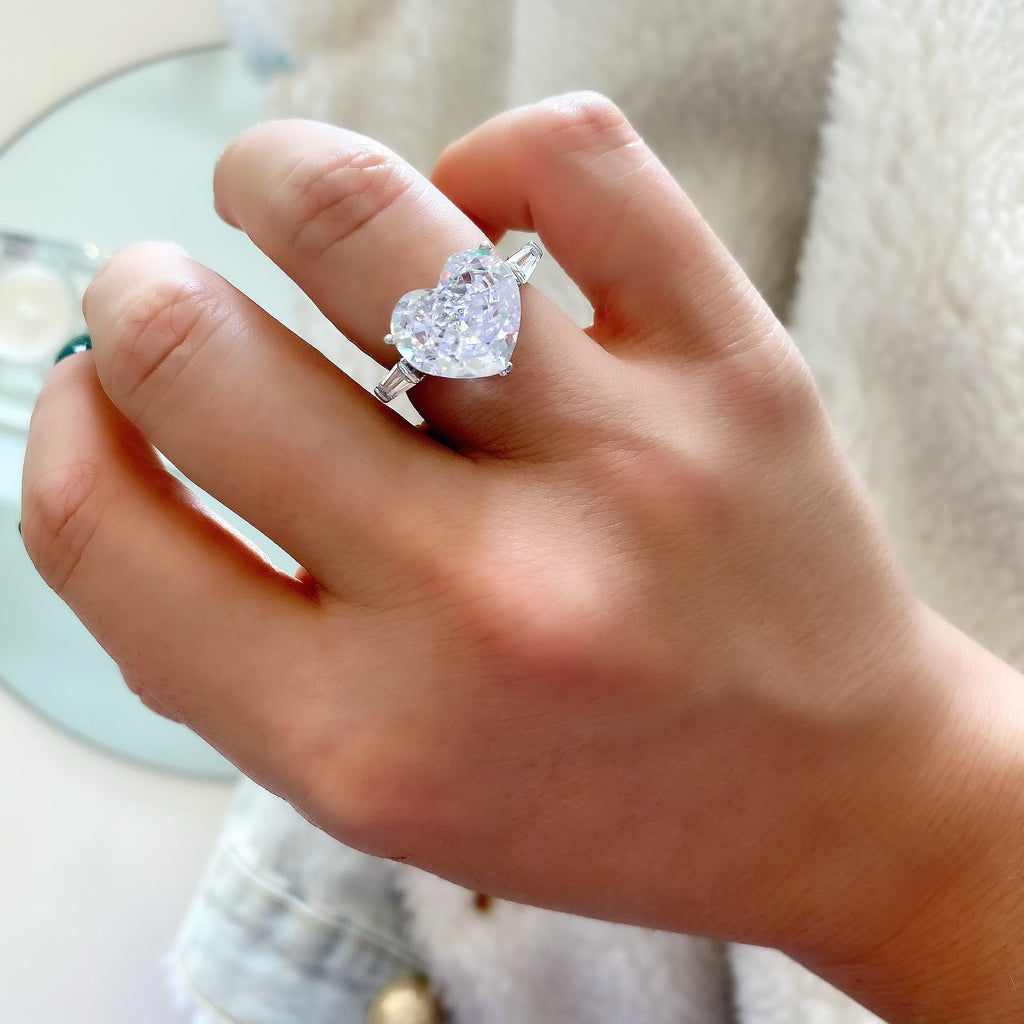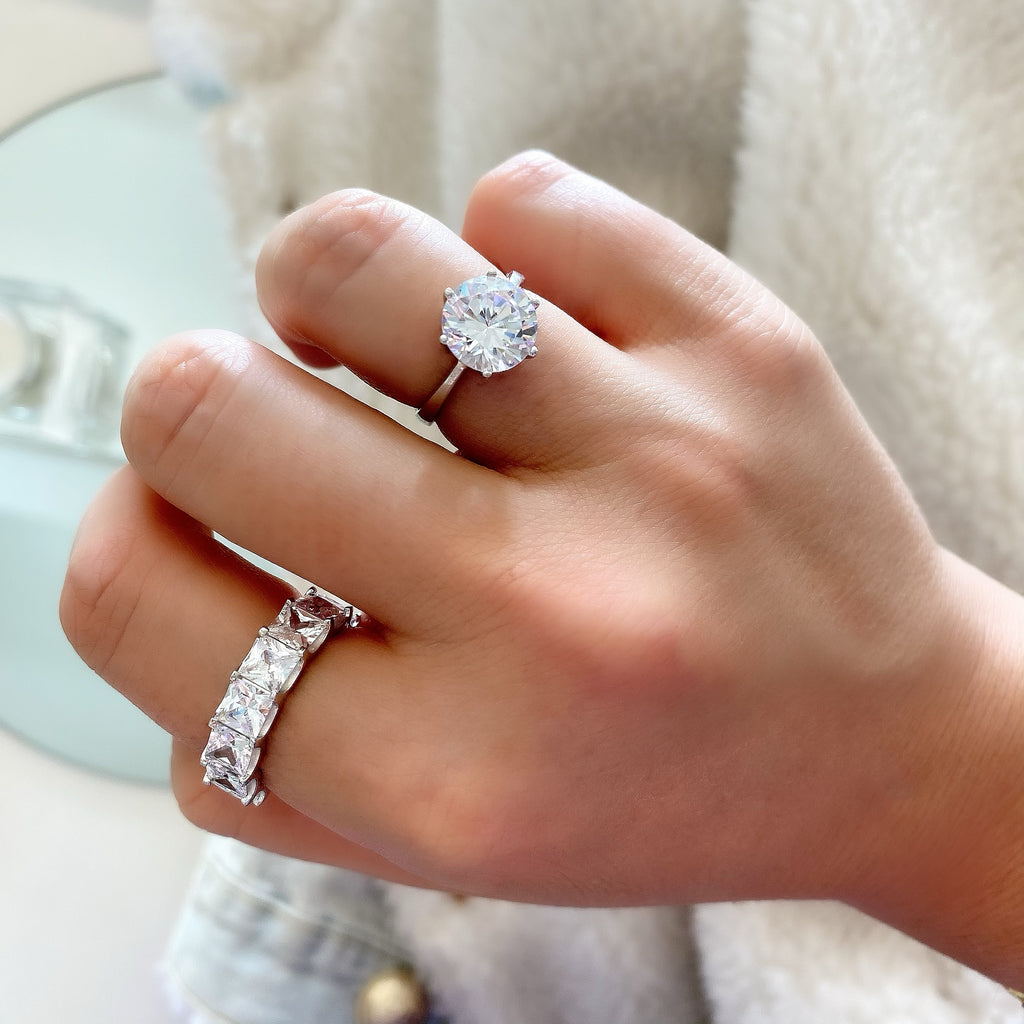 $ 165.00
$ 0.00
ICED MARTINI COLLECTION (925 STERLING SILVER)
These solid sterling silver and truly diamond like CZ crystals will blow you away! They look and feel like the real thing and because they are sterling silver you can wear them everyday! Incredible show stopping designs that you will keep in your collection forever!
Imagine sipping a cocktail or smoking a cigar with these rings on your fingers, a vibe!
The emerald design is my absolute favorite and a ring that I could only dream of in a million years to afford the real diamond so until then this will do! I love the 1970's vibe of this unique cut and setting! haha! So in love! 

If you want something more cutesy and princess-y definitely choose the heart. If you want something loud but super realistic choose the solitaire!