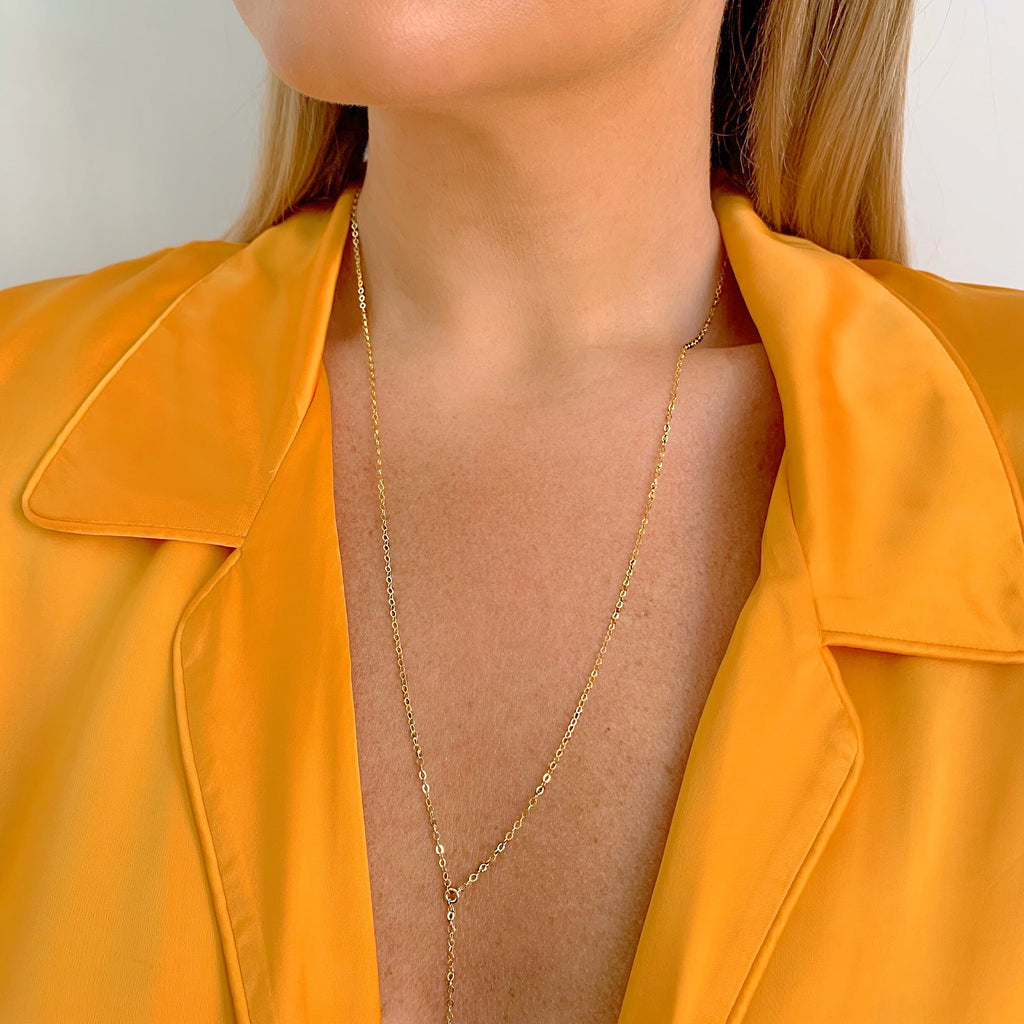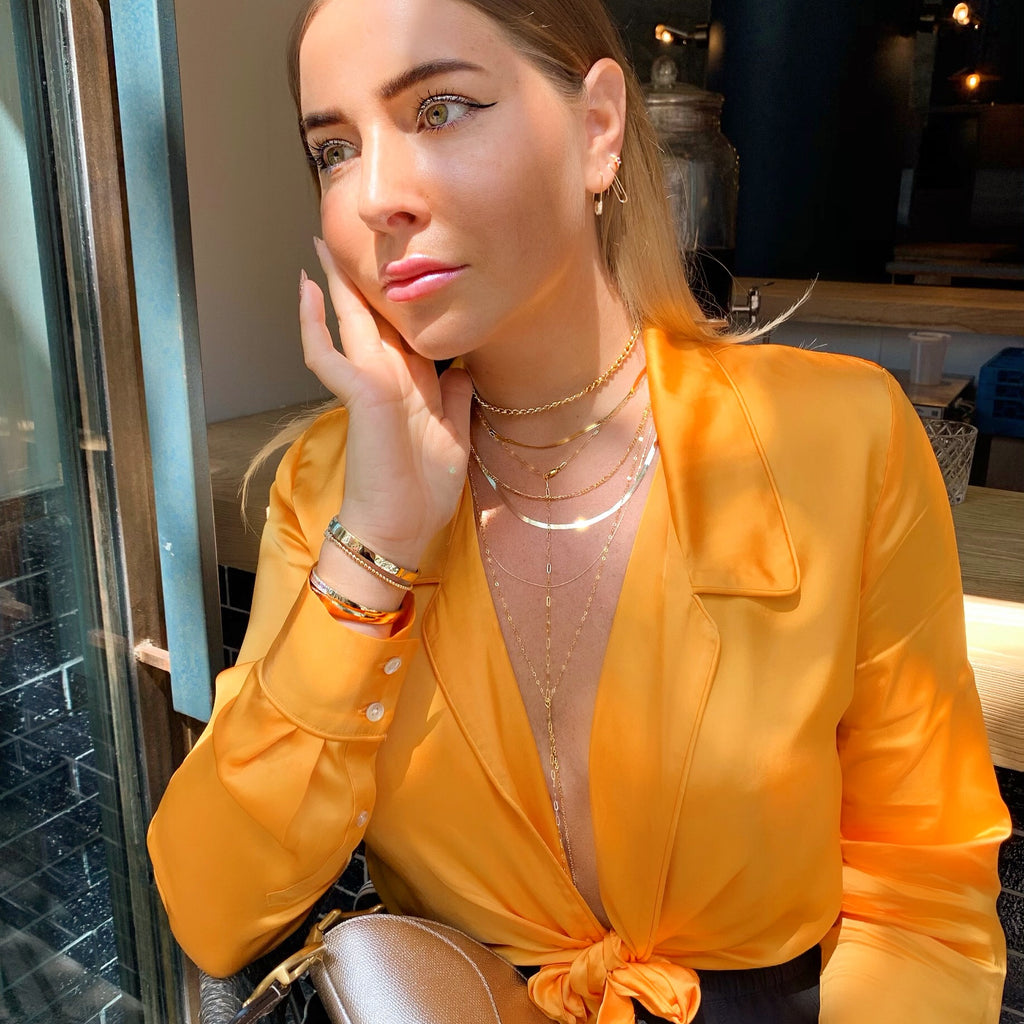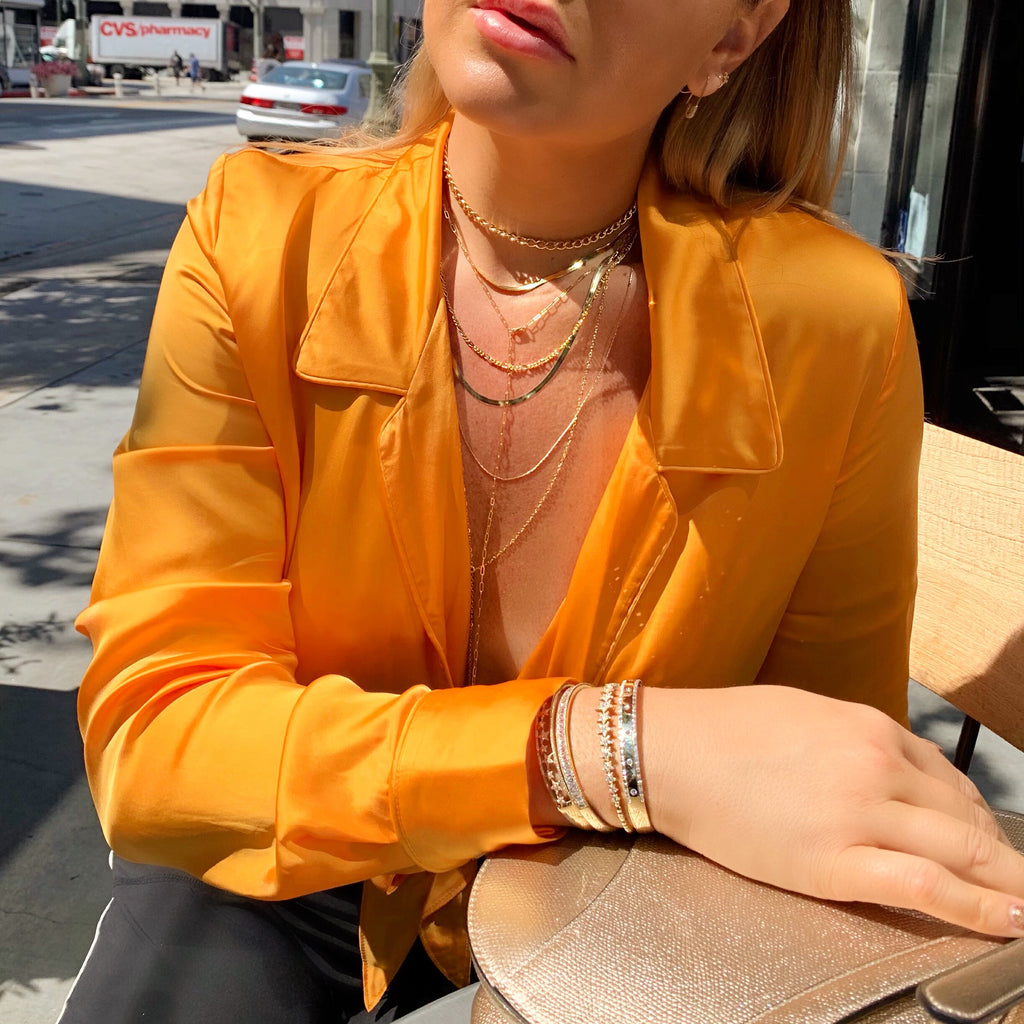 $ 85.00
$ 0.00
GLITTER FILTER LARIAT (14K GOLD FILLED OR STERLING SILVER)
This is an updated lariat design inspired from one of my original and fan favorite designs!
Made with your choice of 14K Gold filled or 925 Sterling silver. 
This insanely sparkly and high shine chain is seamless so you can easily slip it over your head. It's truly so sparkly and glittery- it catches the light and reflects just like a glitter app would!