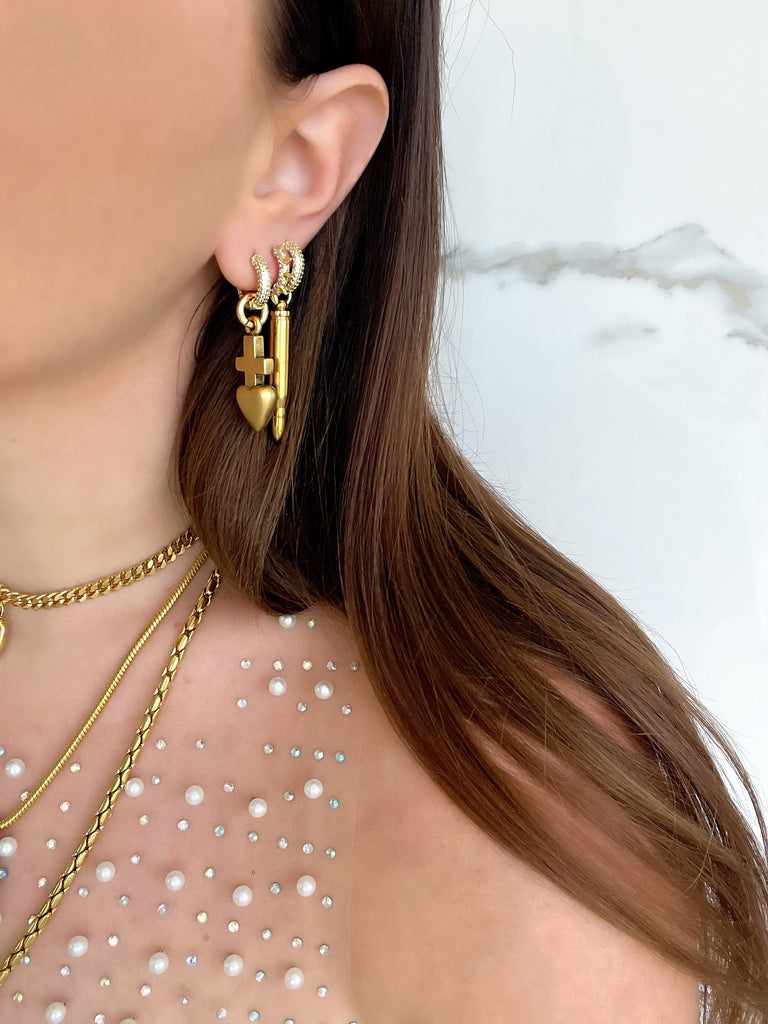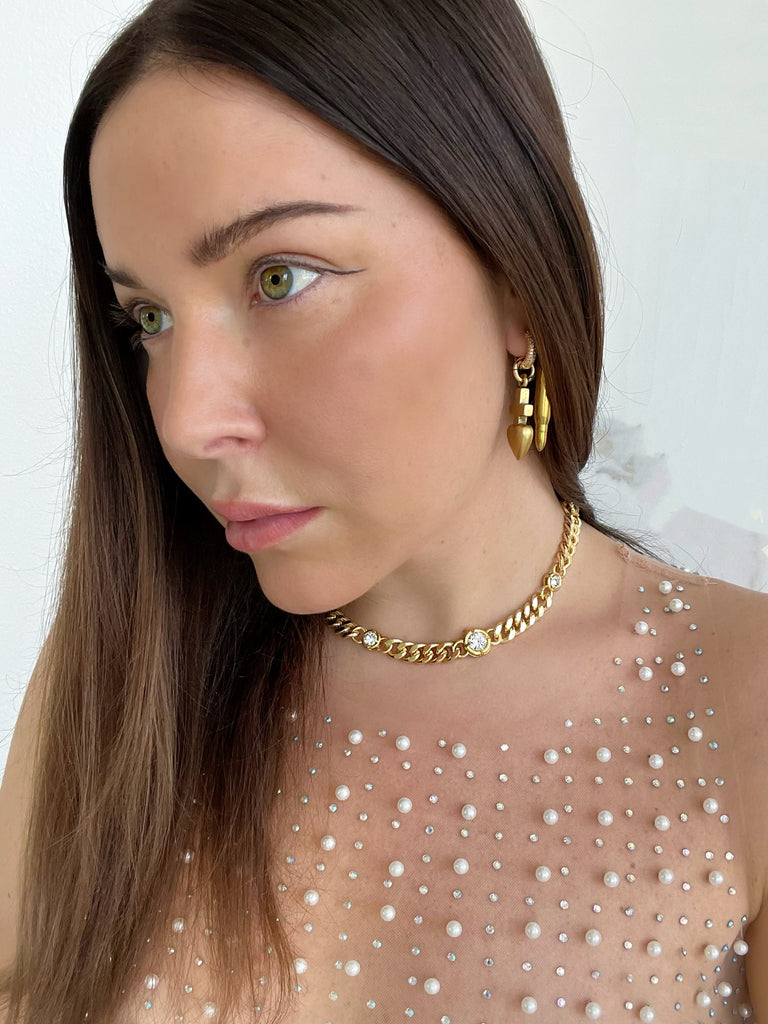 $ 67.00
$ 0.00
KISS KILL CHARMS
Your choice of two charms in the kiss kill collection. Choose a hoop, a charm, or a hoop and charm together.
Sold individually so that you can mix and match!
The bullet unscrews at the top for a unique small storage compartment. Both charms are solid, gorgeous designs that you can wear on hoops or on chains.
Handmade and designed by me in LA.